In case you missed it, CBS's big Adele concert special, Adele One Night Only, featured the pop icon sitting down for an interview with none other than Oprah Winfrey herself.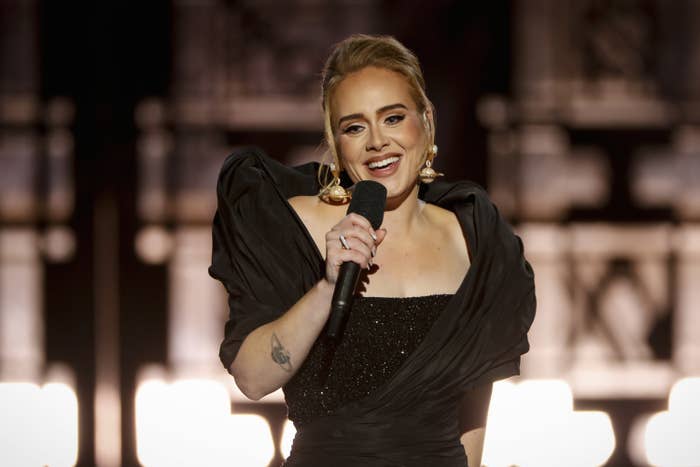 During the sit-down, Adele dished on the particulars of her relationship with sports agent Rich Paul.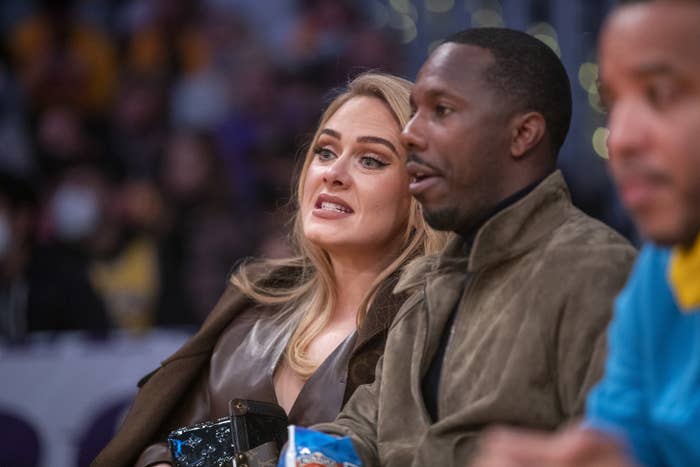 "He's just hilarious," Adele gushed. "Oh, he's so funny, he's hilarious, yeah. And very smart. You know, he's very, very smart. It's quite incredible watching him do what he does."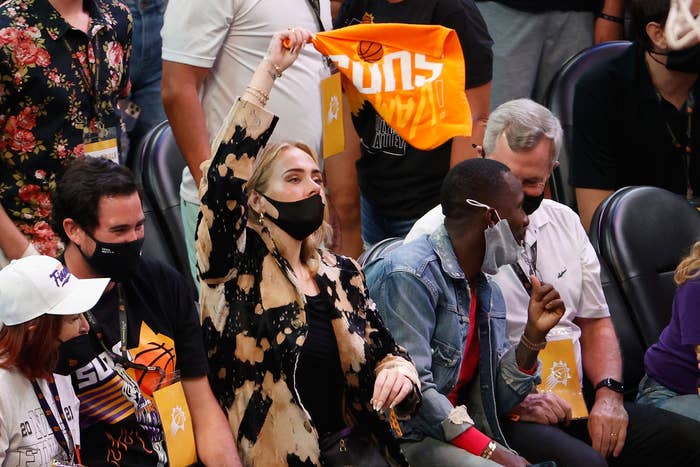 She cited the "easiness" of her relationship with Rich and said it's been "very smooth," while also noting that it's the first time she's "loved myself and been open to loving and being loved by someone else."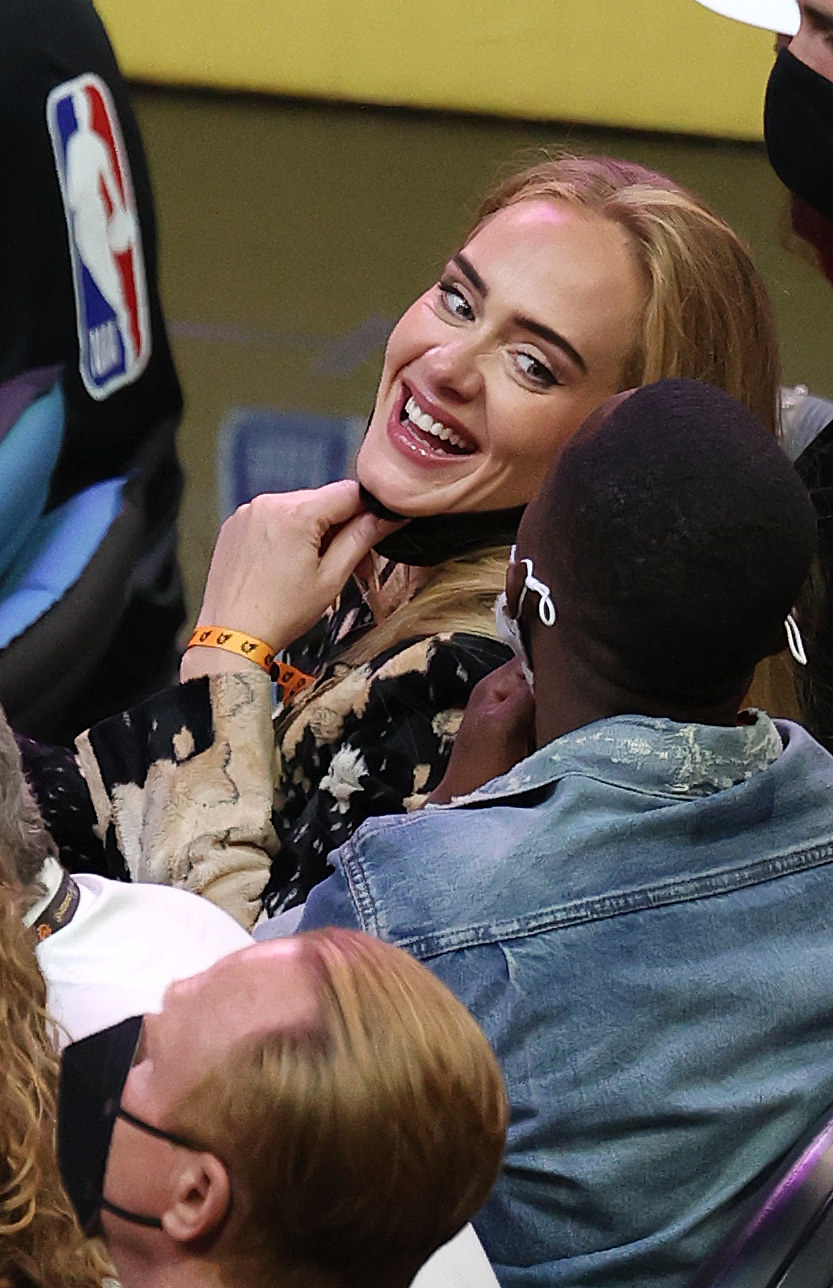 "It's just timing. But it'd be interesting to see what my reaction is like in general to anything that hurts me, now that I feel so secure in myself, and I'm talking outside of romance as well."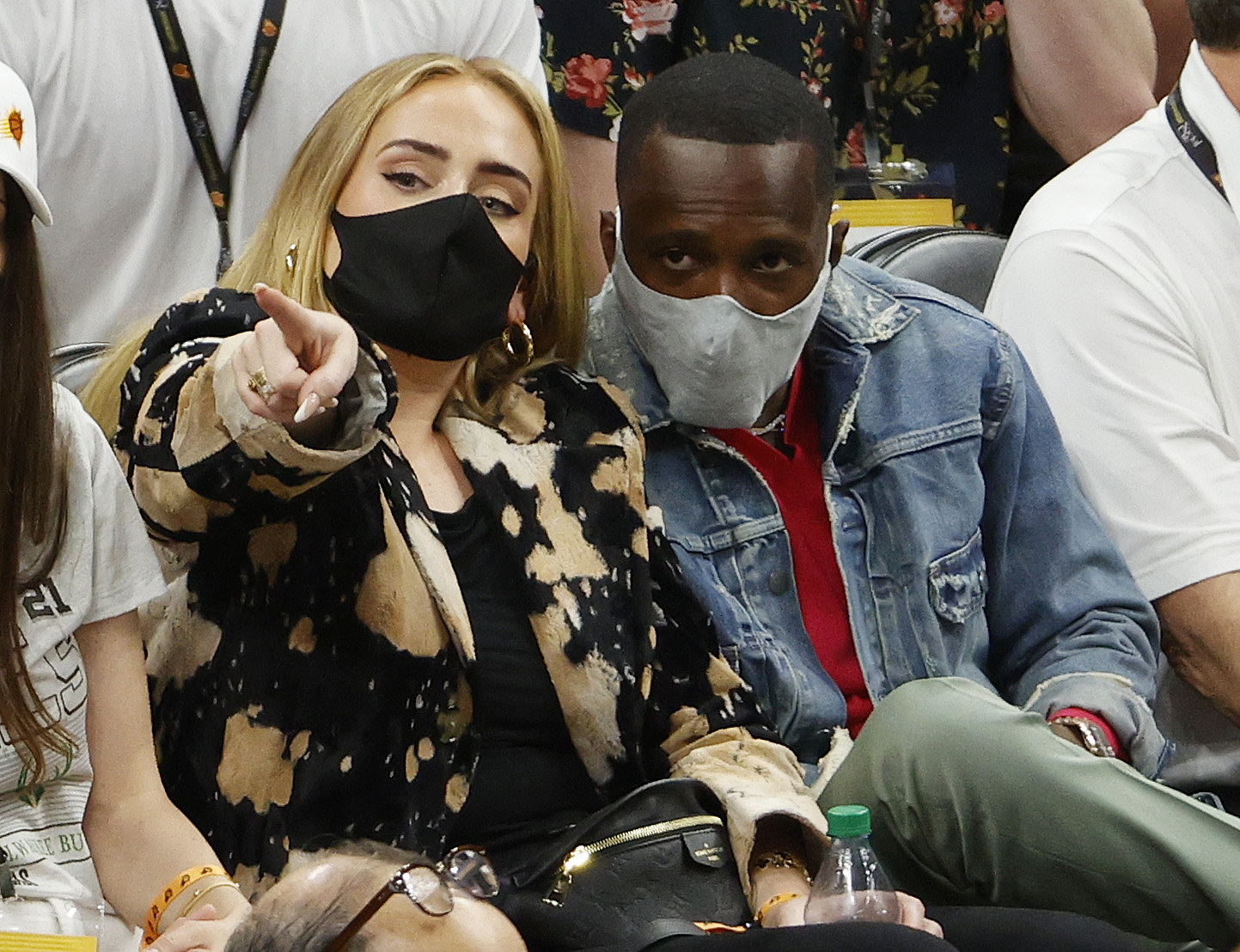 I'm no scientist, but I do believe this is the most information we've gotten about their relationship since Adele went IG official with Rich this year. I'm glad she's happy!