If you're a fan of ABC's hit sitcom Abbott Elementary, then you already know and love Sheryl Lee Ralph as kindergarten teacher Barbara Howard.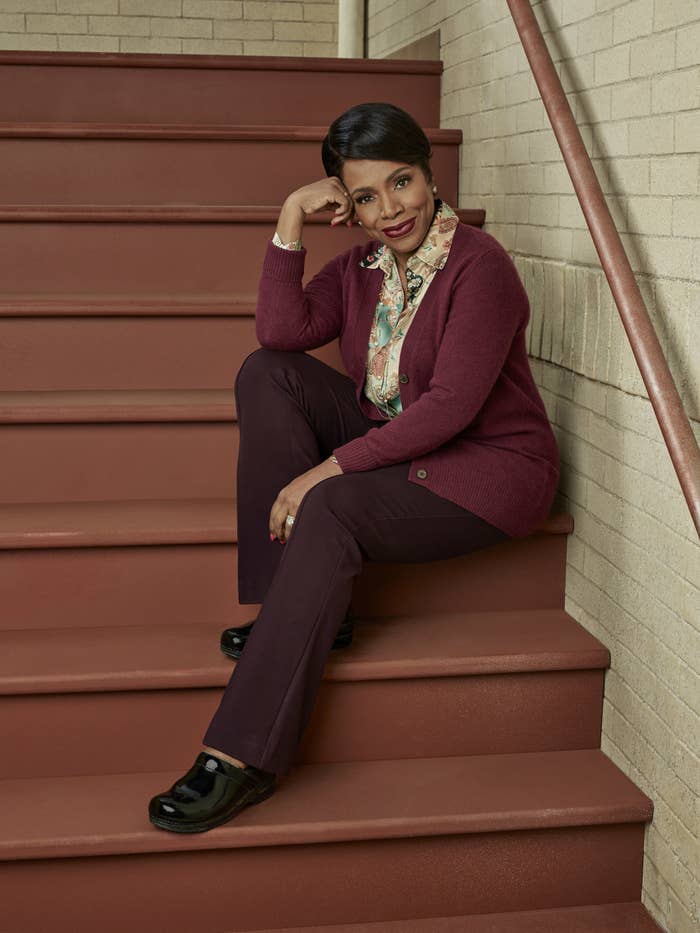 Sheryl's an accomplished veteran of the stage and screen, with a list of roles going back several decades — but she's faced struggles alongside her many triumphs, too.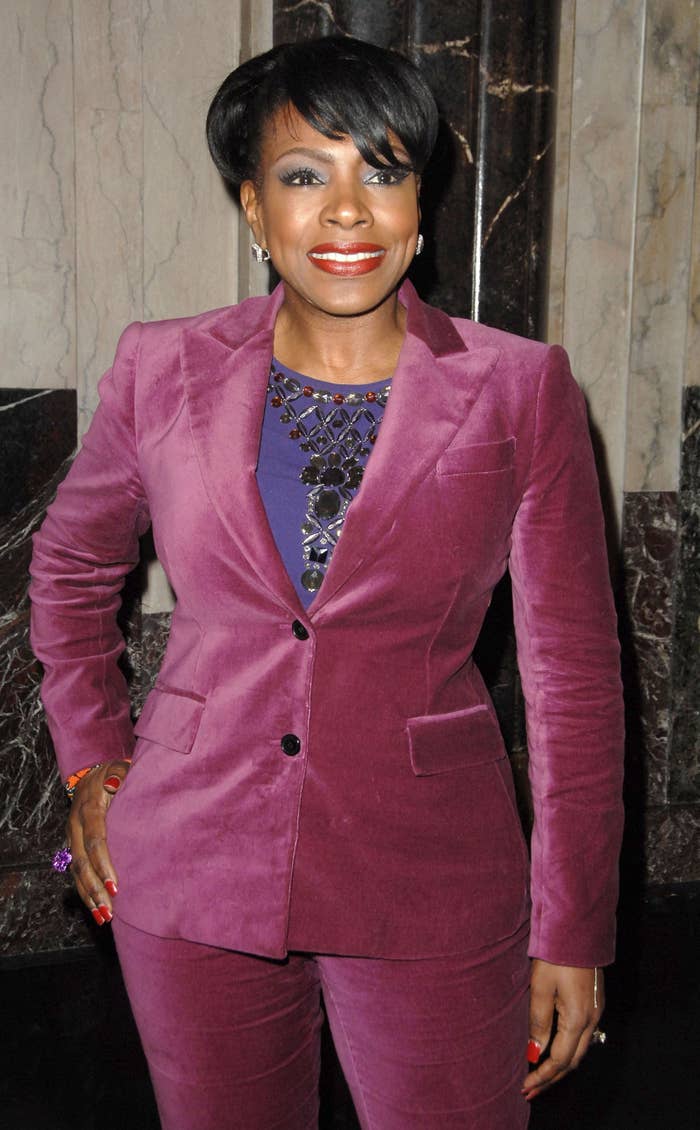 In a new interview with People, Sheryl revealed that she was once fired from a TV pilot because a producer told her she wasn't "Black enough."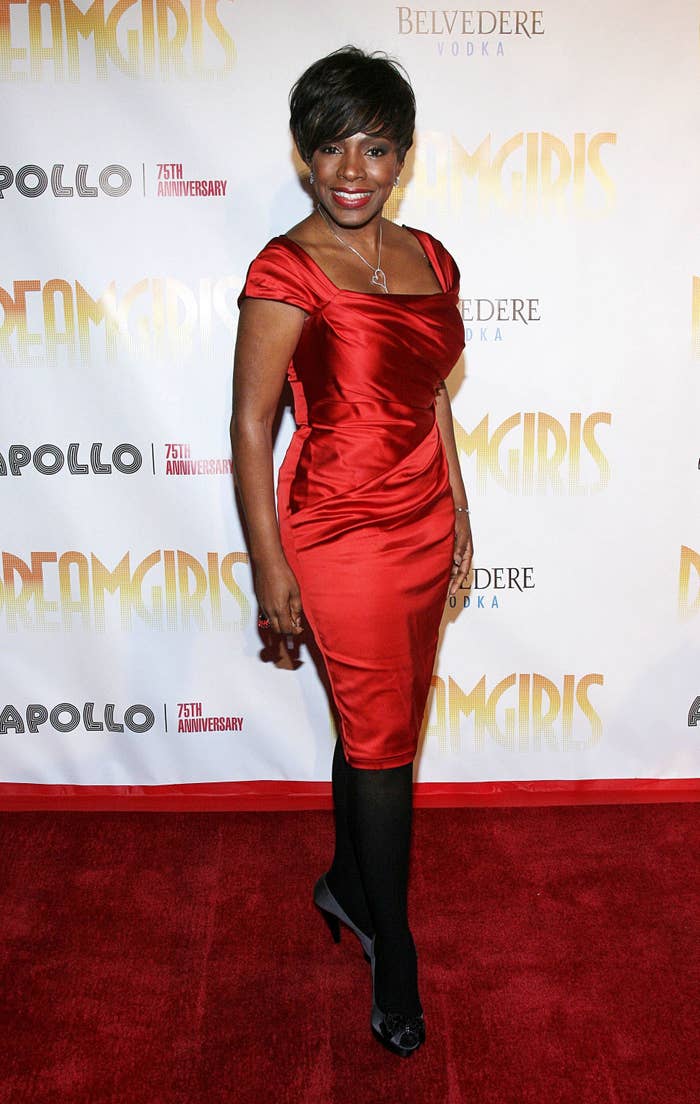 "I was fired from a pilot because the producer told me I was 'not Black enough,'" she said while talking about her experience in the 1980s. "Those were his words."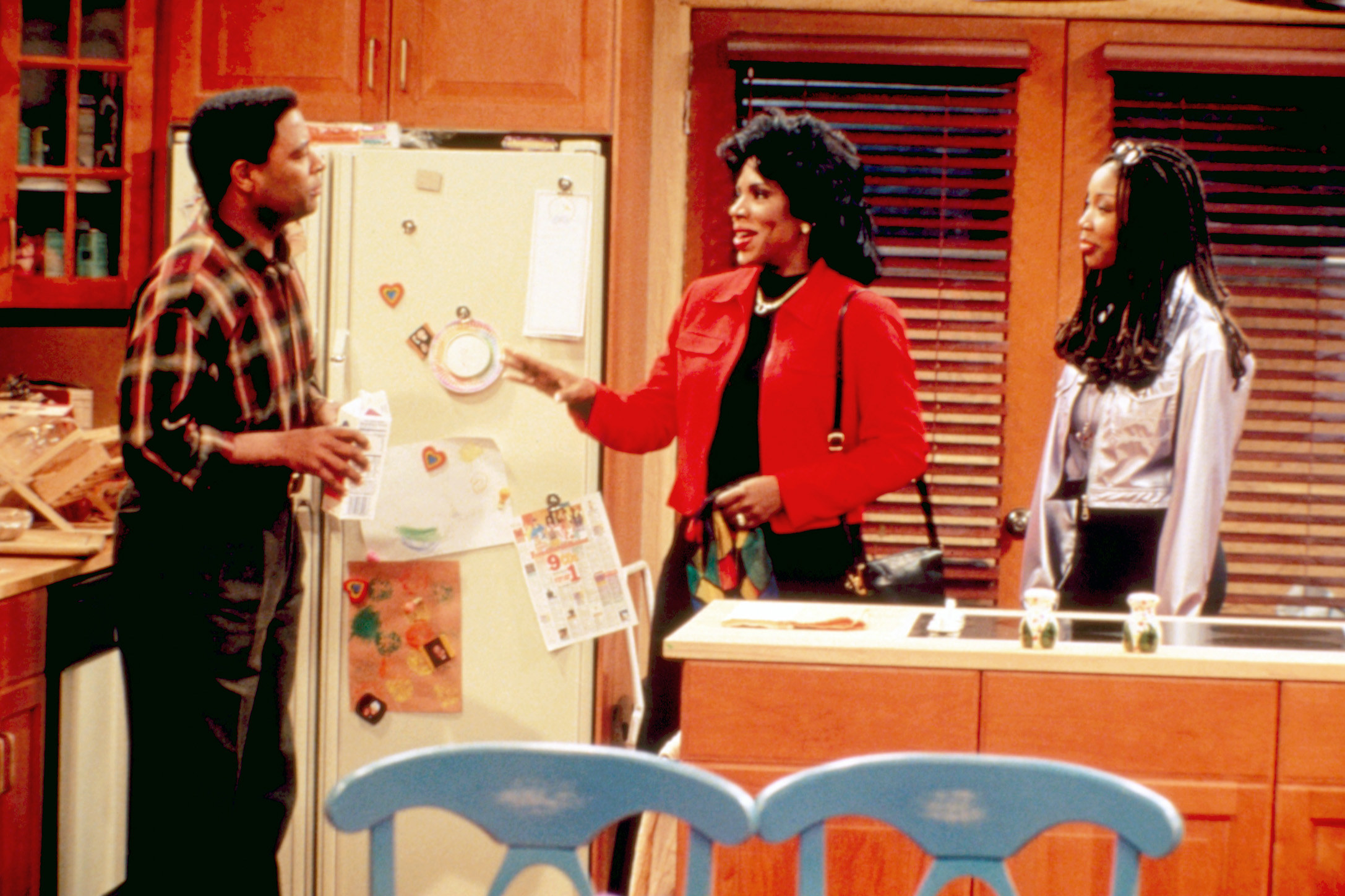 "It was horrible. I can still remember the way I felt."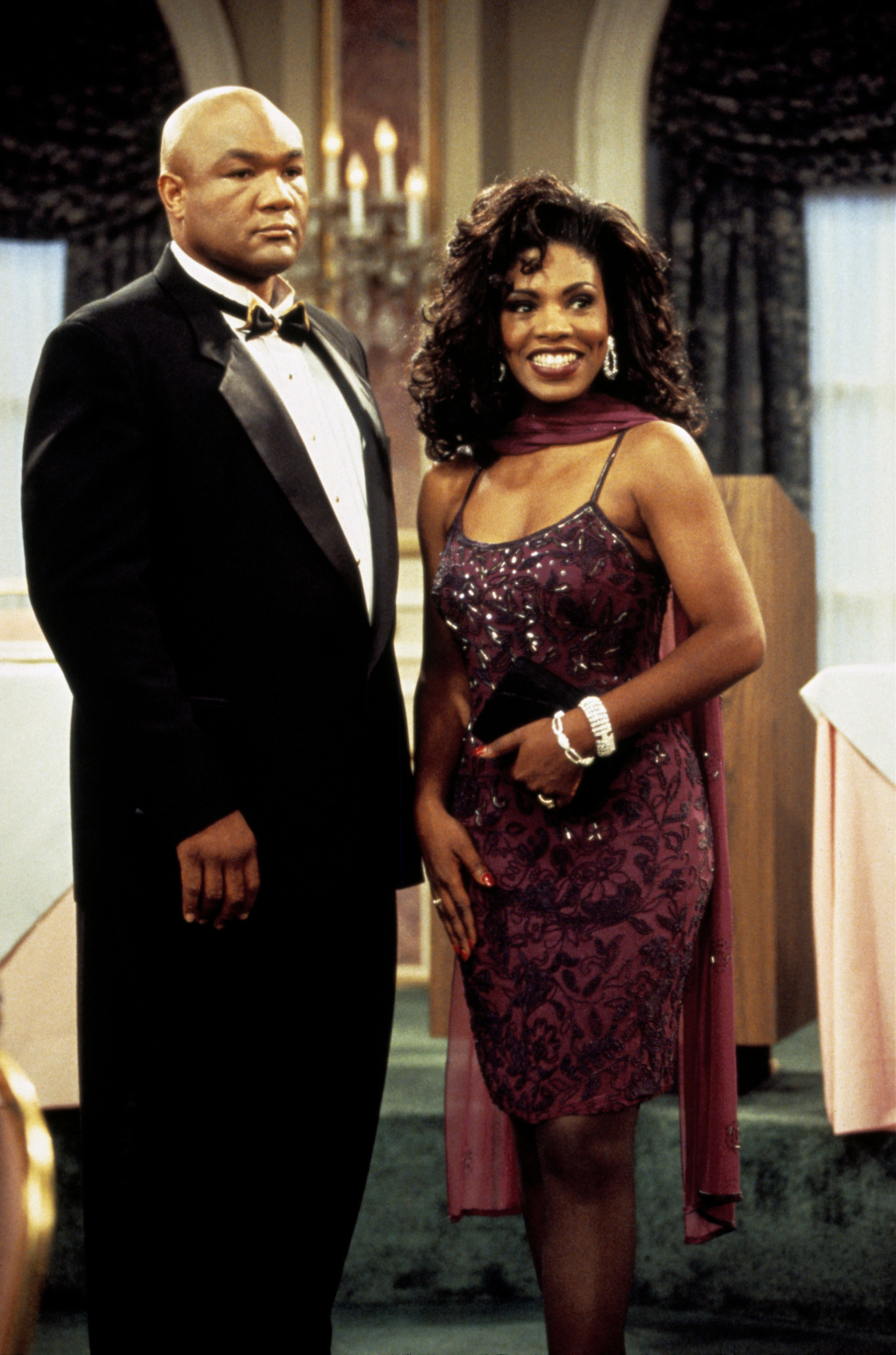 "People's thinking was not very inclusive," she recalled while talking about Hollywood's cultural climate back then. "You [had] directors who were still trying to tell you how to be Black."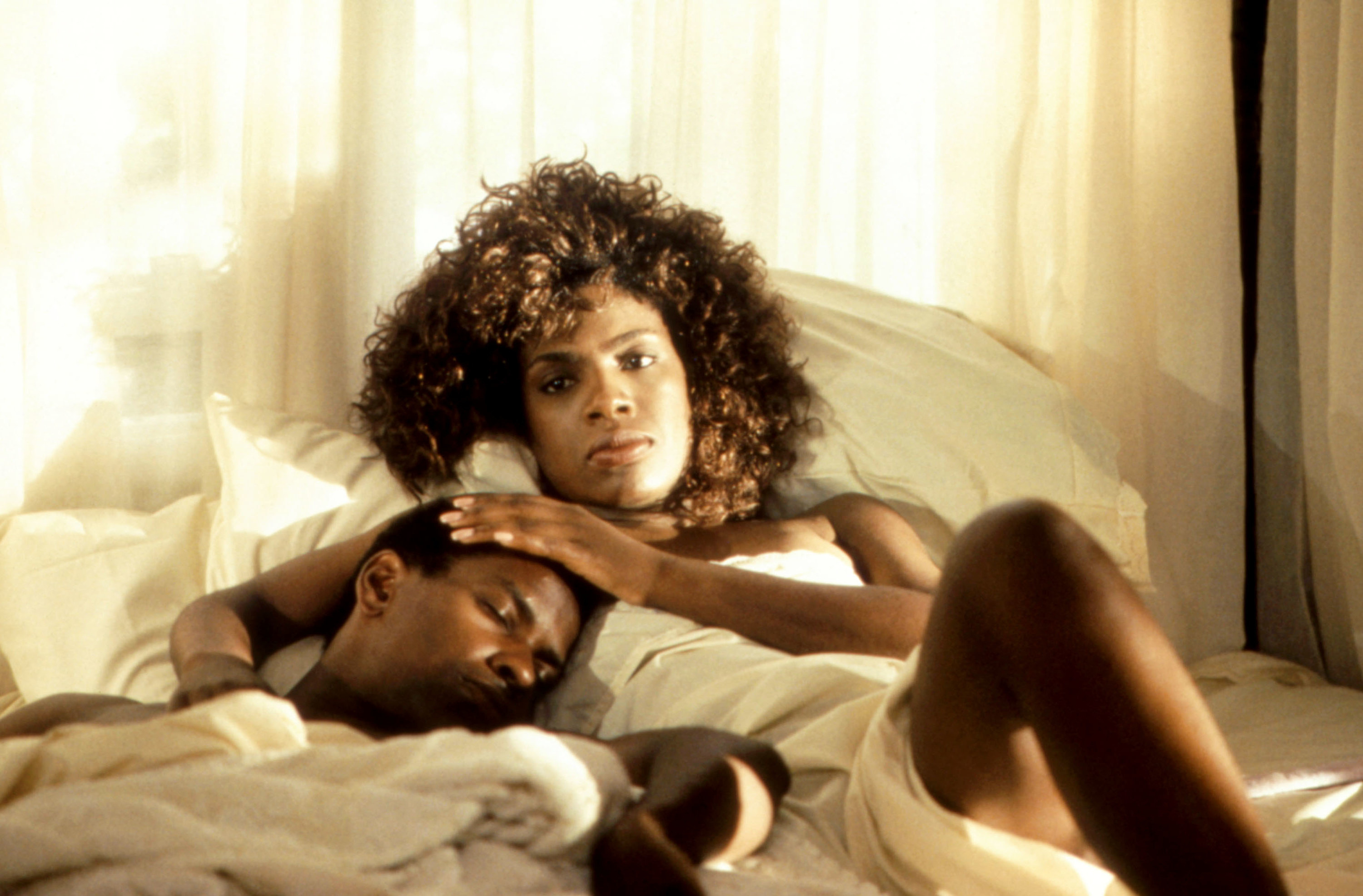 This isn't the first time Sheryl's talked about facing racial discrimination in the industry. She told another story about a casting director's comments on The View just last month.
When she was asked to name the person who said that to her, Sheryl had the perfect reply: "Why bother? Look at me now."