The couple announced the arrival of their second child, Ryden Caspian Paul, earlier today in separate Instagram posts.
"So happy you are out in this world you beautiful boy you," Aaron wrote in his post's caption, before revealing that Lauren gave birth last month. "I promise to make you proud little guy."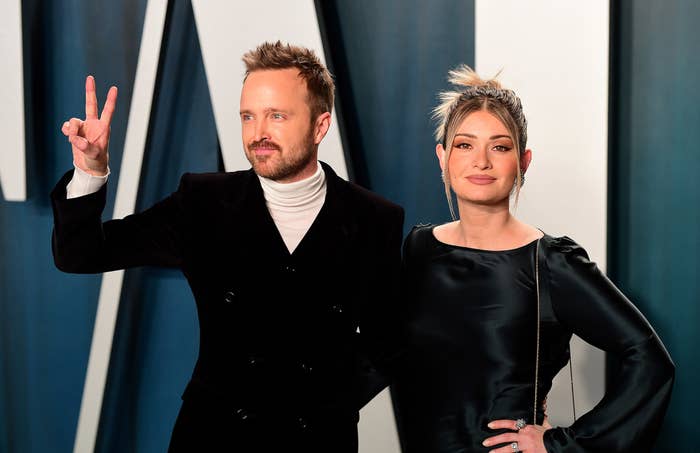 Lauren revealed that their new baby's name is inspired by artist Mark Ryden: "Born on a full moon, he has such a gentle and knowing spirit," she wrote. "I'm so deeply thankful that he chose us to be a part of his journey."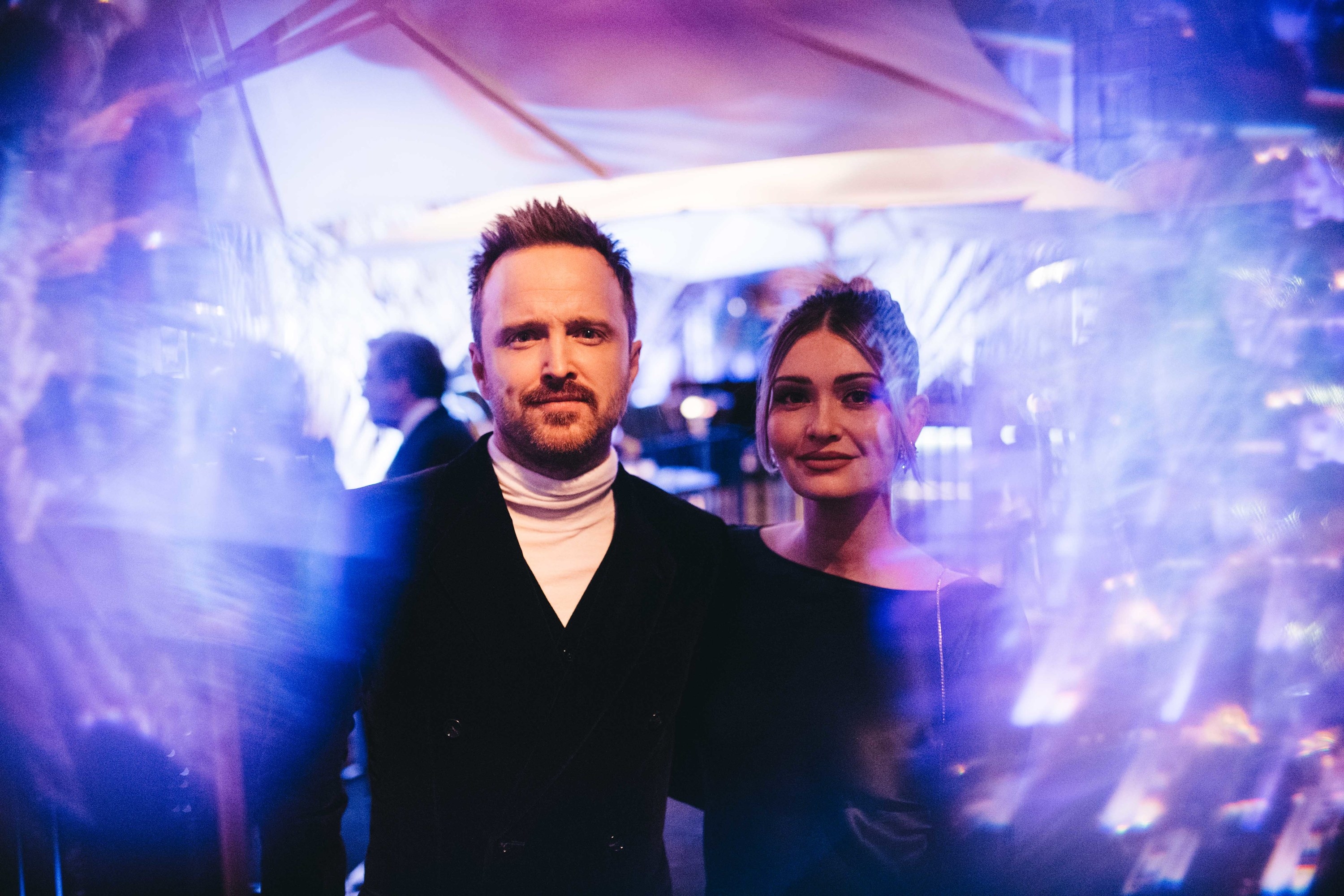 "I asked Bryan on his birthday if he would be our baby's godfather," he said.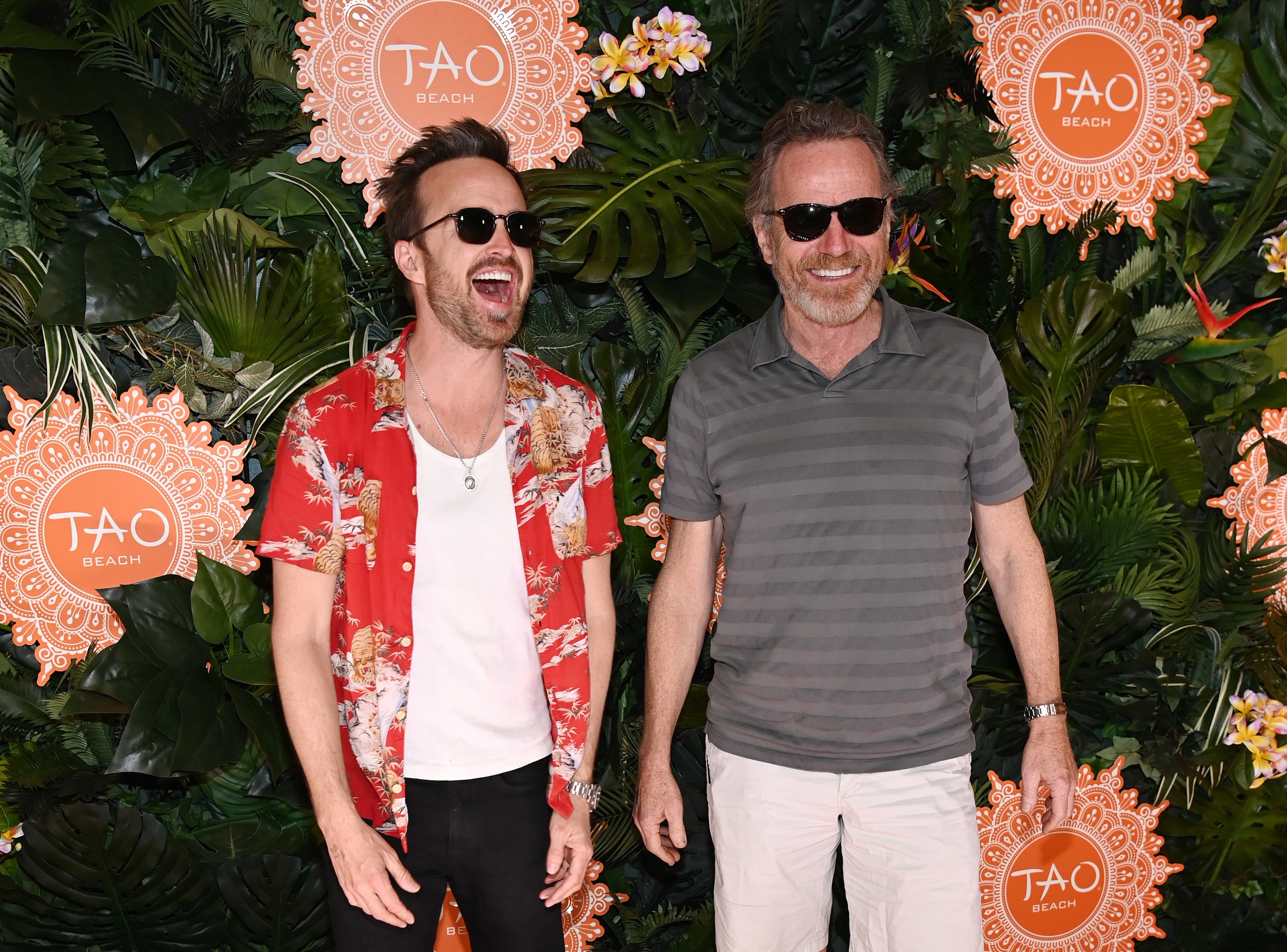 "He's very excited, very honored," he continued. "I love the man to death.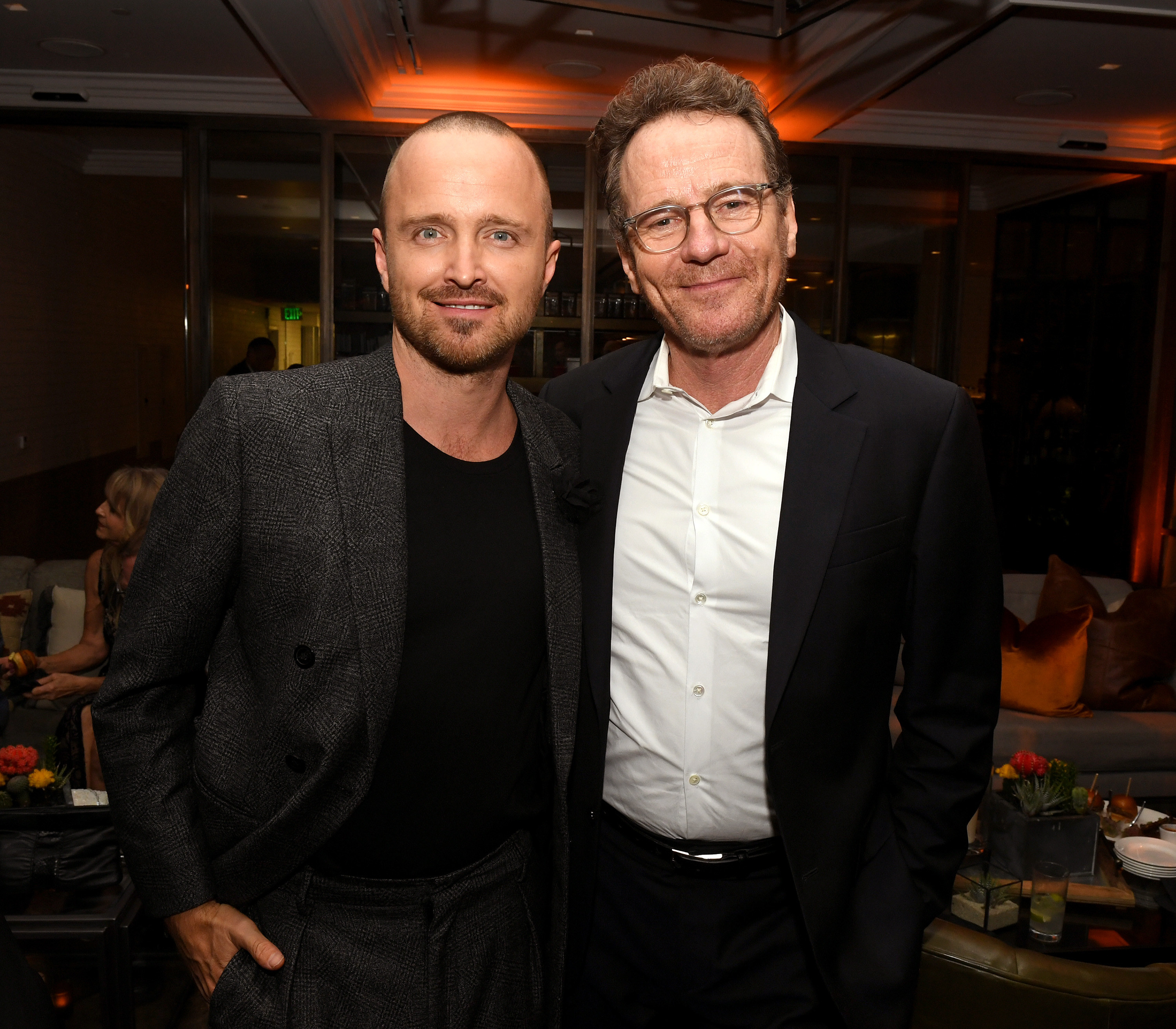 "He's one of my best friends in the world, and, so yeah, it was just a no-brainer."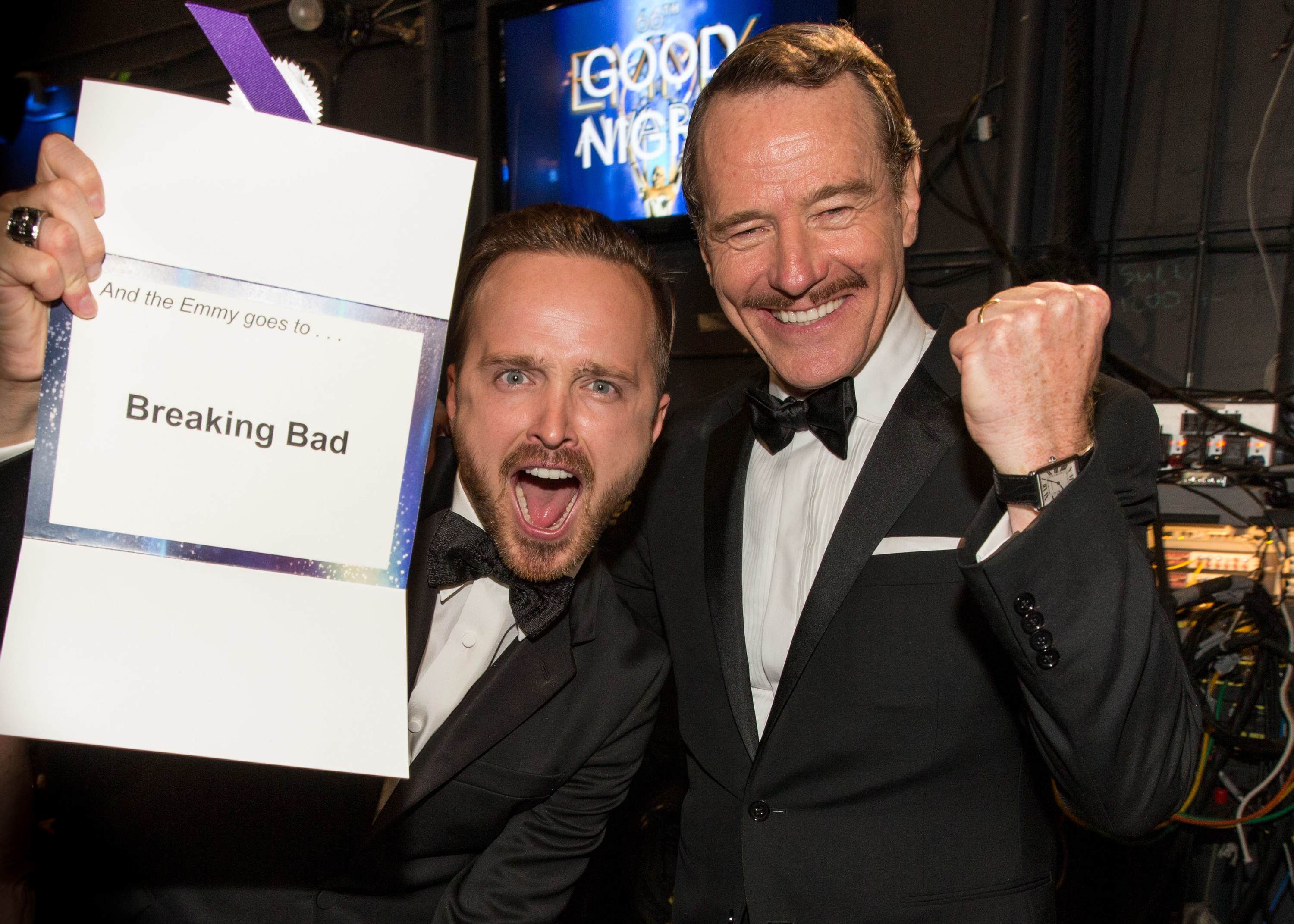 Congratulations to Aaron and Lauren's ever-expanding family!