Qual Cereser Fudido Você É?
gente, não entendi kkkkkkk sério msm, acho que marquei sem querer as respostas erradas? Se vc tirou izovela provavelmente não entendeu muito direito o que está acontecendo aqui, pq é pisciana d+ mas provavelmente é a pessoa mais amada de todos os clupos desse país brasília. Como diria os ceresetes "até entendo num gostar da gente, mas num gostar de izobela é mta petulancia".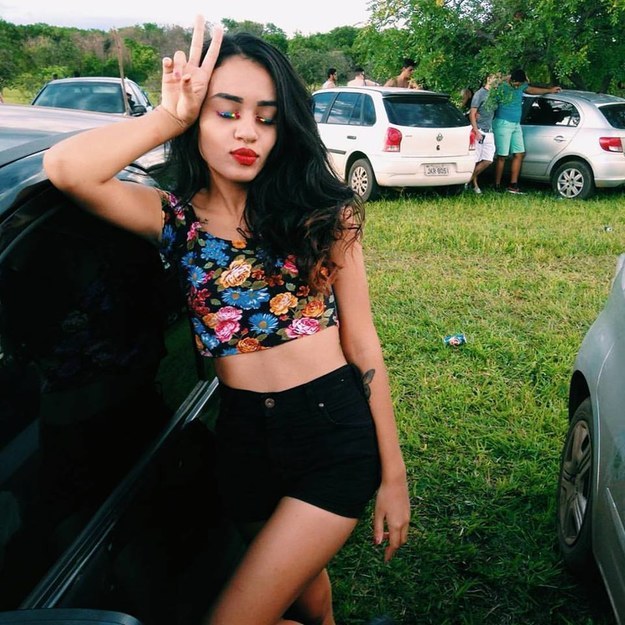 You got:

Vianca: ladras de sigaro
provavelmente clicou no teste achando que era um link para beijar in bocas de gama in maria. Todo os dias o prikito pega foto pra fumar um cigarrin e fazer alguma coisa. Se tu tirou bvianca fica prometendo um caralho de torta de maçã mas até hoje ninguém viu essa torta. Além de tudo é ladra de sigaros.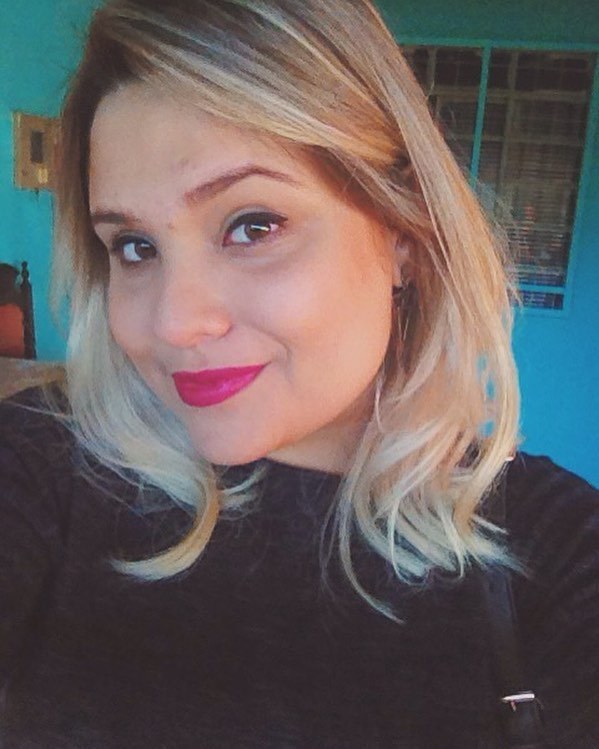 You got:

Zubiro: gente meu dealer foi preso
Ah não viado se tu tiro o zubior provavelmente tá fazendo esse teste chapadíssima sentado em algum banco na unb floodando o chat com fotos de sapões. É famoso nos jornais pelo seu comportamento em HH. Vc tem dois lados: fogo no prikito nos rolês das segundas in bar proibido para menores de 18 anos mas tb já enfiaram sua cabeça num balde de cachaça e por isso vc parou in hospital. Num liga mt pras pessoa contanto que elas bebam com vc na segunda.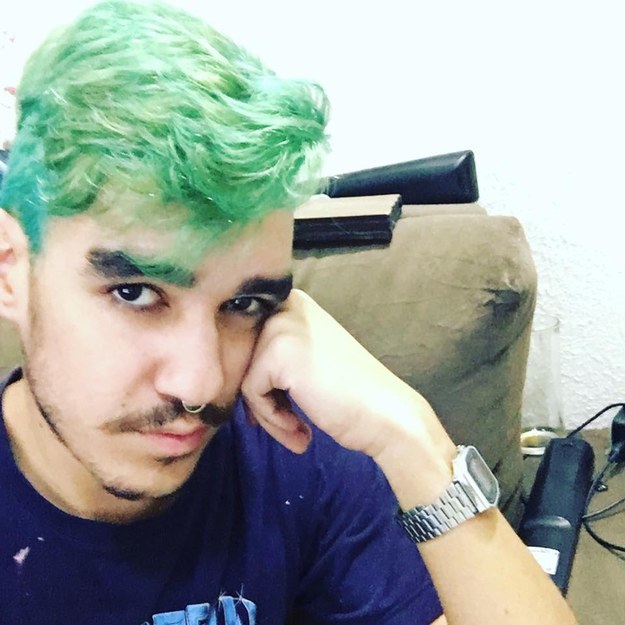 You got:

Luane: viado o que é isto?
Vc provavelmente é mt gostosa e gasta horrores com produtos de veleza. Quem vê assim até pensa né, nem imagina que esta carinha de classe média é frequentadora VIP de bares pé sujo in Gama e frequentadora de Ceilondres em shows de rap, além de fazer estudos profundos sobre a maçonha. Adora dar rolezinho com dealers. Ninguém entende o histórico desgraçado de macho bosta pois é um mulherão da pirra.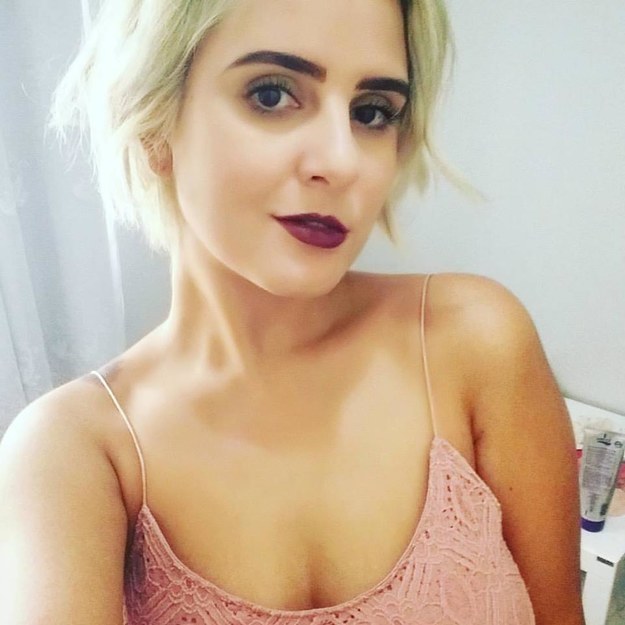 You got:

Brenda: gente só chego meia noite do estágio
Se tu tirou a vrenda fez o teste 2 dias depois quando teve tempo e quando chegou in gama do hospital. Mas vai direto do trabalho pro bar. Por baixo desta máscara ninguém imagina que conhece todos os frequentadores oldschool de JC (e tb já ficou com todos kkkkkkkkjjkkj). Pratica mt bullying com estudantes de vitória e tá pesquisando sobre esta doença pro TCC. Tem q ter mt peito para ser Vrenda.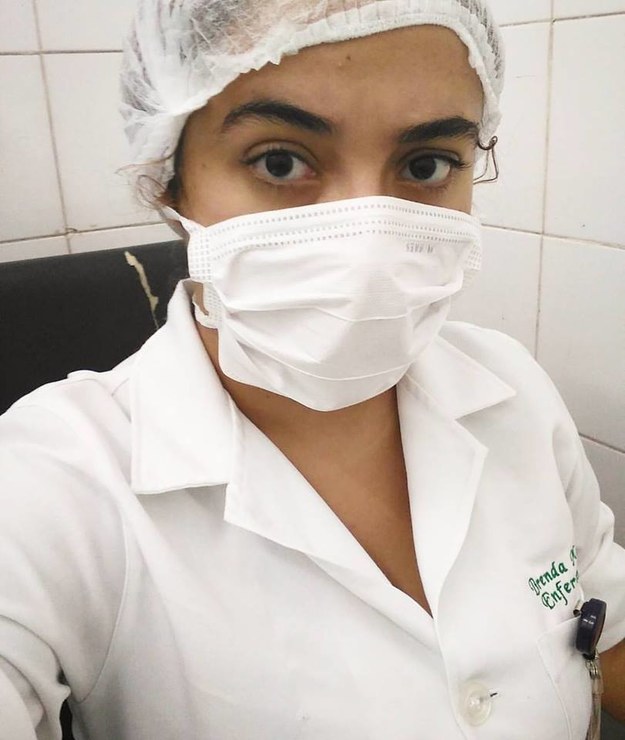 You got:

Flavion: coração quebrado se cola com porra
Top modelo do chat mas tem autoestima baixa. Provavelmente nem vai fazer o teste pois não lê nada do chat e só participa para divulgar o trabalho de mulher pepita ou chorar todas as pitangas de viado abusado que quebrou seu coração. Famoso por seus ensaios sensuais nas águas, fica troste quando não recebe seu devido valor.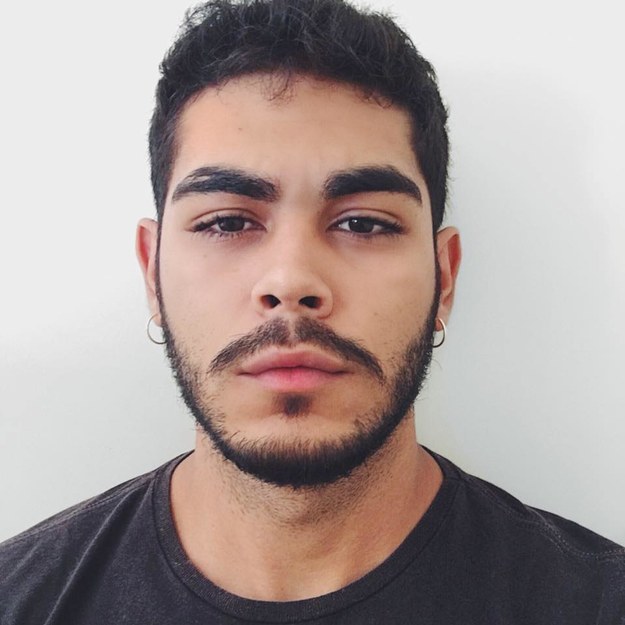 You got:

loressa: foi o pastel
se vc tirou loressa provavelmente se sente flopada e excluída dos grupos pois tem problemas com aceitação tal qual uma fudida, mas tá em todas tour de bares nas segundas e faz passinho de rabetão in japão com zubiro. Bebe igual fudida e coloca a culpa no pastel. Kapopeira fudida do grupo/otome/doramera/ex cosplayer sobre bastante bullying.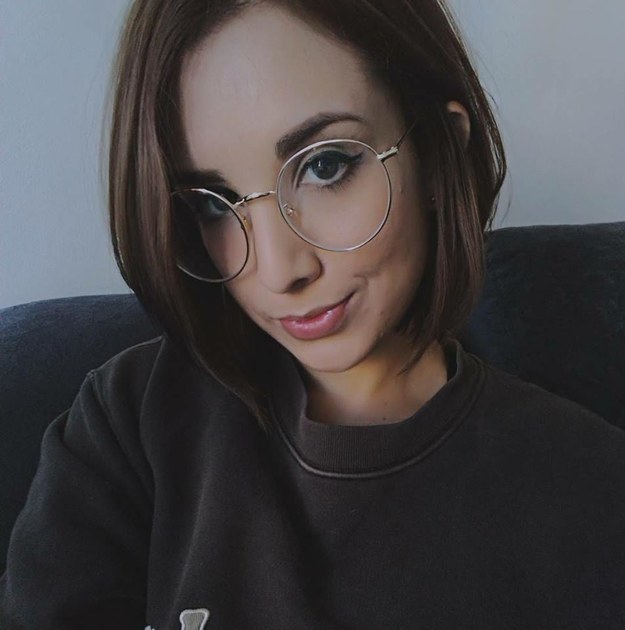 Vc vive nervosinha c as coisa, nem sempre tem motivo mas fica soltani os cachorro em cima das pessoa como se vivesse numa eterna tpm. Vc é fofa mas morde sim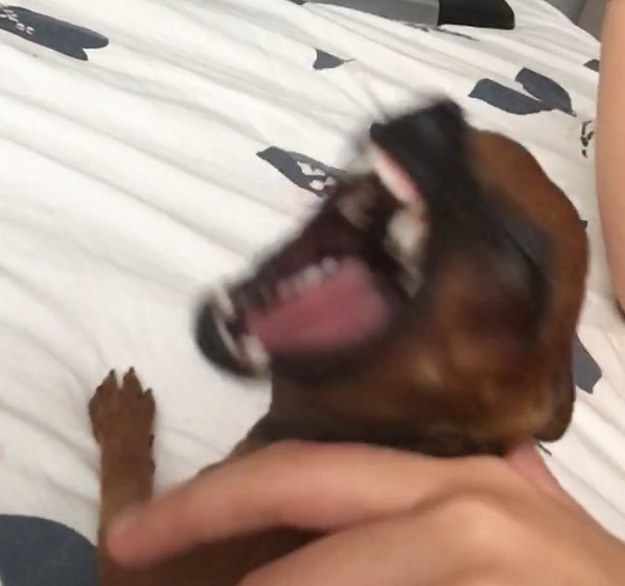 This post was created by a member of BuzzFeed Community, where anyone can post awesome lists and creations.
Learn more
or
post your buzz!