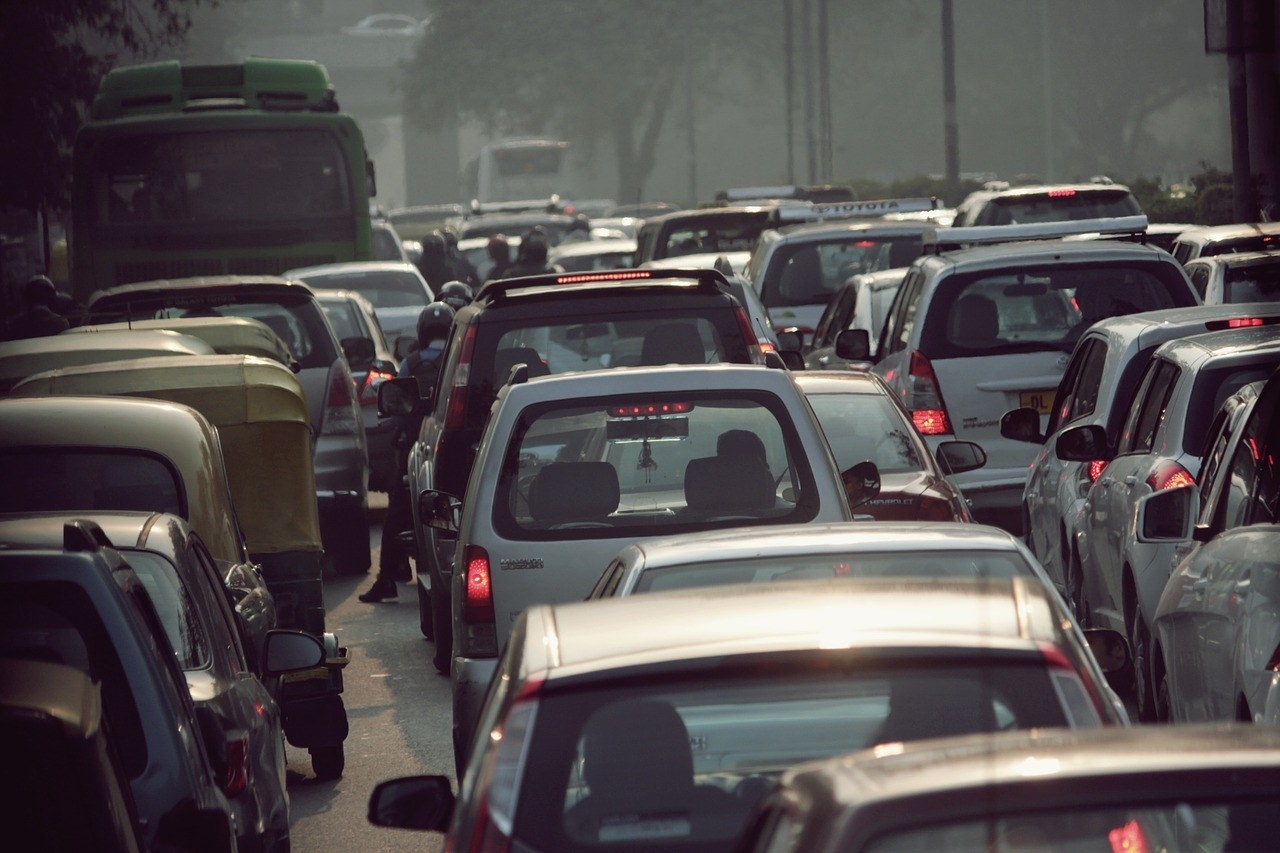 Car ownership within most economies starts to gain momentum when per-capita income moves into the $10,000 - $20,000 range. By 2025 many developing nations are projected to move into this bracket, meaning the demand for smaller cars with lower prices and operating costs will increase.
Europe and North America have dominated the car industry for decades, but the automotive industry now sells more vehicles within emerging markets than in developed nations. The need for developers to produce cheaper, smarter cars will create a global influence on the future of the car industry.
Self- driving cars
Once found only in science fiction, the development of self-driving cars is the next major advancement for the automotive industry, and one that is occurring at an extremely rapid rate. Competition to drive this change is coming from both inside and outside the industry and has led to huge investment, with Ford recently investing $1 billion into the artificial intelligence startup Argo AI.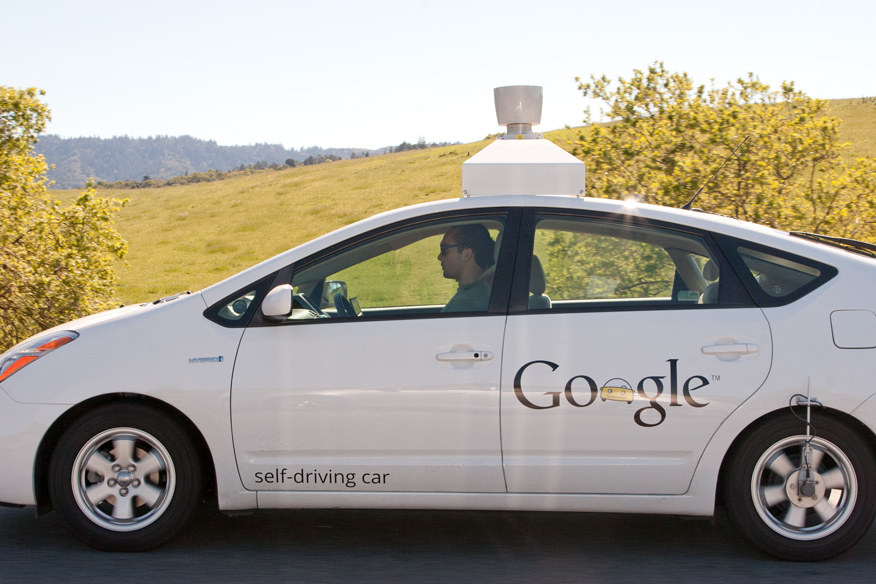 The Society of Automotive Engineers defined six levels of automation ranging from "no automation" to "full automation". The majority of car manufacturers estimate that highly to fully automated vehicles will reach the market by 2020-2025.
A computer is supposedly an "ideal motorist". A 2008 survey by the US National Highway Traffic Safety Administration found that 93% of crashes are the result of human error. Eliminating human error will create dramatically safer roads as there will be no more drink-driving, phone calls at wheels and general carelessness by drivers.
However, this innovation comes with risk. Allowing software to control vehicles could lead to new hacking vulnerabilities and other hazards; these are issues companies cannot ignore and clearly there must be adequate industry testing to ensure autonomous vehicles are safe for road users.
The reduction of carbon dioxide emissions
A massive 26% of global annual greenhouse gases are emitted by the transport sector. The increasing need to reduce carbon dioxide emissions to reduce harm to the environment through climate change and global warming is widespread throughout the automotive industry.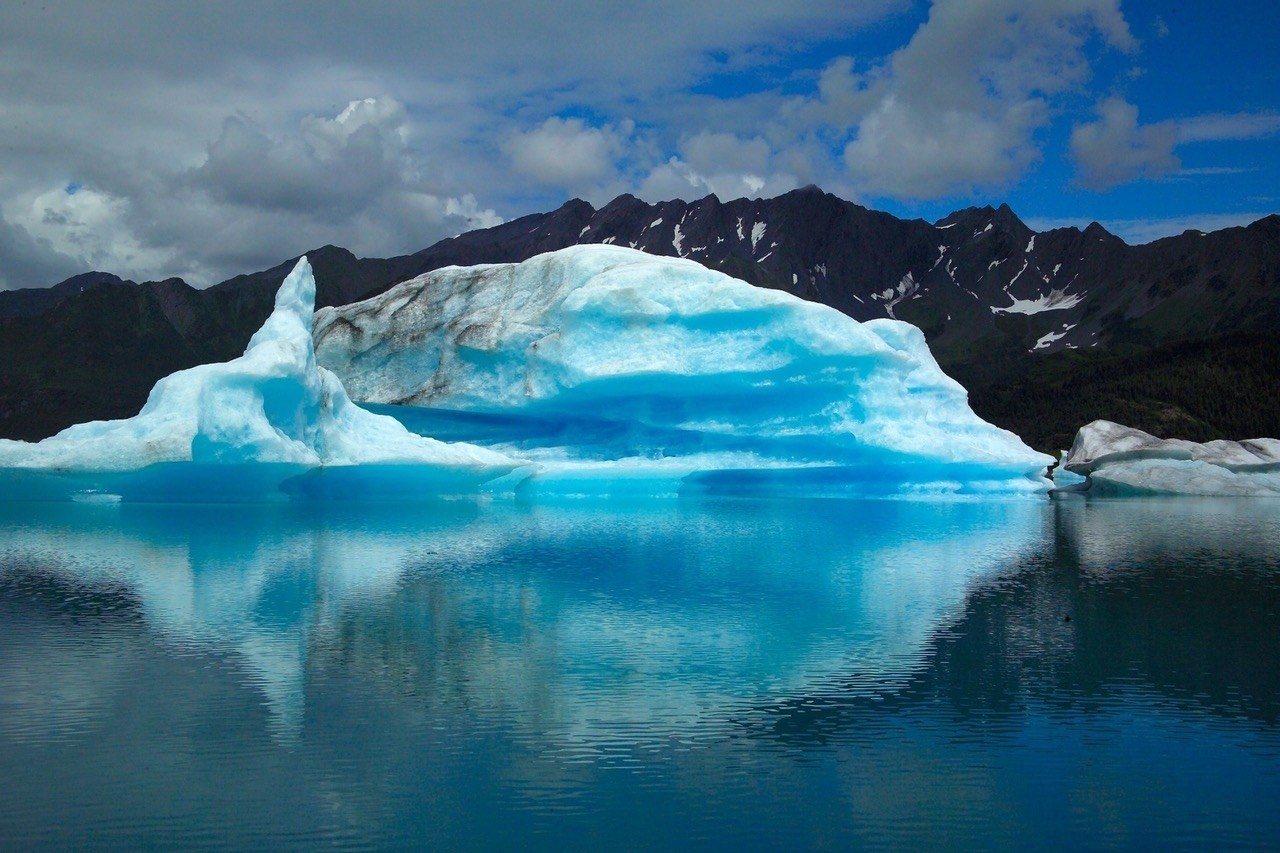 Regulations on fuel economy and carbon dioxide emissions are forcing carmakers to make engines more efficient. Fuel-efficient technologies are at the forefront of this reduction, and include variable valve timing, turbocharging, stop-start systems and direct injection technologies.
The industry expects to see a continued shift to hybrids and electric vehicles in the coming years. By 2025, 25% of cars sold will have electric engines, up from 5% today. Electric cars produce fewer greenhouse gases than fuel-powered cars, meaning damage to the environment is reduced. The relatively recent introduction of electric cars into the automotive industry and their effectiveness in reducing carbon dioxide emissions will ultimately see continued expansion within this market into the near future.
Cars on a diet?
Also known as "lightweighting", this is one trend that we expect to see much more of over the next 10-15 years. The amount of reinforcement materials needed to meet collision safety standards is rising, meaning the average vehicle weight is increasing.
However, lighter cars will ultimately be more efficient and will cost less due to the fewer amount of materials used. The continued introduction of aluminium and high-tensile steel into car manufacturing is said to be the main way to reduce weight, as well as carbon fibre reinforced plastic. A 50 kg drop in vehicle weight reduces carbon dioxide emissions by 1 gram per km, which is another incentive for the industry.
Perhaps initially seen in the developed world where consumers can afford to pay for such materials, we hope this shift is also introduced into emerging markets such as India and China as a result of increased investment.
The advancements mentioned here only scratch the surface of the huge number of technological innovations currently seen in the market today, and the innovations forecasted for the near future. Self-driving cars are a huge and important technological step for the automotive industry, but developers must also take careful consideration in the environment and how to reduce carbon dioxide emissions where uncertainties towards the future of our climate continue.
With the increase of chauffeur services, taxi services like Uber and carpooling, it's clear that the car industry continues to grow in many different directions, and it'll be exciting to see where else it heads.