Hello, world! People with lips here. Like lots of humans in the world, we like lipstick, but because there are so many freaking choices at so many different prices, we're always investigating to see which are really worth the money.

Jazzmyne and Quinta both really liked the lipstick, and liked it even more when they realized it was cheap as hell. It means you could try out any colors you want!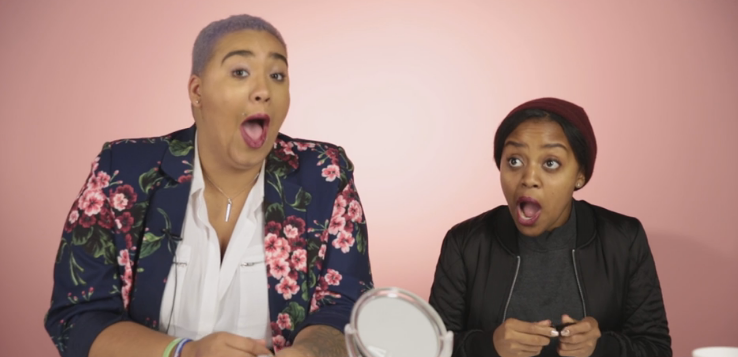 Lara and Nina liked the lipstick too, especially since it was so smooth going on and the color was honestly pretty consistent.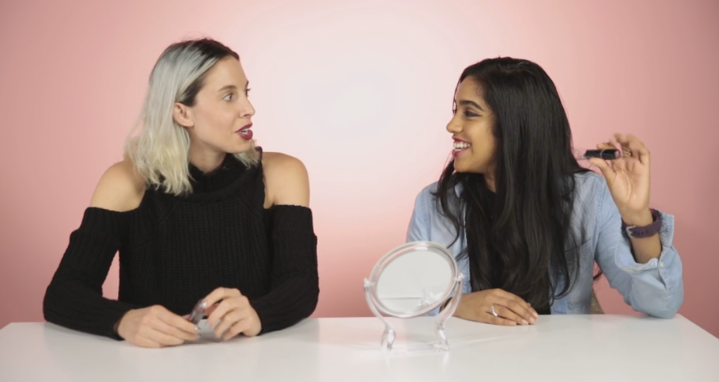 Jazzmyne and Quinta liked the design of the lipstick, but weren't sure they would splurge $25 for one single lipstick.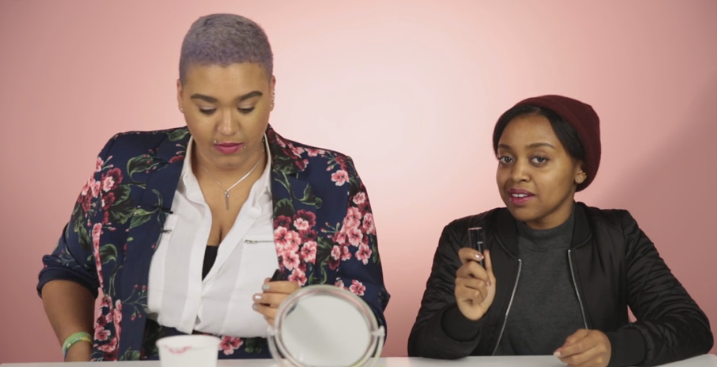 But Lara and Nina loved the texture, color, and look and would definitely splurge to have this in their collection.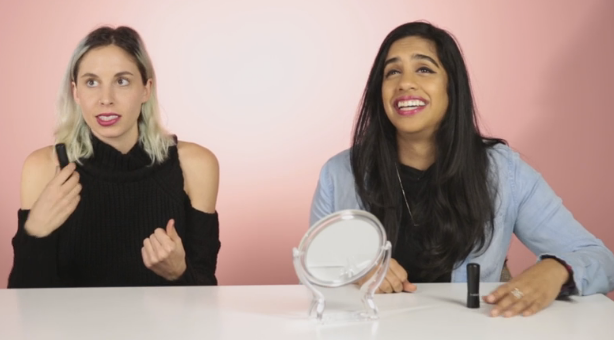 Next up was the most expensive, Tom Ford Soleil Lip Foil, in Sea Dragon, retailing at $53-$55 a lipstick.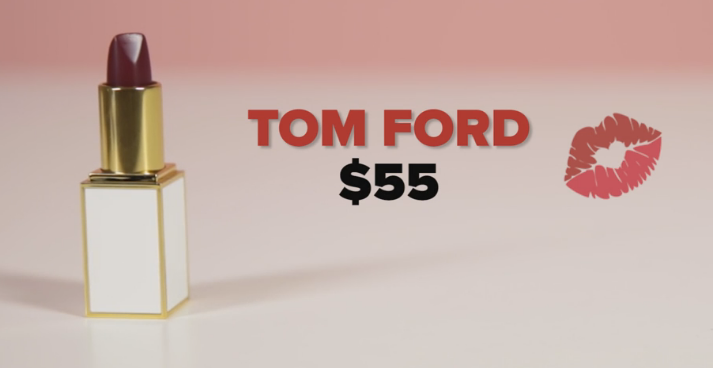 Jazzmyne and Quinta were unimpressed with the lipstick overall, except for the fact that it would make lining your lips easier because it has a pointed shape.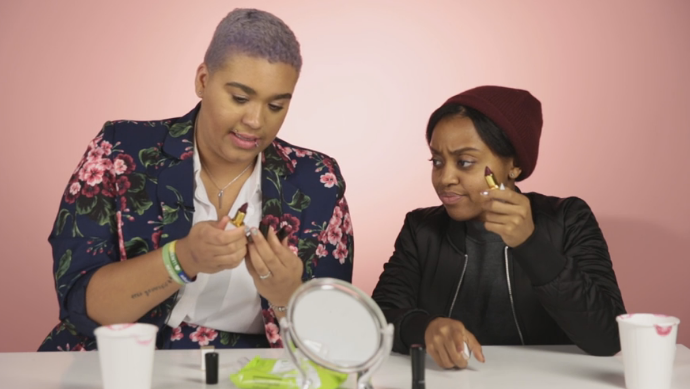 And Lara and Nina pretty much felt the same — the color wasn't as rich, it didn't go on as smoothly. It may not be worth $55... but it sure is beautiful.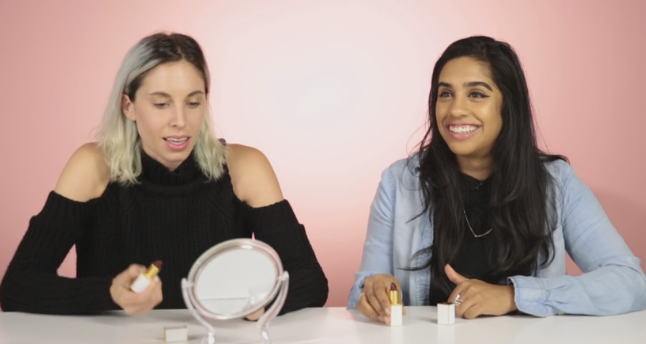 Overall, we loved MAC, but Wet N Wild was the favorite since it's 99 cents and makes experimenting fun and easy!