As you obviously already know, Season 11 of The Bachelorette, featuring Kaitlyn Bristowe, is in full swing and we cannot get enough.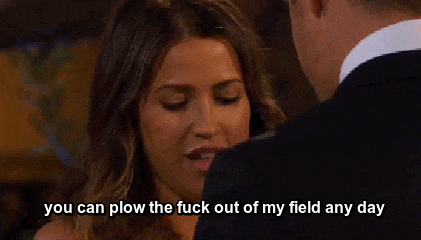 To make this ~journey~ even more exciting, we created a drinking game for your viewing pleasure.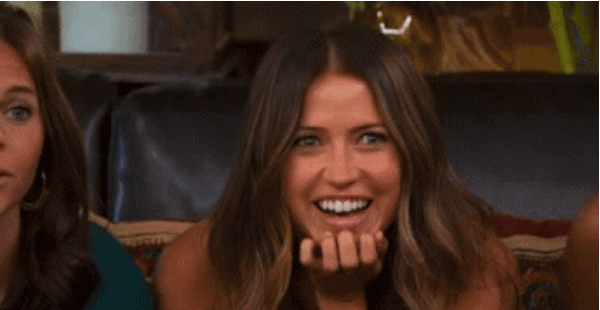 ARE YOU READY FOR THIS?? (Probably not.) But get your wine ready anyway...

You're welcome.