This Is What Happens When You Try To Live According To Women's Magazines
From workouts to fashion, we (tried) to do it all.
by
,
,
,
Like many of you, we grew up reading women's magazines and being influenced by them in one way or another.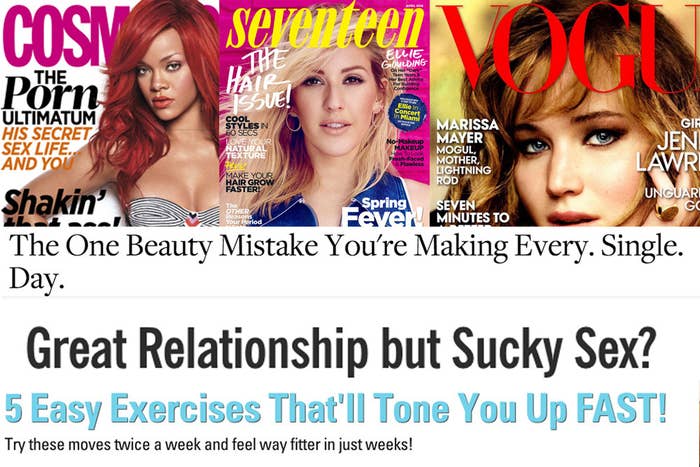 And quite frankly, it can be a little overwhelming and at times completely demoralizing.
So the four of us — Kuwilileni, Sheridan, Chrissy, and Lara — decided to put ourselves to the test and live according to women's magazines for an entire week.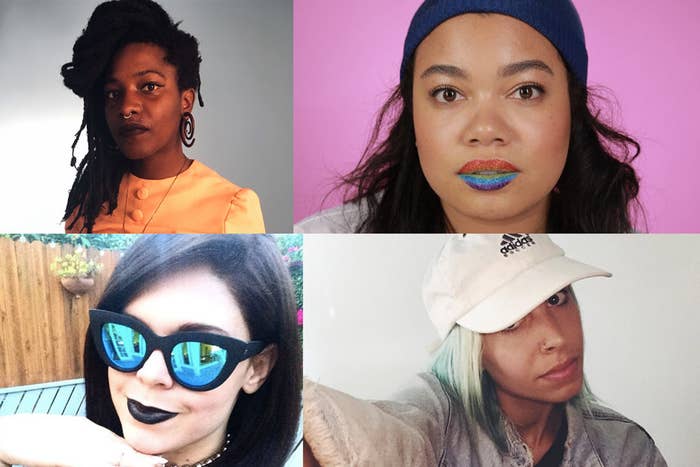 We gave ourselves four challenges for the week — do one of the workouts, copy a ~fashion or beauty~ look, get some great life advice, and re-do a high-fashion image with your own flair.
Challenge 1: Complete a workout from one of the magazines.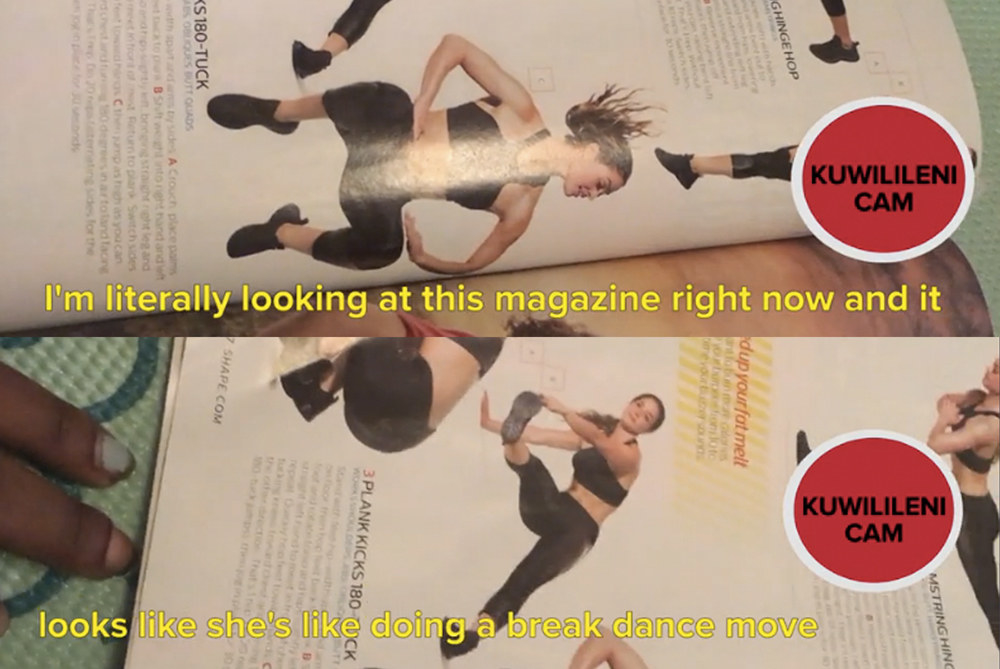 Challenge 2: Re-create a ~fashion~ or beauty look from one of the magazines.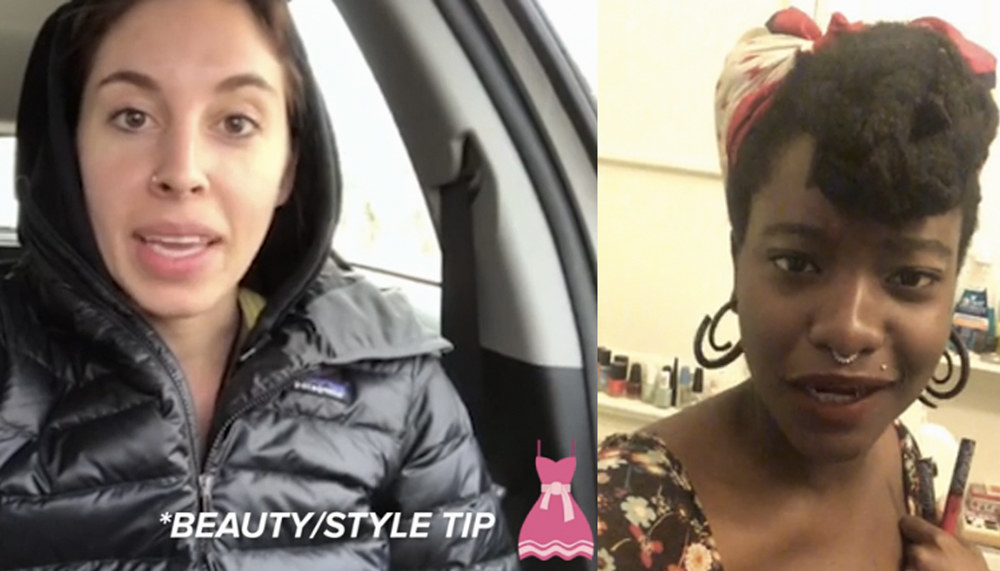 Challenge 3: Find some life advice in one of the magazines, and FOLLOW IT.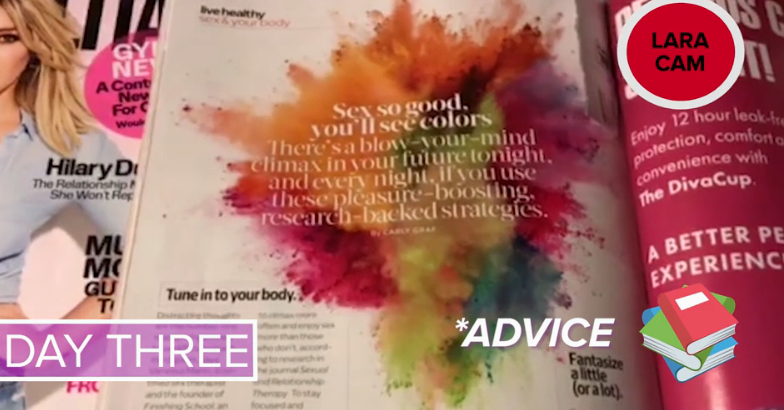 Challenge 4: Re-create an ad on your own Instagram.
All in all, trying to live according to women's magazines for a week was hard, exhausting, and tedious. But it was also fun and gave us hope for the future of women. We rock. 👑