Hi there, my name is Lara, and I love to orgasm. I mean, who doesn't? I'm not sure, but for the record — I do!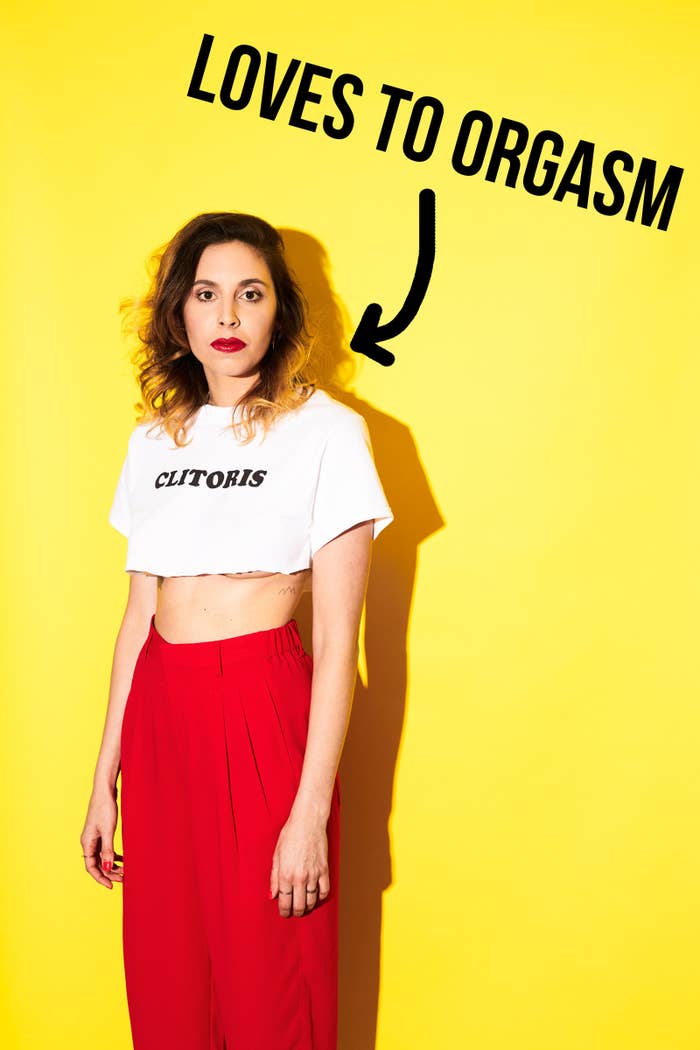 Unfortunately, I have a few lil vagina problems that can make orgasming difficult for me. Therefore, I am extra picky when it comes to vibrators.
I have endometriosis, vaginismus, and other pelvic floor conditions that can make arousal and climax relatively painful for me. And also, it can just be kinda tricky to get all the way OFF, you know what I mean? This also means that nothing can be inserted, so I rely exclusively on clitoral stimulation.
Despite this, over the years I've tried my fair share of vibrators. Most of them got the job done. I thought they were doing the best they could. I thought I had succeeded in pleasing myself. That is...until I tried this baby. It's called the Satisfyer Pro Deluxe: Next Generation which is a mouthful. You can call it "the best goddamn money Lara's ever spent" instead if you want.
We're all friends here now, so we can talk about this stuff. When I first opened the box and decided to try it out I had no idea what to do. I looked at the lil handheld machine and suddenly felt like I was 18 again and buying my first vibrator. I was like, "Where do I put the little round hole thing??" But I quickly figured out that the little hole is *literally* a suction for your clitoris.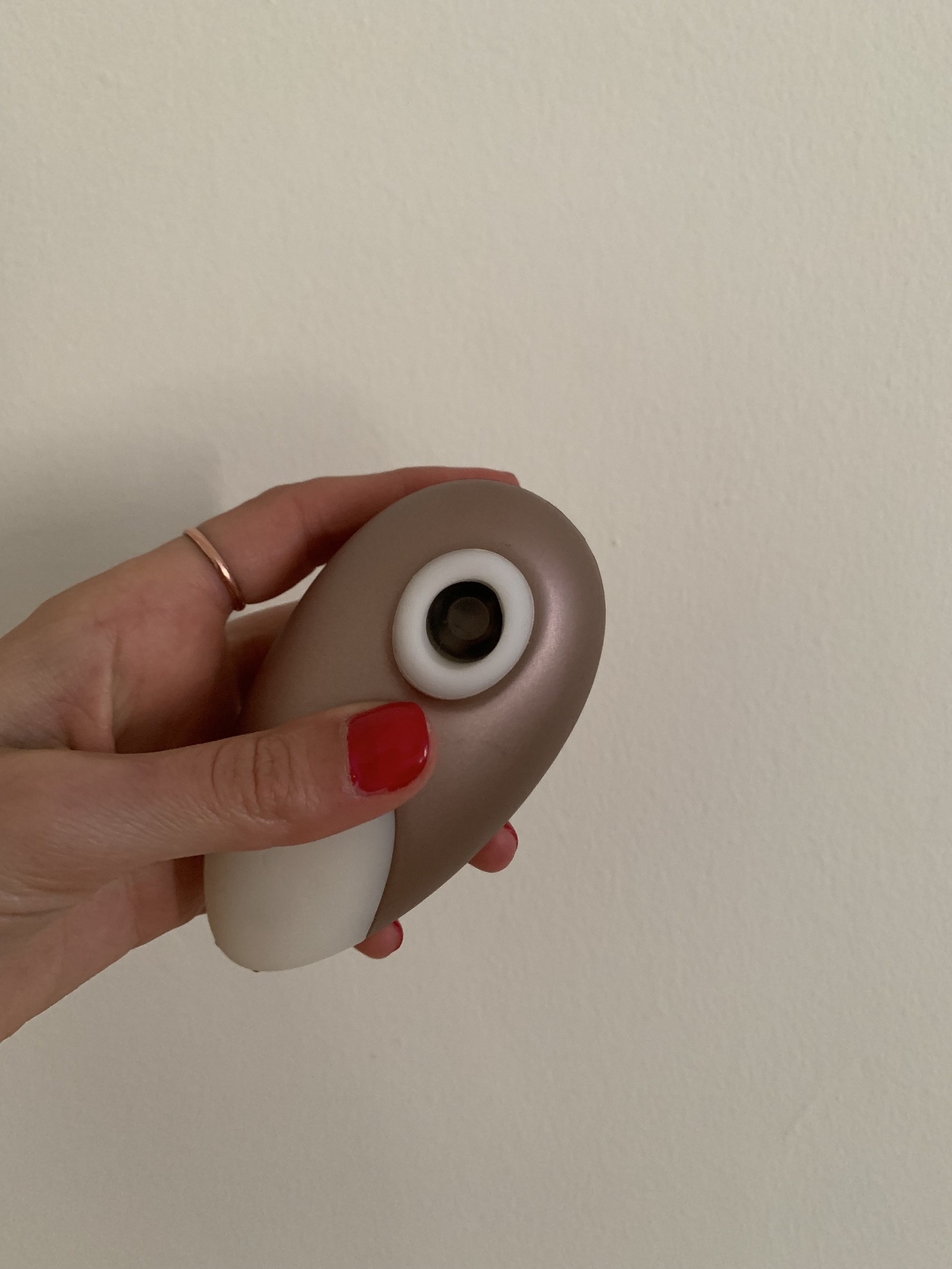 The first time I used the device, I was speechless. It was one of the most intense orgasms I had ever had in my life, and I wasn't sure how to handle it. I told myself it *might* be a fluke, and maybe my body was just having a good day and had a good orgasm. But then I tried it again the next morning. And the same thing happened.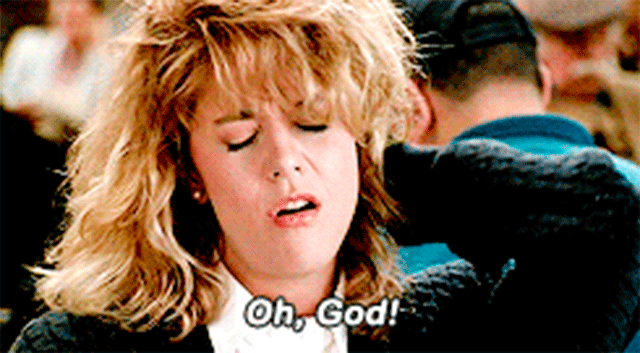 Since that day, I have used it approximately 270 times since and I have never *once* not gotten off. Was every orgasm absolutely mind-blowing? No. But every one of them was fucking good. Like good enough that I considered quitting my job just to spend hours in bed with my new BFF Satisfyer.
In conclusion, this vibrator probably added like 15 years minimum to my life. If you're in the market for a great orgasm, it's worth trying.
You can buy the Satisfyer Pro Deluxe Edition from Adam & Eve for $49.95.
Here's to a lifetime of great orgasms!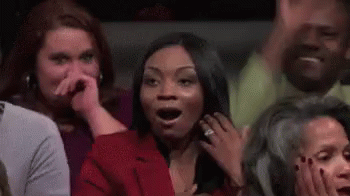 UPDATE: It sold out on Amazon so we've updated the post with links to where it is available elsewhere.