As IF we needed another reason to make a Target run, Target is now selling hemp extract products from Charlotte's Web.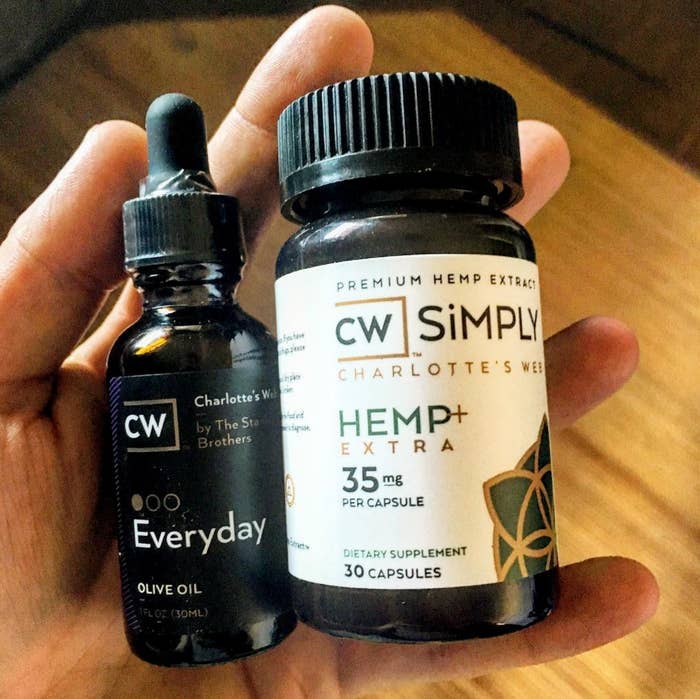 Annnnnnd for those of you who don't know, Charlotte's Web is a company from Colorado that makes products with hemp extract that is available in all 50 states.
The company has also garnered attention because many believe their products can stop severe seizures in children.
UPDATE Looks like these products aren't available on Target's website anymore! We've reached out to Target for comment.