22 Unrealistic Things Women Always Seem To Do In Straight Porn
We never need lube! We're always wet!!!
by
,
What's up world, Crystal and Lara here, and we are aware that people watch porn. We ourselves have watched it a time or two (or a hundred) and while it can often be enjoyable, it can also sometimes...not be. A large part of this is because the depiction of sex or women having sex in a lot of mainstream porn is often unrealistic and just downright offensive.
So we compiled a list of the the ways in which porn is unrealistic. We're sure we've missed some so feel free to let us know in the comments!
1.
We are *constantly* moaning. Nothing feels that good.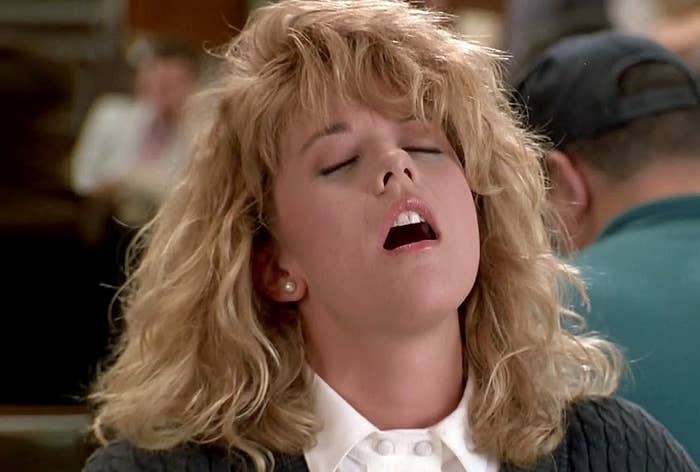 2.
And not only are we constantly moaning, but we're moaning super loudly.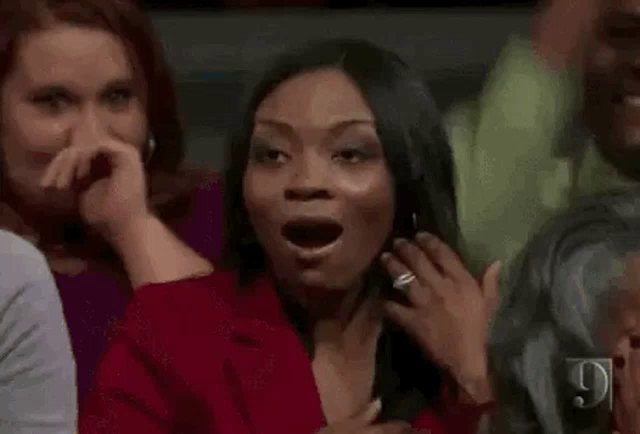 3.
We never need lube! We're always wet!!!
4.
And once we're wet, we're obviously able to stay wet for like 29 minutes straight!
5.
We experience extreme pleasure just from penetration alone. Fingering? Oral? Nah. Just give us that D exclusively, baby.
6.
We don't need any sort of foreplay. We're ready to DIVE. RIGHT. IN.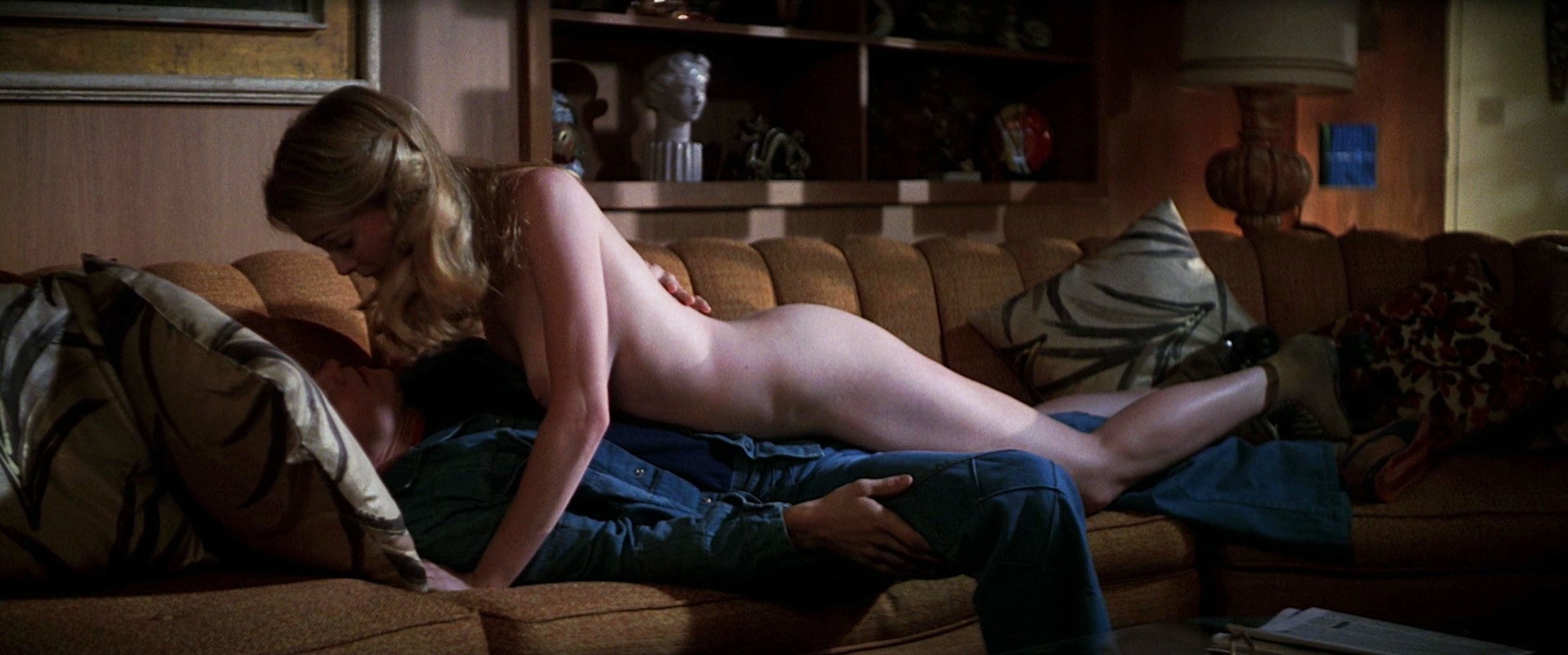 7.
And we are always ready to go when the fuck ever — whether you're at work or outside in the woods!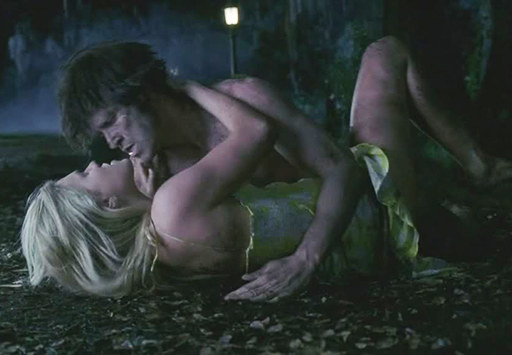 8.
We're almost never wearing underwear.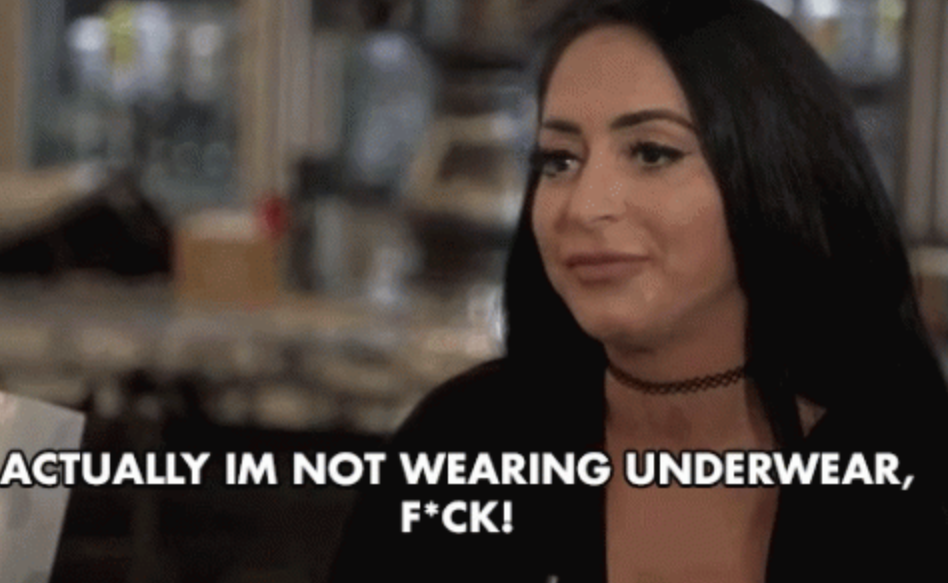 9.
But when we are wearing underwear, it's sexy as fuck, obviously. Who cares if it's uncomfortable and riding up our asshole?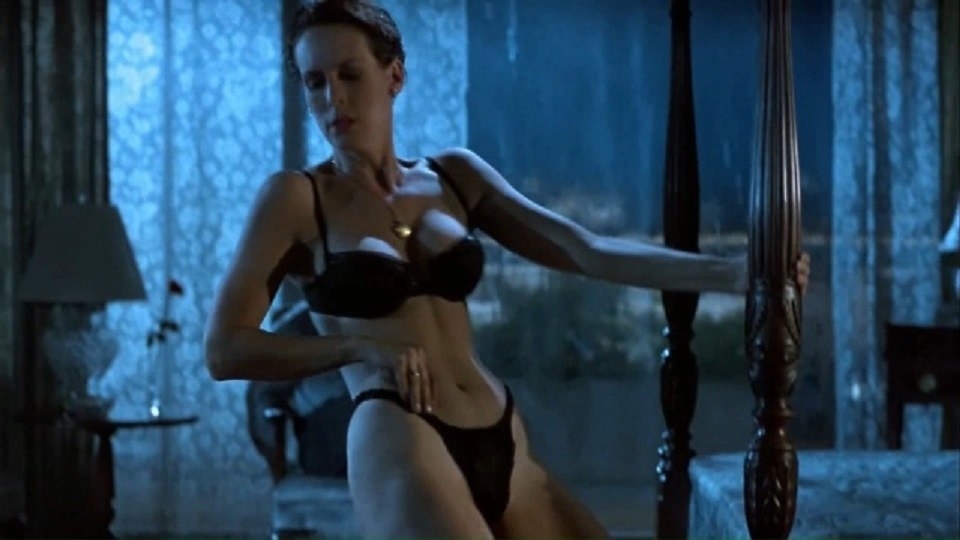 10.
We have zero gag reflexes!

11.
And we definitely don't have any TMJ-related issues. We can give head for hours!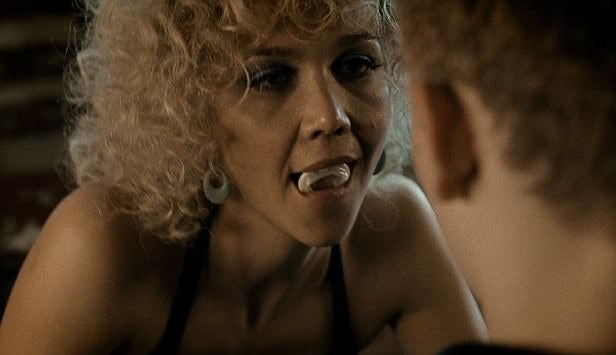 12.
And while we're giving head for hours on end, we can moan the entire time, too. It's a true talent.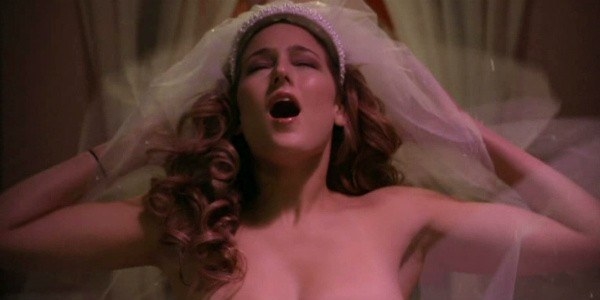 13.
We can have sex in literally any position, no problem. Don't worry, you don't have to put my legs back down from around my head, I won't get a muscle strain!!!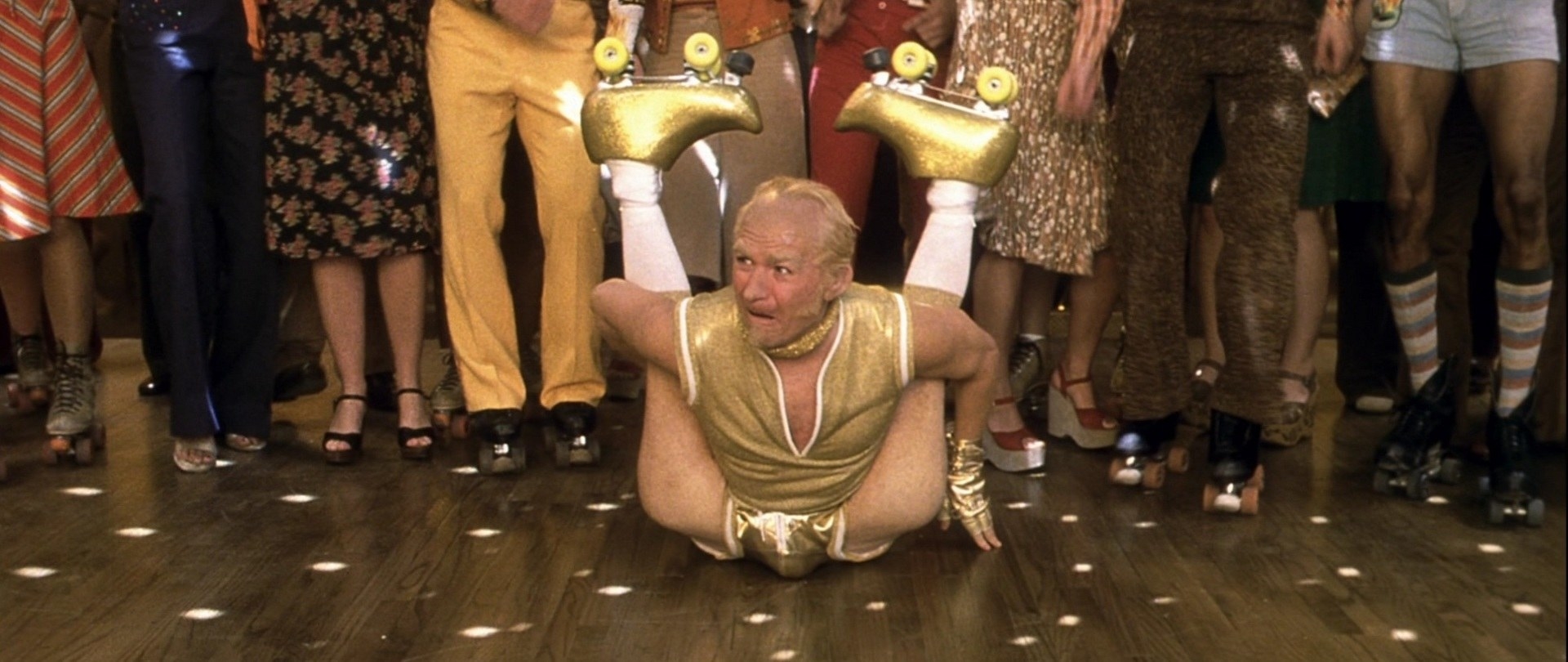 14.
All of us possess acrobatic abilities. We can do a backflip right onto a 6-foot-tall dude's face
15.
And we almost always have heels ready to go to wear during sex! Super-high, hot ones, too.
16.
We never struggle with anal. Stick it right in, baby!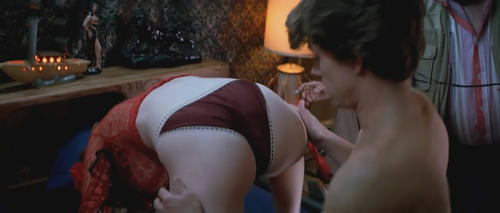 17.
And don't worry, we can totally come over and be ready to get down to business whenever, wherever. Forget work! Forget responsibilities! We're on our way.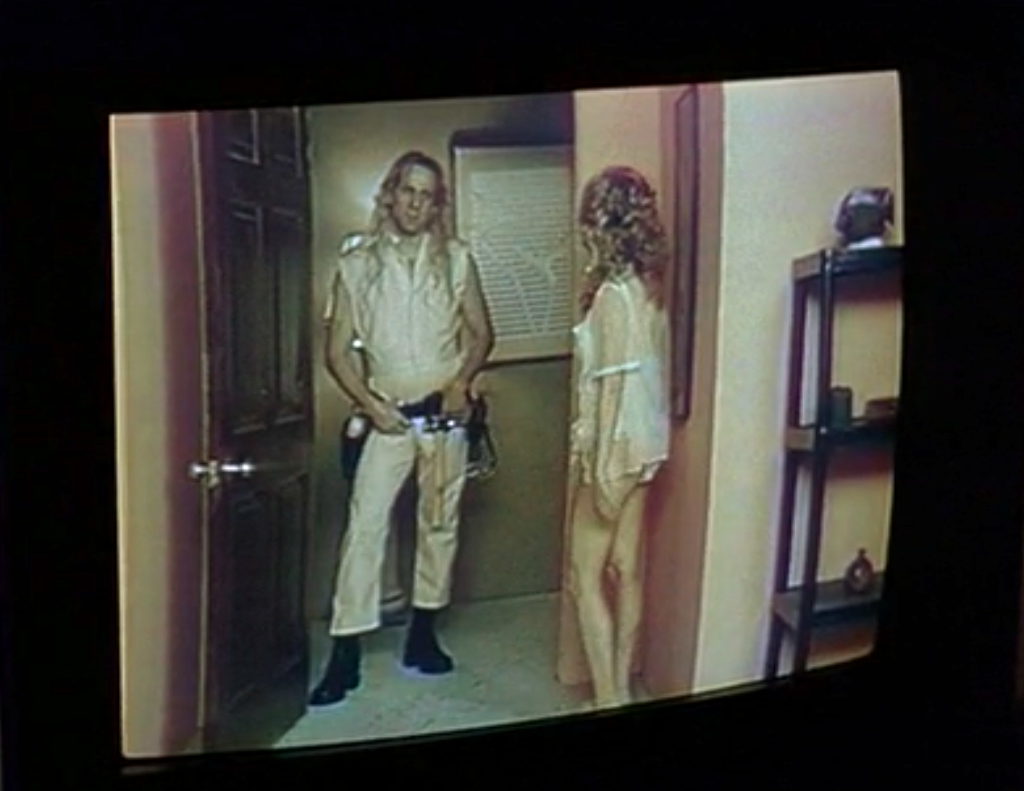 18.
Our knees never get chafed from the rug or other rough surfaces. We have perfect knees. We experience zero pain.
19.
Our vaginas/vulvas never get sore from being penetrated by multiple people (or things) in a short period of time. We're totally fine, thanks for asking!
21.
And if we do, it is perfectly manicured.
22.
And we always, always have the perfect dress that slips right off. There's no having to take off jeans and then also underwear and a camisole and a shirt, etc. That's way too much work!