3.
Gift yourself or someone else in your life this efficient and effective way to clean smoke-ware with the WeedWipes Deluxe Resin Remover Cleaning Kit.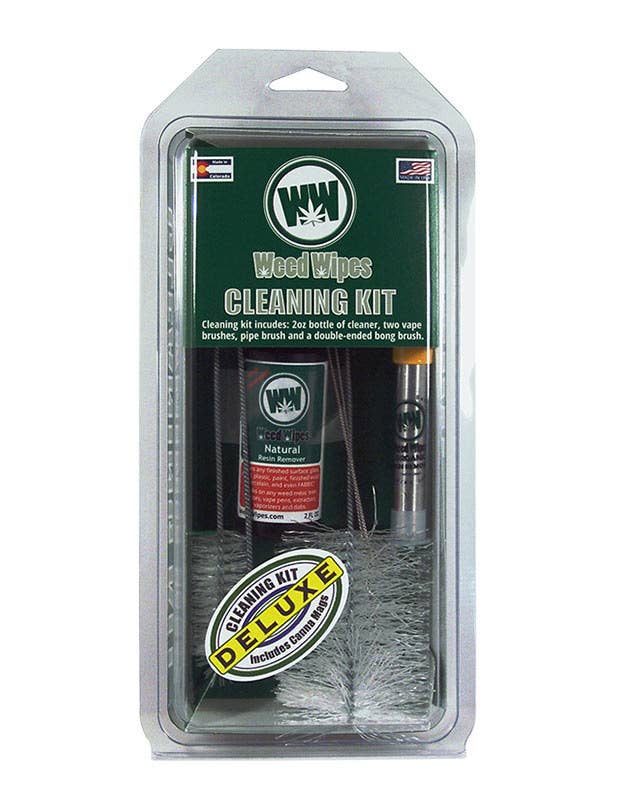 4.
Has life this year been the pits? Why not enjoy your cannabis straight out of an avocado-shaped pipe?
5.
Or splurge on this beautiful and ethereal ceramic pipe from Miwak Jr. that is both functional and a piece of art to admire.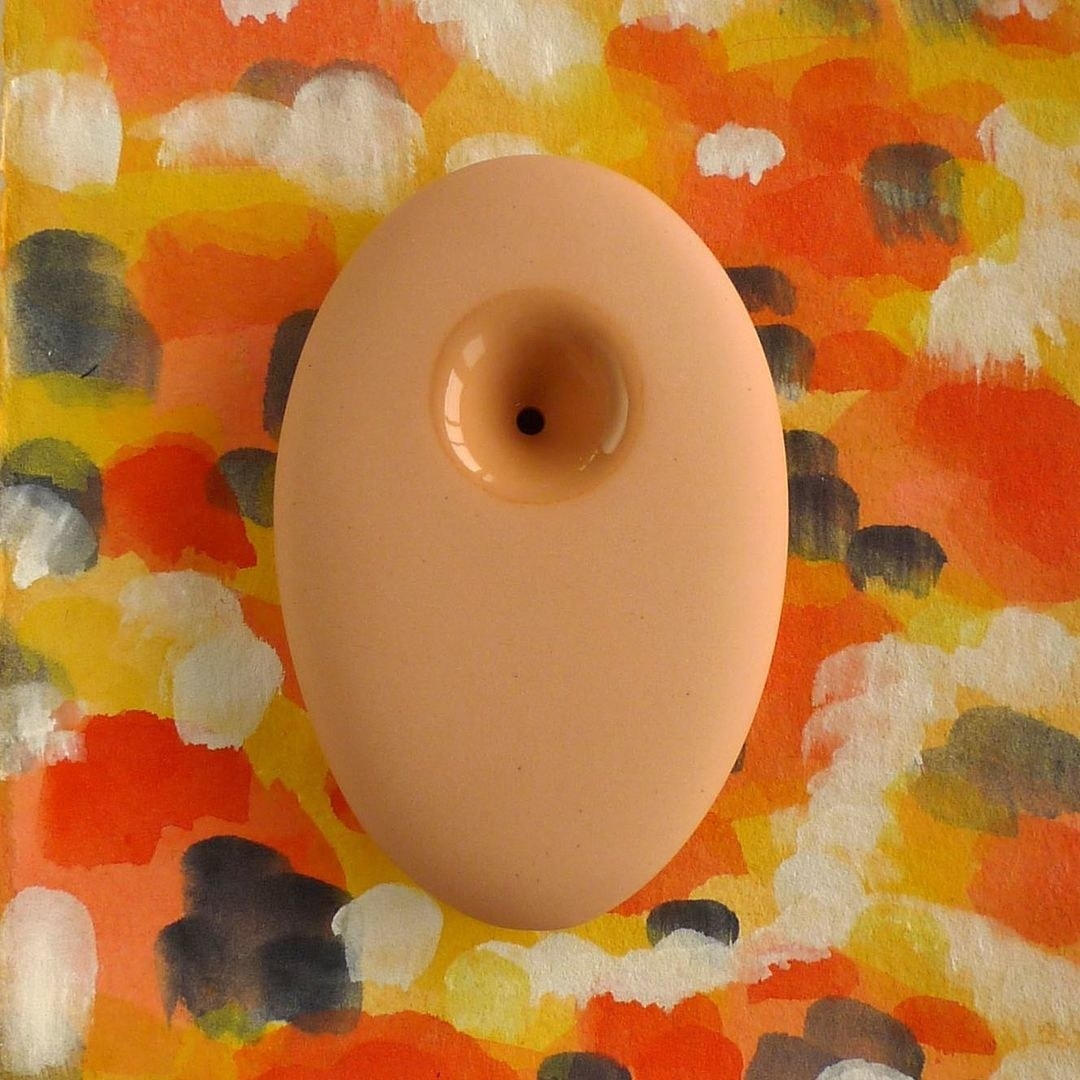 6.
How about a chic yet fully functional and comfortable cannabis-themed robe that is honestly more than ok to wear multiple days in a row?
7.
Santa Claus who? Be extra thoughtful this holiday season by gifting a stoner an antidote to their dry-mouth blues.
8.
Feeling fancy? How about with this fancy, chic, and elegant joint holder appropriately dubbed the "Lady J Holder?"
9.
Grab yourself a "420" necklace from Blunted Objects just in case anyone in your life questions how you feel about Mary Jane.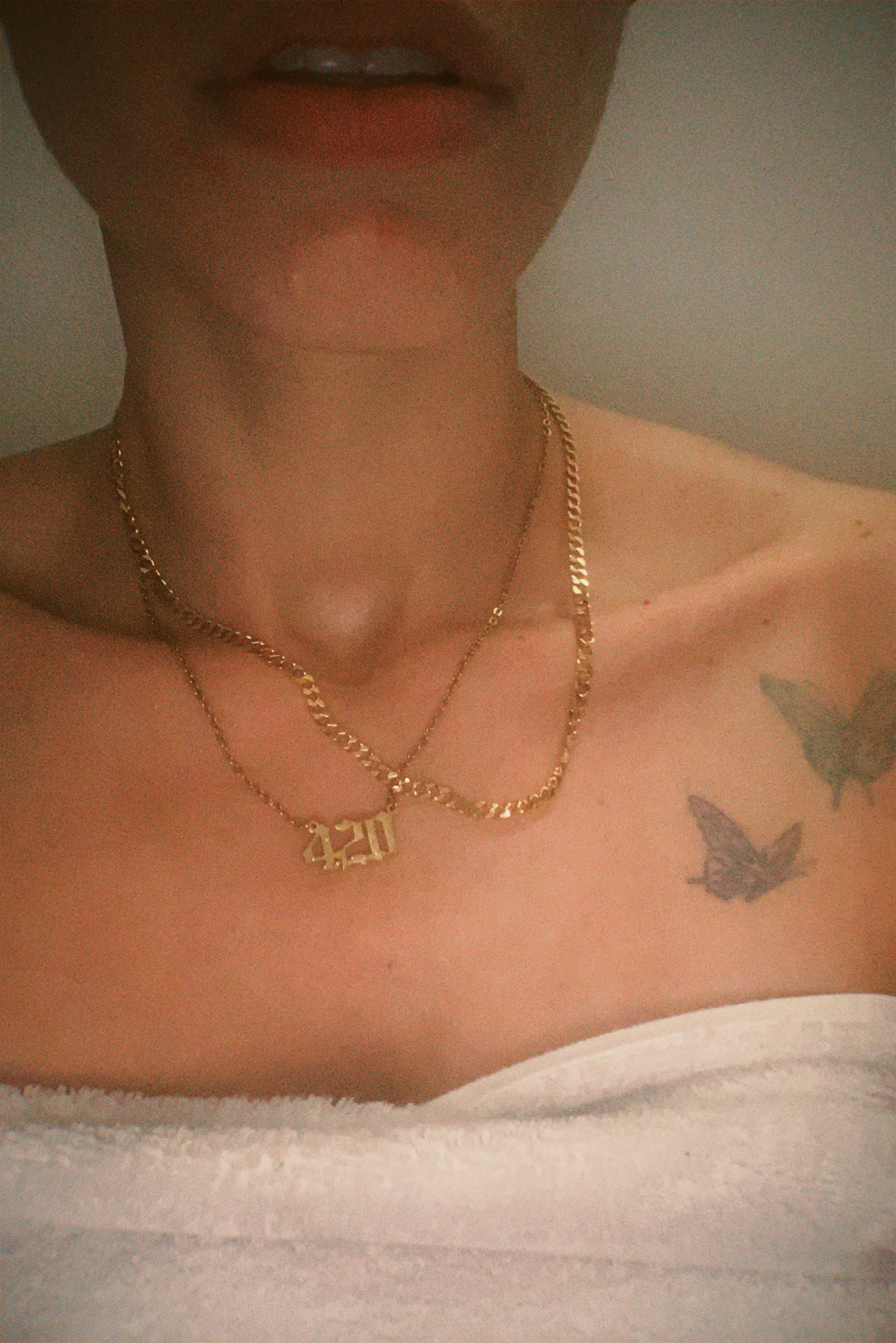 13.
Or get extra ~blunt~ about your passion for this plant with this "Weed makes me feel human" print.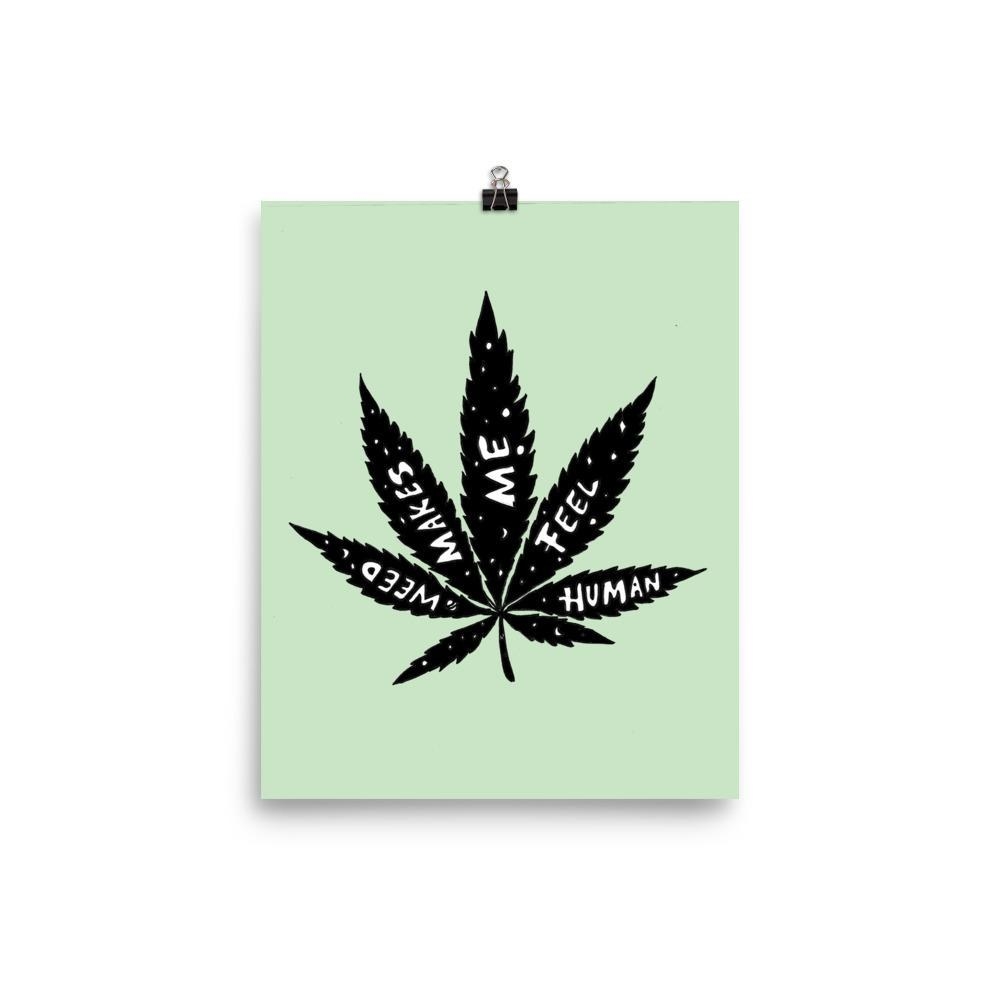 And last but certainly not least, if you're looking for a way to directly give back to the cannabis community, consider donating funds to the Last Prisoner Project, an organization dedicated to freeing anyone still in jail for non-violent marijuana charges.