Selena Uploaded An Instagram With The Weeknd And Wow, We're Invested
No caption needed.
There has been a lot of speculation that Selena Gomez and The Weeknd are a couple. And by speculation, I mean that they're almost definitely, very likely, 100% dating — even though they won't officially confirm it.
Last week, The Weeknd uploaded this picture of them together on his Instagram. CUTE AF and also very couple-y.
Prior to this photo, the only photo of them together that wasn't a pap shot was when Selena uploaded a photo of The Weeknd and promptly deleted it.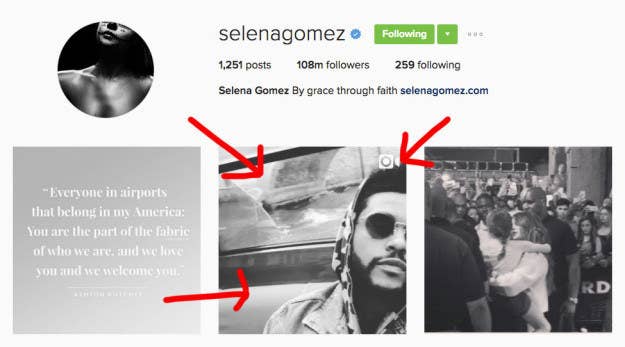 STILL WITH ME? OK, great. Because yesterday Selena uploaded this photo of the pair at Coachella and (BASICALLY) confirmed the relationship.
There was no caption, because what can be said? 🚨 It's official. (Pretty much.) 🚨