1.
If something goes on sale after you buy it, you might be able to get back the difference!
5.
When online window shopping, put items in your shopping cart and keep them there. 8.
If you're a student, always ask if there's a student discount. 10.
Become friends with sales clerks to get inside scoops.
11.
Stay informed about upcoming sales and discounts from your favorite stores by joining their email lists.
12.
Get extra savings by signing up for store credit cards. 13.
If your new secret coupon websites don't turn up anything, it's worth it to just search the store name and "coupon" to see if there's something out there you missed.
14.
If you see a high-end brand you love, try looking for it at department store outlets, and get additional perks. 15.
If you're after something really expensive and high-end, save it/pin it, and come back to it.
17.
Before going to the mall, look at its website for specific deals. 18.
Take back a recent receipt with a newfound coupon.
19.
Follow your favorite stores on social media and reap the benefits. 20.
If you shop obsessively at one store, get their app (if they have one). 22.
This is a weird one, but if you're brave enough, just ask for a discount, aka "the good guy discount."
23.
Know about the greatness of competitor coupons.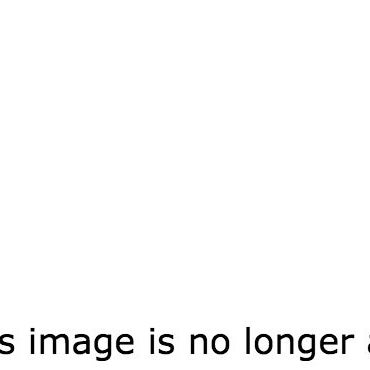 Say you're about to buy something at Bed, Bath & Beyond but you have a coupon to a competitor to BBB. Show it to the cashier, and they may offer you the same discount. If a retailer accepts competitor coupons, there are usually a few parameters for getting the discount, but it's always worth a try. Lifehacker has a good intro to competitor coupons.
24.
Shop directly from brands as opposed to stores that carry those brands. Ever seen an amazing product at retailers like Urban Outfitters or Bloomingdale's, but it's not the store's brand? Retailers tend to acquire different brands and sell them at a higher price for profit. Try going directly to the retailer that makes the product and you might be able to save up to 20%.