In 2018, which is some of the most recent data we have, 65% of US women aged 15–49 were using a contraceptive method. Birth control has come so far in many ways. There are around 12 methods (and counting!) of birth control currently on the market, and while this is incredible, it can also make things a little...confusing. Which is why we're back with another piece where we will ask the experts for you! And this time we're focusing on birth control specifically.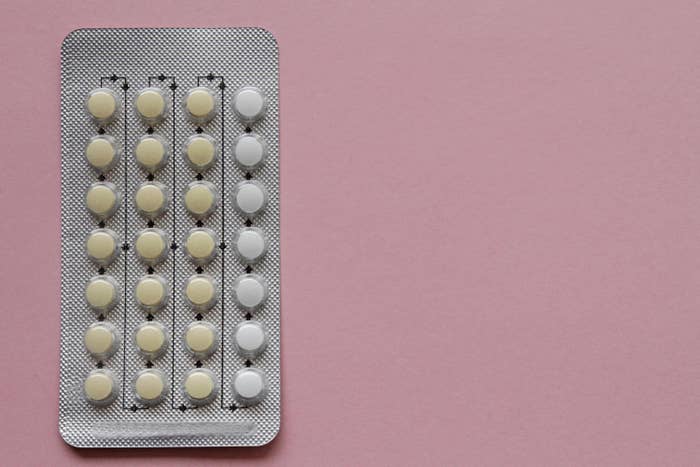 So we asked members of the BuzzFeed Community to let us know what questions they had about birth control. And then we enlisted the help of Dr. Nancy Shannon, MD and PhD, a board-certified physician with more than 20 years of experience from the women's health platform Nurx, to answer the questions you may have about birth control.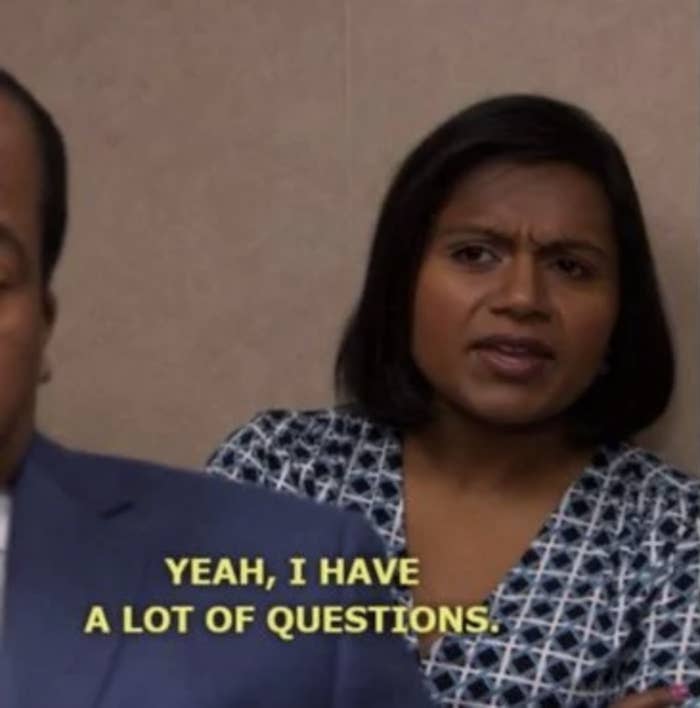 1.
"Is there a hormonal birth control that is generally regarded as causing the least amount of emotional side effects?" —Anonymous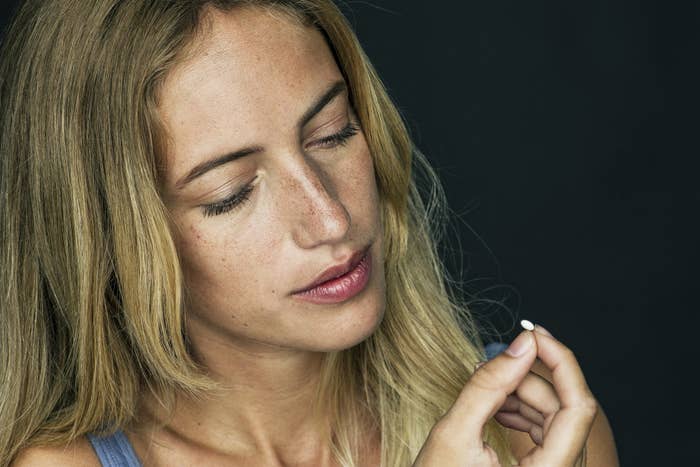 2.
"Is it true that a) a whole week's worth of active birth control pills is the same as Plan B, b) is Plan B only effective under a certain weight, and c) if either of these are true, can you please explain the science?" —annalolo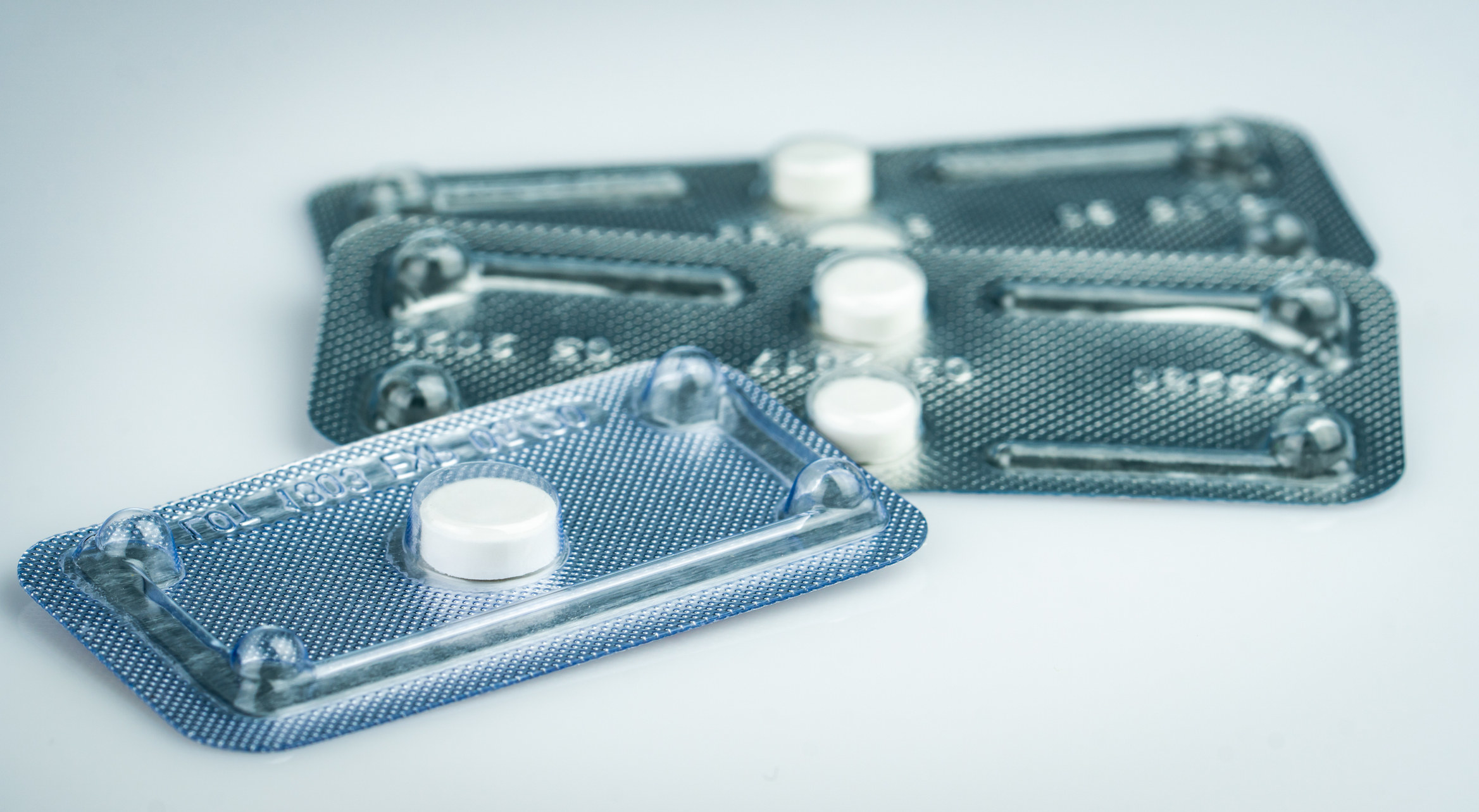 3.
"Does the birth control pill cause weight gain from water retention? Is there any birth control that doesn't cause weight gain from water retention? Am I imagining it? Is my weight gain from the stress of a pandemic?" —mariat4e50d731d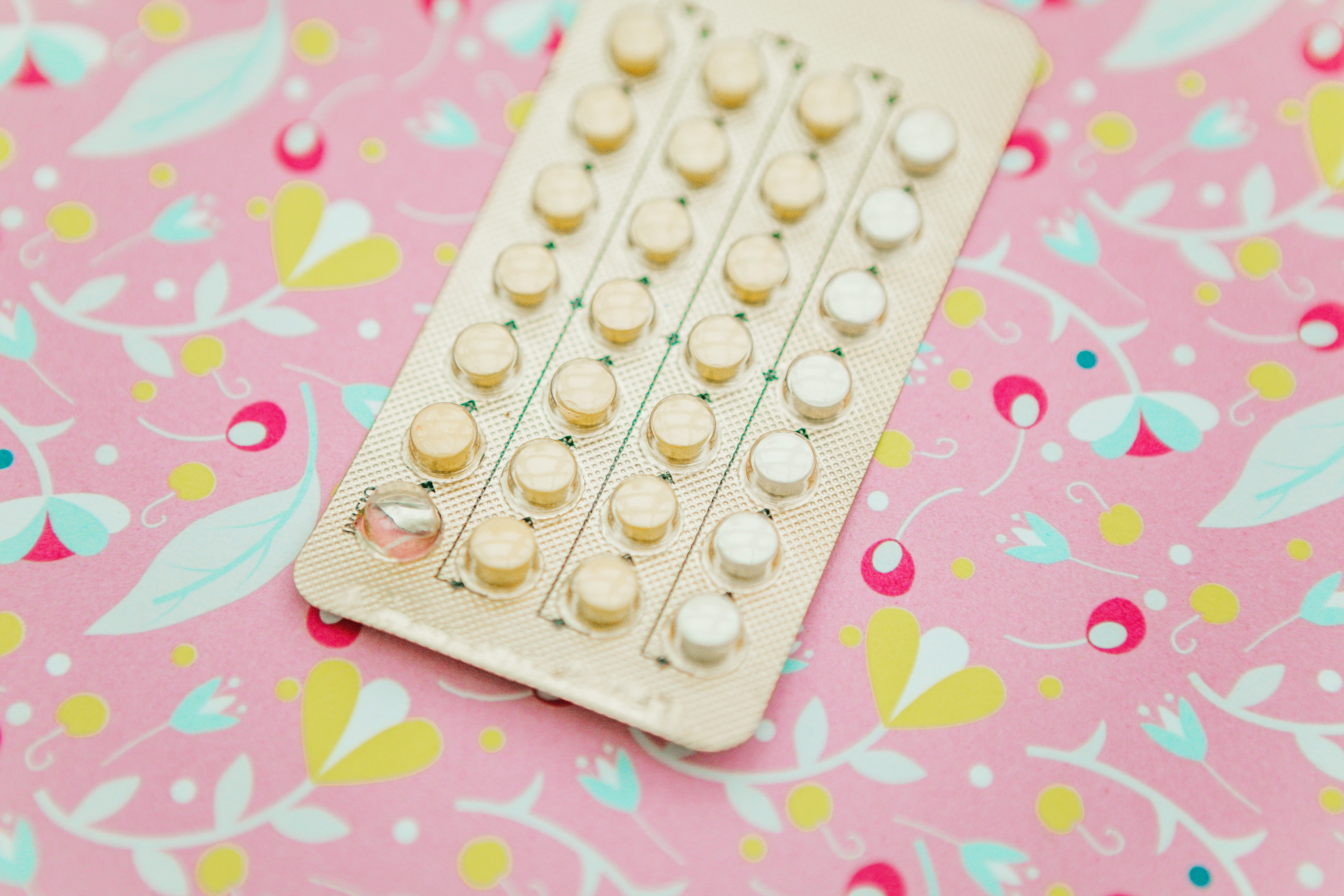 4.
"Will taking birth control lower your chances of getting pregnant? Why do people think it does?" —Anonymous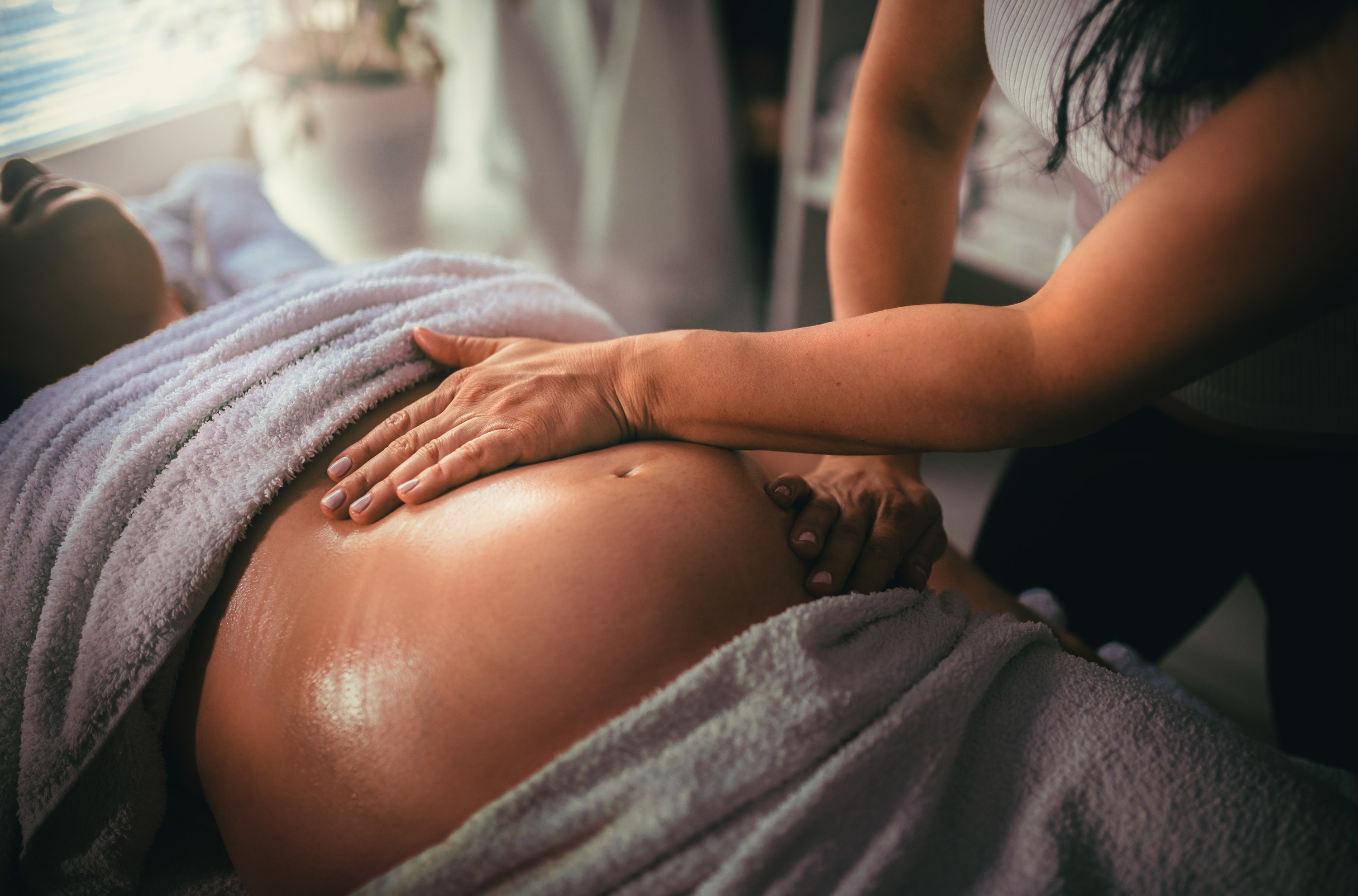 5.
"I fly long haul quite a lot. Does this increase my chance of blood clot if I'm also on the pill?" —bri87124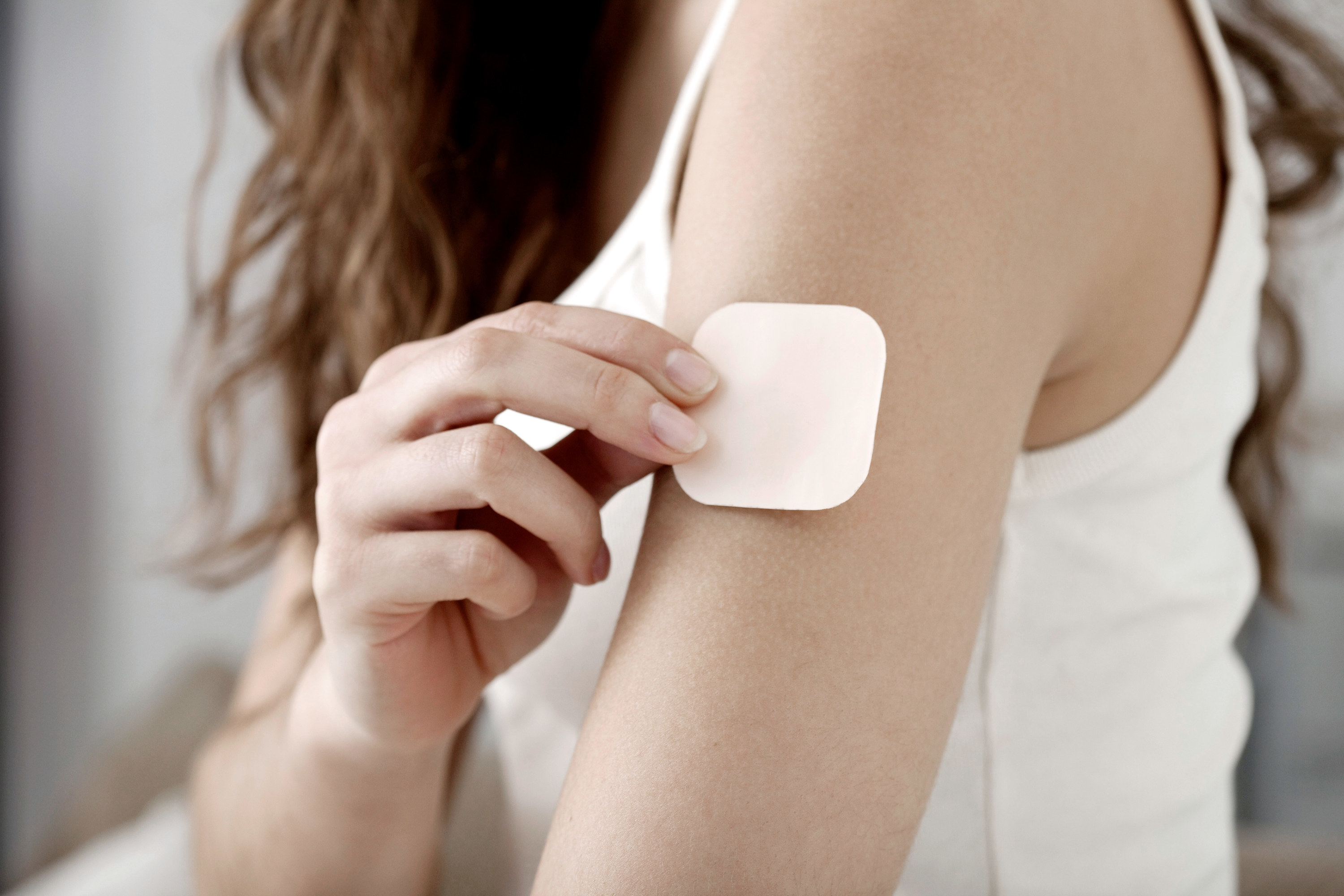 6.
"While on the pill and traveling to another time zone, should I take my pill at the same scheduled time in the new time zone, or should I make sure to take it when it's the scheduled time in the first time zone?" —Anonymous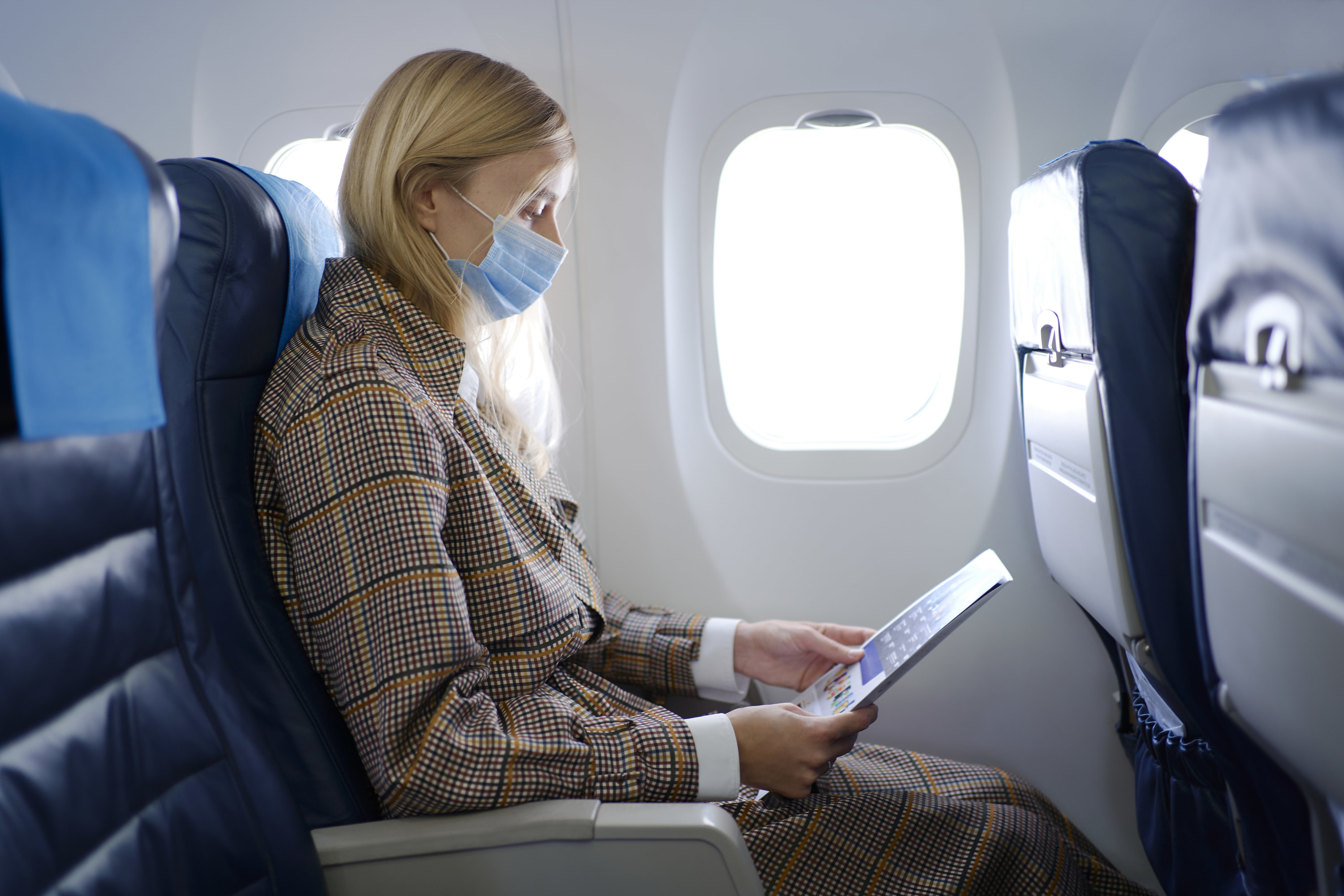 7.
"How long after you get off of birth control will you be able to conceive?" —Anonymous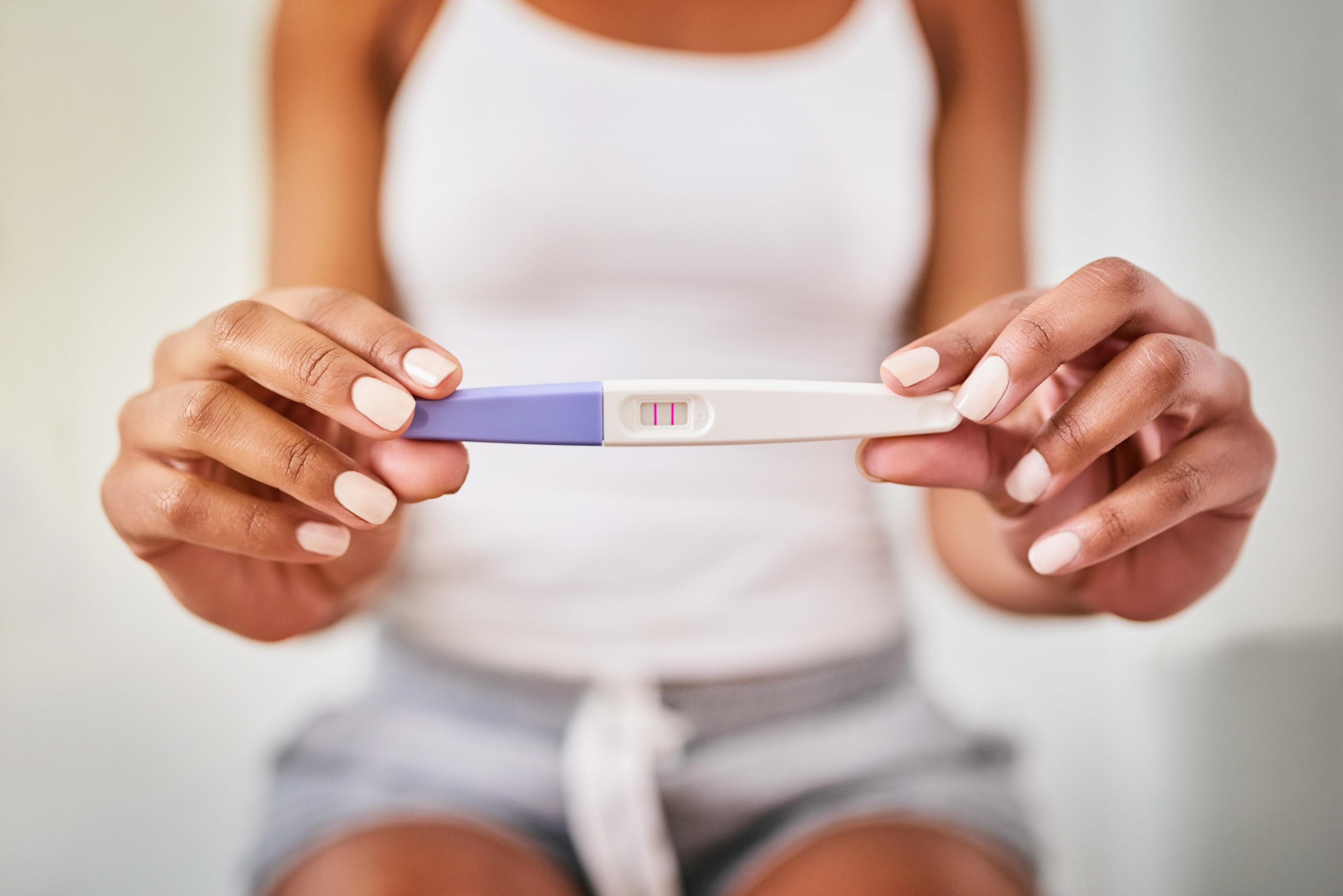 8.
"Can I ask about the history of birth control, specifically pre-1900 if you know anything about it?" —Anonymous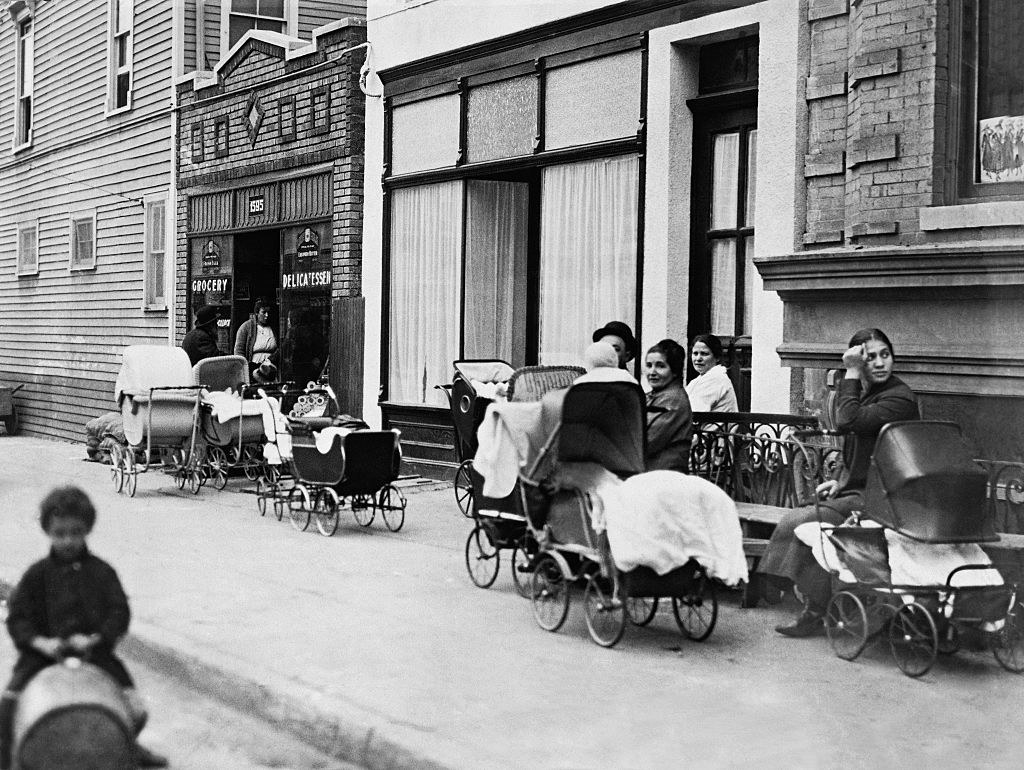 9.
"Is it true that there are certain kinds of hormonal birth control that are more 'masculinizing' and others that are more 'feminizing'? And that they have different types of side effects?" —Anonymous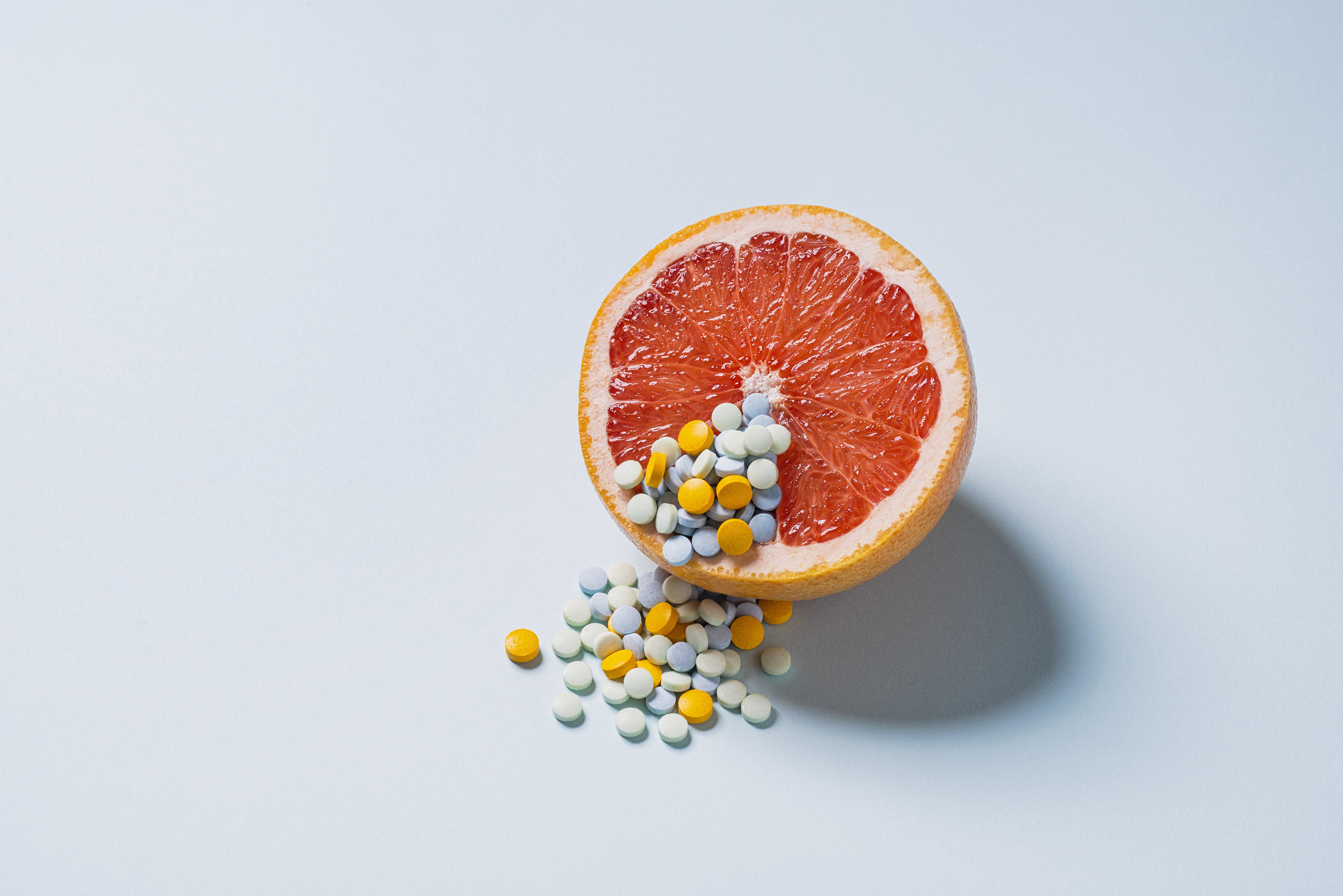 10.
"Is it bad if you don't remember to take birth control pills at the exact same time every day?" —Anonymous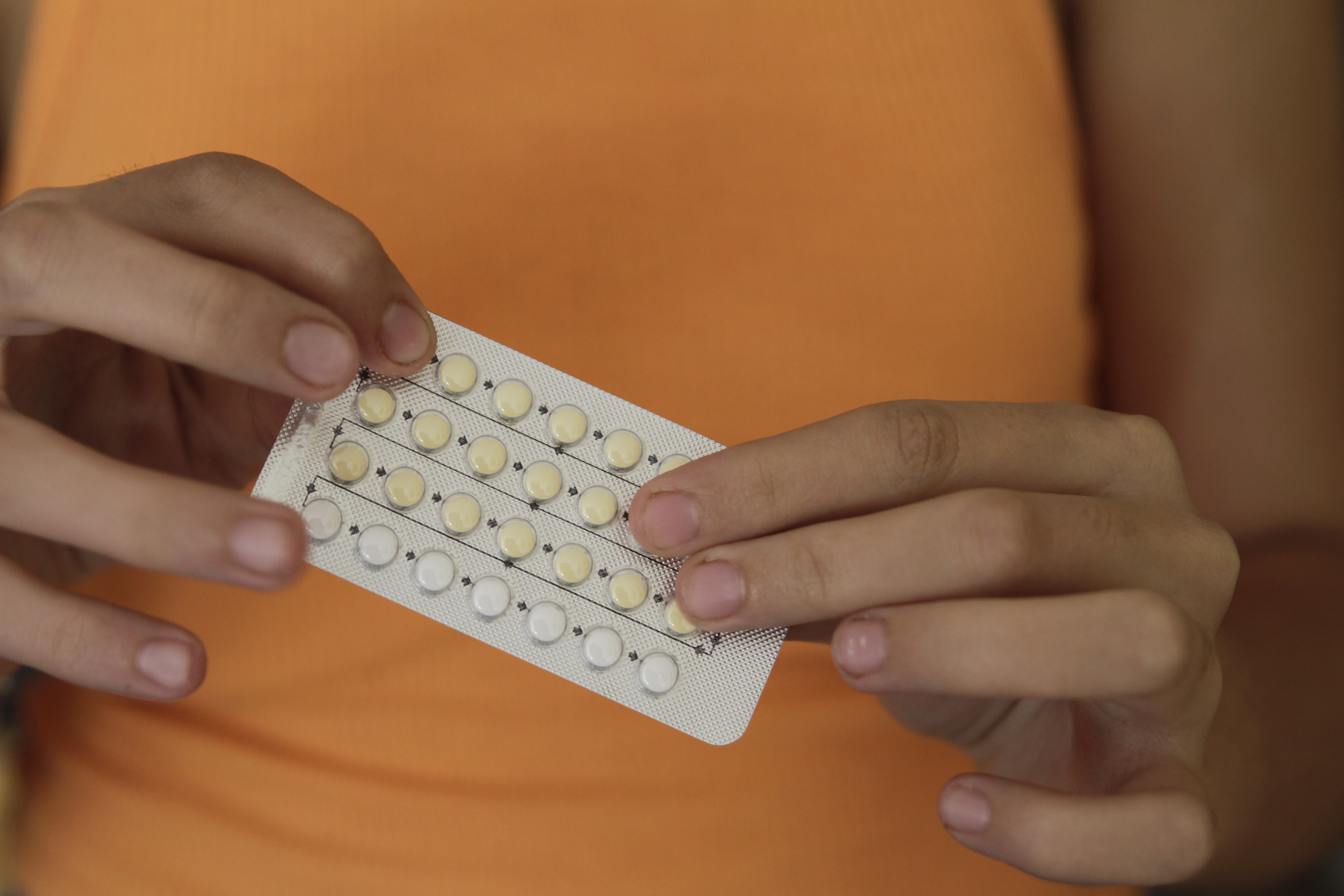 11.
"Can you speak at all on your thoughts when it comes to cycle tracking and abstaining on fertile days as a birth control method?" —Anonymous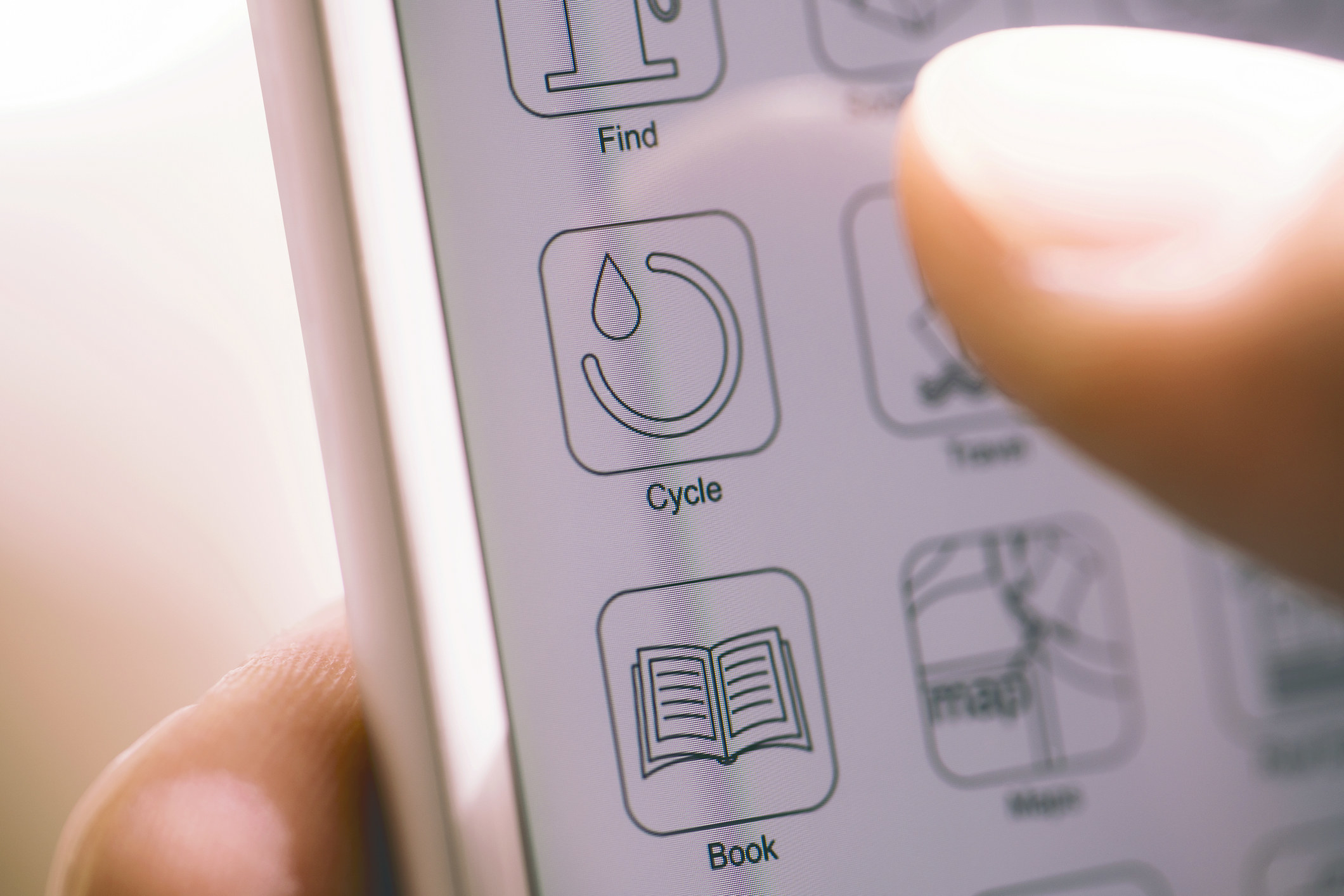 12.
"Is it normal to be on birth control pills for years and have normal periods and then suddenly stop getting it (and not be pregnant)?" —Anonymous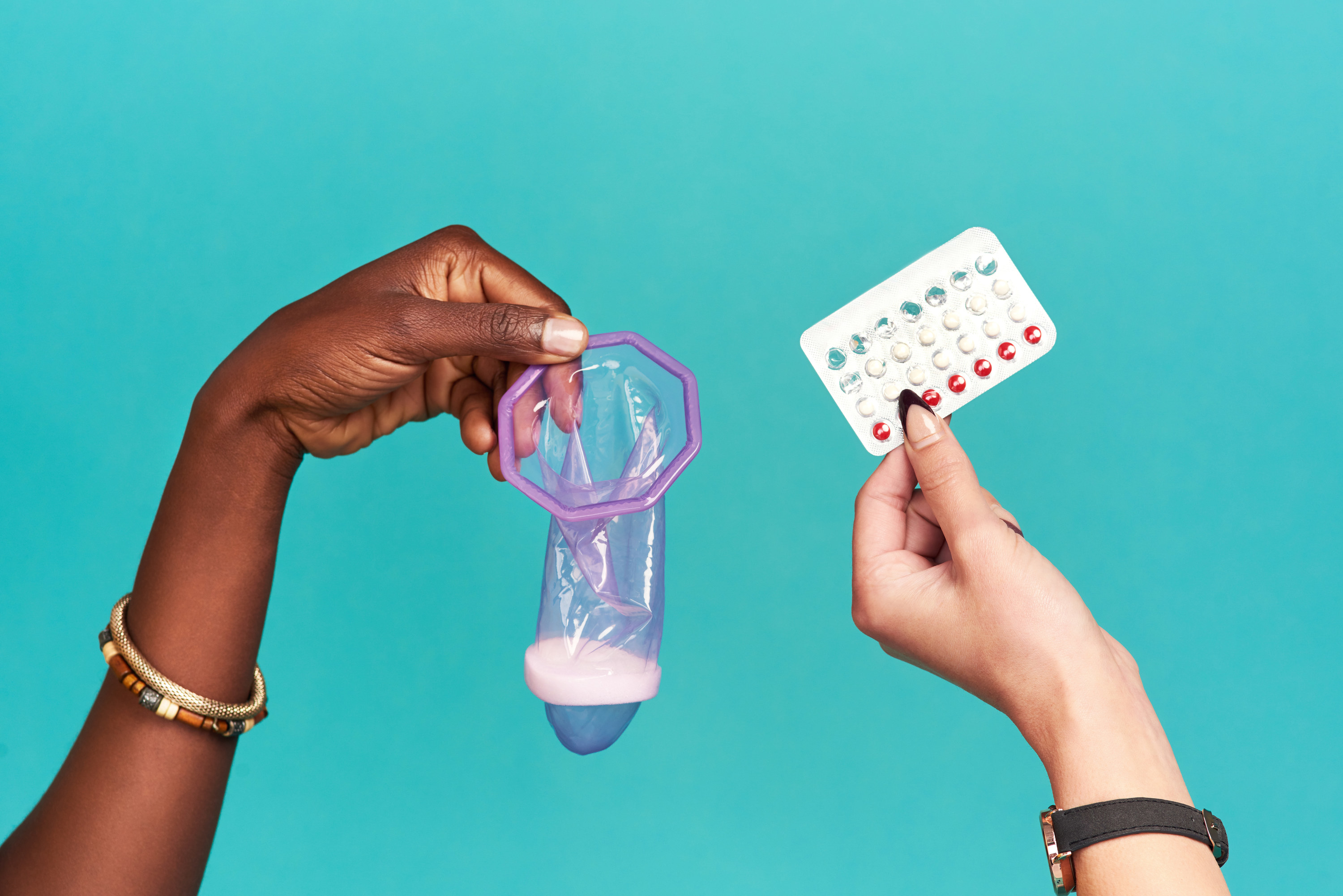 13.
"Over 40, is it important to reevaluate the type of pill you are taking? With hormones changing as I get older, I feel like it would be important… My cramps feel different, my skin needs different care, my night sweats are worse, but I can't find information." —Anonymous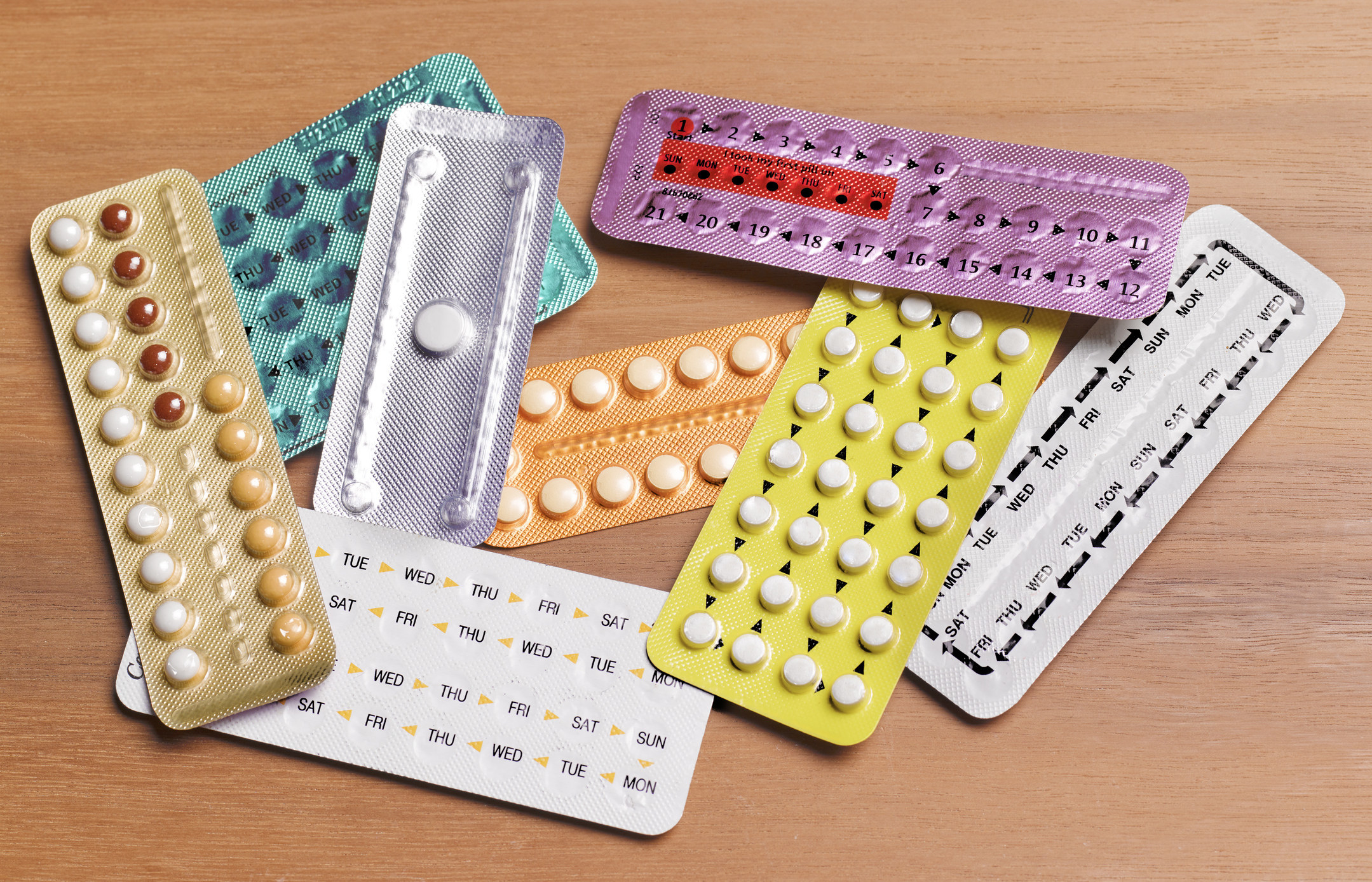 14.
"If you don't ovulate while on birth control, do the eggs you have last longer, or will you still go through menopause at a usual time?" —Anonymous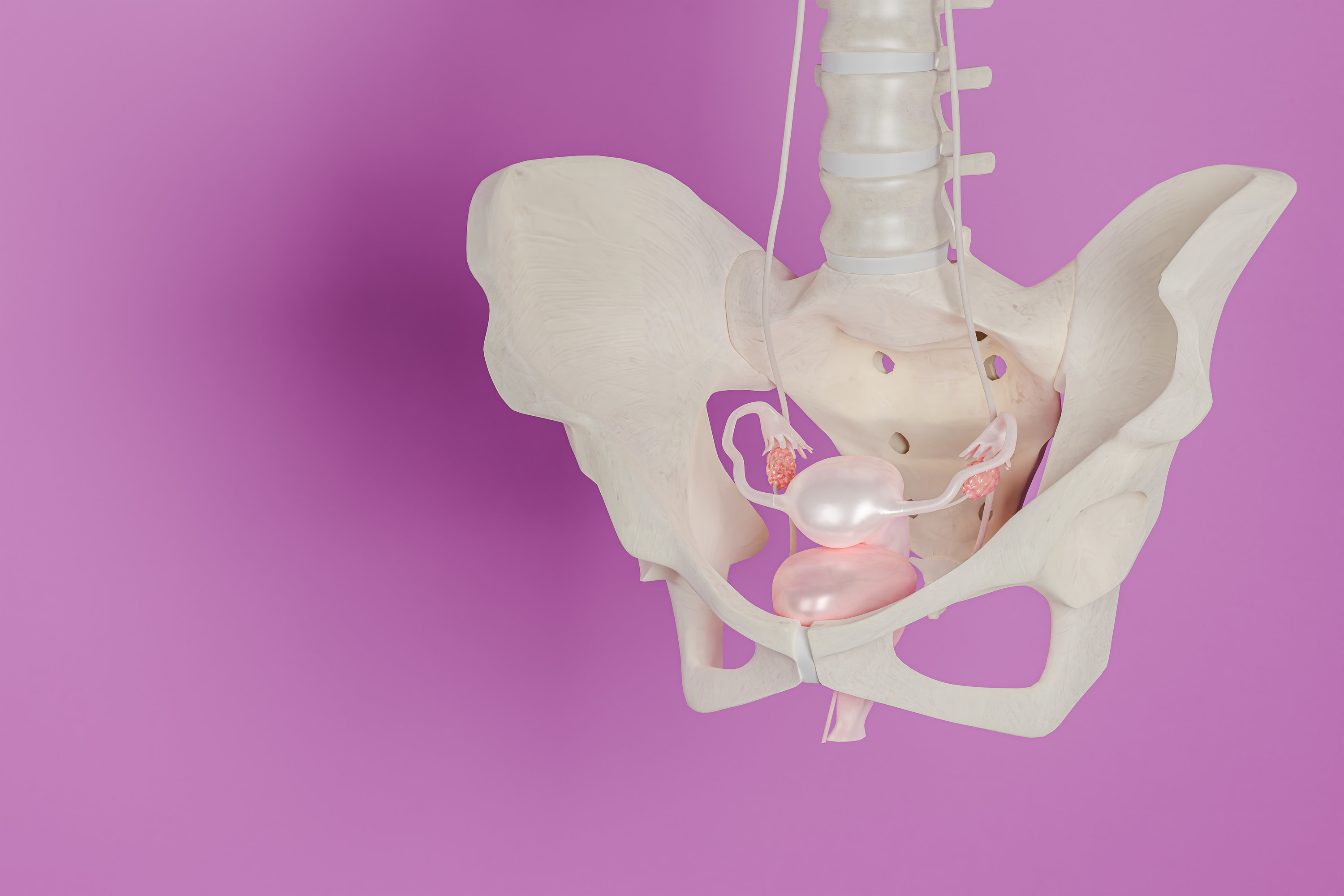 15.
"Is it dangerous to take your birth control during what's supposed to be your placebo week to skip your period? Can I do this long-term, like 20-plus years until menopause?" —Anonymous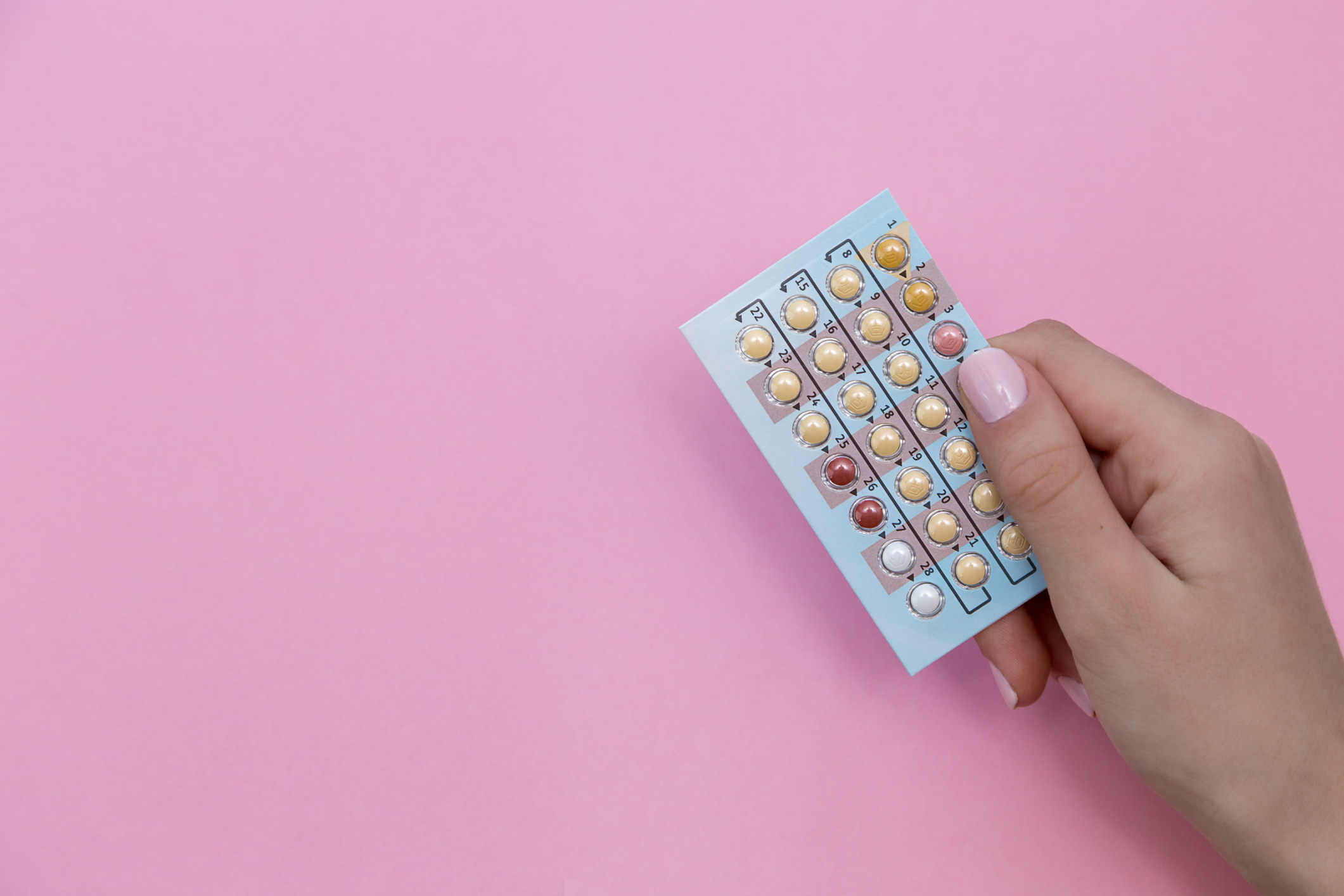 16.
"What is the process that happens in your body if you suddenly stop taking birth control pills?" —Anonymous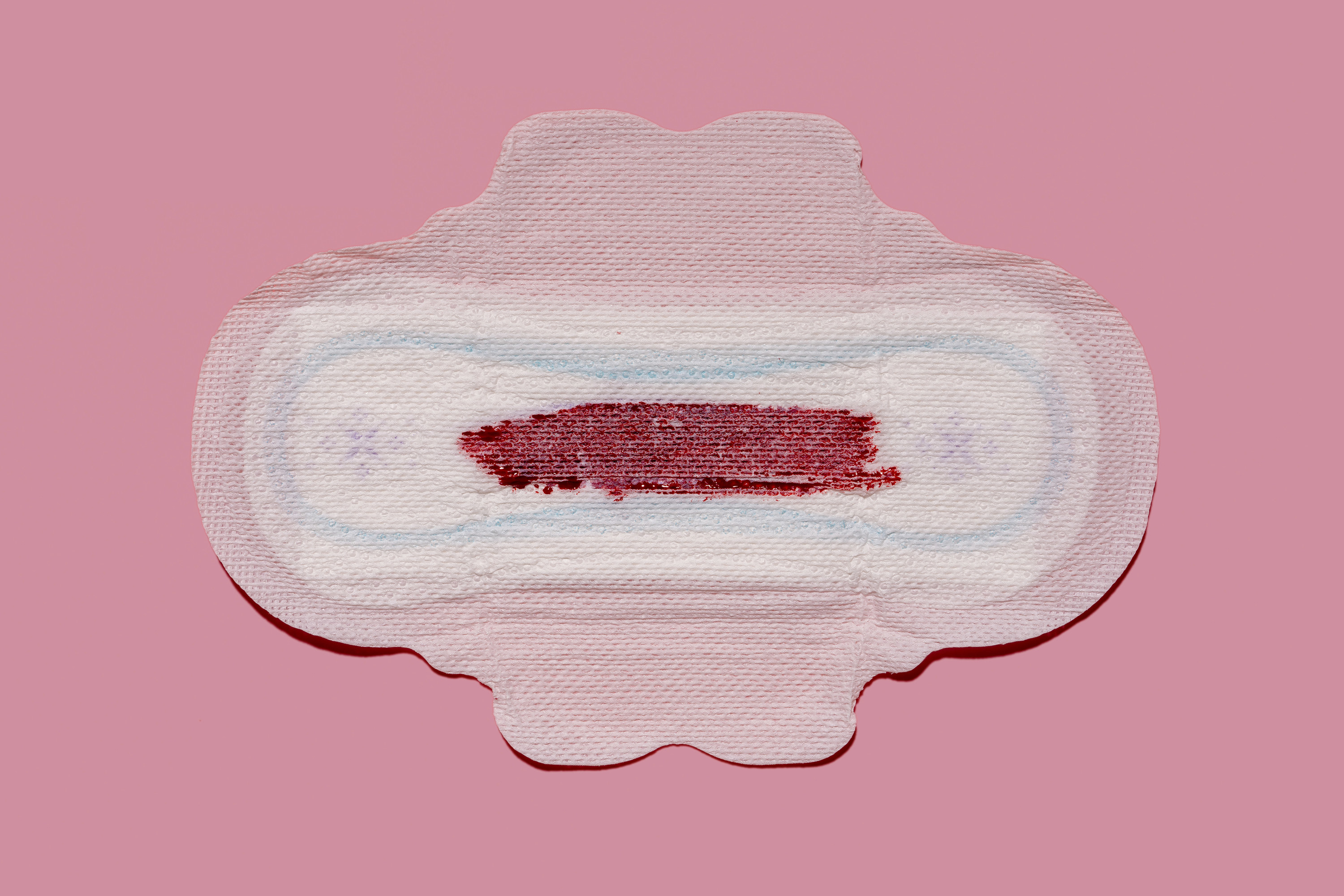 17.
"What are my safest, most effective options if I want to use a non-hormonal form of birth control?" —Anonymous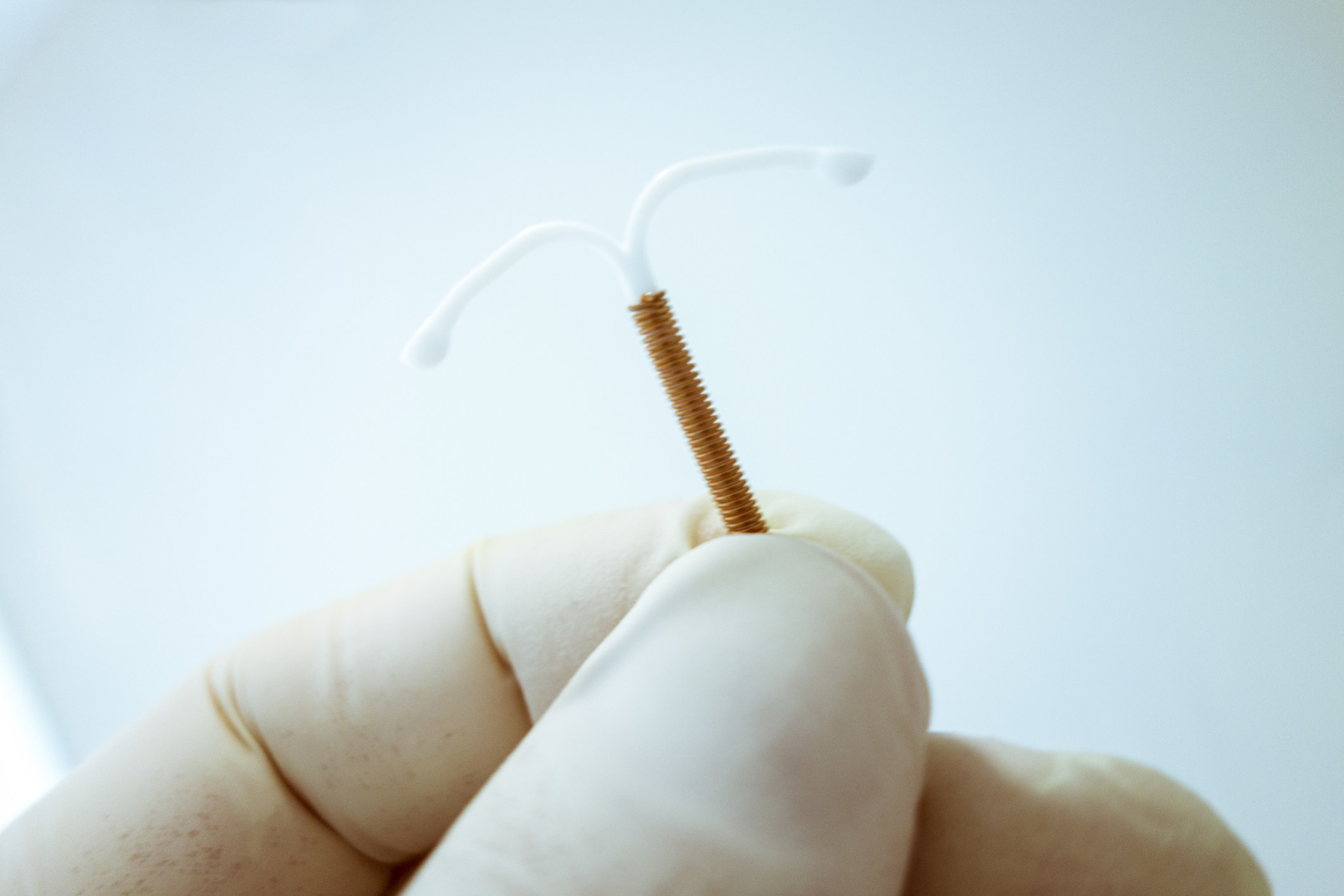 18.
"Could you explain the difference with POP (progesterone-only pills)?" —Anonymous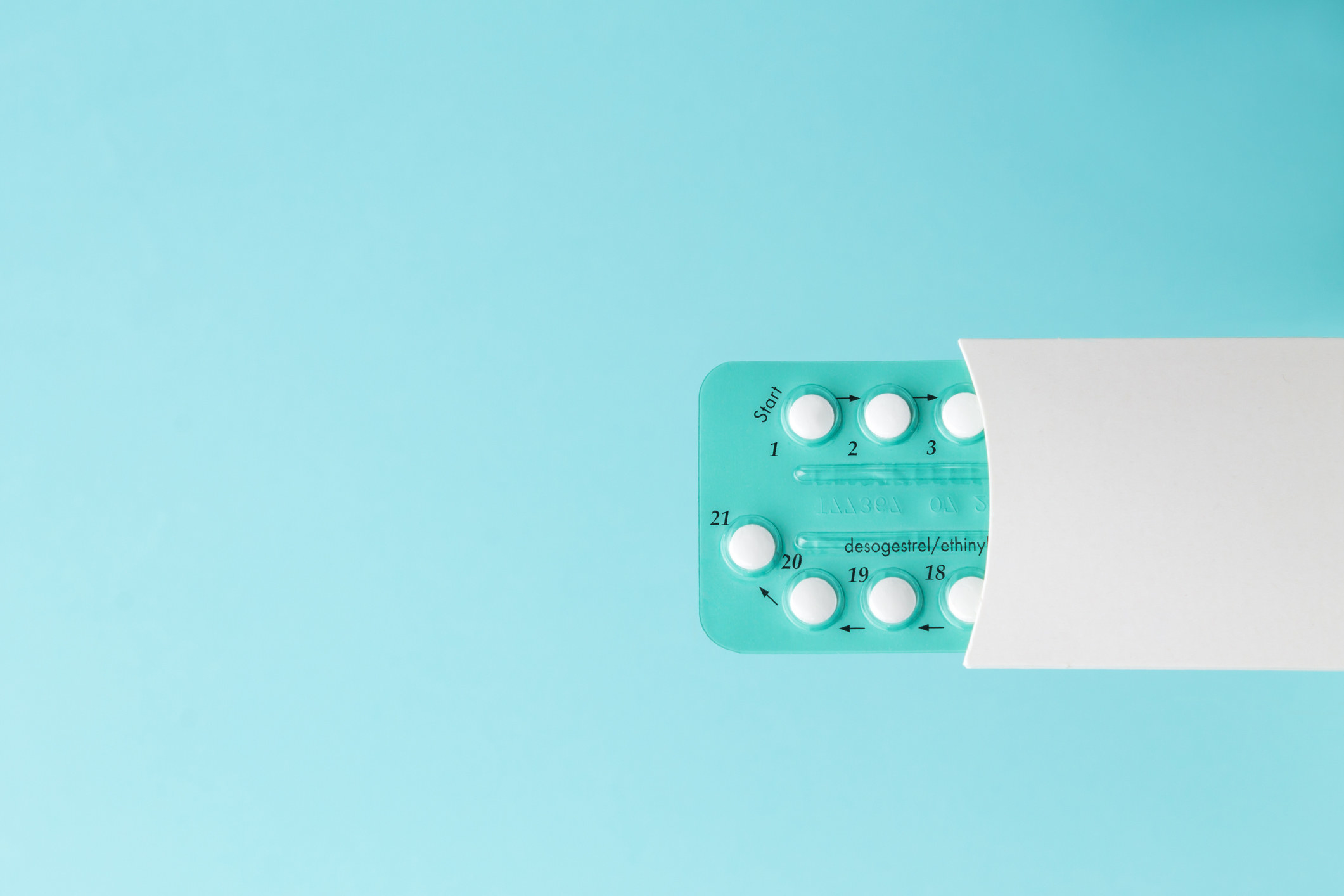 19.
"Is it possible for the hormonal IUD to negatively affect your libido?" —Anonymous
20.
"How many years without pausing can I continue to take birth control? Is it alright to keep taking them for 20–30 years?" —Anonymous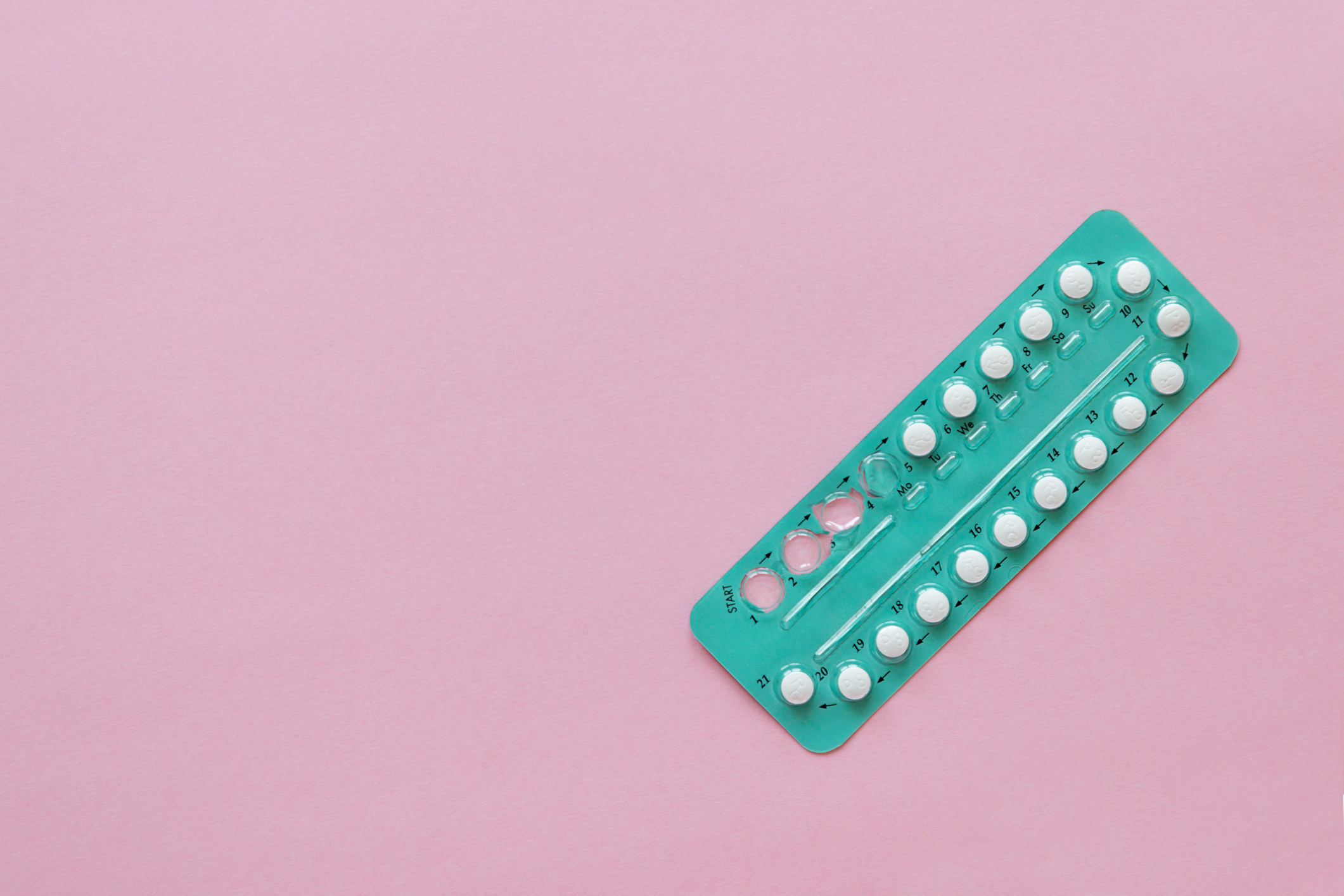 Got more questions about birth control or something related? That's OK! We'd love to hear about them in the comments below, and maybe we'll do a Part II.
Note: Responses and questions may have been edited for length/clarity,