6.
You should never be ashamed of who you are.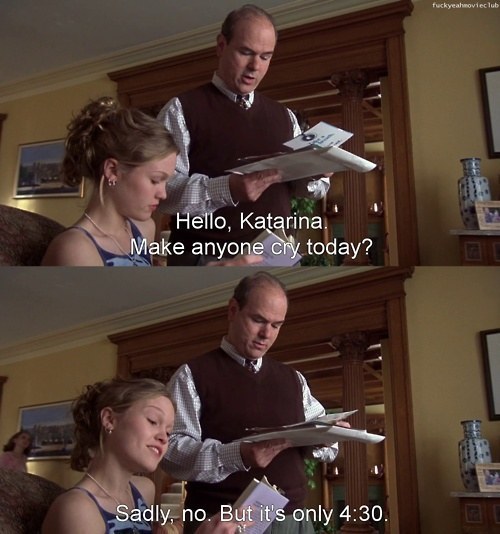 7.
And you can and should do whatever you want to do in life. After all, it is YOURS.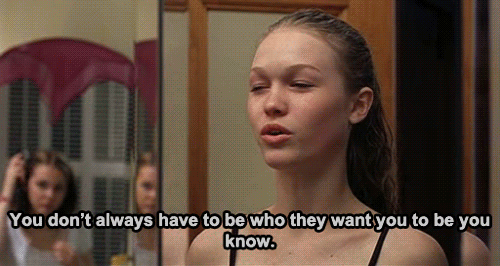 8.
You shouldn't buy into other people's expectations of your life.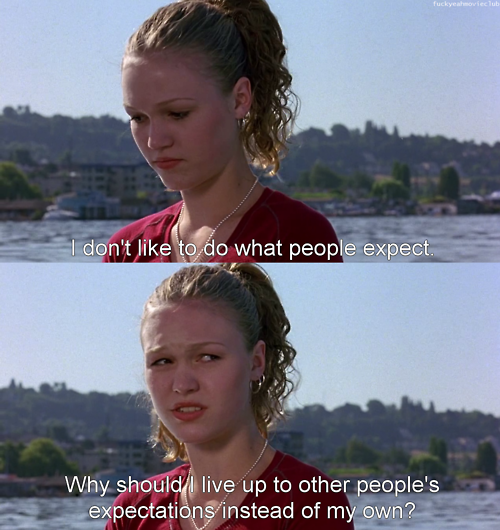 10.
And you should never have to go out of your way to get someone's attention.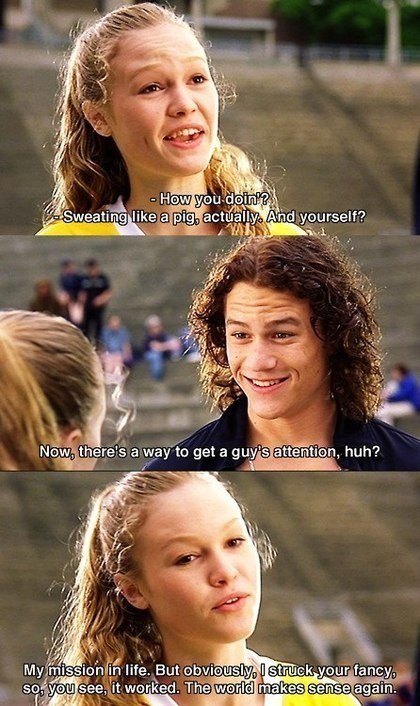 11.
You are allowed to fight back.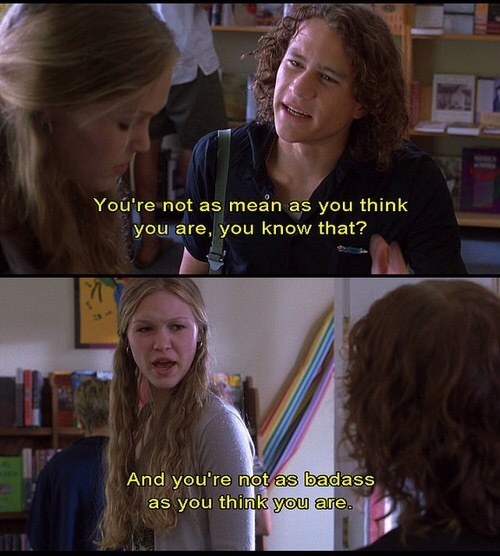 12.
You don't have to follow the crowd; you can create your own path.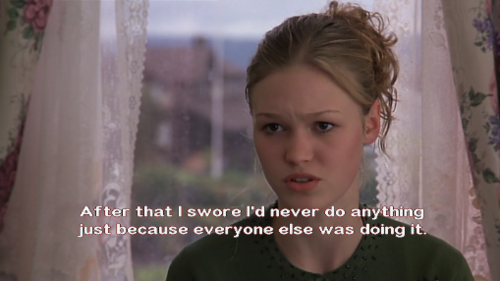 13.
You should always apologize when you know you screwed up.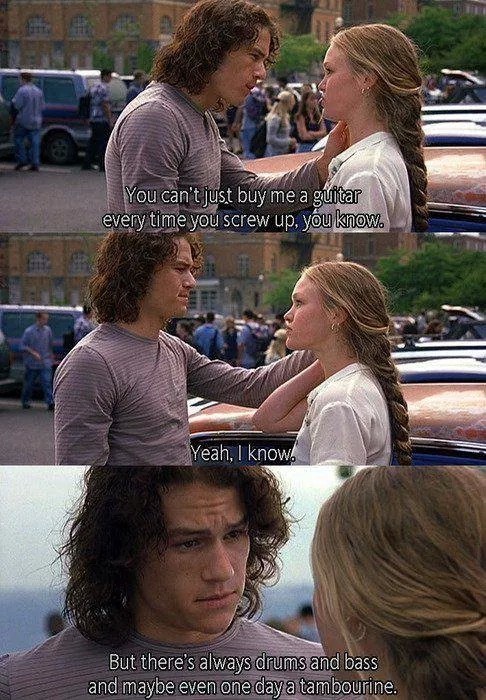 14.
Sarcasm is one of life's greatest pleasures and should be used whenever you see fit.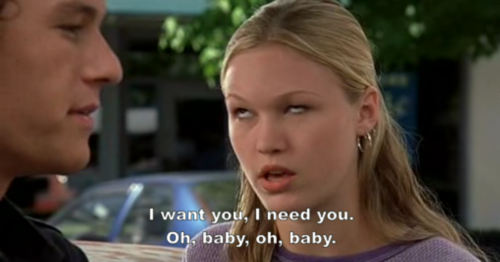 15.
Don't be afraid to poke fun at yourself.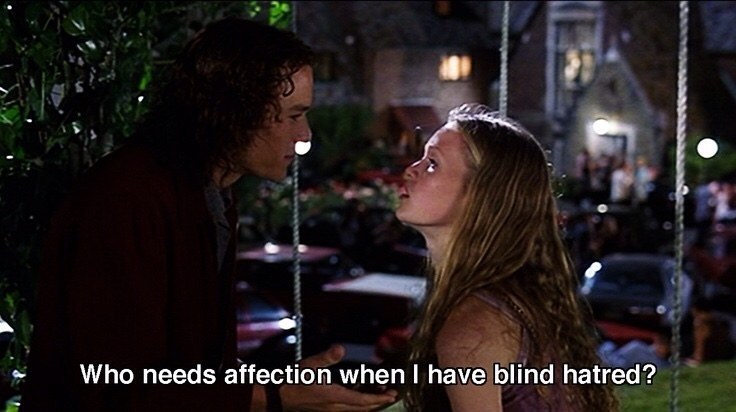 16.
You can and should express your opinion when you feel the urge.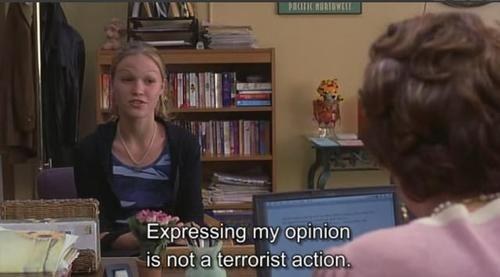 19.
And when kissing, don't be afraid to use some tongue.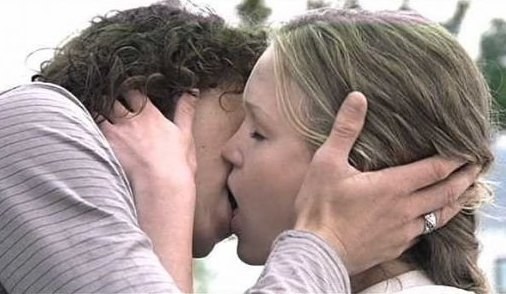 20.
Give people a chance.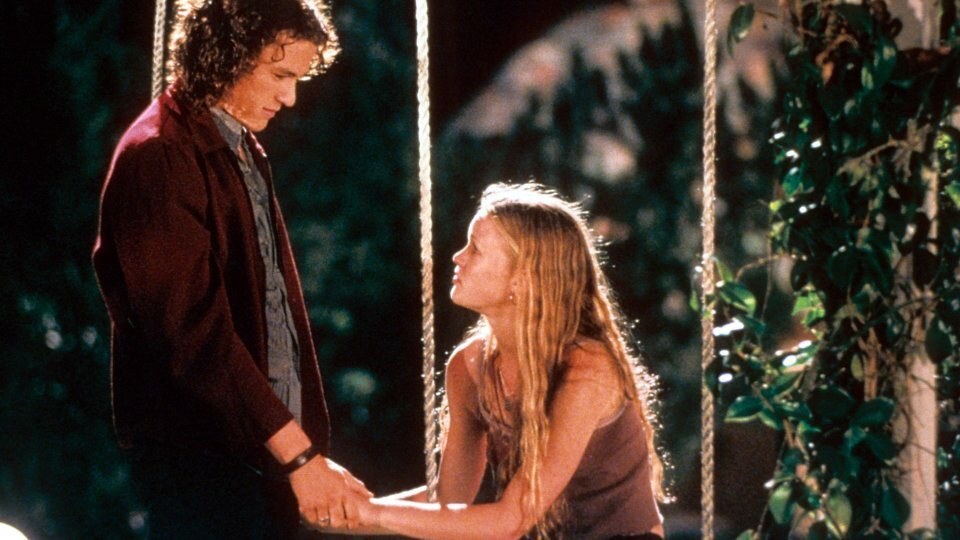 21.
And never be afraid to let love in.