You might recognize these two as Kim Kardashian West and Kourtney Kardashian — sisters and worldwide celebrities.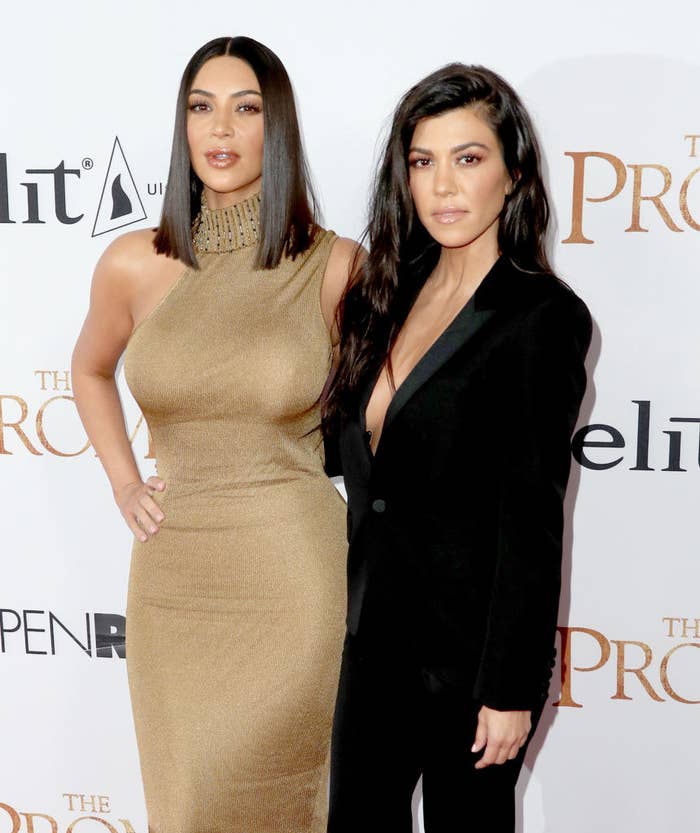 Kim has always lead a pretty clean (ie: limited alcohol) lifestyle which, according to Kim, was thanks to her father Robert Kardashian.
She went on to explain that in her younger years, Kourtney was a big drinker, which lead to Robert Kardashian asking Kim to watch after her sister.
Cell phones didn't exist at the time so Robert asked Kim to accompany Kourtney on the weekends and make sure she arrived home safely.
The plan backfired a little bit when Kim became known as the D.D.
Whatever — safety is cool.