1.
When you're wondering whether or not you can walk around naked: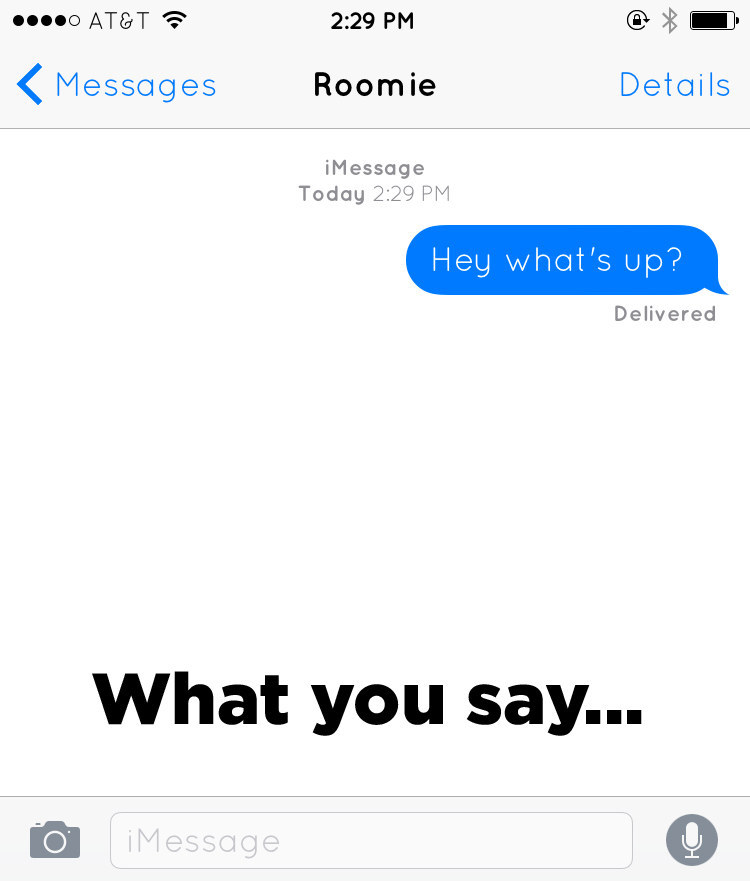 2.
When you were too lazy to clean up your mess: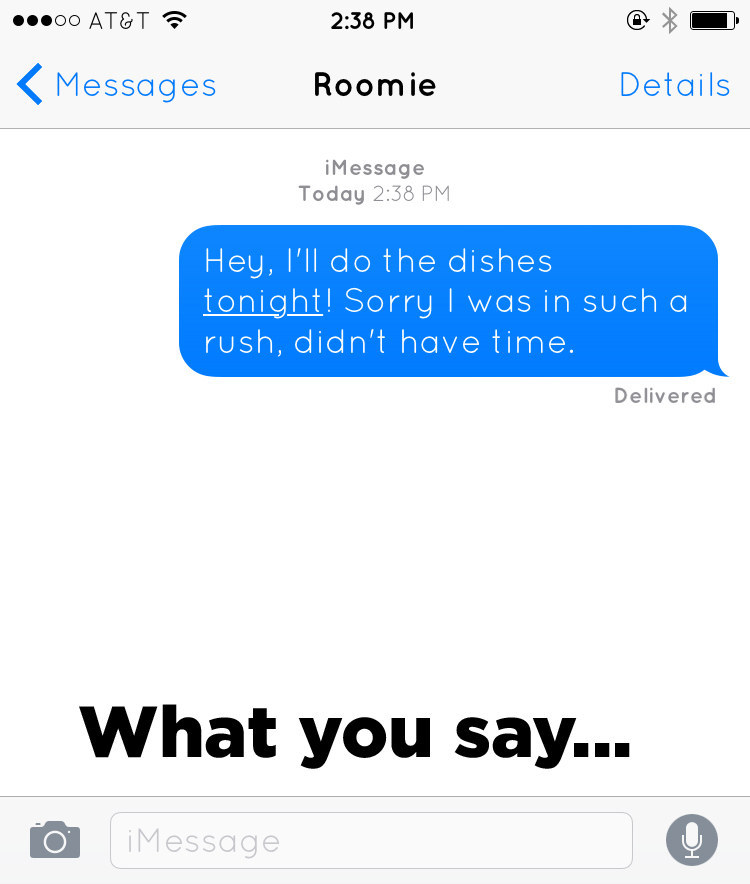 3.
When you had to drip dry again: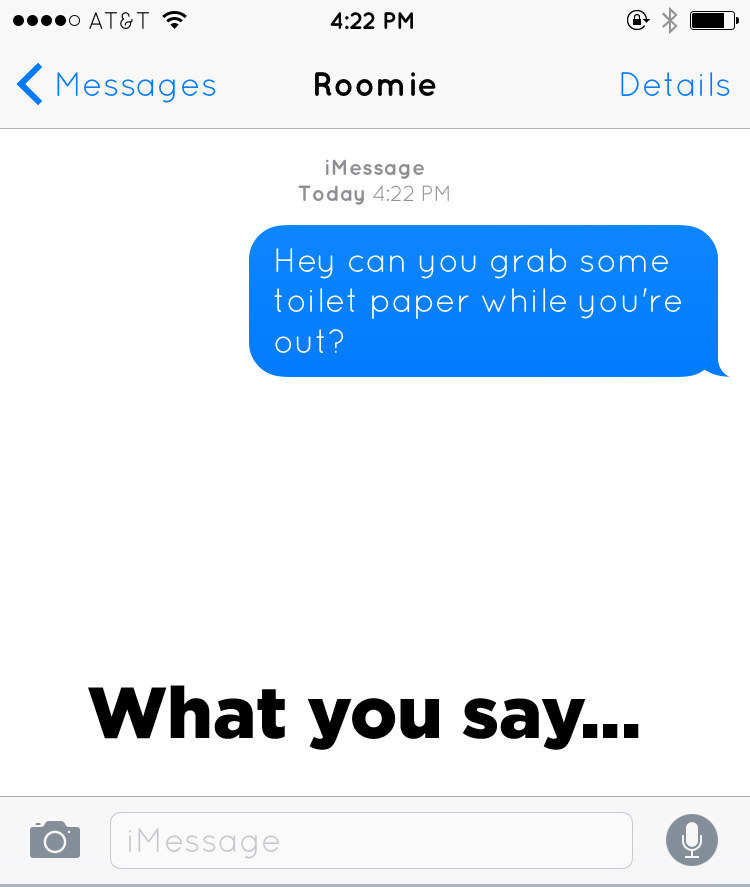 4.
When you just really need your beauty sleep: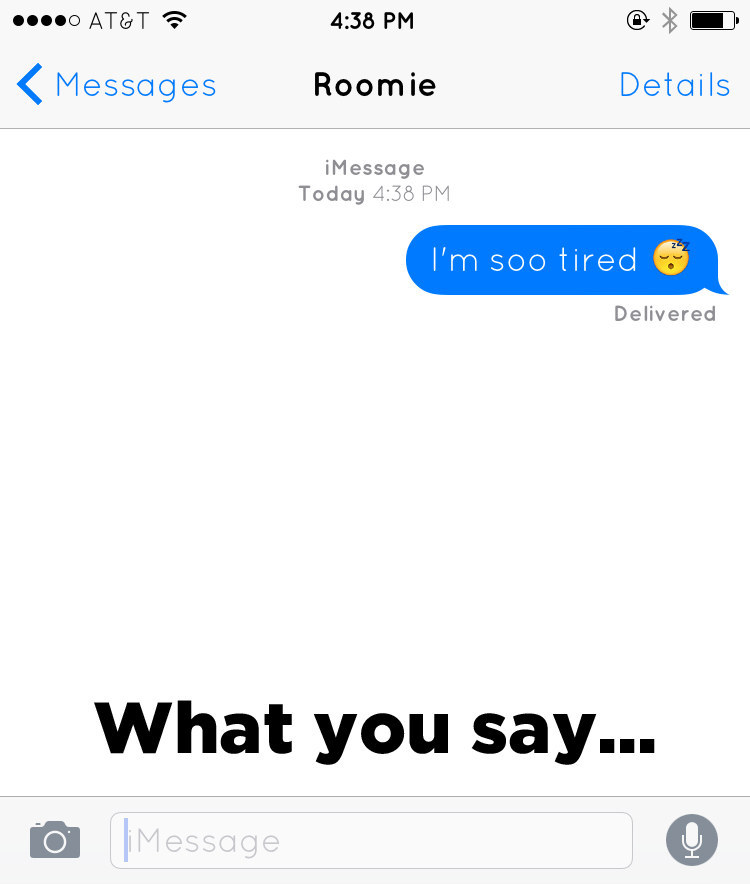 5.
When you thought you were about to enjoy some Lucky Charms, but were left disappointed: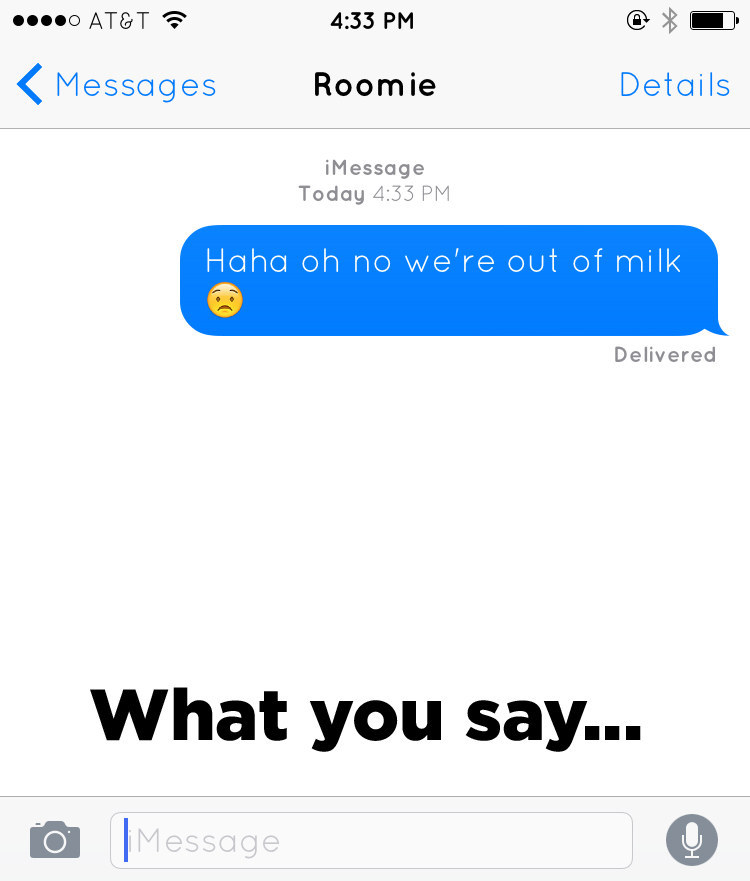 6.
When you've noticed your food supply slowly disappearing: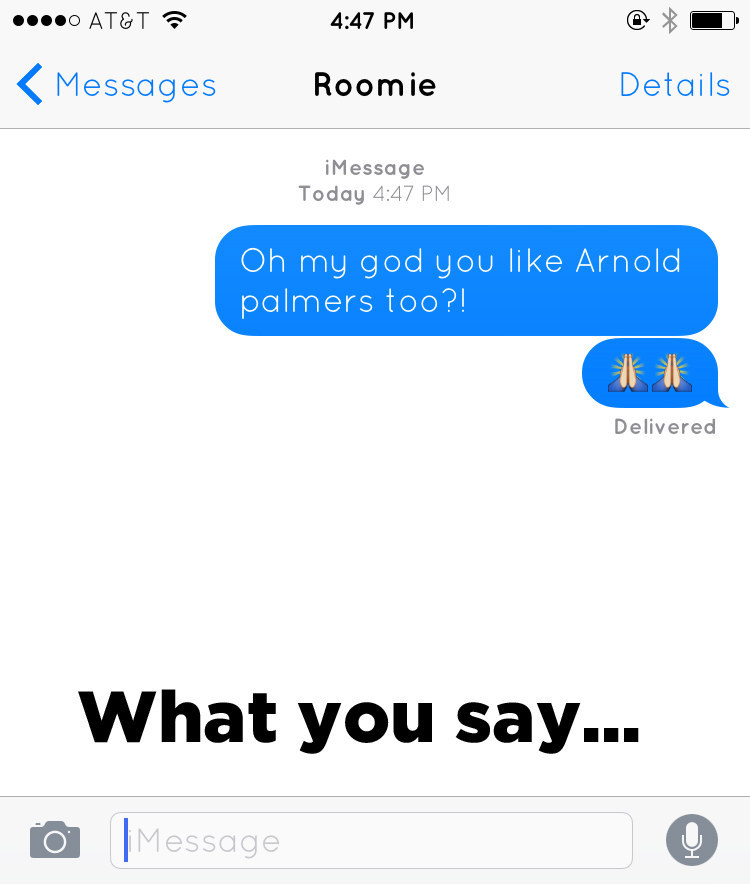 7.
When you're about to bring bae over: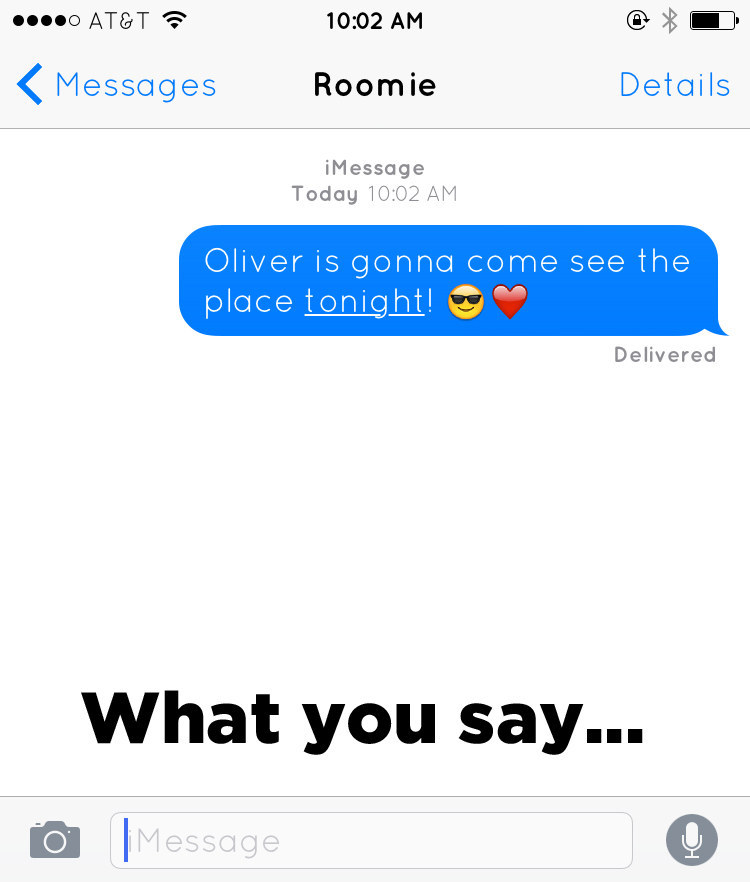 8.
When parents show up, and so does your stash of drugs: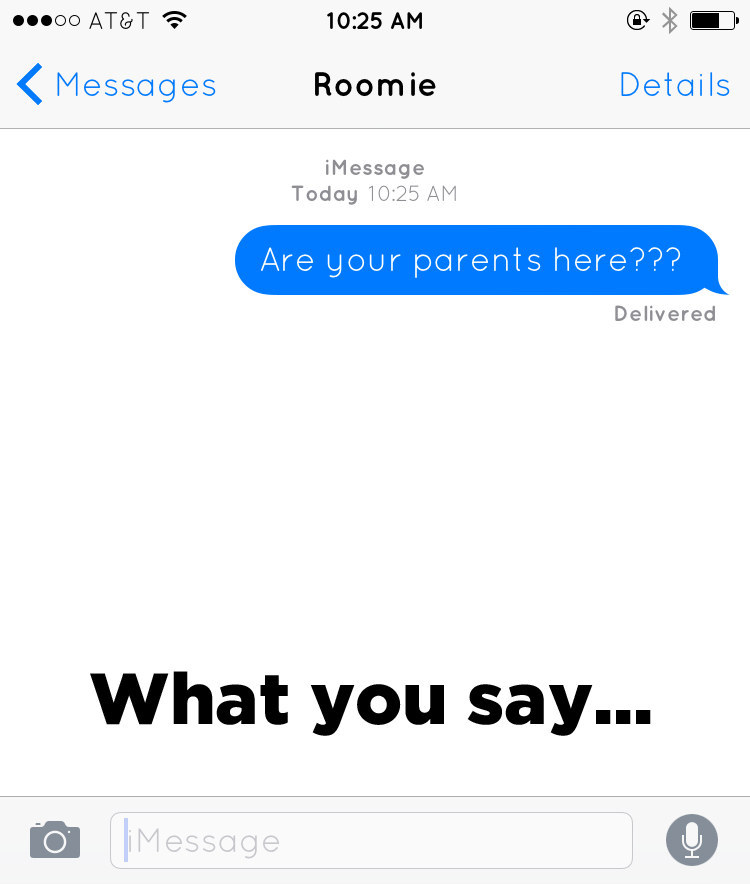 9.
When you haven't been grocery shopping in a while: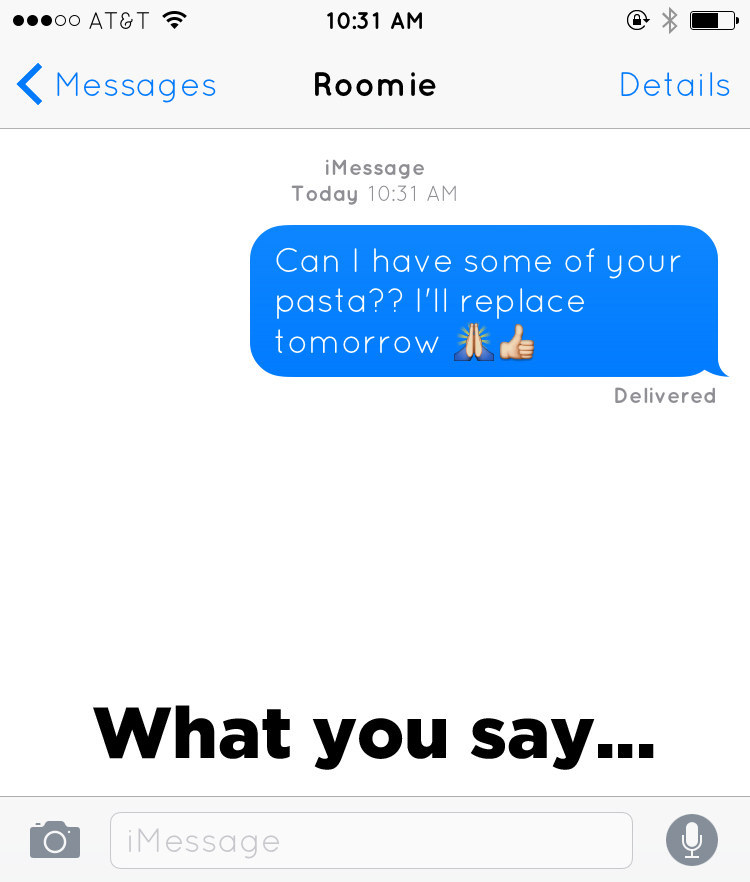 10.
When an unidentified hottie shows up: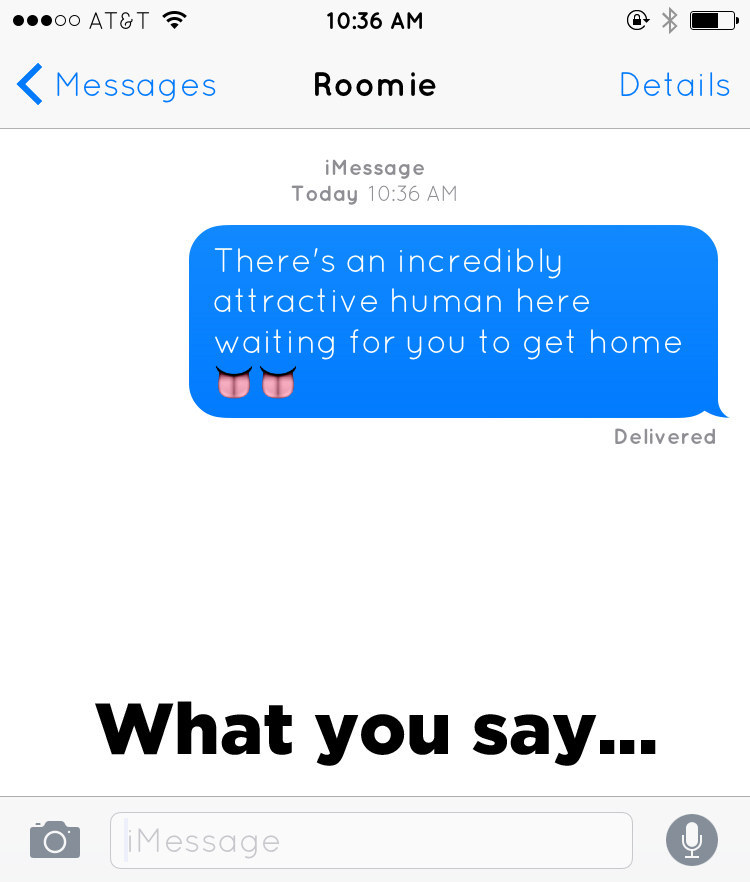 11.
When you're parched and being a little passive-aggressive: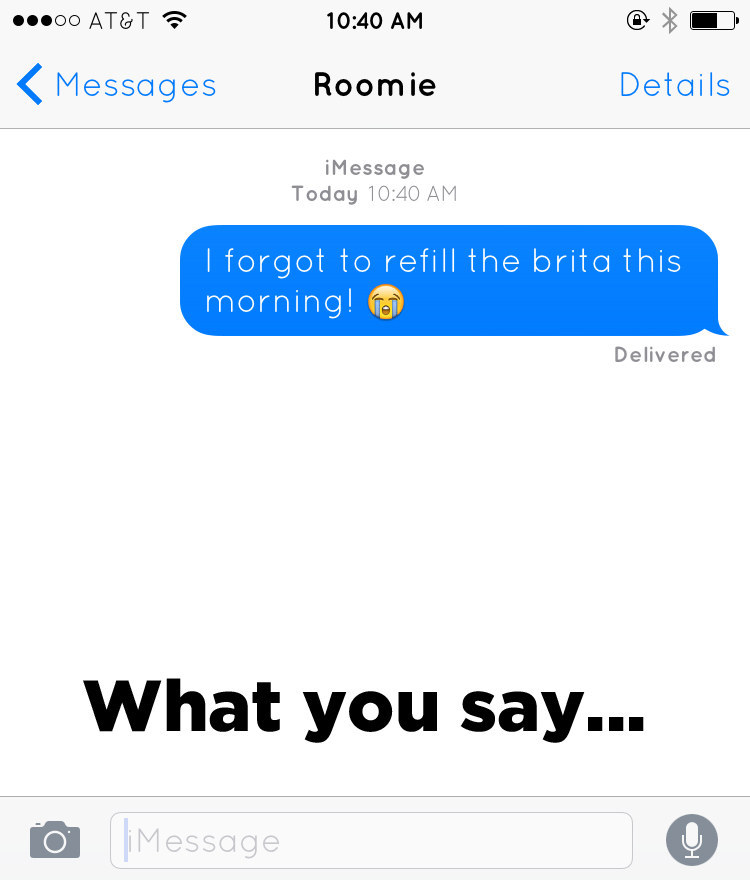 12.
When there are unnecessary bags under your eyes: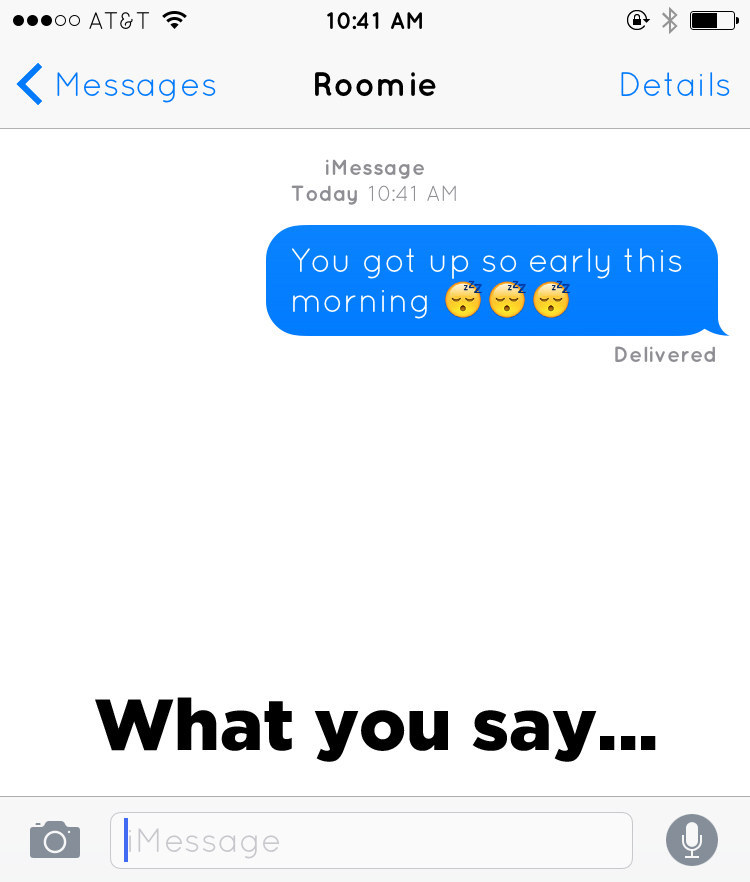 13.
When you NEED to know what happens on your favorite show: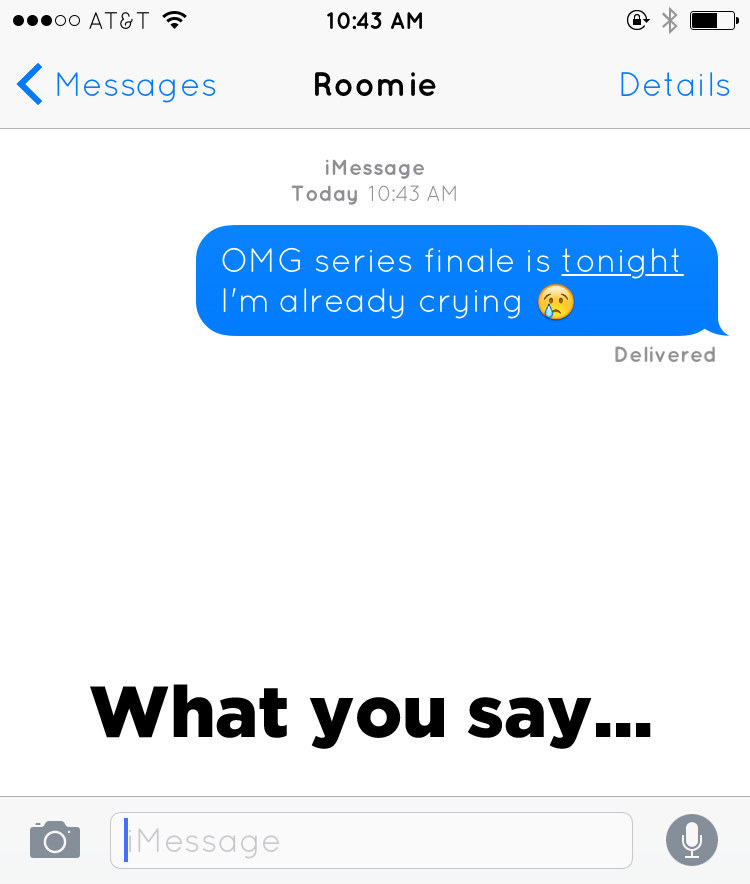 14.
When you're ballin' on a budget and your roomie clearly is NOT: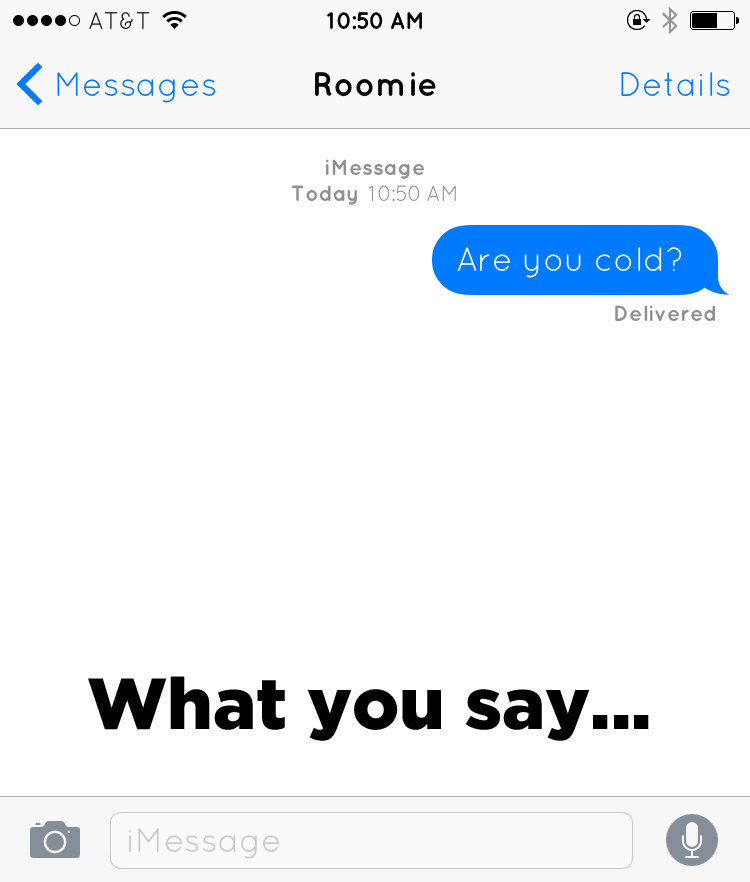 15.
And when you realize how much you love your damn roommate: