1.
When you try to walk inside but accidentally walk in the exit doors: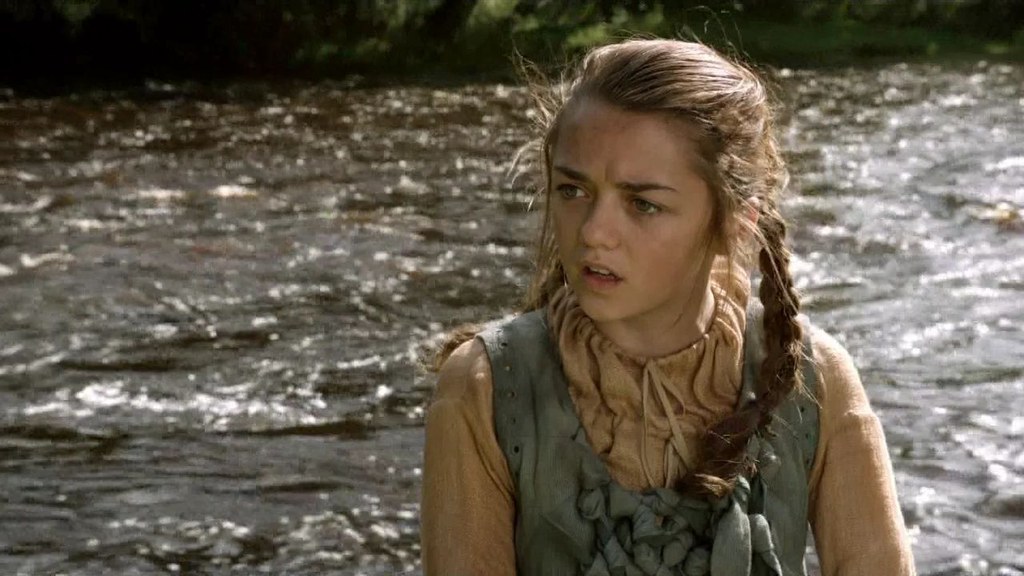 2.
When you grab a basket but realize you will definitely need a cart: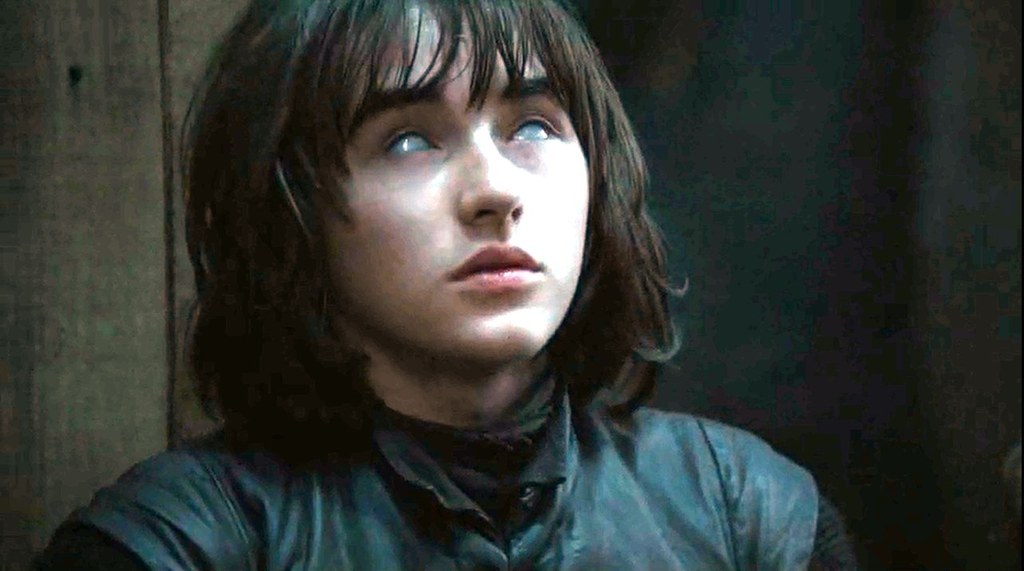 3.
When you grab the first cart you see then realize it's the one with the bum wheels: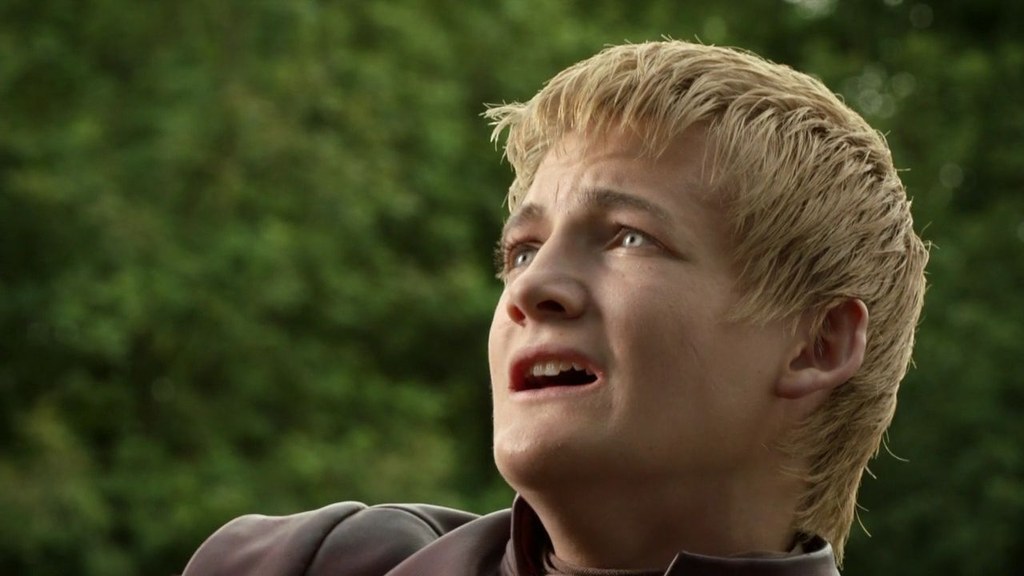 4.
When you realize you already forget what you came for: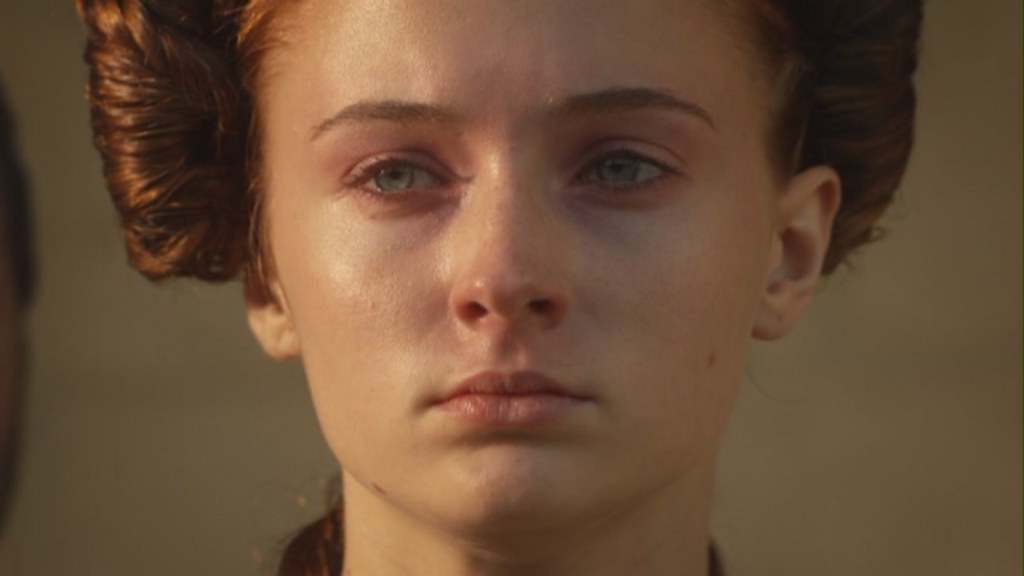 5.
When someone lets their child run free and they get in your way: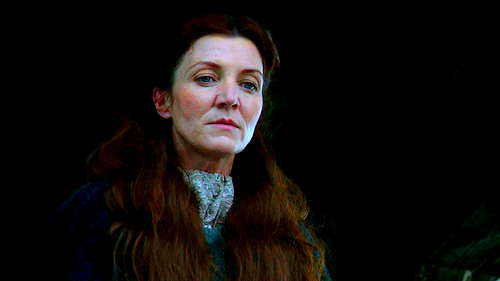 6.
When you have to walk through the freezer section and you don't have a jacket: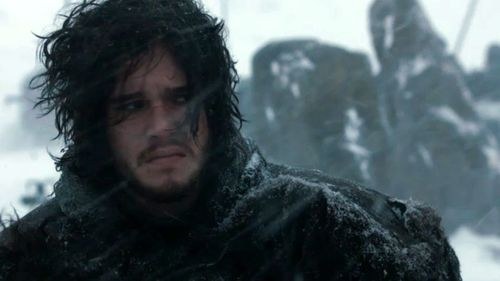 7.
When you say "excuse me" very politely and the person blocking your way doesn't move an inch: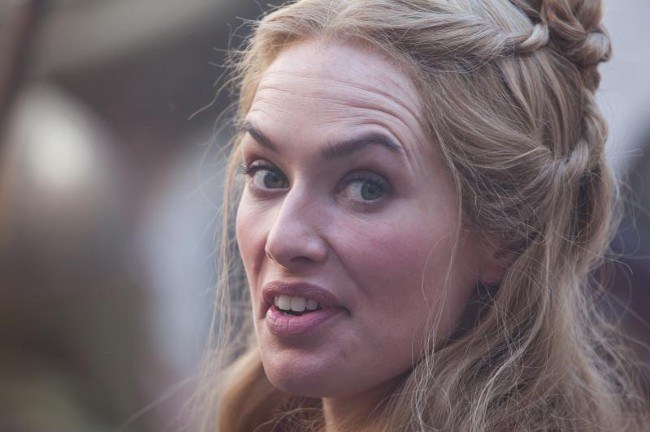 8.
When you run into someone you know and there's no possible way to avoid them: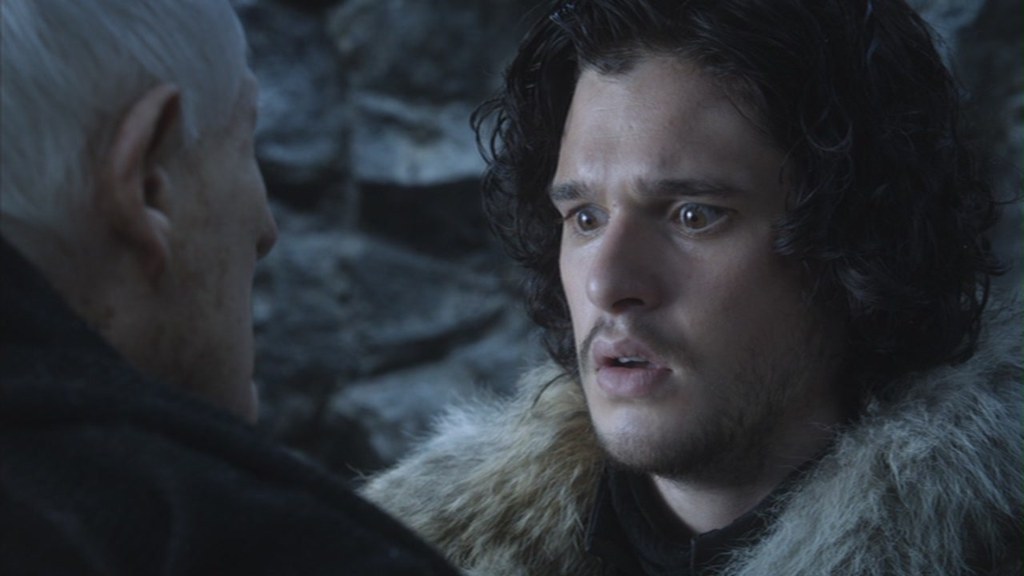 9.
When you see an employee and avoid eye contact so they won't ask you if you need any help: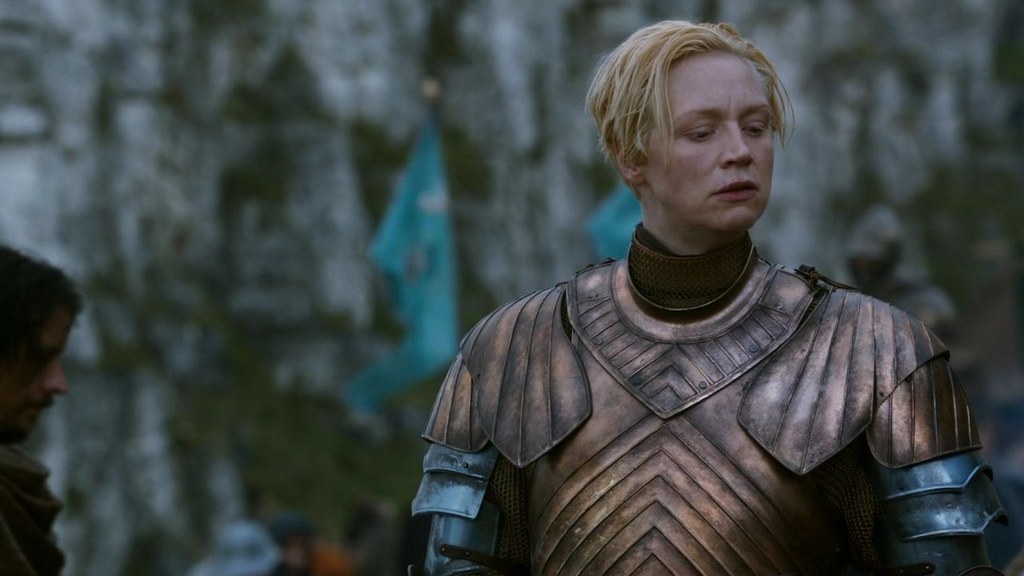 10.
When your favorite chips are two for $5: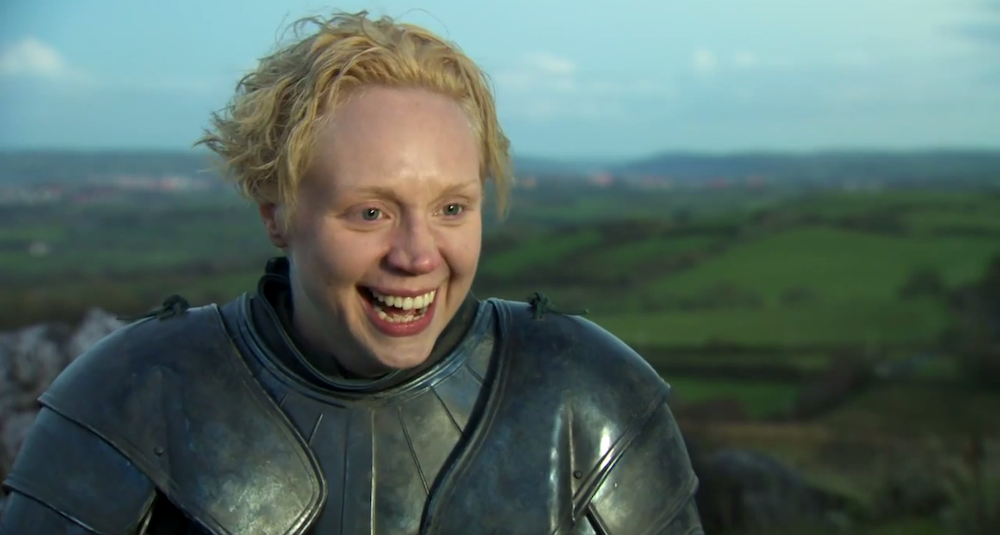 11.
When there's only one free sample left: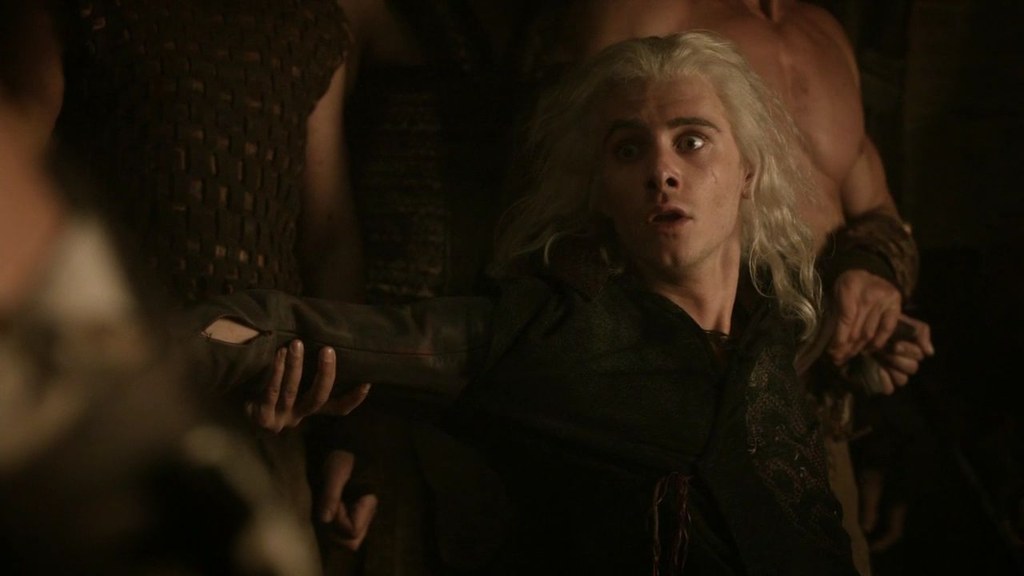 12.
When you beat the person next to you to get to the checkout line first: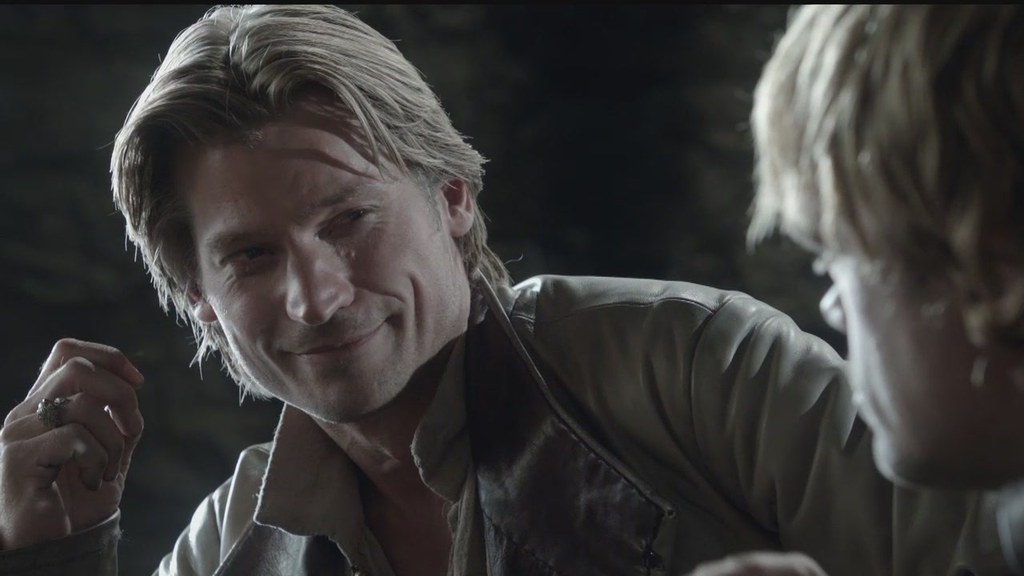 13.
When you're in a hurry but you see the discount bin: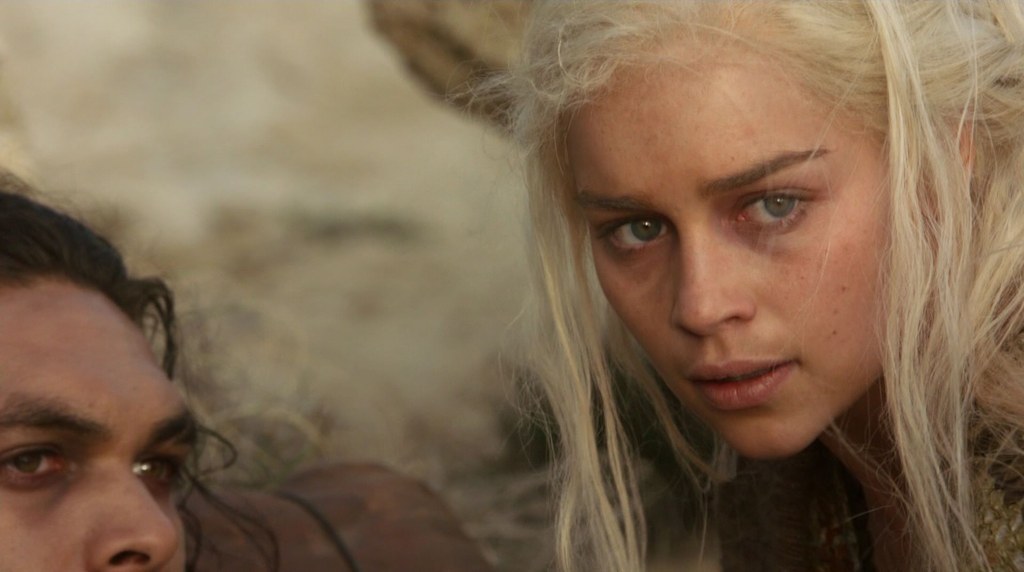 14.
When someone with a cart is taking up the whole aisle and no one can get through: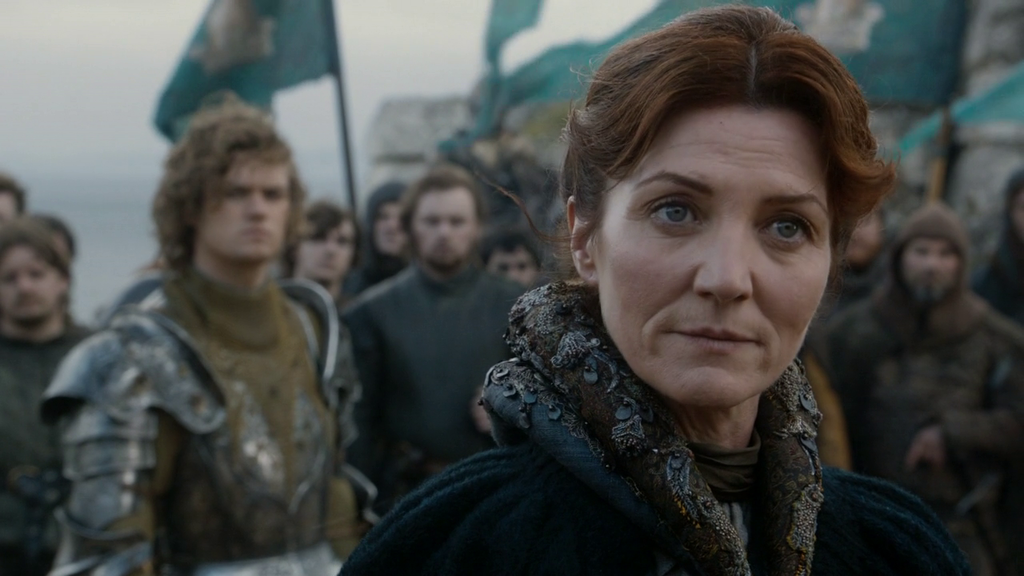 15.
When avocados are 10 for $10: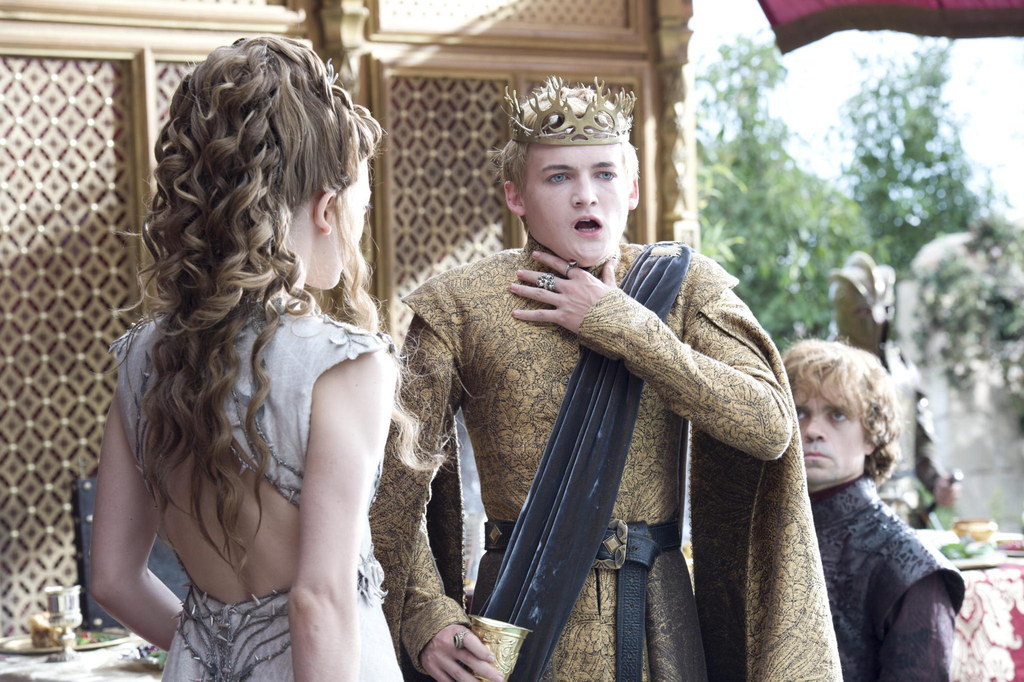 16.
When you let other shoppers know there are free cookies in the bakery section: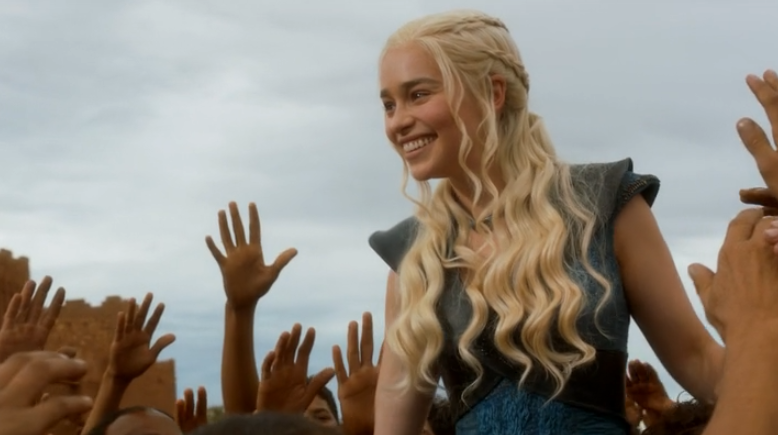 17.
When the person in front of you lets their friend check out with them and they have a full cart: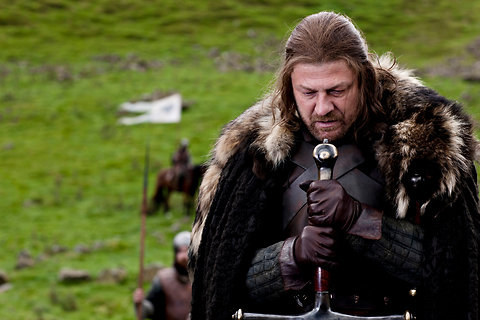 18.
When you have a good spot in the checkout line but realize you forgot something you really need: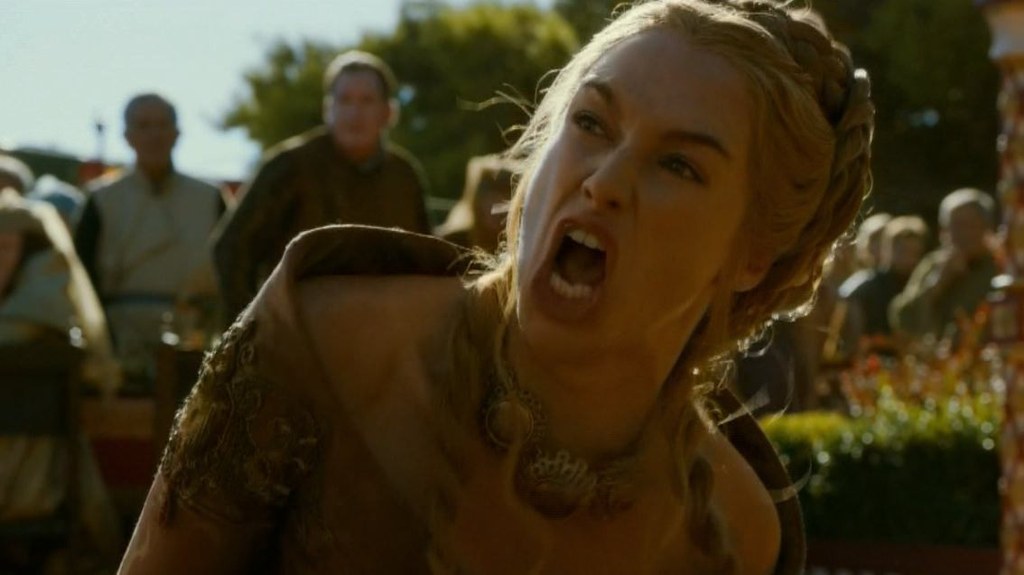 19.
When there's only four cashiers on duty and 3,454 people in line: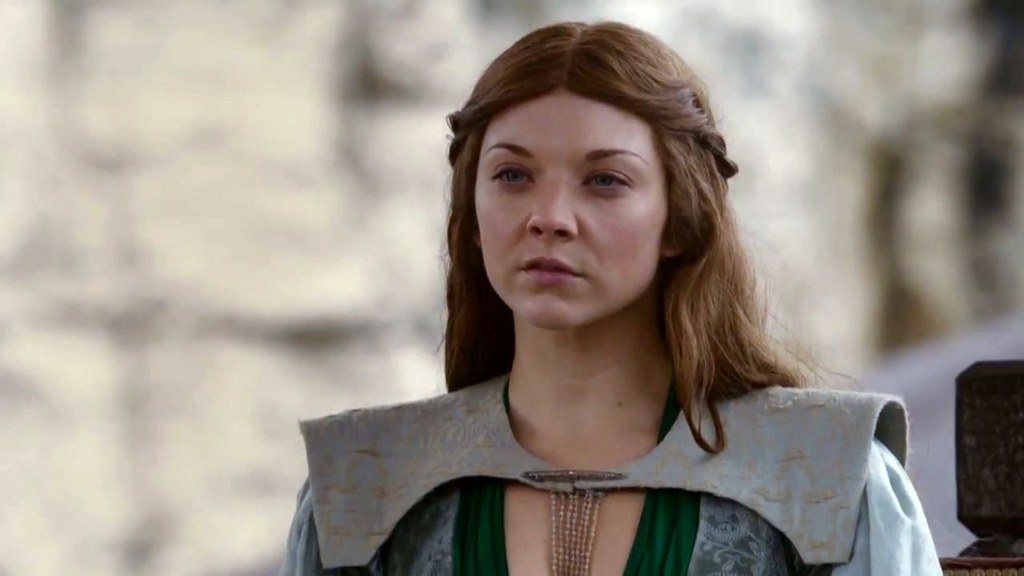 20.
When you're hungry AF and the checkout process is taking too long so you start eating your groceries: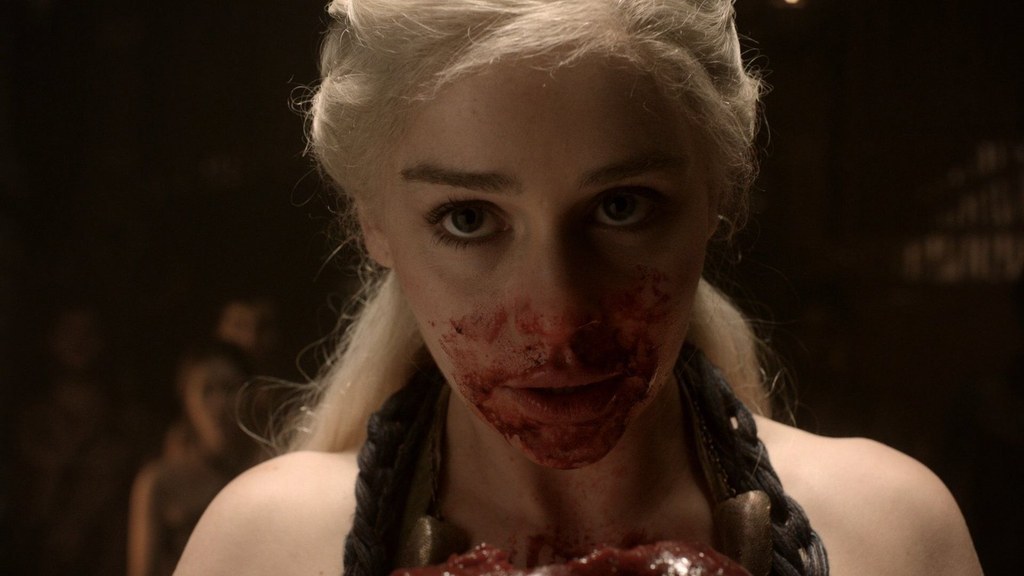 21.
When you're in the express checkout line and the person in front of you CLEARLY has more than 15 items: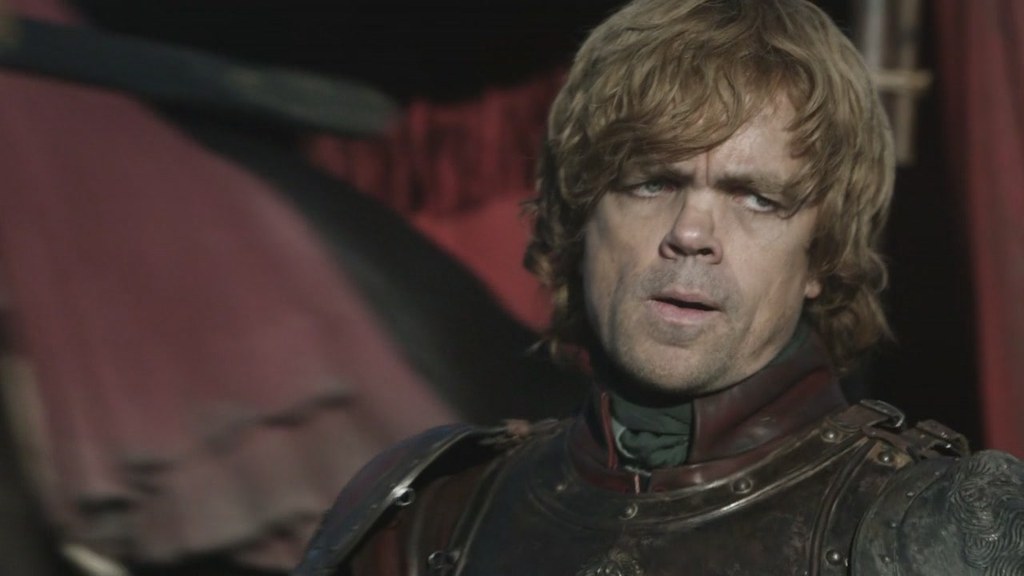 22.
When the cashier makes commentary about your purchases: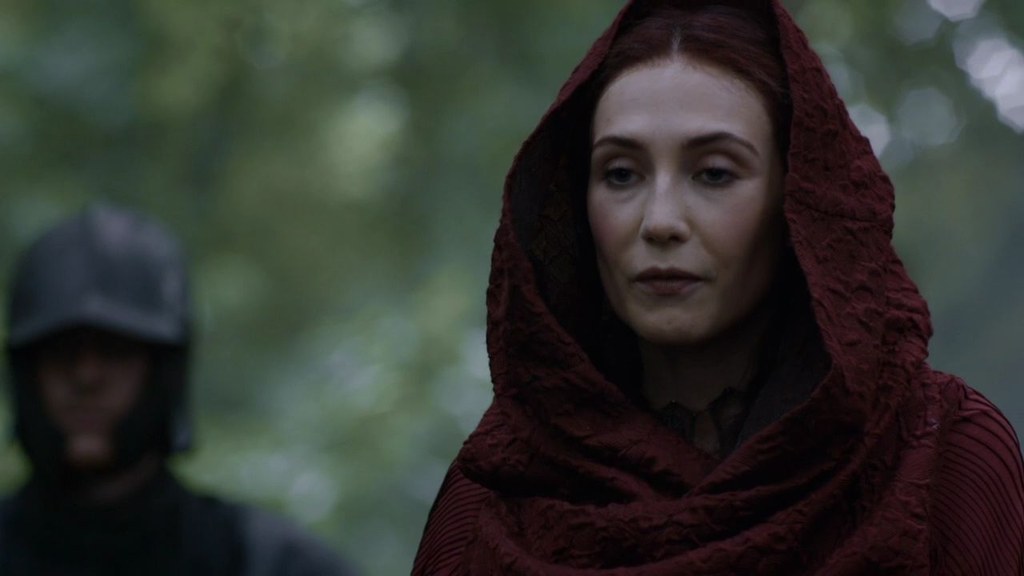 23.
When you don't have any coupons but the cashier scans some for you anyway: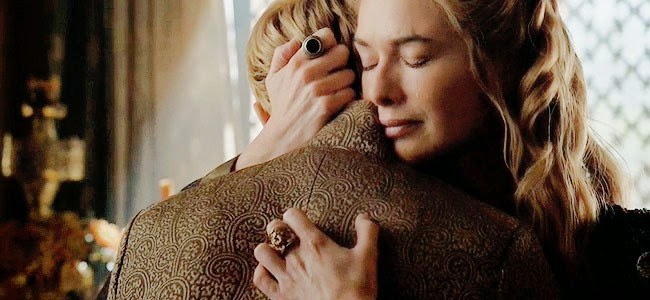 24.
When you're finally free but the security guard asks to see your receipt: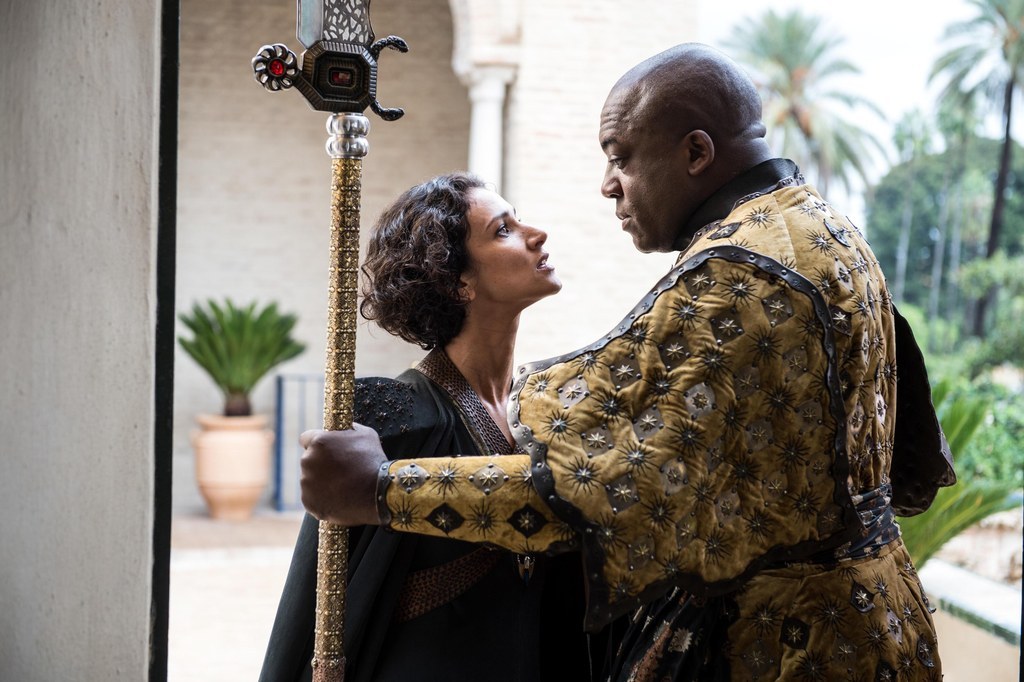 25.
And when you finally get home and lie down on the couch then realize you forgot something: