17 Things That Are Way Too Real When Your BFF Lives On The Opposite Coast
Call me at 4 your time, 7 my time!
by
,
1.
There's a 76% chance that when you call them, they will be asleep.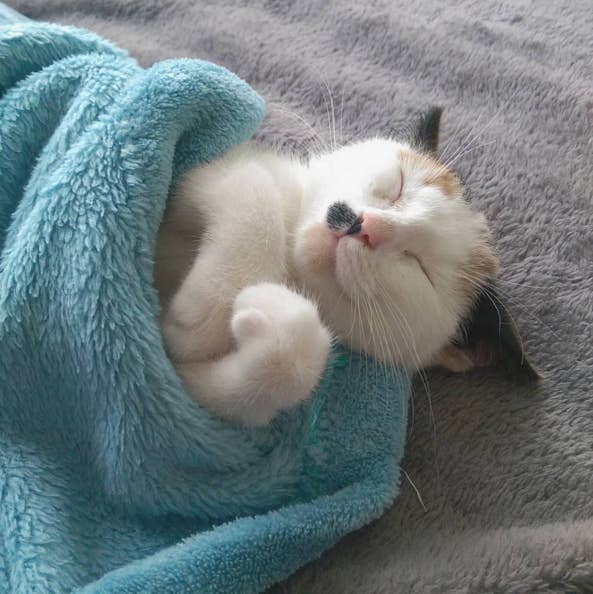 2.
But there's also a pretty big chance that when they call you, you'll be at work.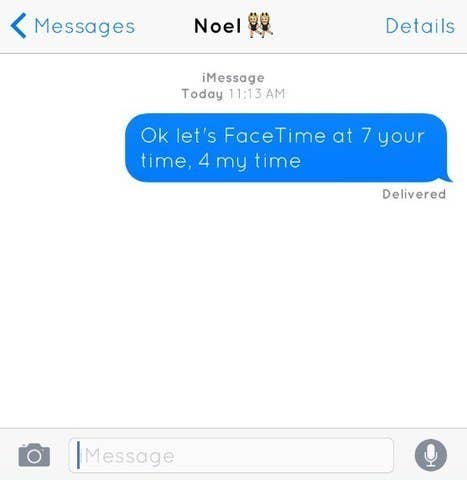 3.
And when you do catch each other, most of the conversation will revolve around planning the next time you will see each other.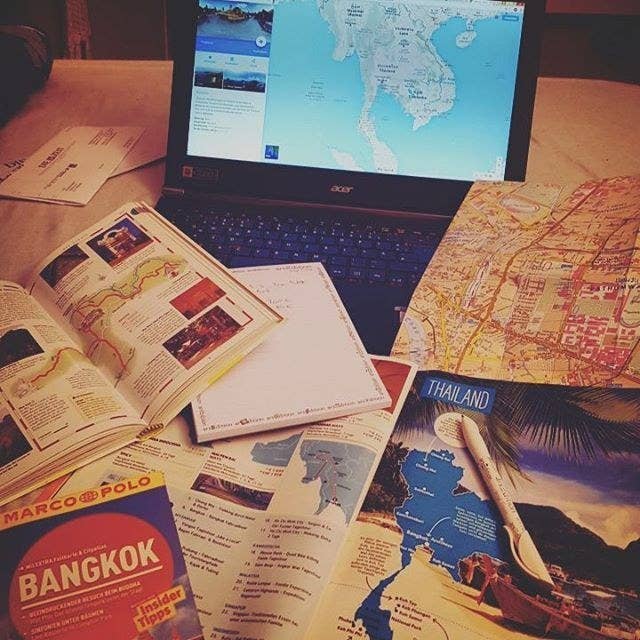 4.
You're pretty much never able to watch a live TV show together.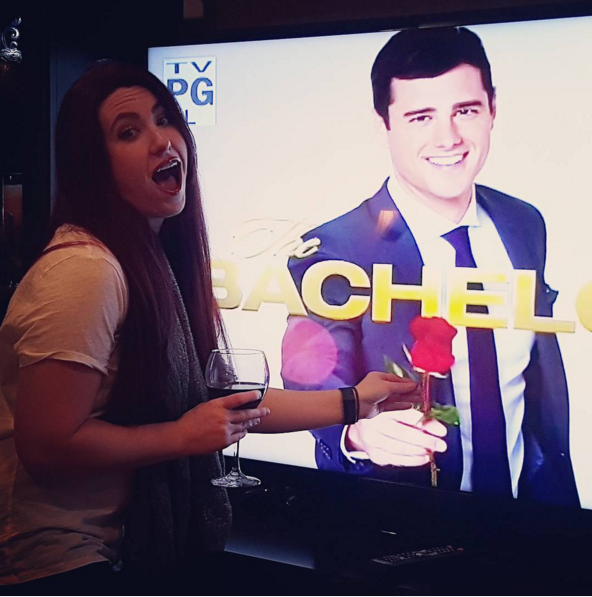 5.
But you make up for it by Netflix binge-ing the same show together.
6.
Since most of your communication will be through missed calls and missed Facetimes...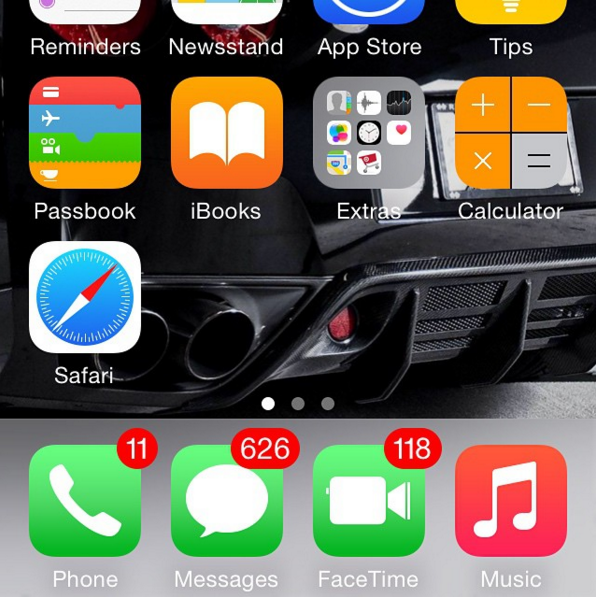 7.
You've gotten really good at leaving weird voicemails for each other.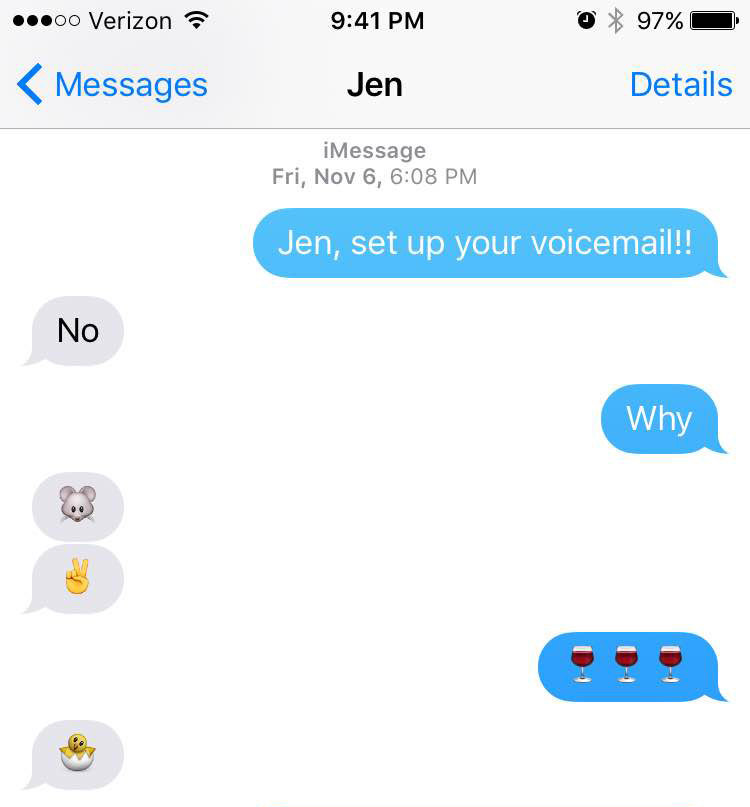 8.
You find creative ways to stay in touch... which basically means you would only visit the post office for THEM.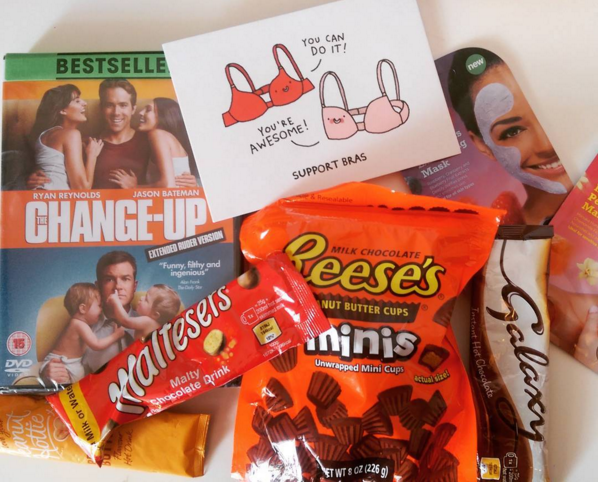 9.
You've looked up gifts you can send your friend but then stop when you realize it's too much money.
10.
Sometimes you write on their mom's Facebook wall when you're really missing them.
11.
And when you're REALLY, REALLY missing them, you'll go on a liking binge for every post they've ever uploaded.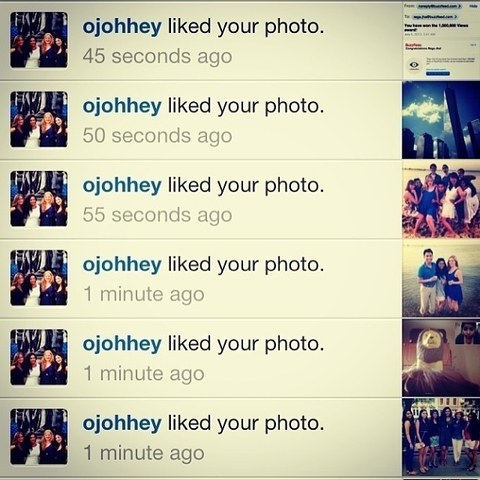 12.
You send them endless selfies.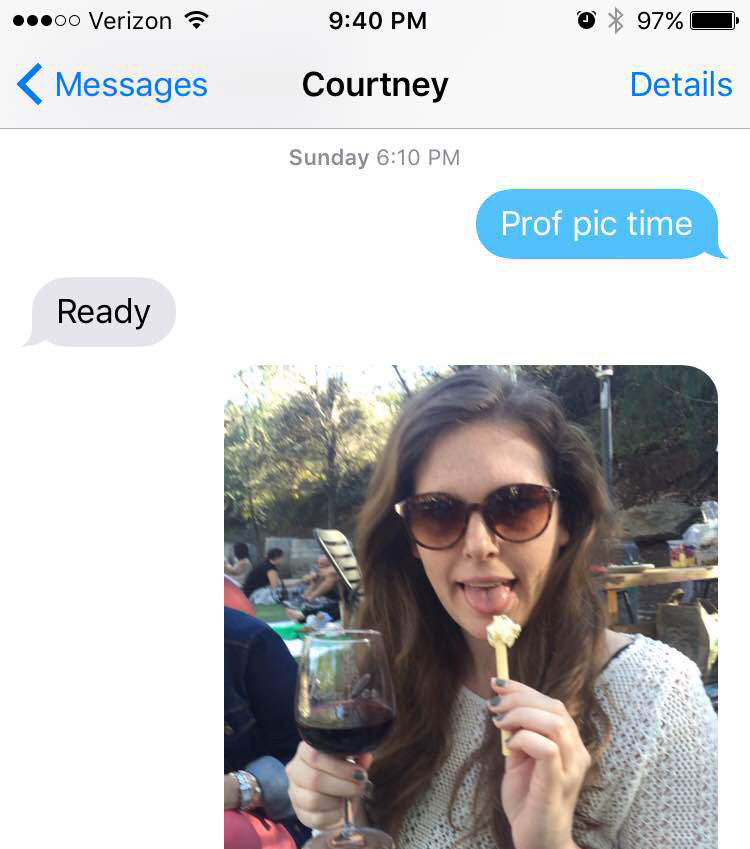 13.
When you aren't giving quick one-paragraph updates on your lives, you communicate solely through screenshots of crazy Facebook statuses.
14.
If you see a job listing in your city that is even remotely close to what they do for a living, you send it.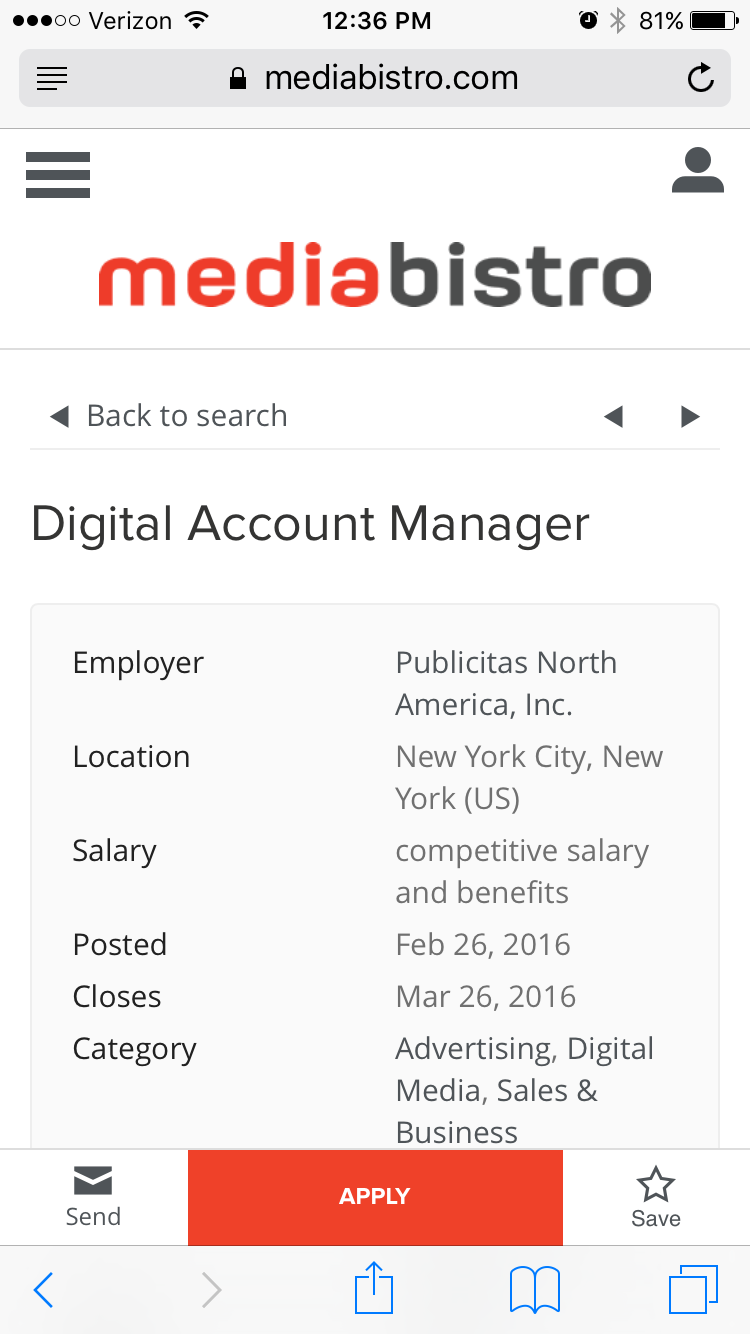 15.
And at least 30 minutes of your day is spent making sure that airline prices haven't dropped dramatically without you knowing.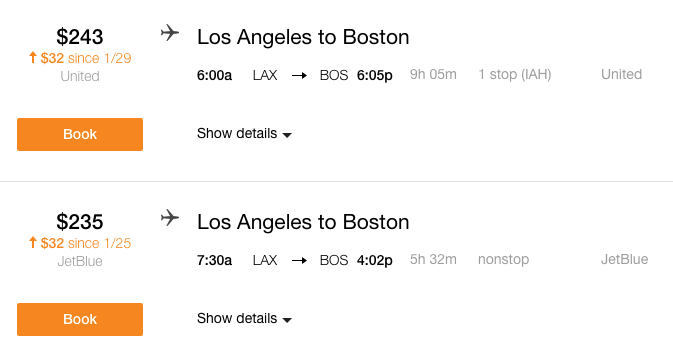 16.
You know you can only see them a couple of times a year, but it doesn't even matter.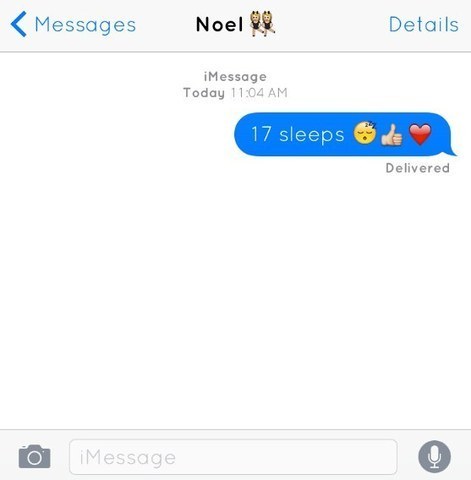 17.
Because when you do see them, it's literally the best days of your life.