There Are Minion Menstrual Pads For Sale On Etsy So Let's Burn The World Down
This has gone too far.
We're all familiar with the Minions, the adorable little yellow creatures from Despicable Me.
Lately the Minions have been everywhere.
People have even been getting tattoos of them!!!
But now things have gone way. too. far.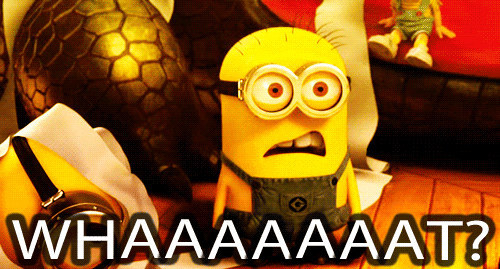 Seriously, mom? Please come get us. We're done.
Oops. Something went wrong. Please try again later
Looks like we are having a problem on the server.
What do you think? Has the Minion obsession gone too far?
Yes, it's time to burn the world down.

No, they're adorable, have a sense of humor.