We Asked An Adult Entertainer The Questions You Had About Her Job, And Here's What She Had To Say
"I know that one day if I decide to leave the adult entertainment industry, I can confidently say I'm leaving with a lot of knowledge."
We recently asked the BuzzFeed Community to share any questions they had for adult entertainer Chessie Rae about her experience in this industry, in an effort to remind us all that sex work is work. Chessie Rae started filming amateur porn with her boyfriend in 2018 at the age of 18 and can hands down say she has become addicted — not because she's exposing her body to the internet, but because she has created something out of nothing and turned her passion into a brand. On her home platform of Pornhub, Chessie was ranked the ninth amateur porn star of 2019 and is the amateur model with the 15th most subscribers. She has amassed over 130 million views to date and has 411K subscribers. You can find her on Instagram below and on OnlyFans.
Chessie's responses to your questions are below:
1.
What is one product you cannot live without?
2.
How do you deal with having a period and being in the adult entertainment industry?
3.
What's your favorite thing to get to do doing work?
4.
How does the whole consent thing work in videos? Is everything you do agreed upon by all parties from the get-go, or are there any flexible boundaries?
5.
How do you set up your business to protect your identity?
6.
How did you get started in this industry, and can you give us an idea of how much money you were making/could make?
7.
How do you deal with body confidence?
8.
Is there anything you wish you had known before getting started in the industry?
10.
Do you get actual physical enjoyment/pleasure out of sex even though it is also your job?
11.
What kind of personal sacrifices have you needed to make since deciding to do sex work (e.g., do your friends/family treat you differently? Are there certain places you feel you can't go? If/when you decide to leave sex work, are there industries you feel will be off limits to you for employment?)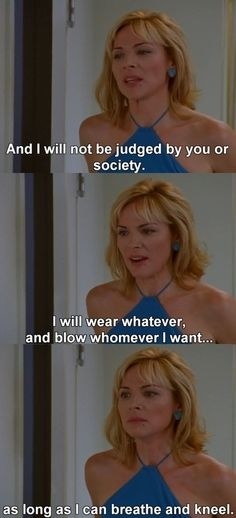 12.
What's the weirdest request you've had from a fan?
13.
How well thought-out was your decision to do sex work?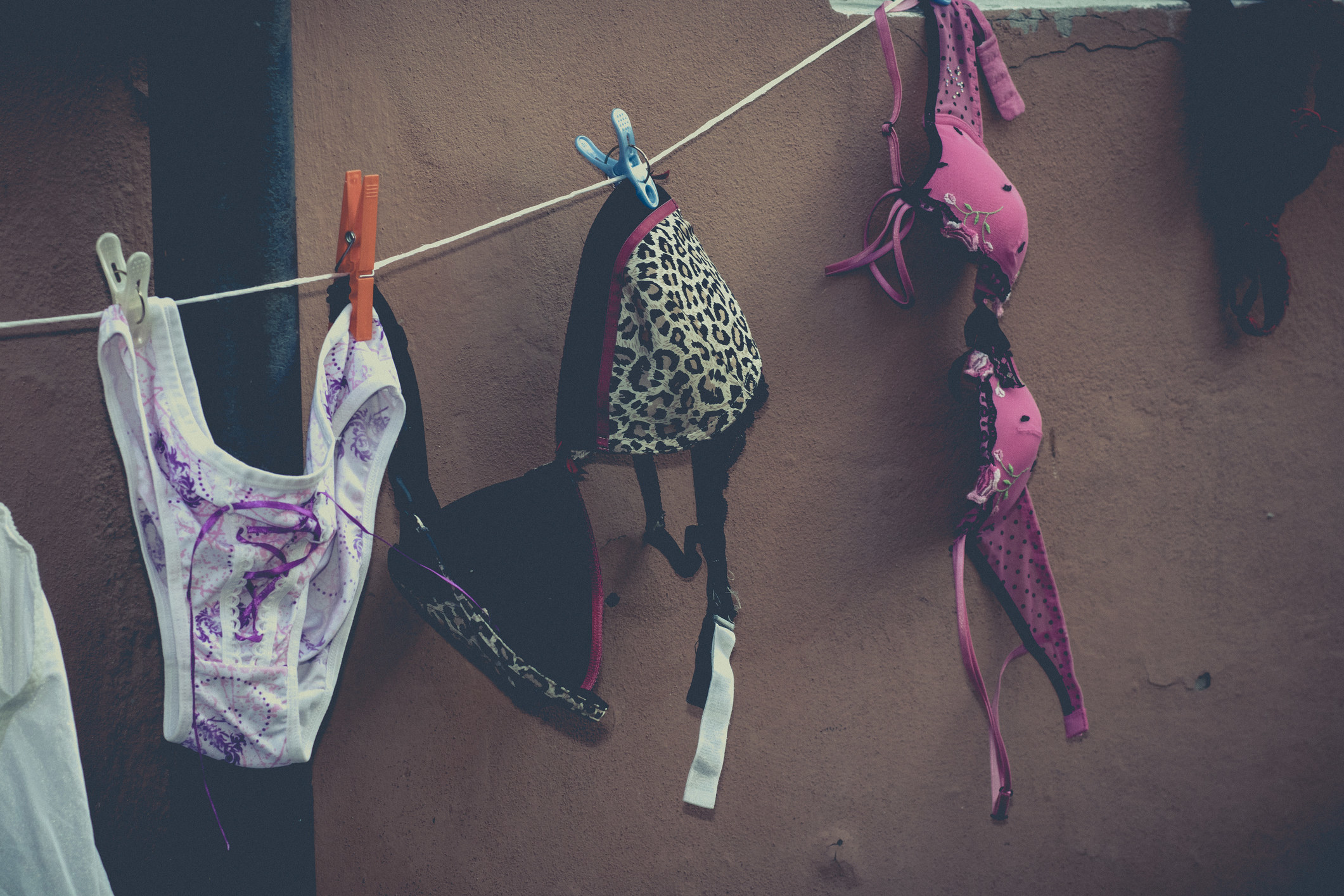 14.
In your opinion, do you feel that shows such as Hot Girls Wanted (on Netflix) portray sex work fairly or unfairly?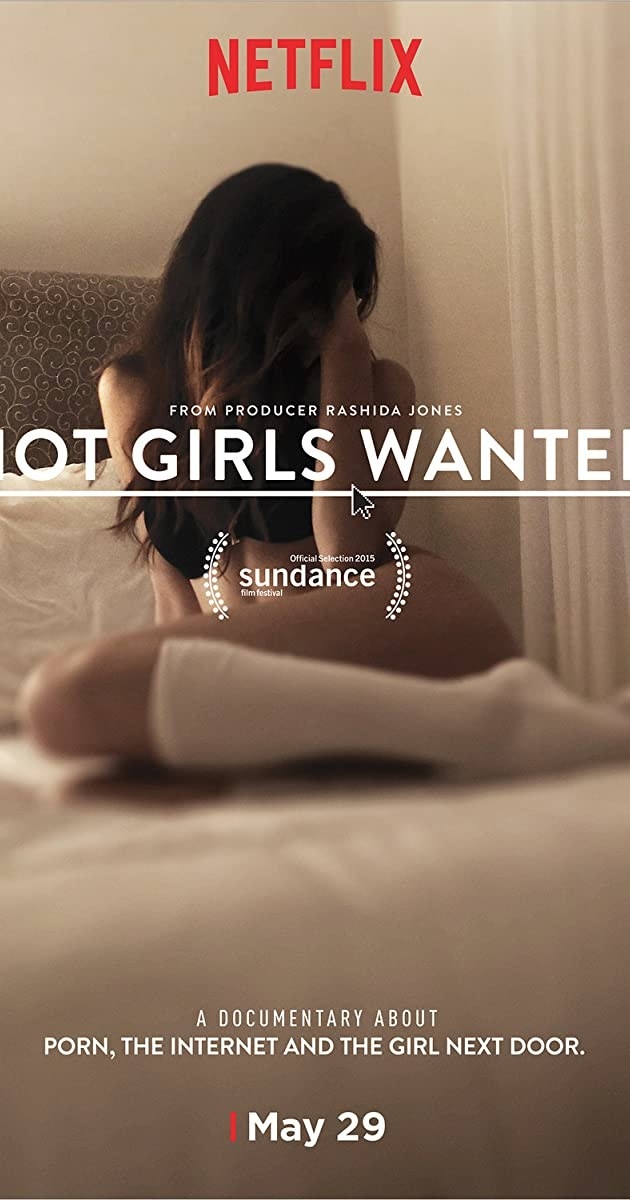 15.
Do you ever have second thoughts about or regret choosing to do sex work?