AH! Summer! A time of great confusion and discomfort for people with big boobs. Like, where are your boobs supposed to go when you lie down?
Fortunately for us the lingerie brand Bravissimo has come up with a solution: a pool raft with extra space for your two large friends.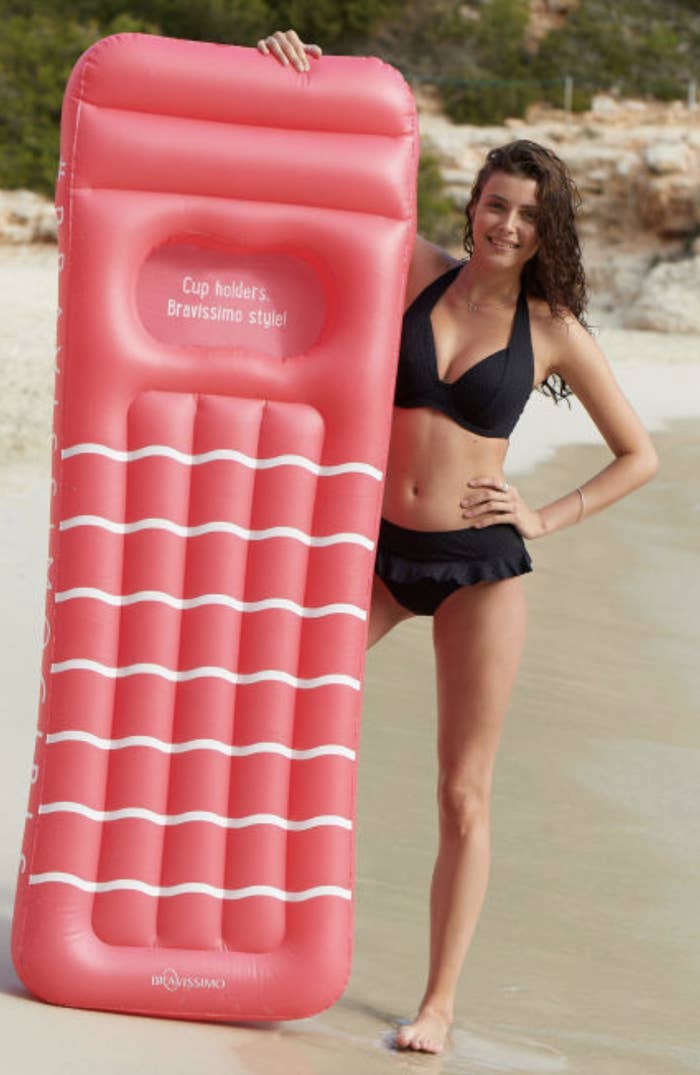 What originally started as an April Fools' Day Joke is now a real product and possibly a dream come true.
"As we hope you know, our absolute favorite thing is when we can provide something that big-boobed women want and has never been available before…so as we watched your comments stack up in our inbox, it dawned on us that we really had to give this a go!" Bravissimo wrote on their website about the new product.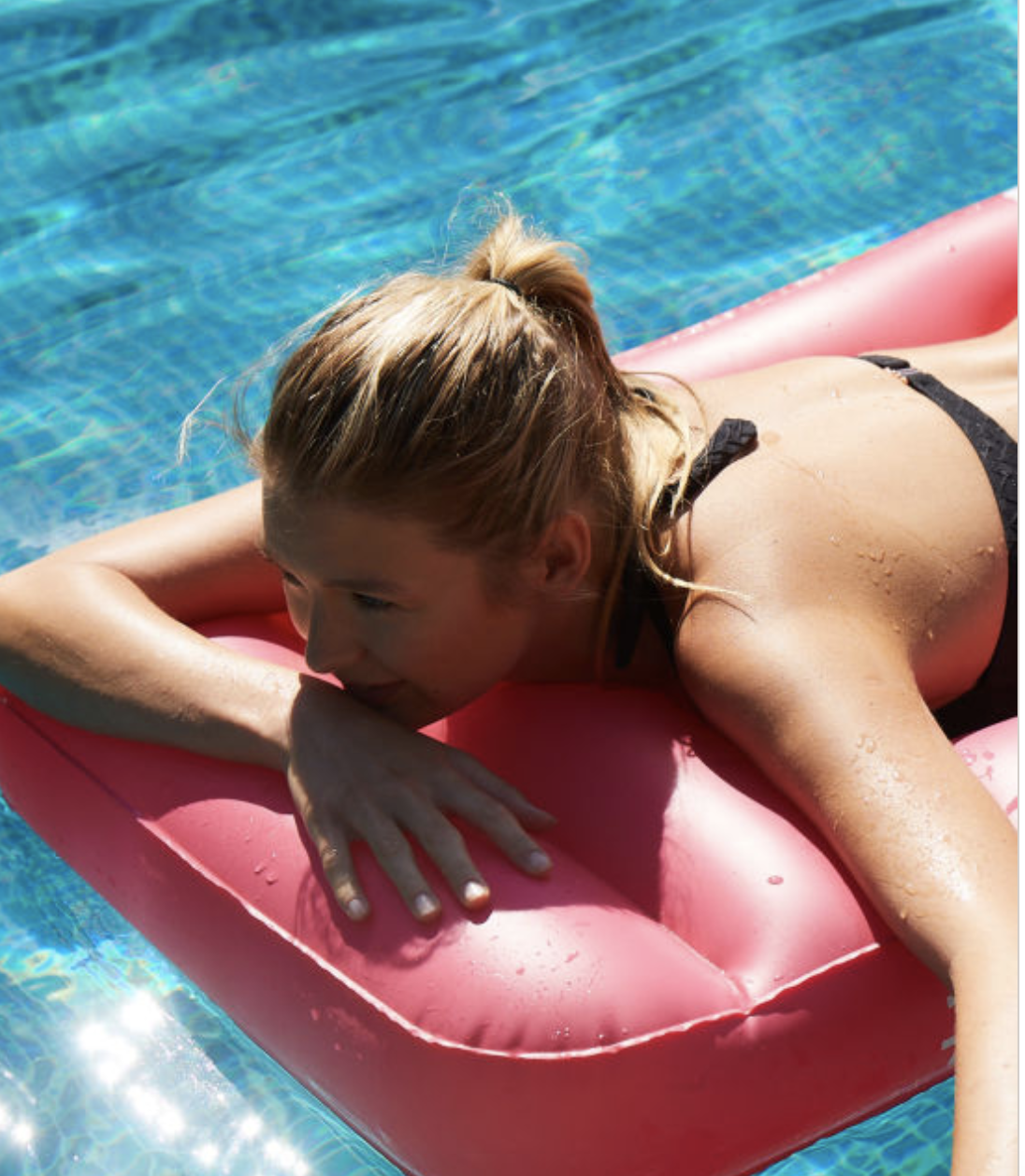 I think I can speak for anyone with big boobs when I say it's about damn time.