22 Pictures Of The Kardashian Family In The '00s That You Need To See
Who are these people?
by
,
1.
When it was 2006 and people knew Kim as "Paris Hilton's friend."
2.
When Kourtney wore a shiny polka dot dress with peep-toe heels and prom-like curls.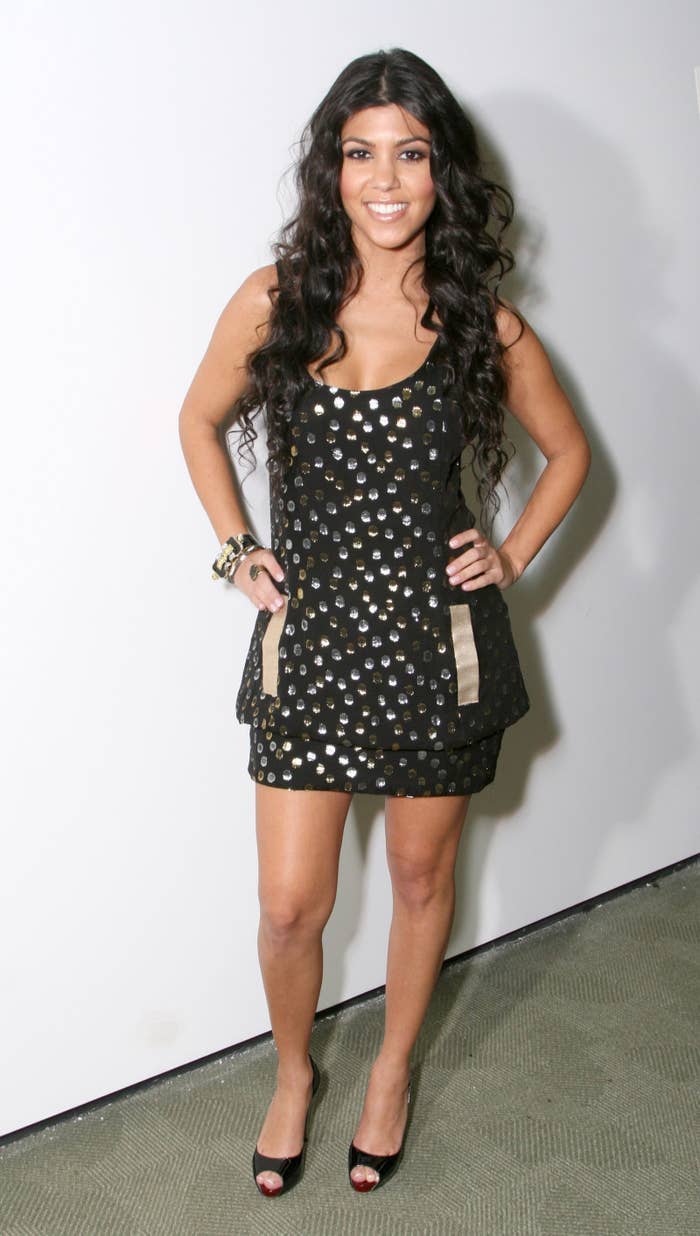 3.
When Kourtney wore this billowy white tunic dress and Kim didn't GIVE A FUCK.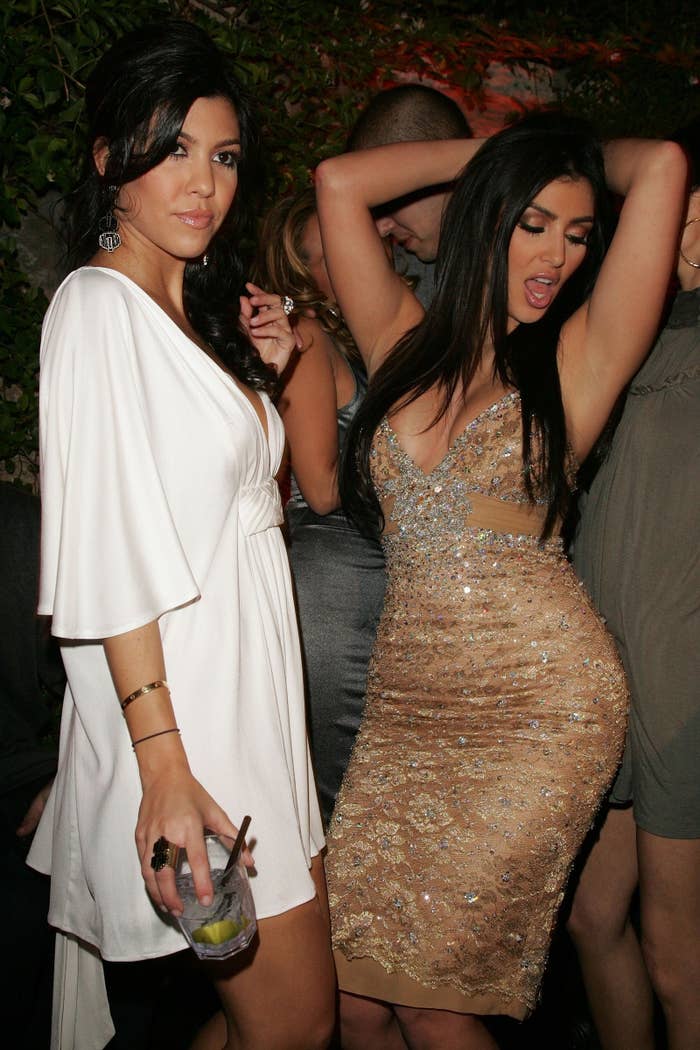 4.
When Kris wore a giant shiny cross and they allowed themselves to be photographed in an uncoordinated pose.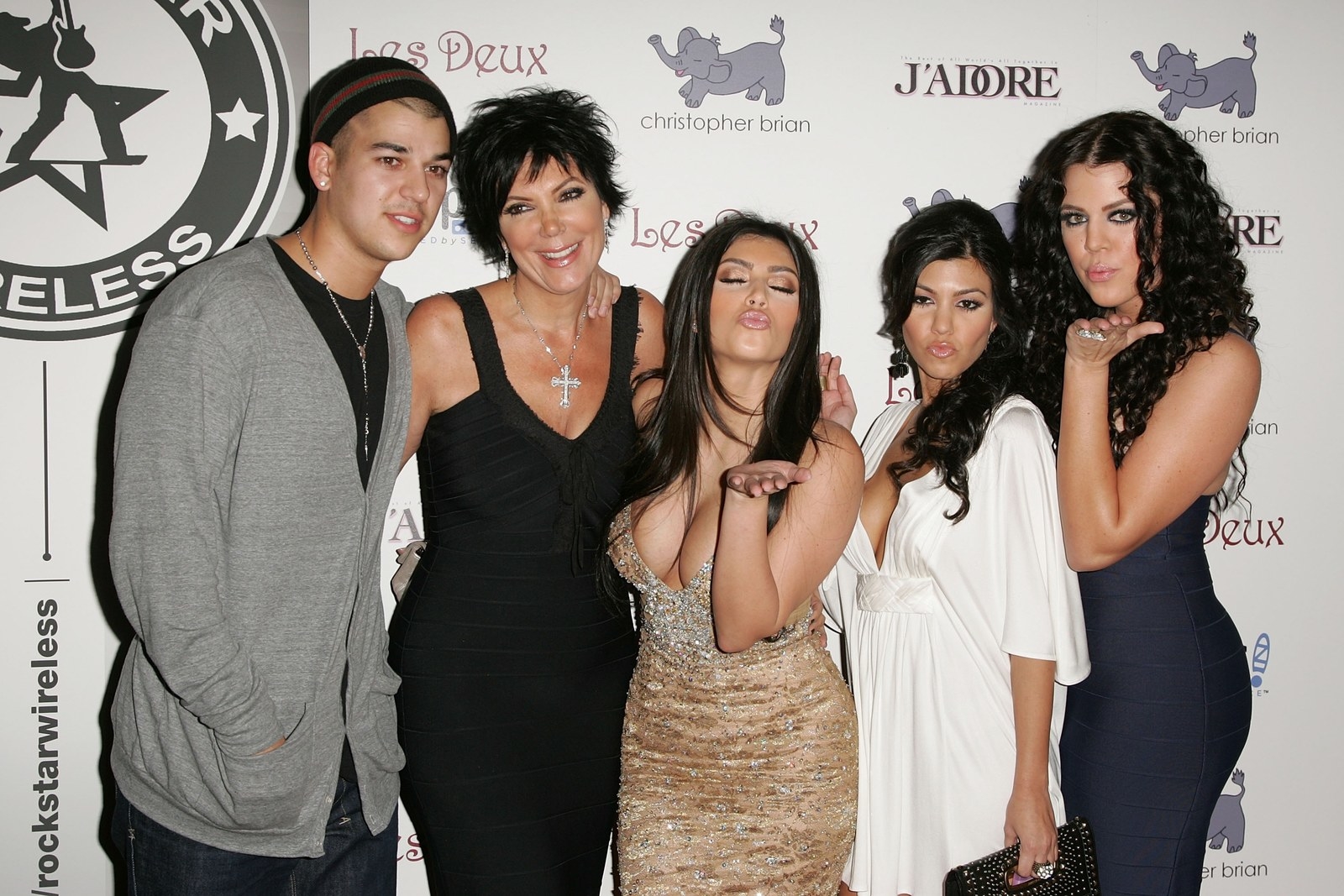 5.
When they willingly went to a Girls Gone Wild event and hung out with their pal Joe Francis.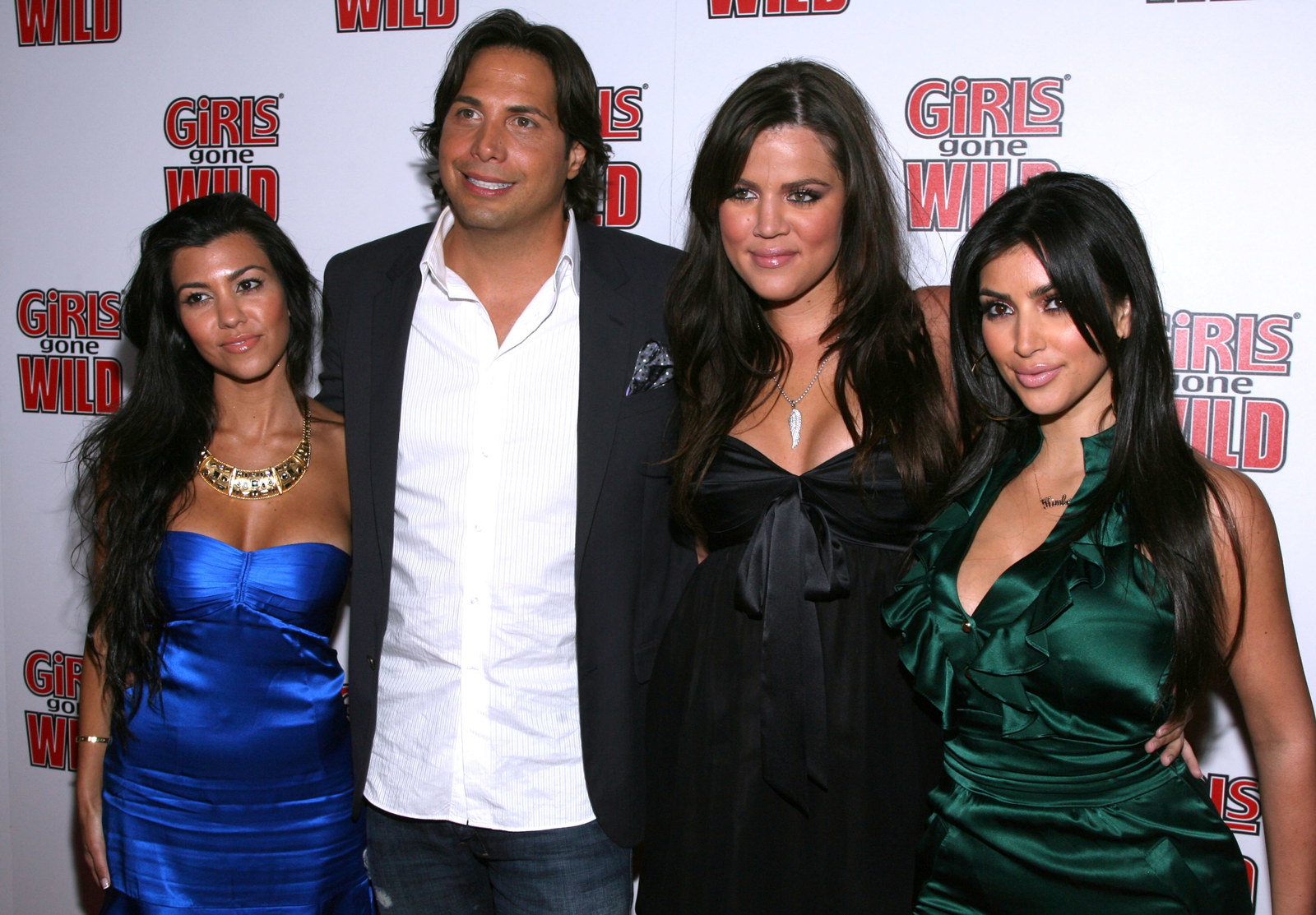 6.
When Rob played basketball with young as hell Justin Bieber.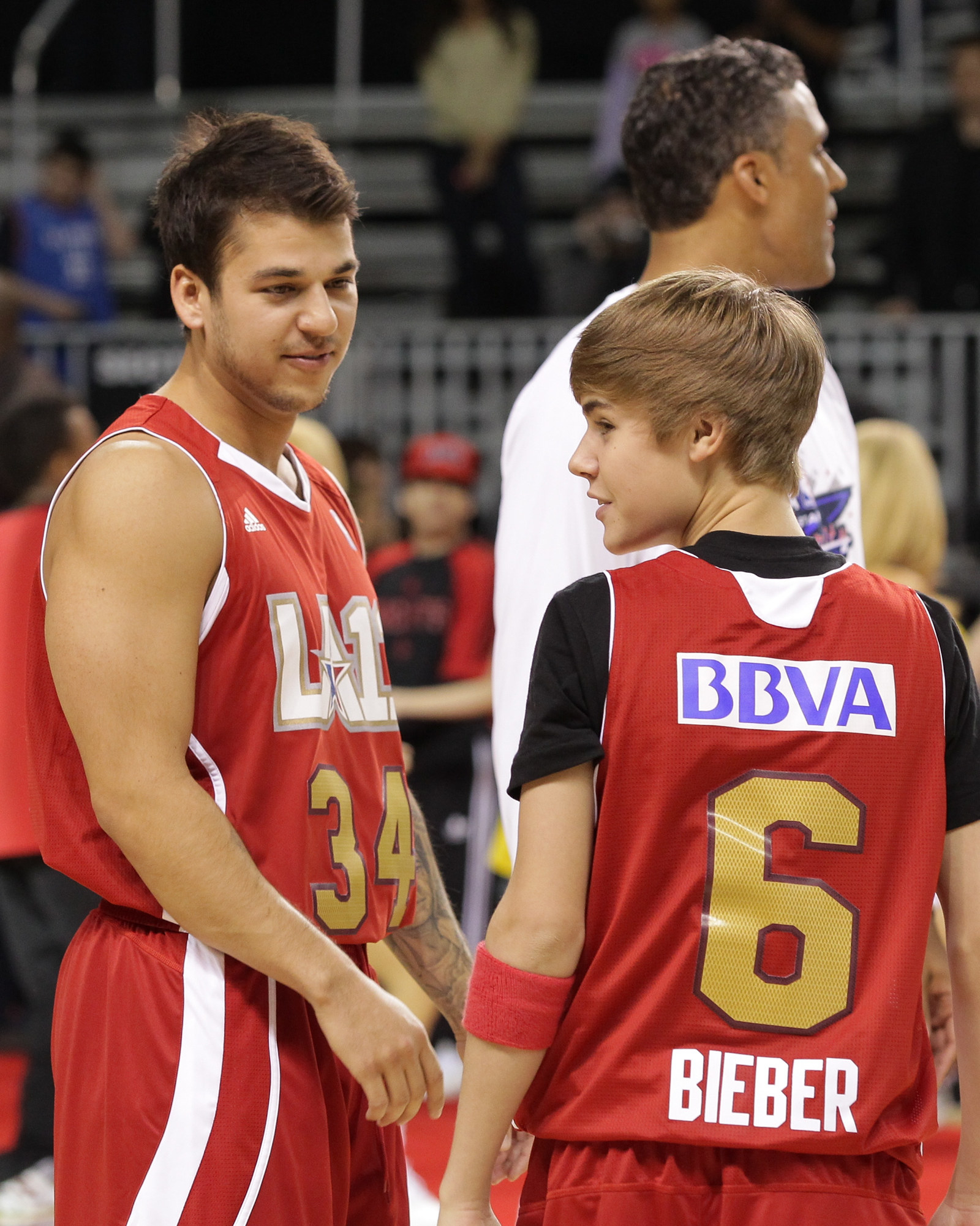 7.
When Khloé wore a helmet and promoted a tampon company.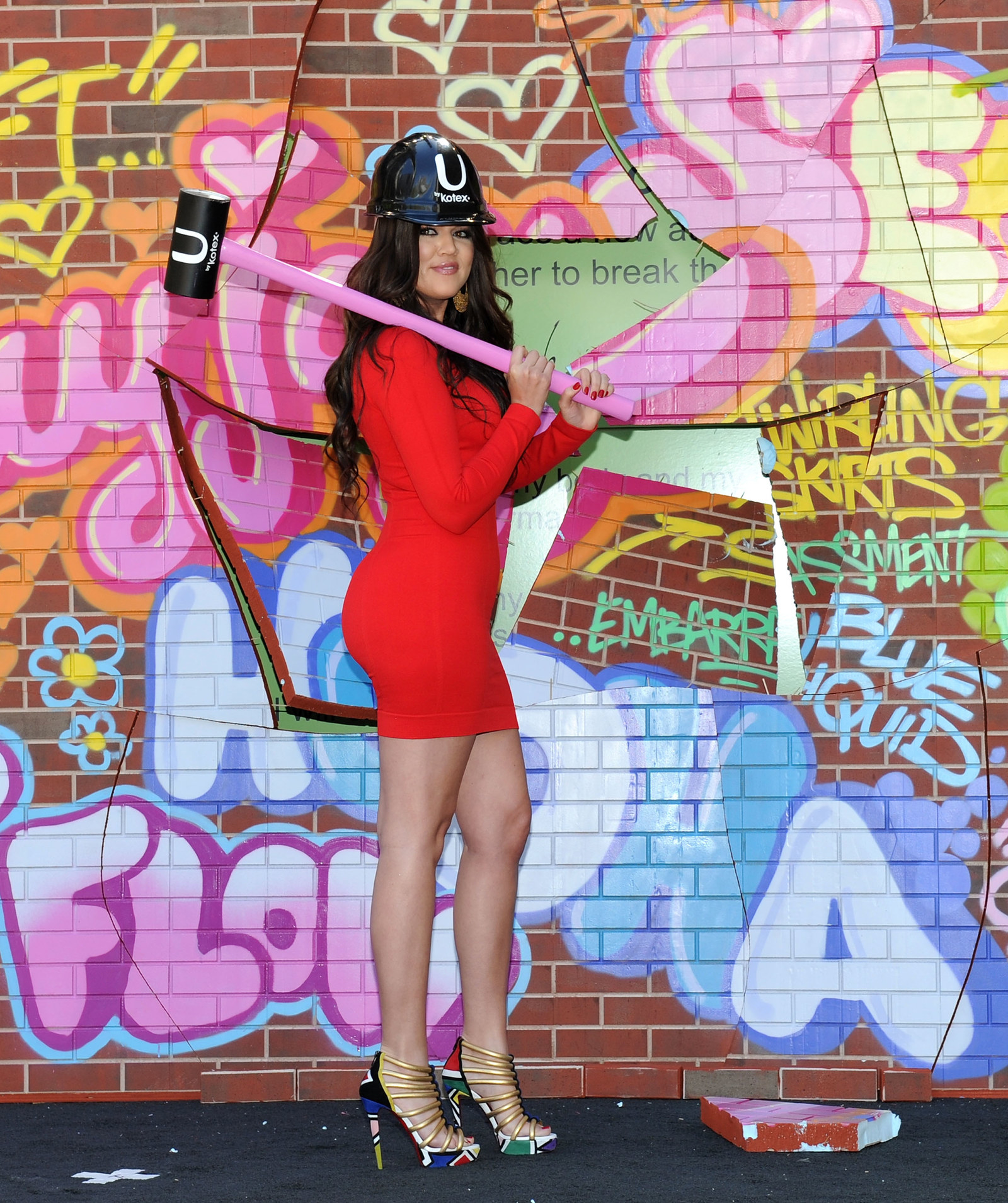 8.
When Kourt scrunched up her face on a Cheetah Girls red carpet.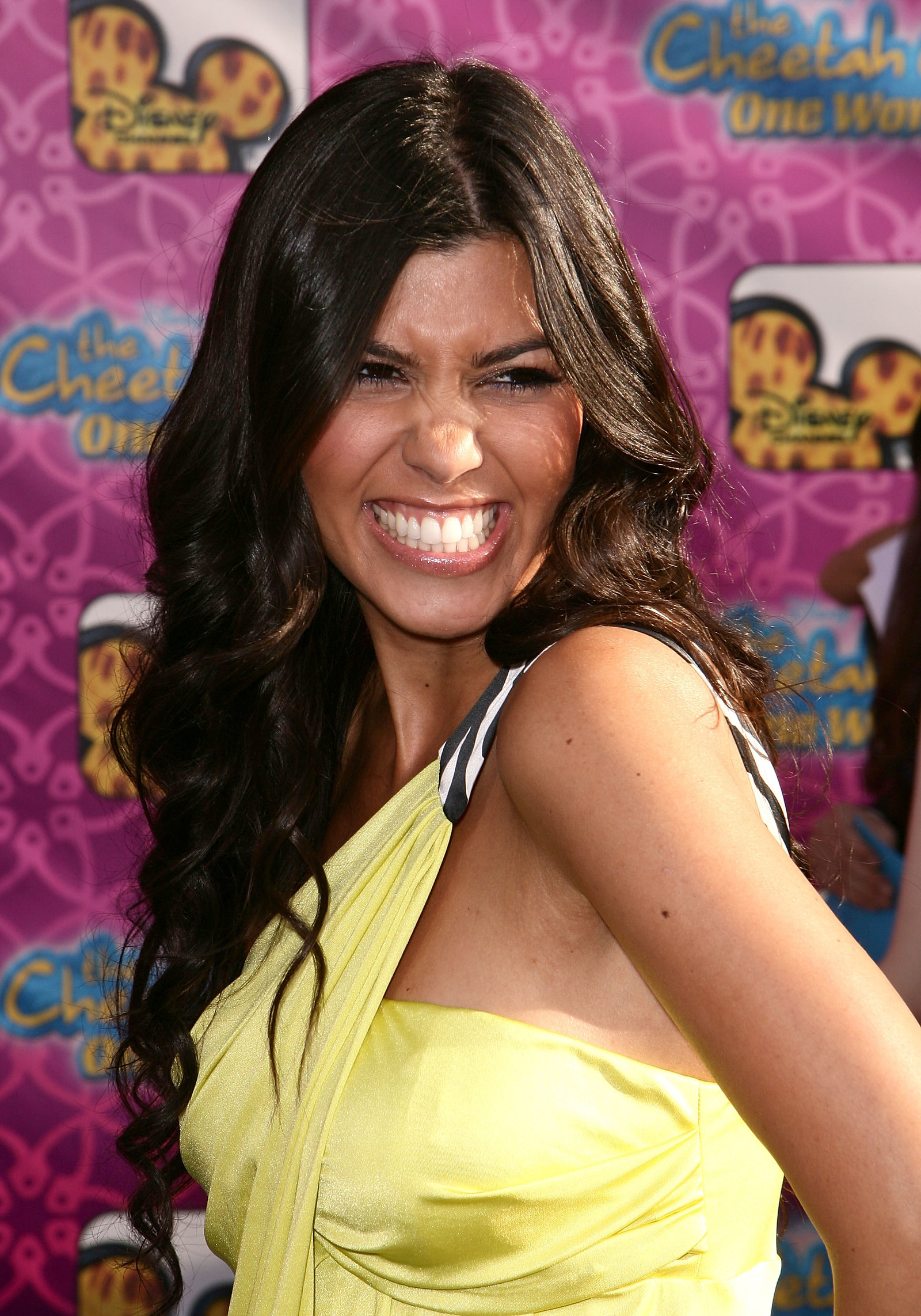 9.
When Khloé and Kourt played flag football for DirecTV.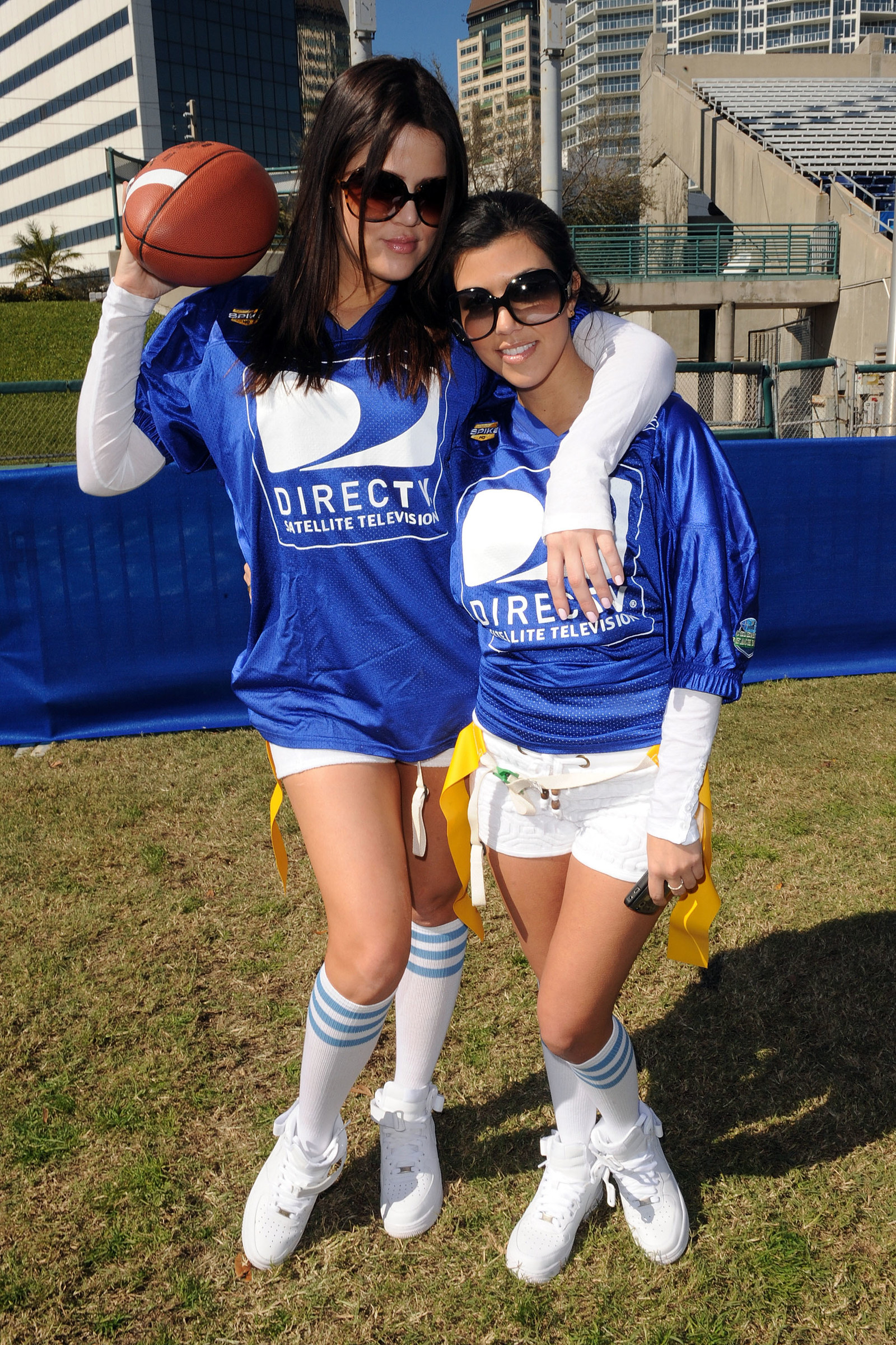 10.
When Kourtney wore this gold lamé getup to a red carpet.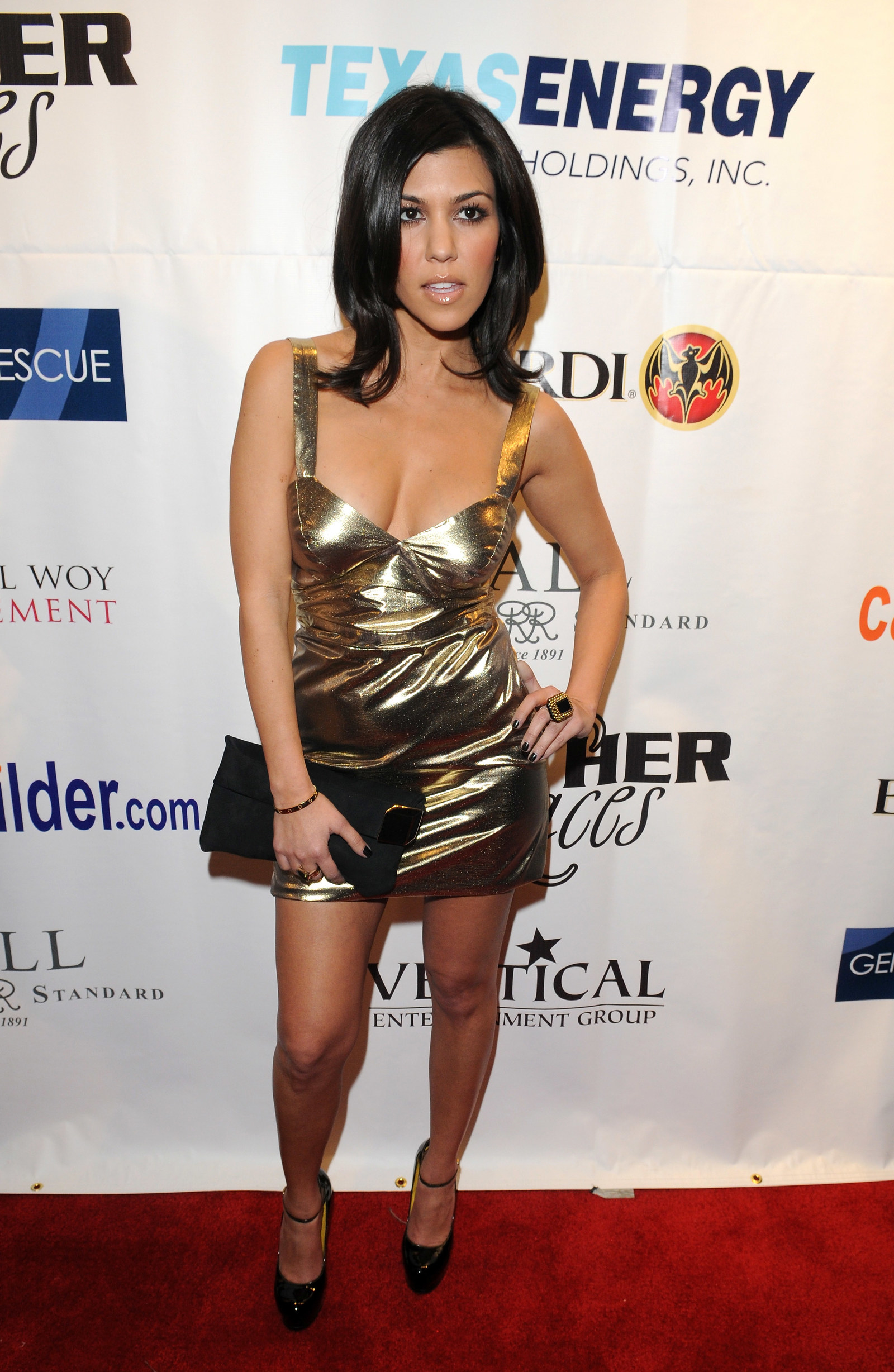 11.
When Kris held her child's leg up in order to show off her Reebok sneakers.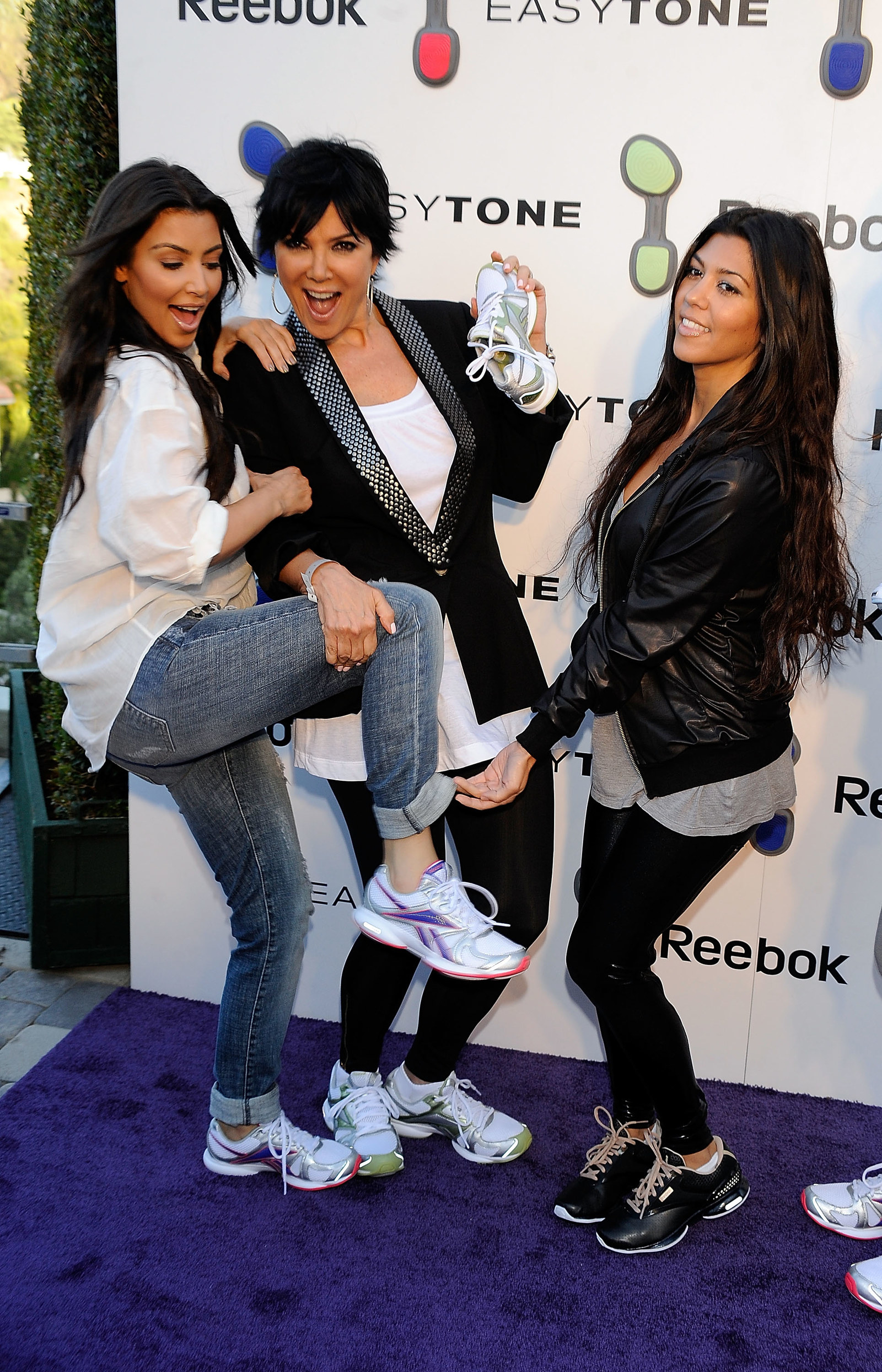 12.
Or when Kim had blonde hair and Kendall and Kylie were tiny pre-teens.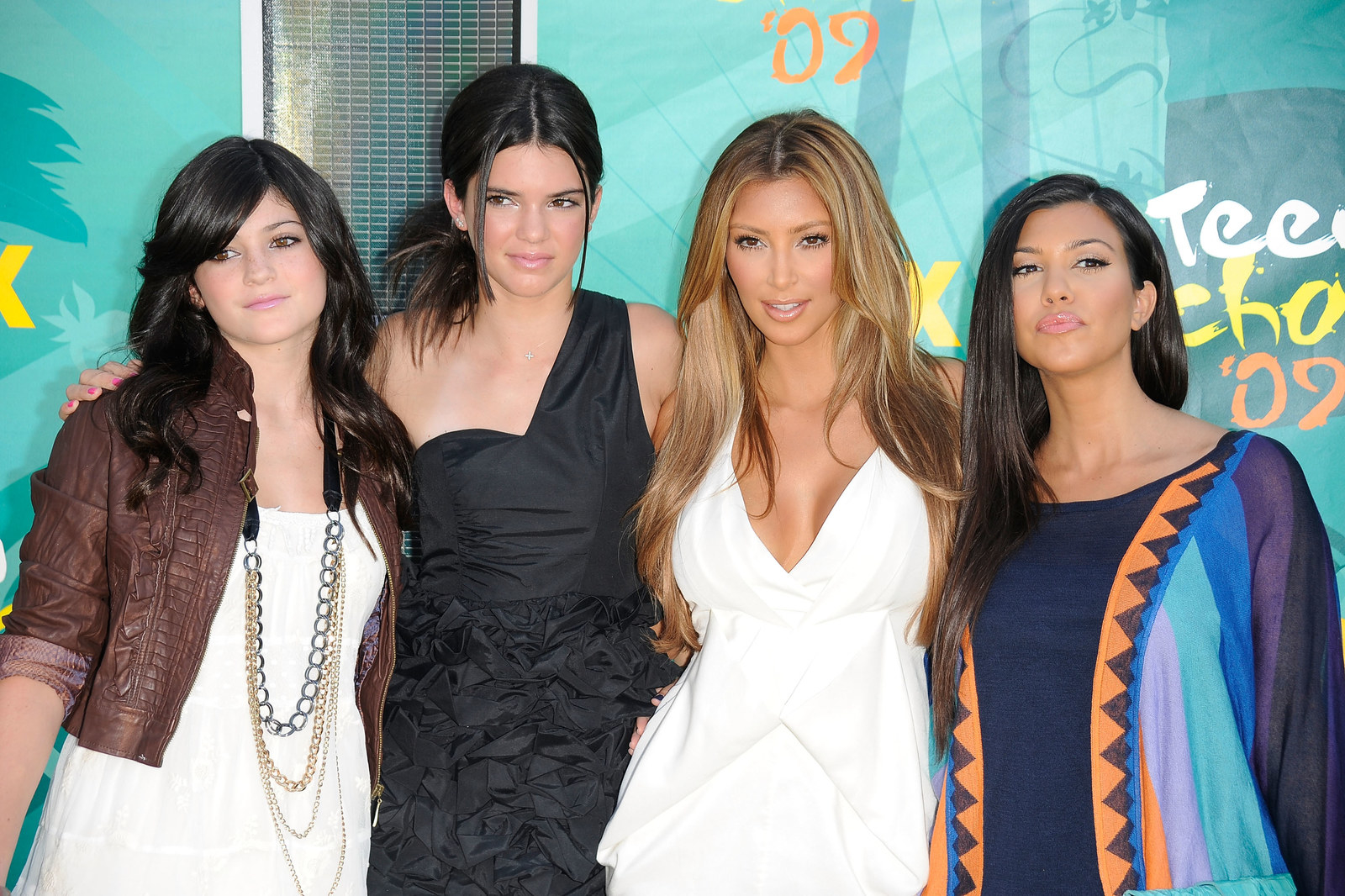 13.
When Kim wore these huge-ass Dior sunglasses inside.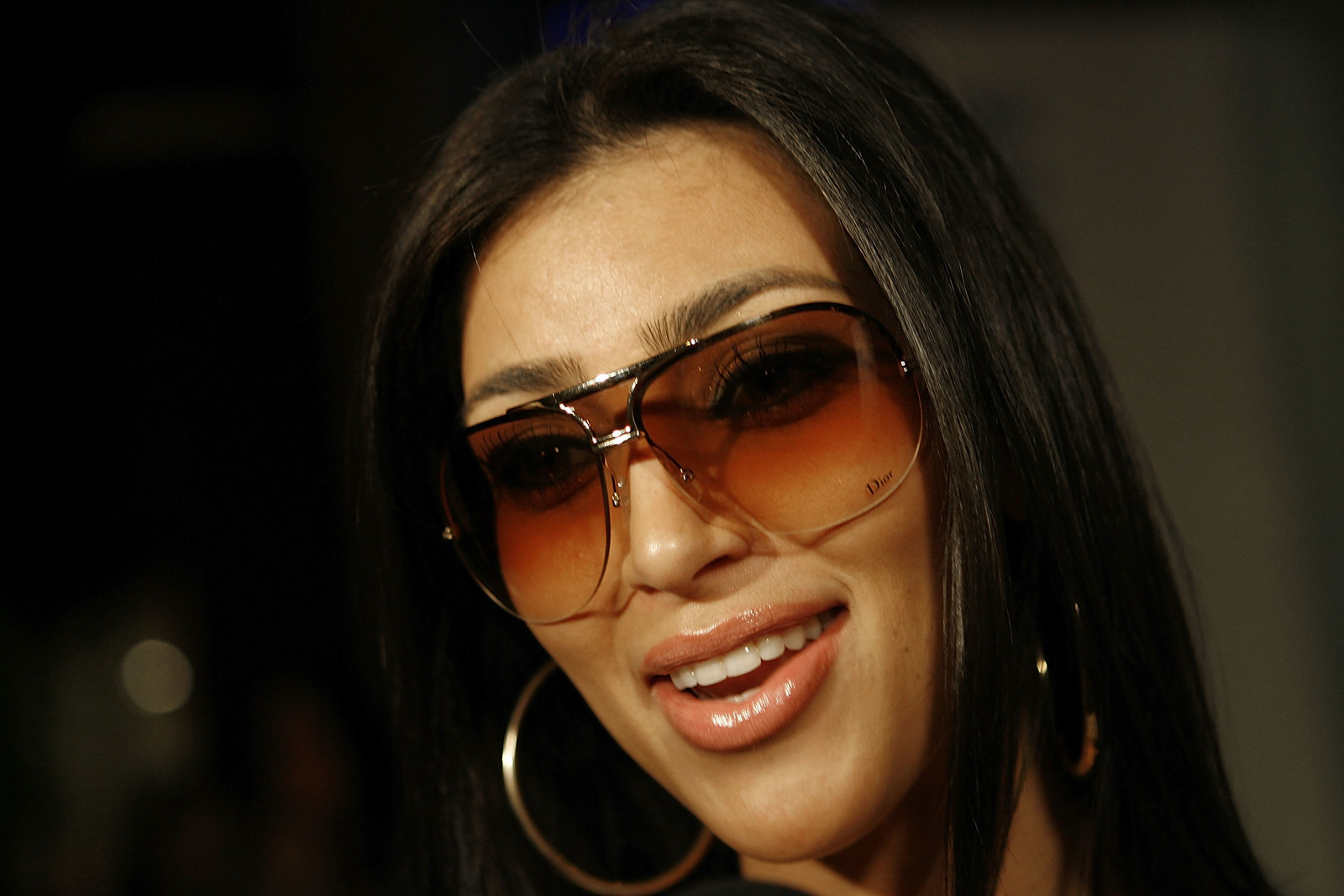 14.
When Kourtney and Kris had a line at Walgreens.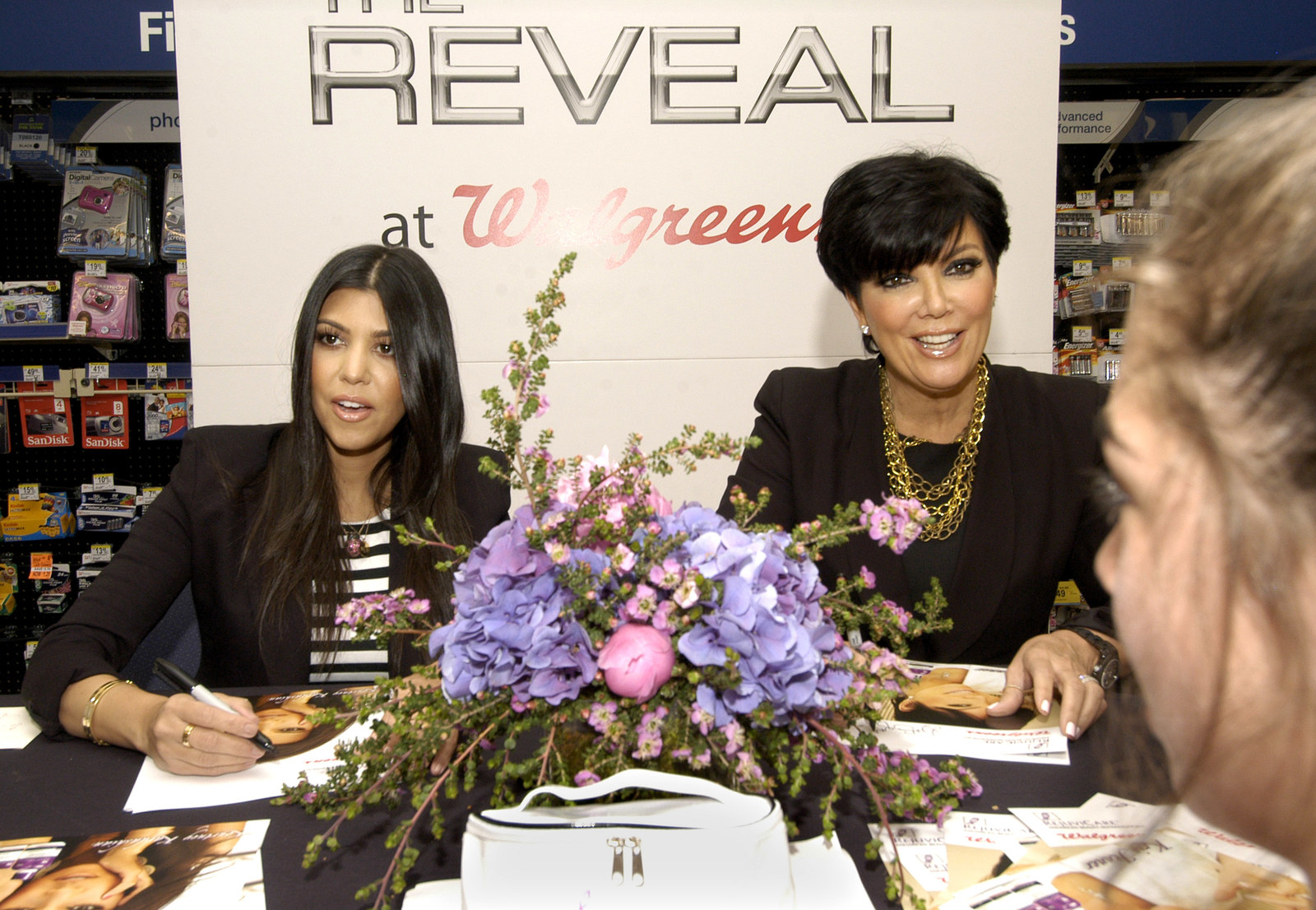 15.
When Kendall and Kylie were just ~tweens~ and dared to wear blazers over casual dresses and jean skirts and Rob had double ear-piercings.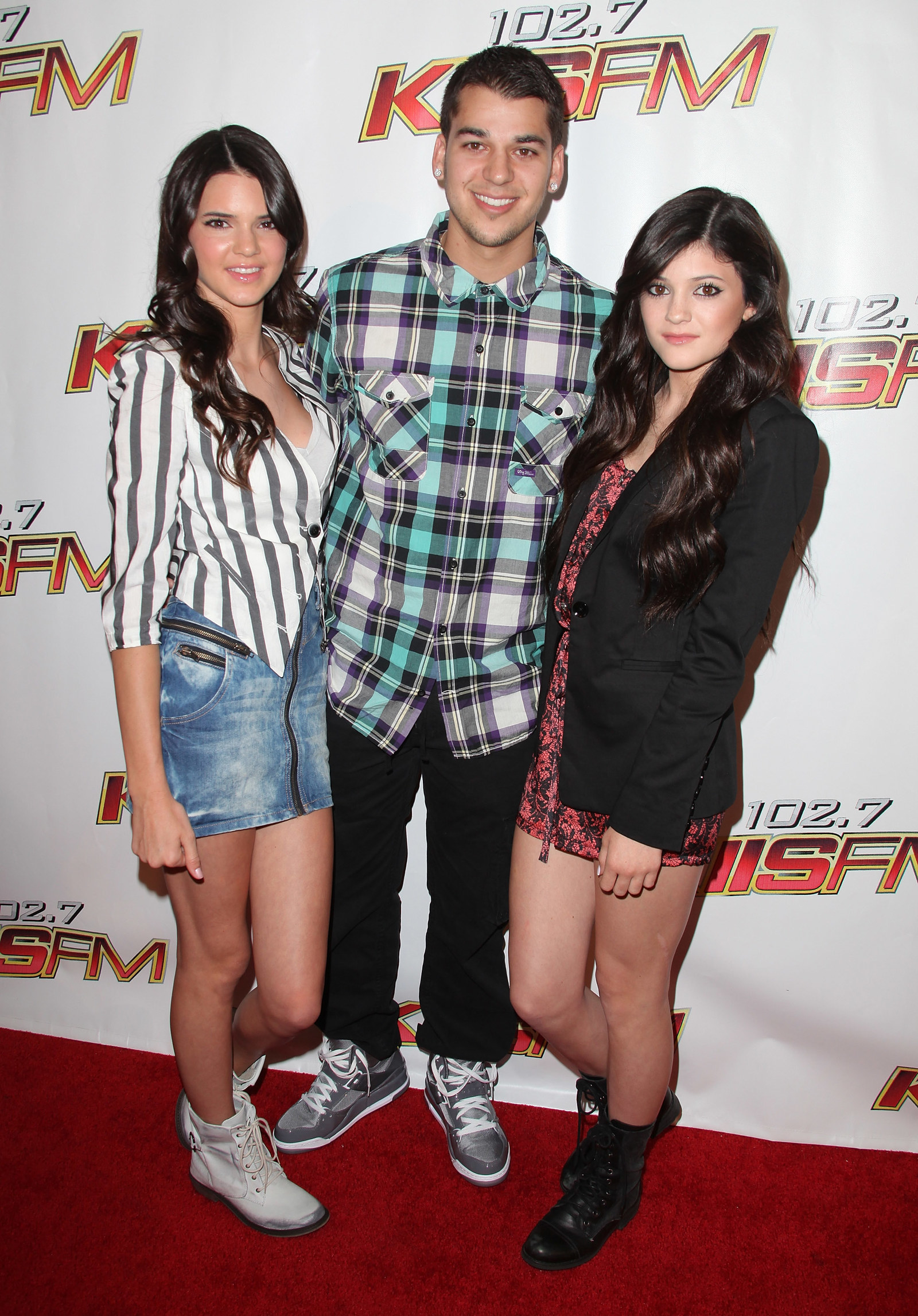 16.
When Rob and Audrina from The Hills hung out.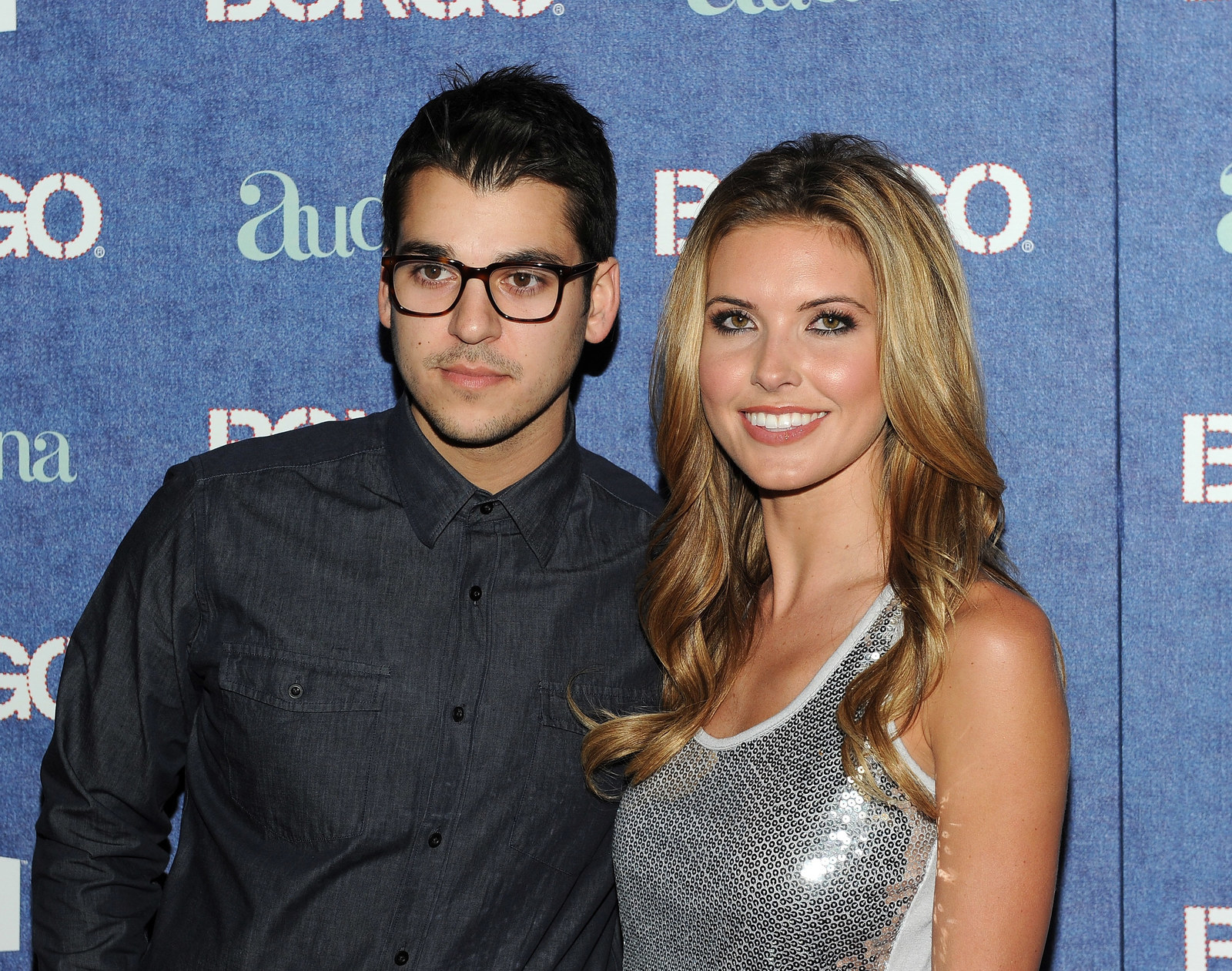 17.
When Kim had bangs that parted down the middle like it was NBD.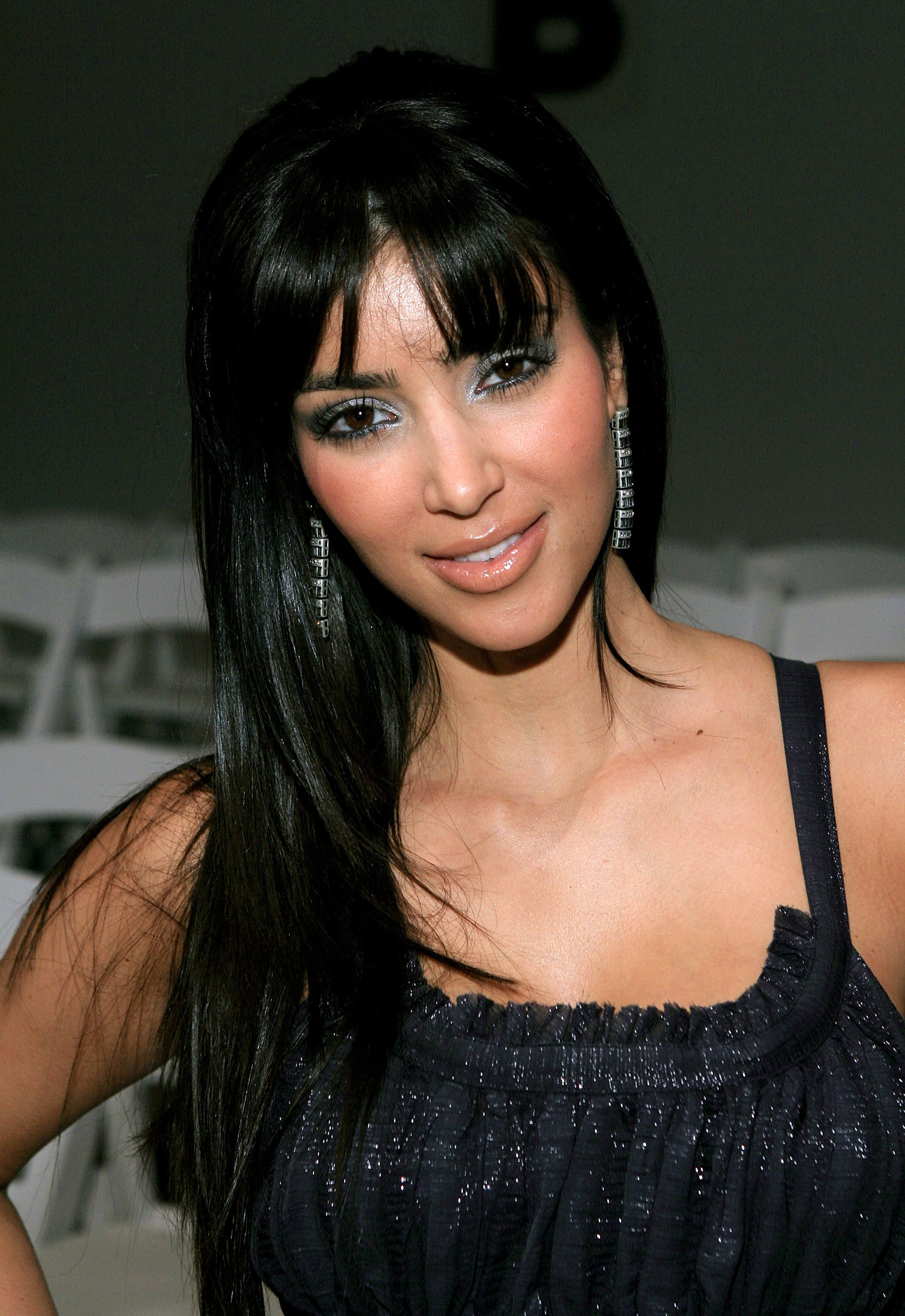 18.
When Kim posed next to her sister's naked Peta ad in some sunnies and hoop earrings.
19.
When they wore Dodgers jerseys to a Dodgers game like regular ol' fans.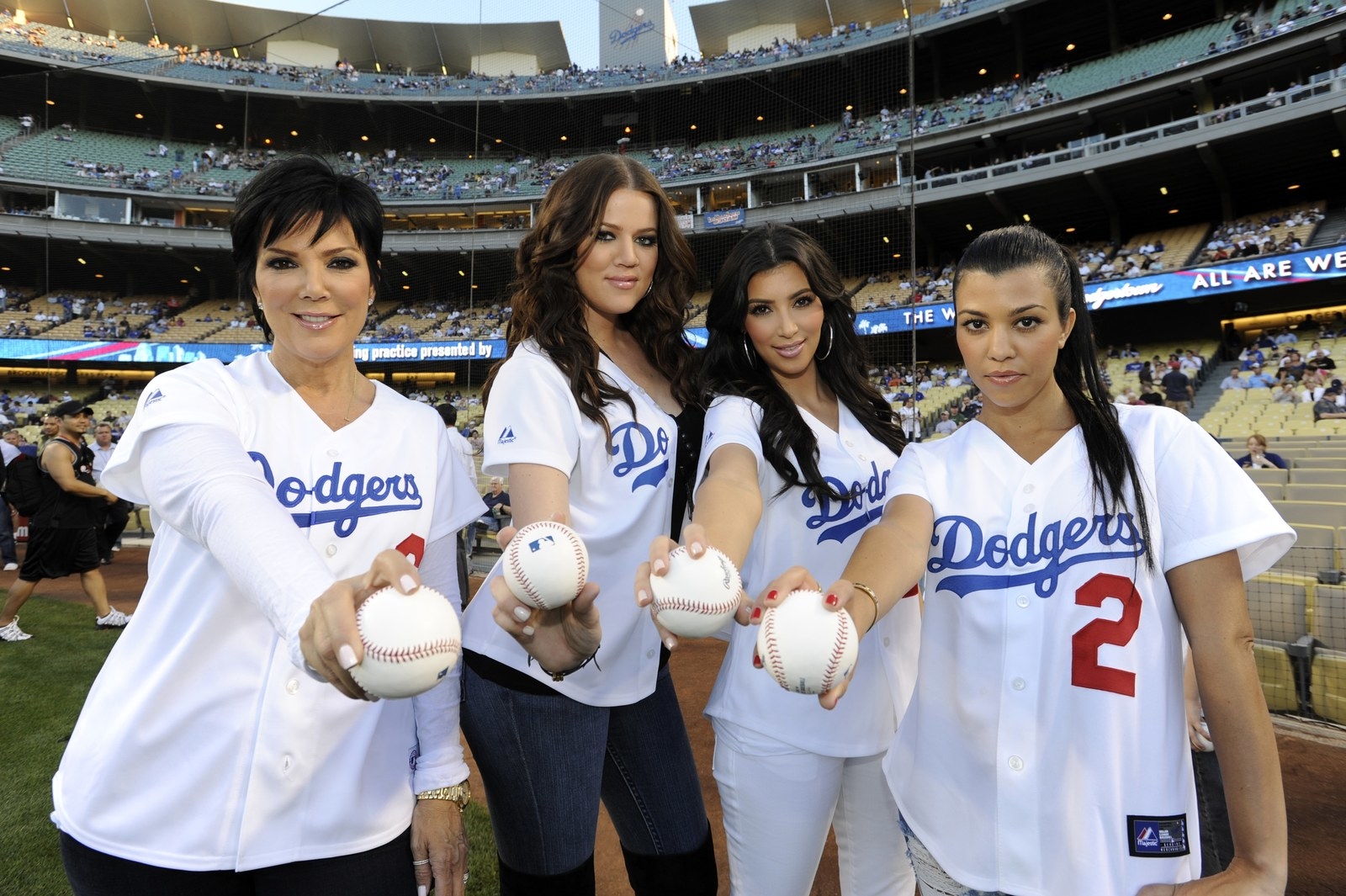 20.
When Kim and Reggie posed like this for some unknown reason.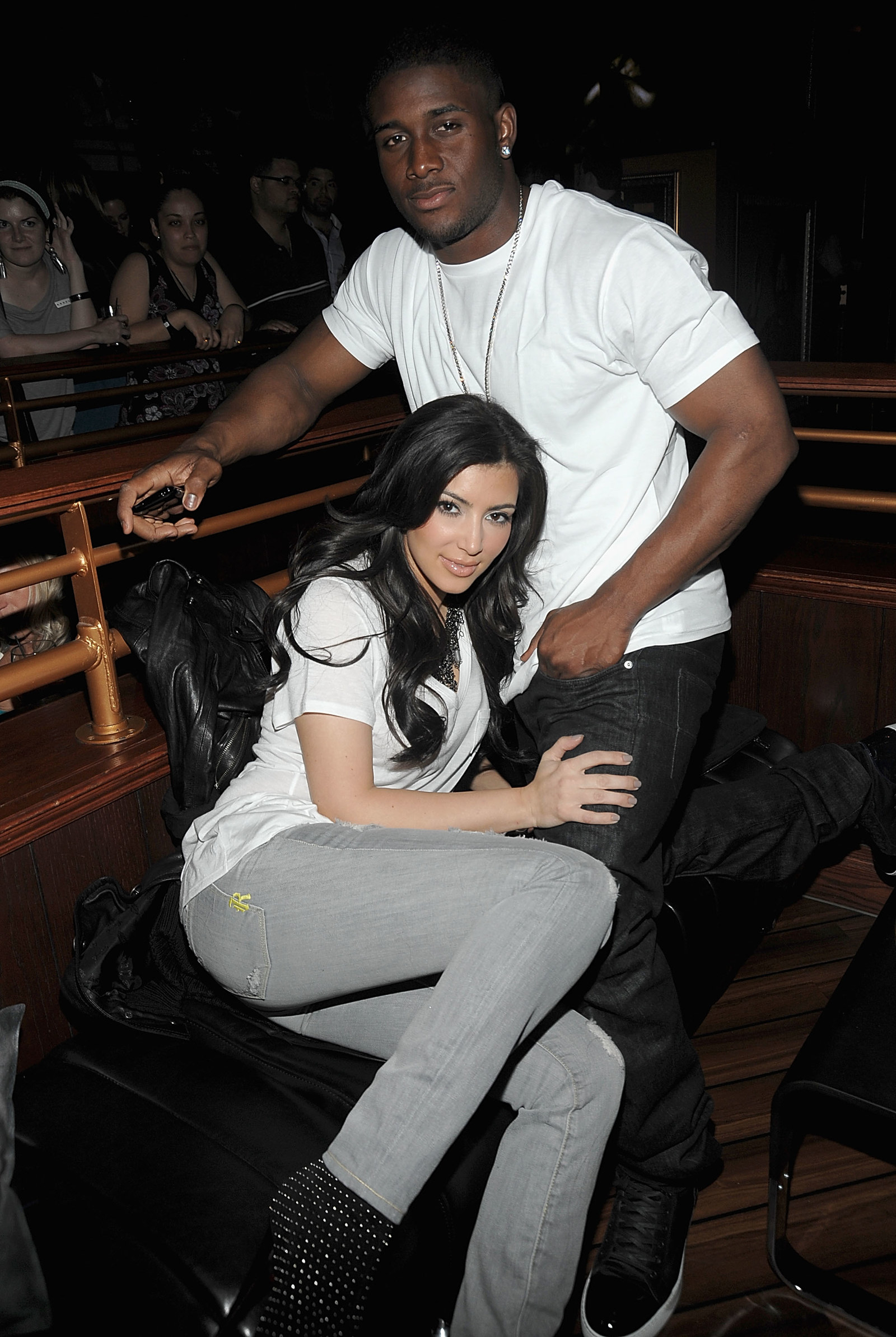 21.
Remember when Kim and Khloé were the spokeswomen for QuickTrim and they promoted it at a Rite Aid?!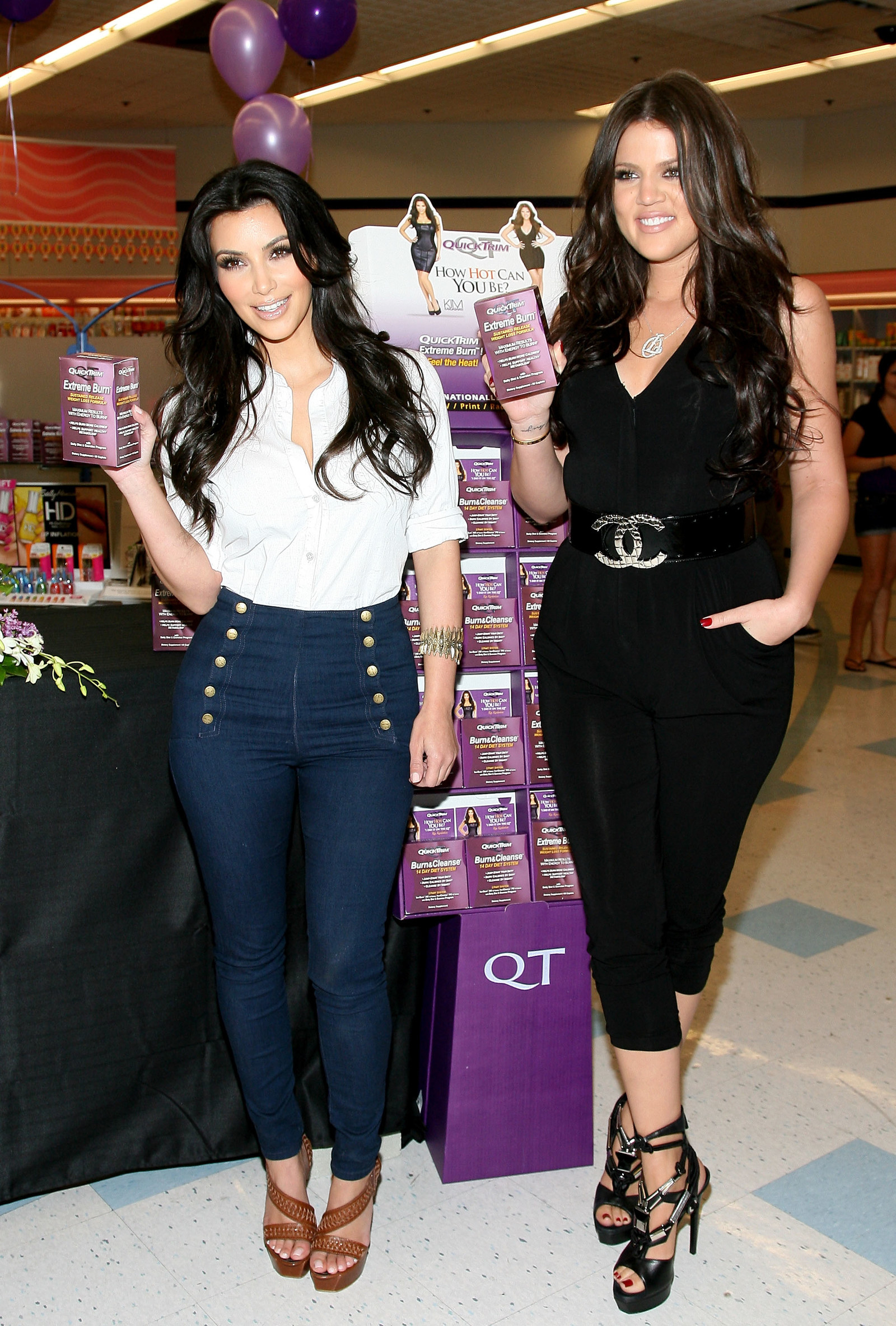 22.
And finally, when Khloé had those classic side-swept bangs like literally everyone else in the '00s.