O "retorno de Britney", em 2007, é um dos eventos mais marcantes da cultura pop. A crise inteira de Britney Spears, de 2004 a 2007, que foi acompanhada ao vivo por nós, é um marco na verdade.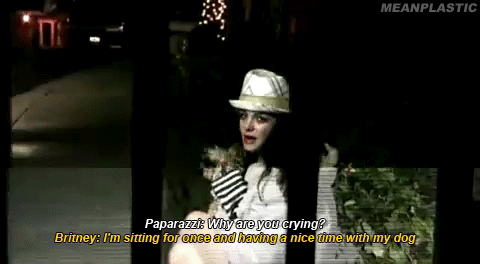 Conhecemos muito bem o vídeo da Britney no VMA 2007, onde ela interpreta Gimme More de um jeitinho bem... digamos, peculiar. O chamado "retorno".
Mas você já se perguntou: qual foi a ÚLTIMA performance da Britney antes disso? O último registro daquela Britney que a gente AMAVA?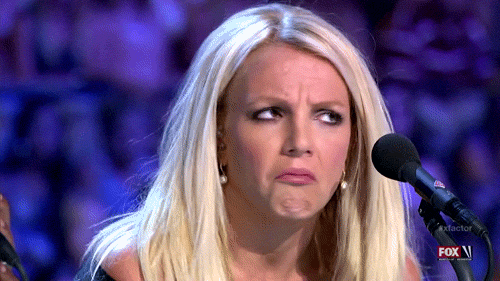 Pois saiba que a última apresentação televisionada antes do VMA 07 foi no NRJ Awards, que aconteceu em 24 de janeiro de 2004.
São mais de três anos até 9 de setembro de 2007, quando rolou o VMA. Quase quatro anos que separam a "Britney de antigamente" da "Britney depois da rehab".
This post was created by a member of BuzzFeed Community, where anyone can post awesome lists and creations.
Learn more
or
post your buzz!