pick a color

pick an animal

choose a show

what would you buy?

pick a store

pick a vacation
Which Family Member Are You?
Dedicated and supportive to our family. Even though you are stressed you always keep the rest of the family in place and make sure we are not worried. Love u!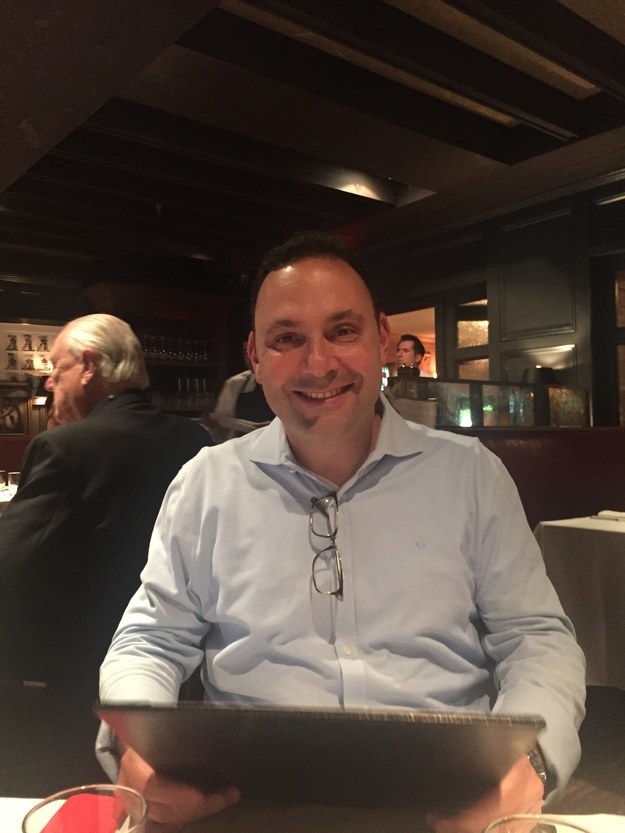 Moody teen, obsessed with expensive, good quality clothes. Good sense of humor. Caring when needs to be, Egotistical asshole when annoyed. but we still love you!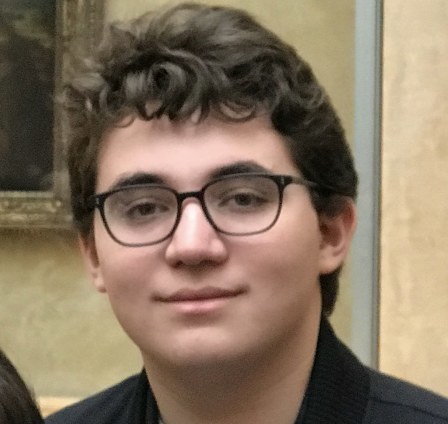 Is strict because she cares. Loving and hardworking. Appreciated. Te amo!!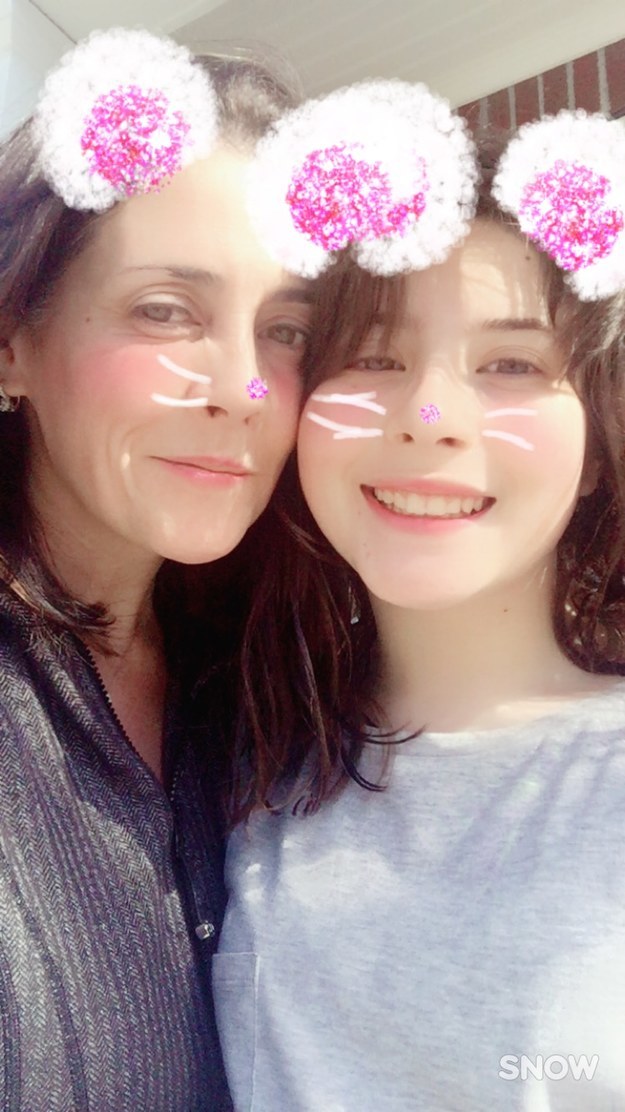 Artistic, annoying but funny, and bubbly. You are energetic and also stand up for what you believe in.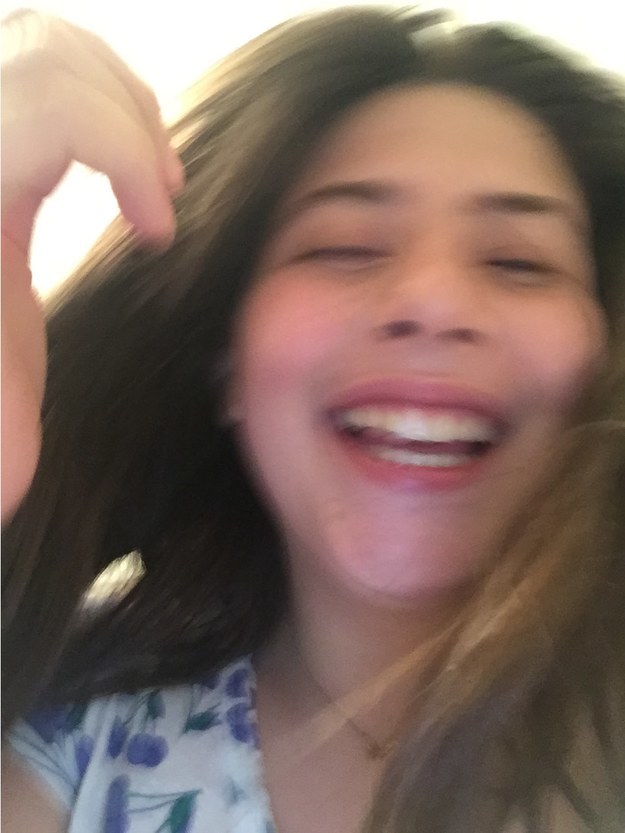 This post was created by a member of BuzzFeed Community, where anyone can post awesome lists and creations.
Learn more
or
post your buzz!