Though it's growing in popularity now, you should know that mutual aid is nothing new.
Here are five common kinds of mutual aid projects and how to find them in your community:
Mutual aid can take many forms, and you might find that different kinds of assistance other than these are needed in your neighborhood. Just think of this list as a jumping off point to start making a difference.
1.
Community fridges supply free food to anyone who needs or wants it.
2.
Bail funds help people who have been arrested get out of jail by covering the costs of bailing them out.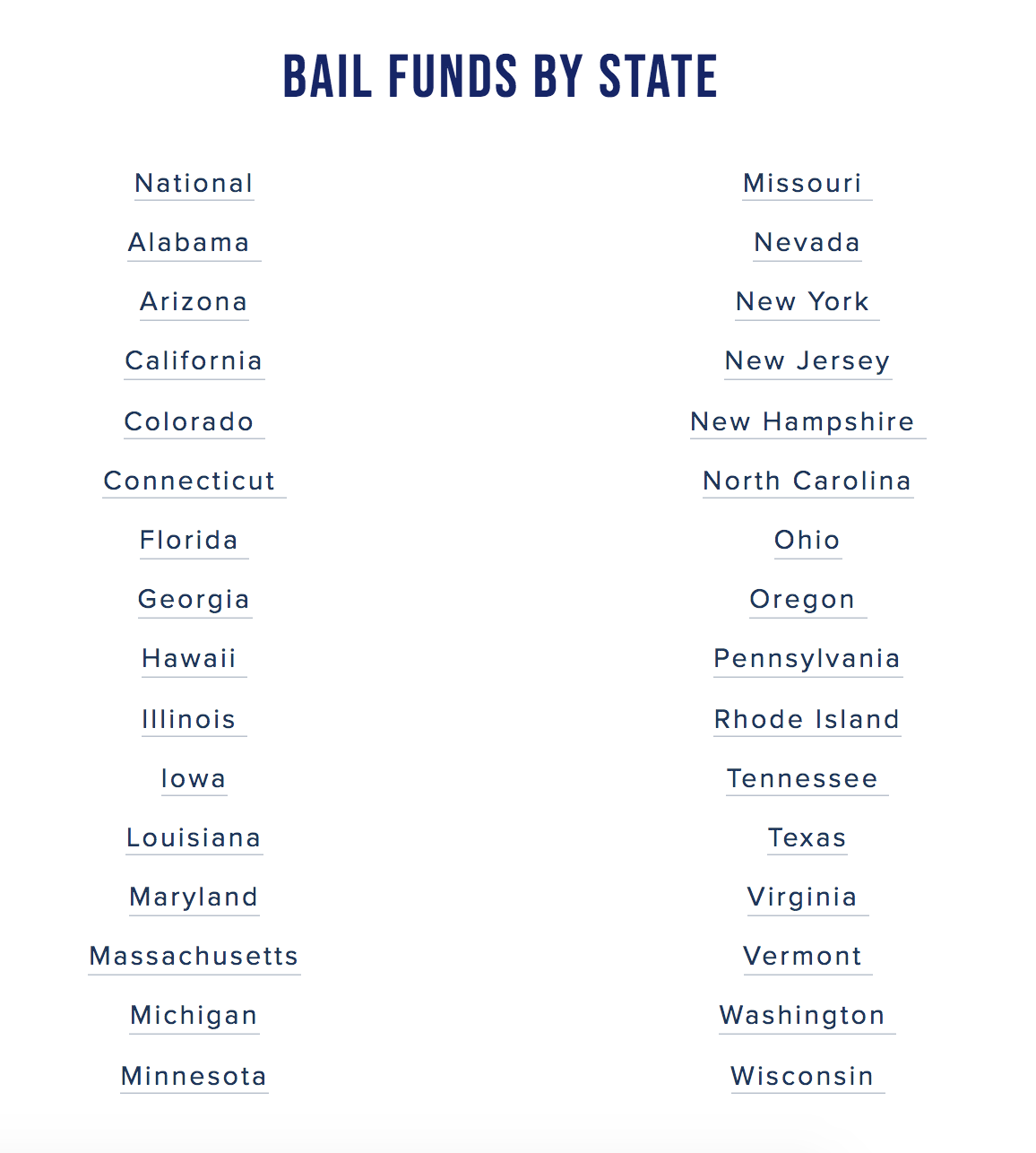 3.
Housing funds exist to help people pay their rent so they can stay in their homes.
4.
Food distribution events are another way that mutual aid groups feed their neighborhoods.
5.
Finally, grocery delivery projects bring food and other necessities right to people's homes.
And if you can't find mutual aid near you and you want to make a difference, there are resources out there that can help you start your own project.
Do you know of a mutual aid group that's helping people near you? Tell us all about it in the comments below!
And check out the rest of our personal finance articles for more money tips.