1.
Vegemite is really just Maggi.
2.
And speaking of bread, it's nothing like back home.
3.
You might be shocked by the prices at first.
4.
Water is not on the menu.
5.
Don't drink in public.
6.
Thongs are not what you might think.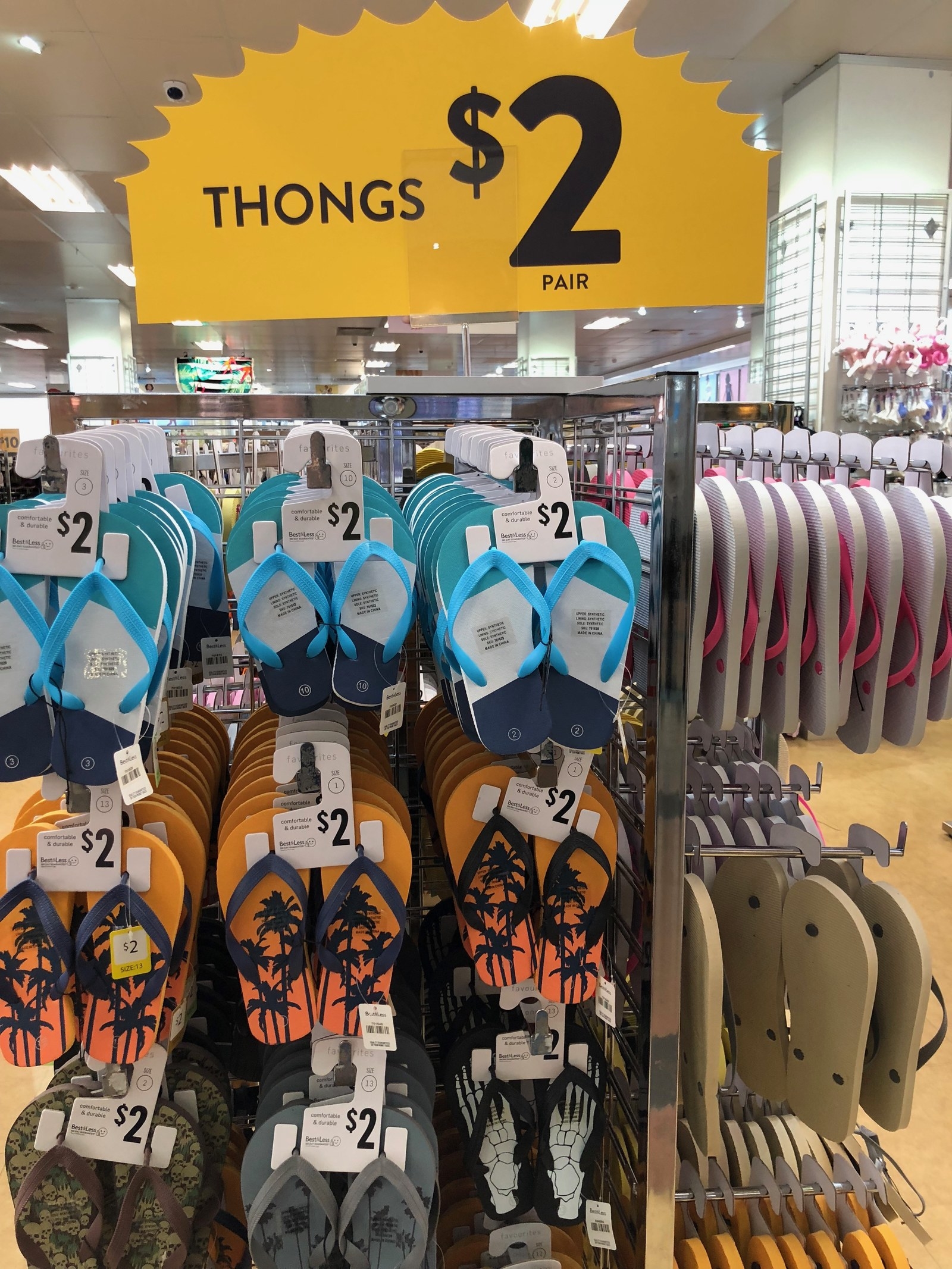 7.
Australians like to curse.
8.
Forget everything about English you've learned in school.
9.
English kezboards are annozing.
10.
Left is right.
11.
Australia is huge.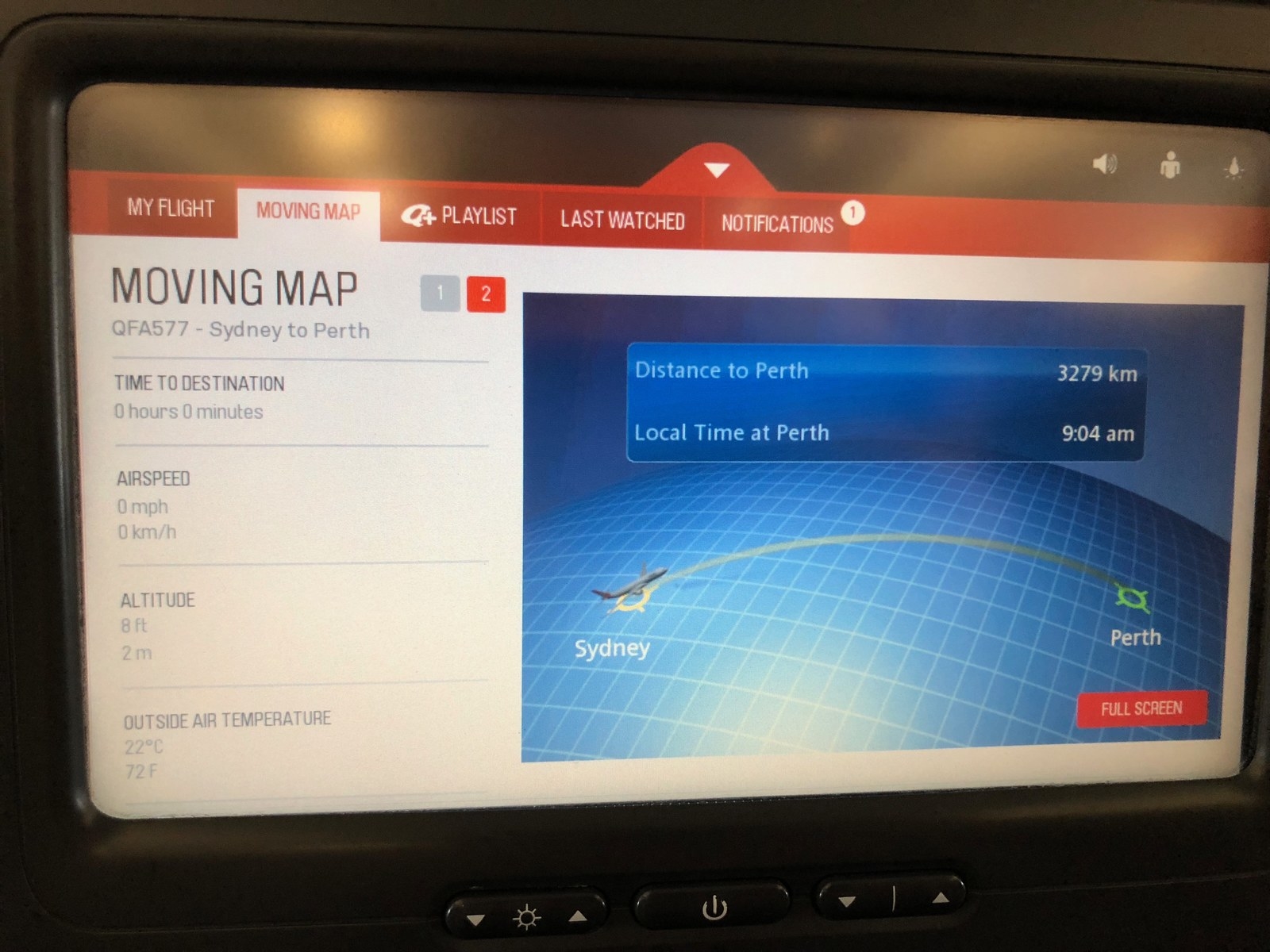 12.
And despite its size, Australia has only a very small population.
13.
The weather is different all over the country.
14.
Air conditioning can be your best friend and worst enemy.
15.
Australia is really multicultural.
16.
People are very chill and open-minded.
17.
So, chill out and embrace the Aussie spirit.
CORRECTION
An earlier version of this post stated it's safe to swim with freshwater crocodiles. This is ONLY the case in strict supervised settings, not everywhere. Always check with locals before swimming in any waters in northern Australia.