14 Reasons Why Newtown Has The Best Street Art In Sydney
It's definitely more than just graffiti tagging on random walls.
When you hear the word graffiti you might immediately think about the messy, unsightly tags on walls. But what if I told you that street art can be so much more than "just graffiti"?
Newtown, in Sydney's inner-west, is proof of this.
1.
Firstly, and most importantly, the council works with street artists from the area to fight tagging on personal property.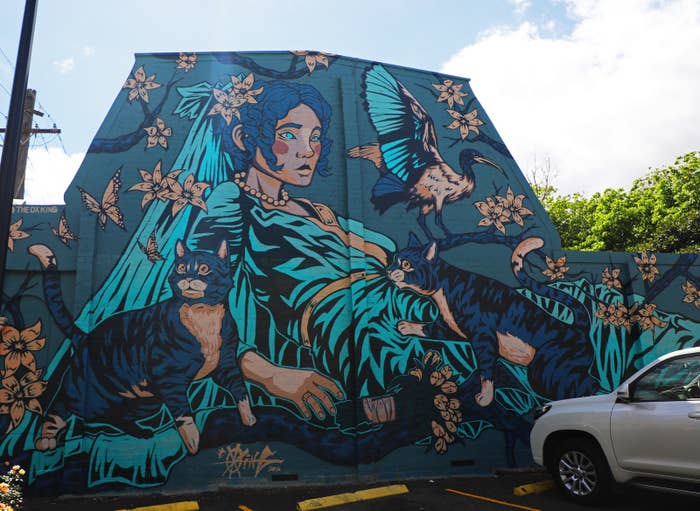 2.
The street art often addresses current topics and raises awareness.
3.
Aboriginal history plays an important role.
4.
And Aboriginal street art is so beautiful.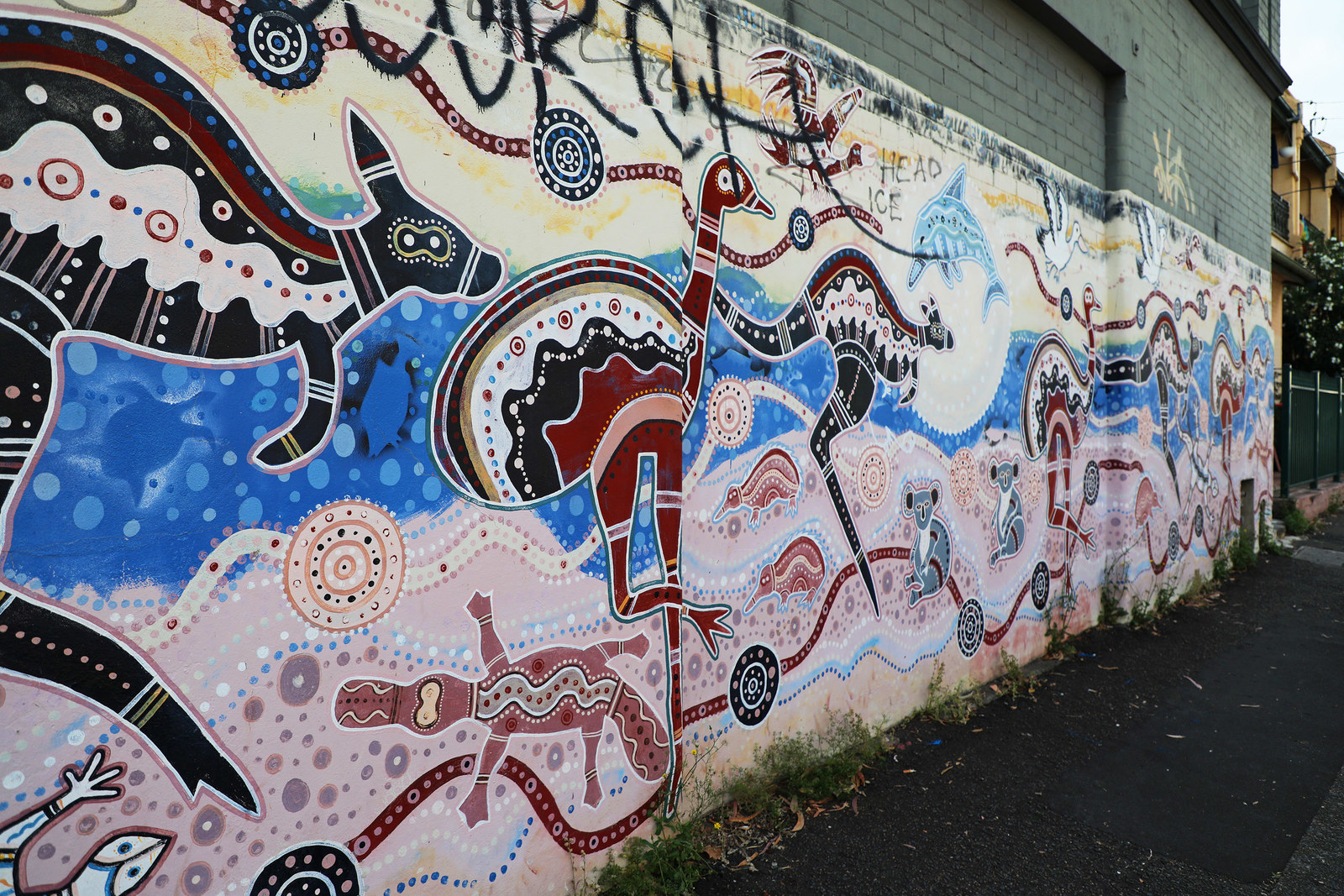 5.
Some walls look different every week.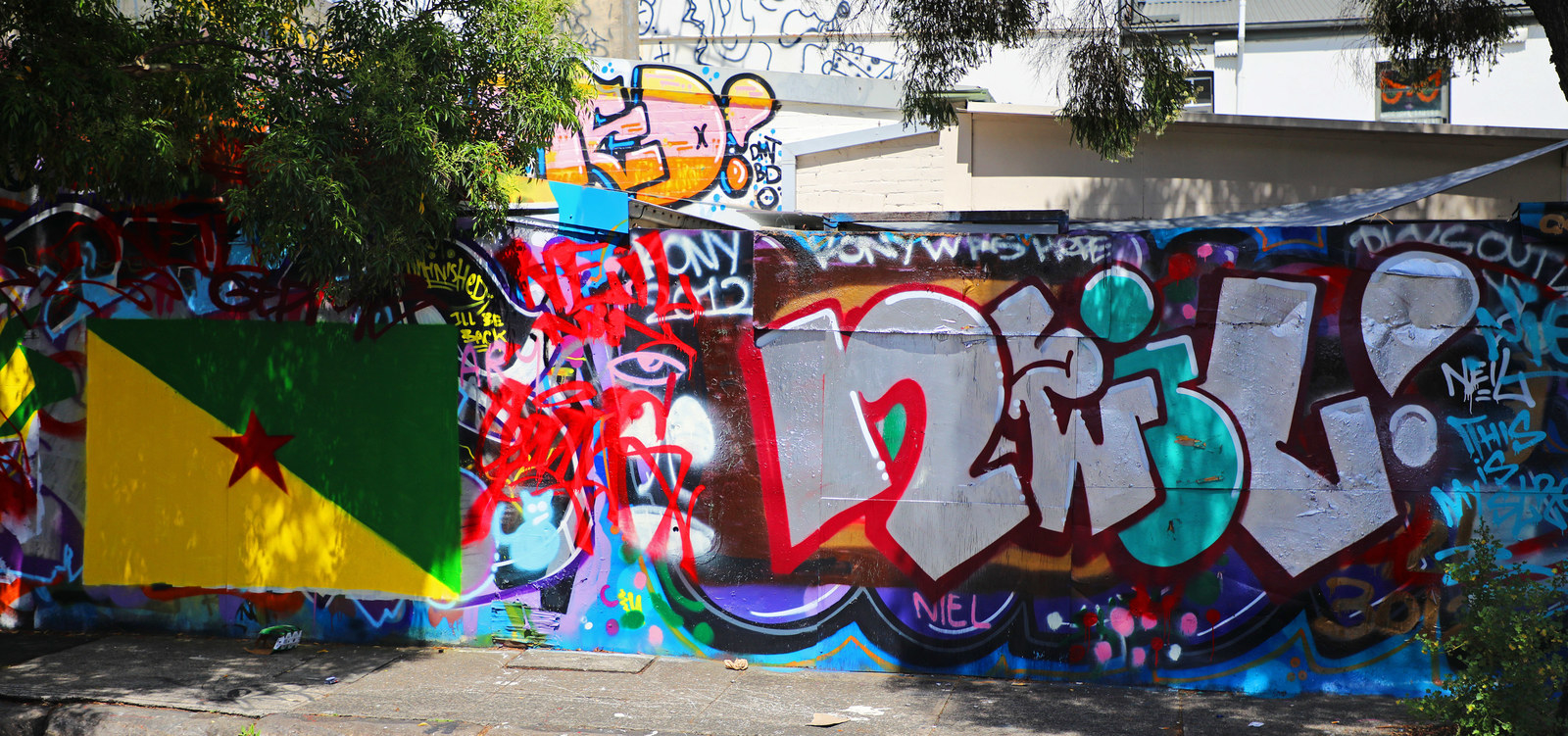 6.
And some places allow graffiti on their walls.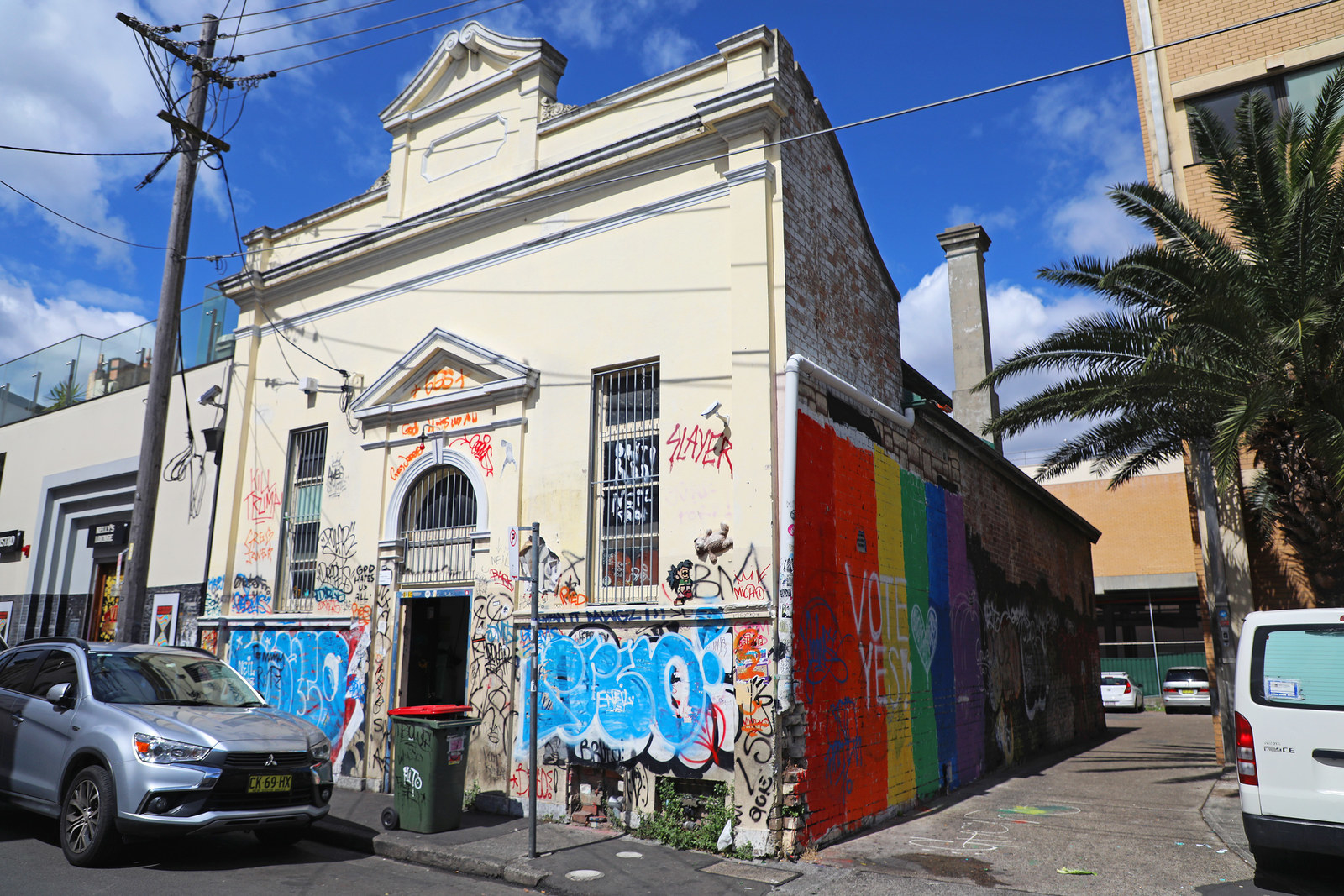 7.
The work of local artists are displayed on the main street.
8.
Street art increases the value of houses.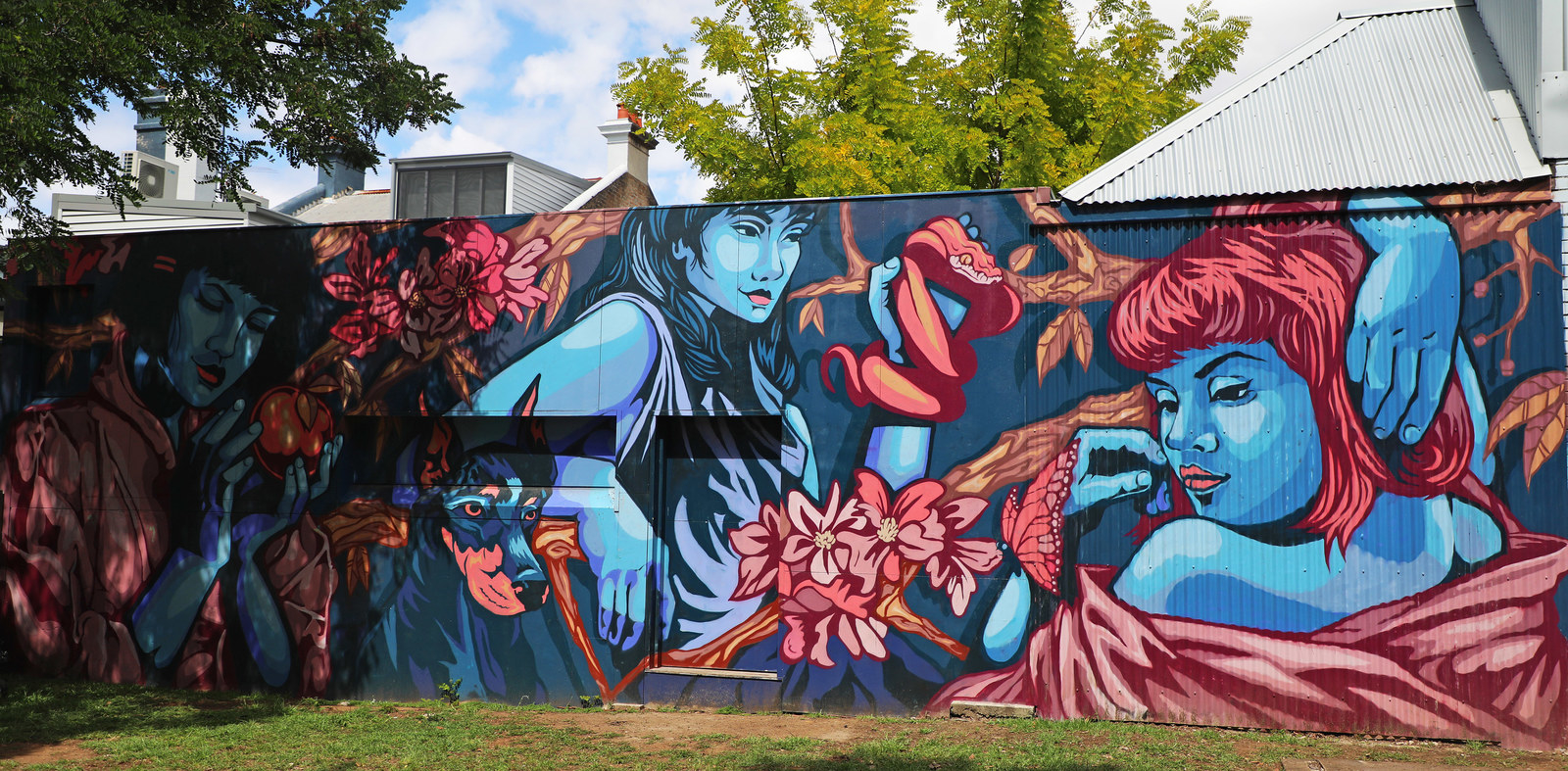 9.
Street art – and especially graffiti – is not legal, but tolerated.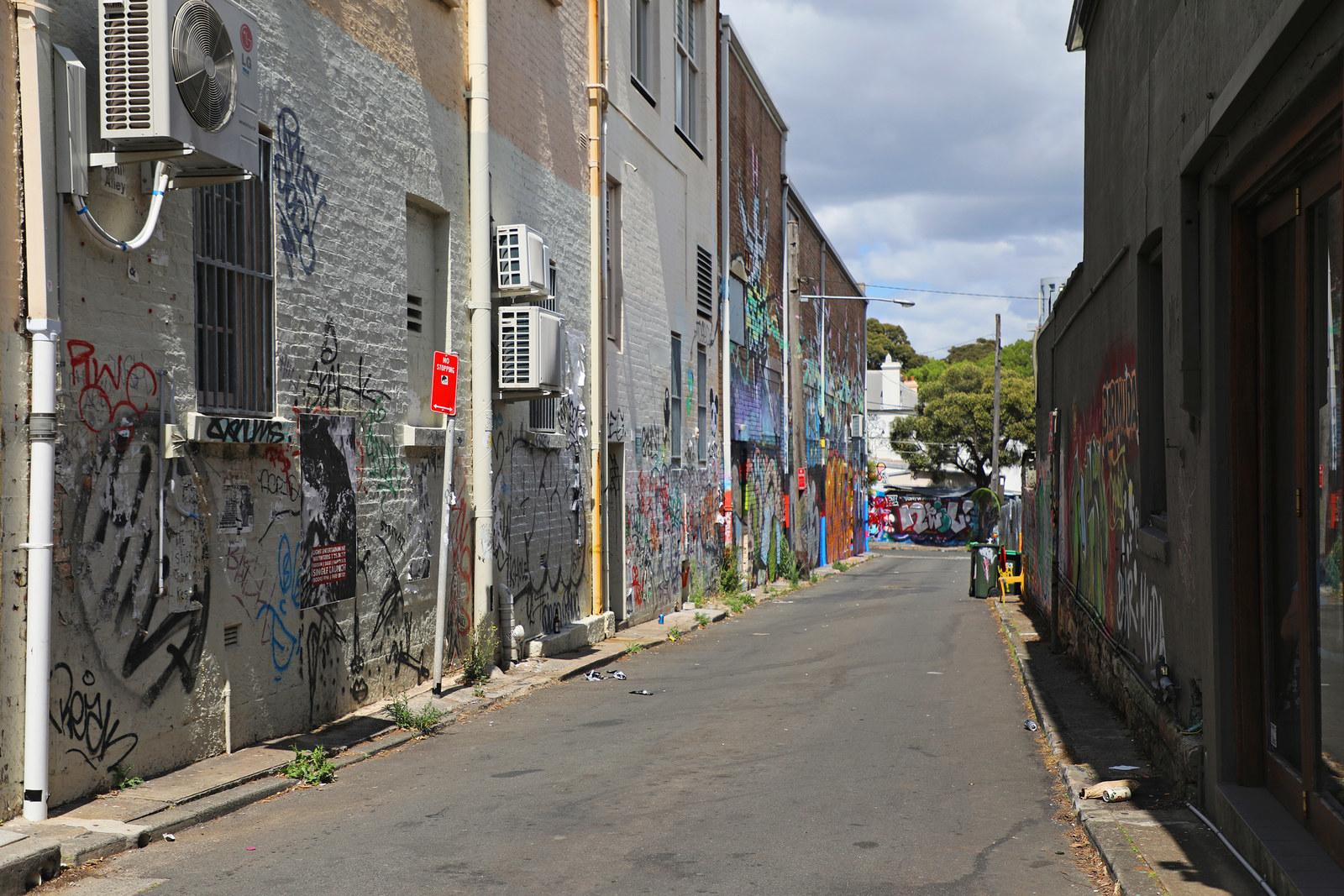 10.
Newtown street artists question what's happening in the world at the moment.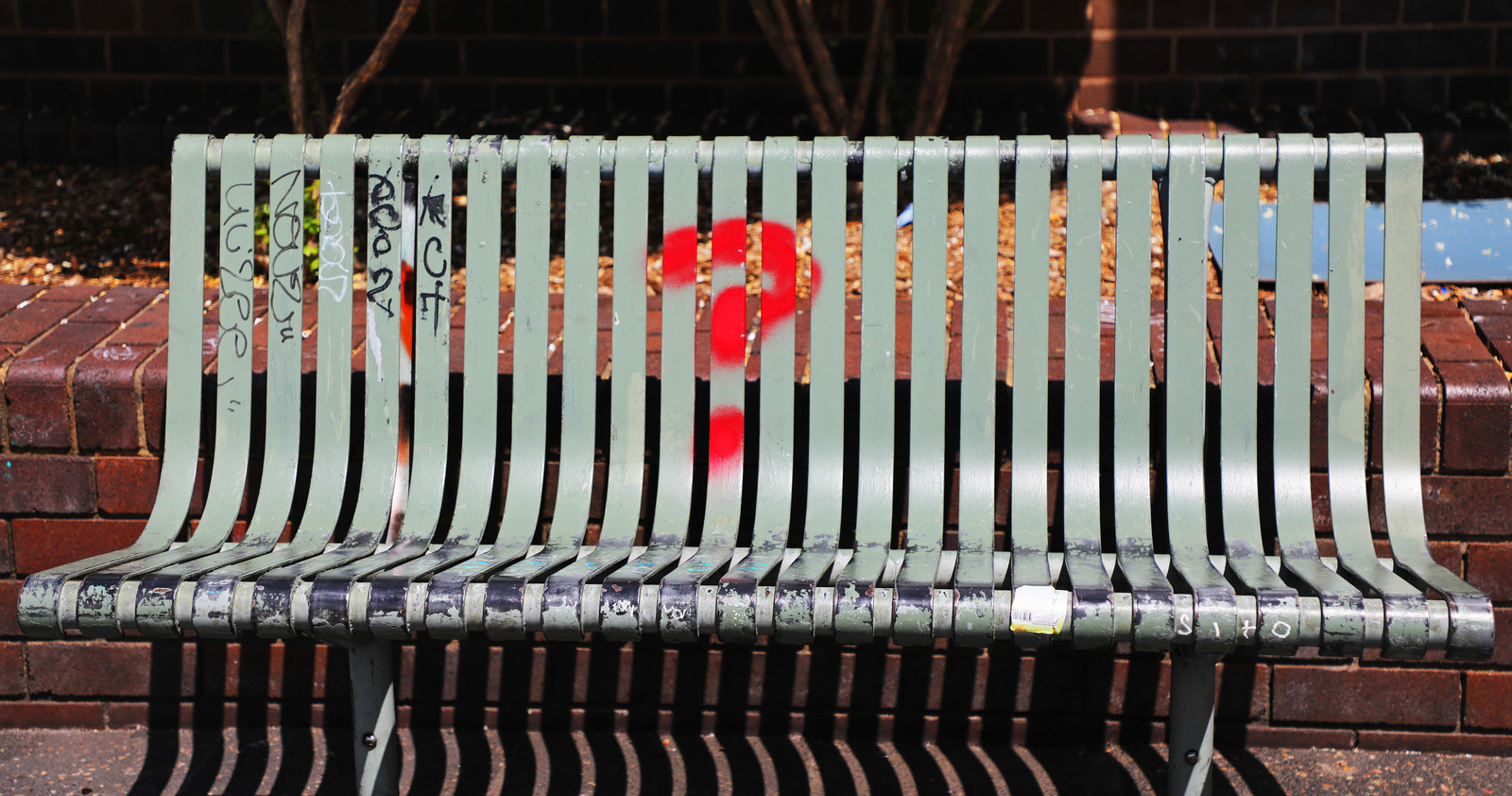 11.
There's a street where artists paint in squares, which shows the different styles of various artists.
13.
This is street art, too.
14.
And where else can you get a picture like this?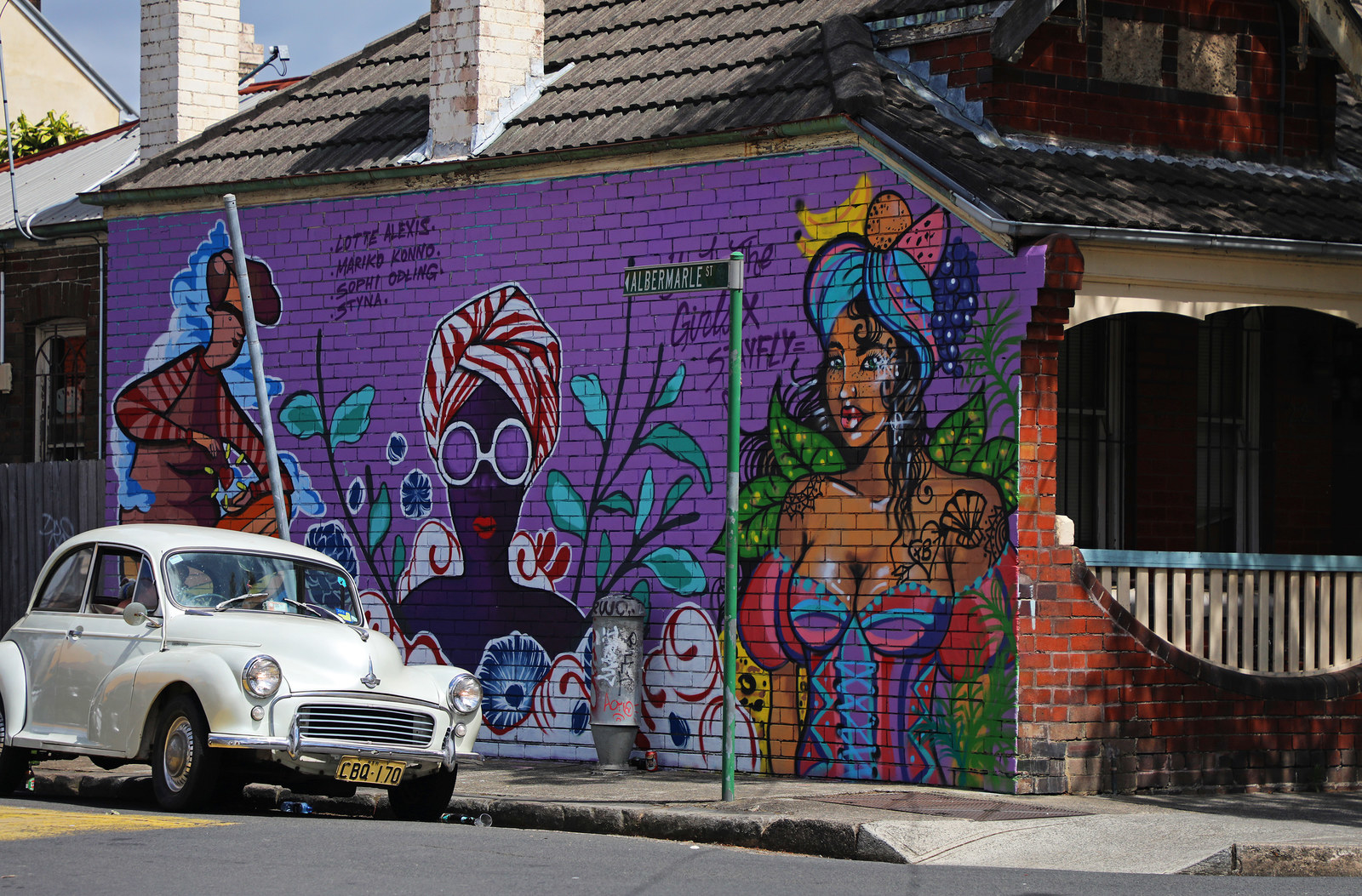 Travel was provided by Tourism Australia. BuzzFeed writers do not guarantee coverage.