2.
And remote beaches like this.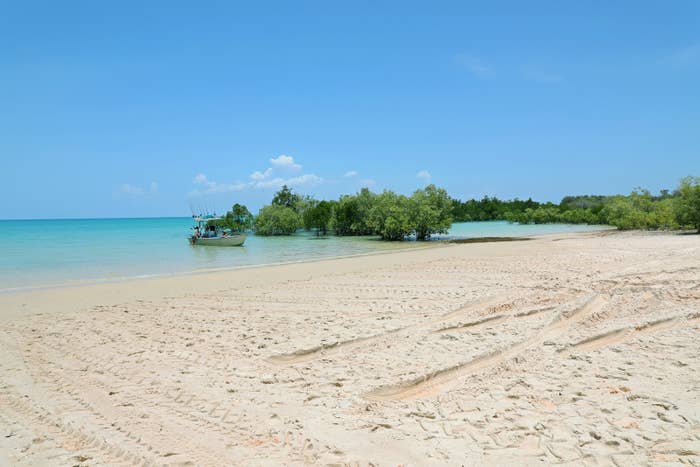 3.
Because watching a storm brew over the Cockburn Ranges is breathtaking.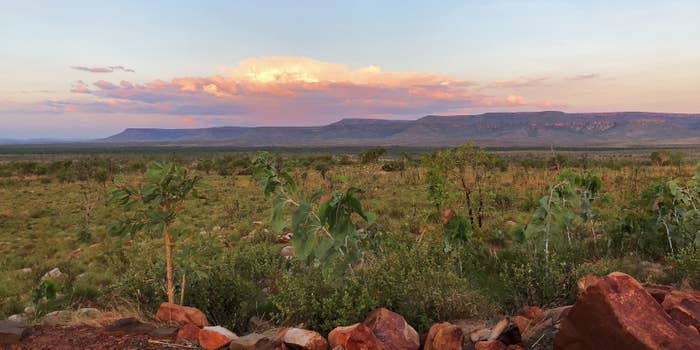 4.
And so is the view without a storm.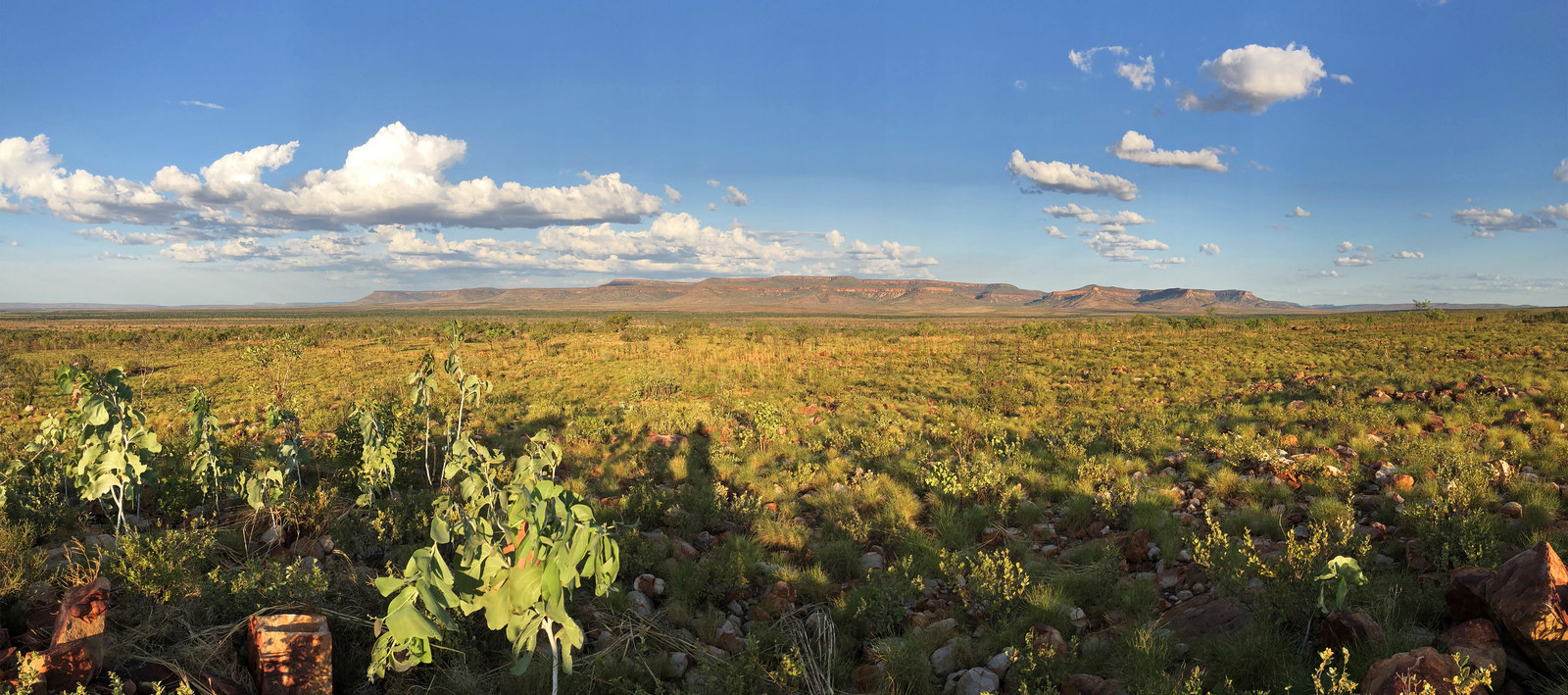 7.
Because this is either an elephant or a sleeping Buddha.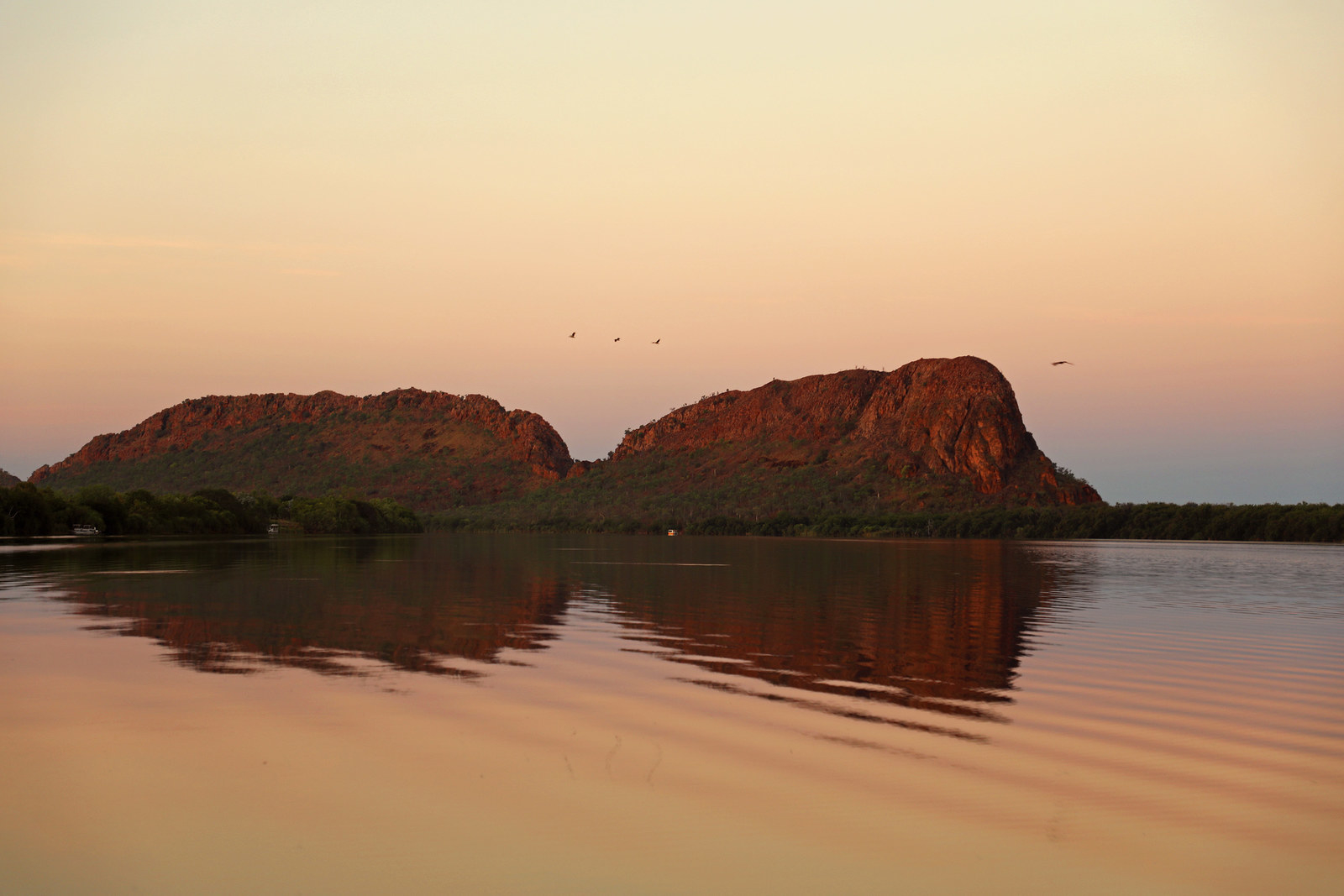 8.
And you feel so tiny next to this big boy.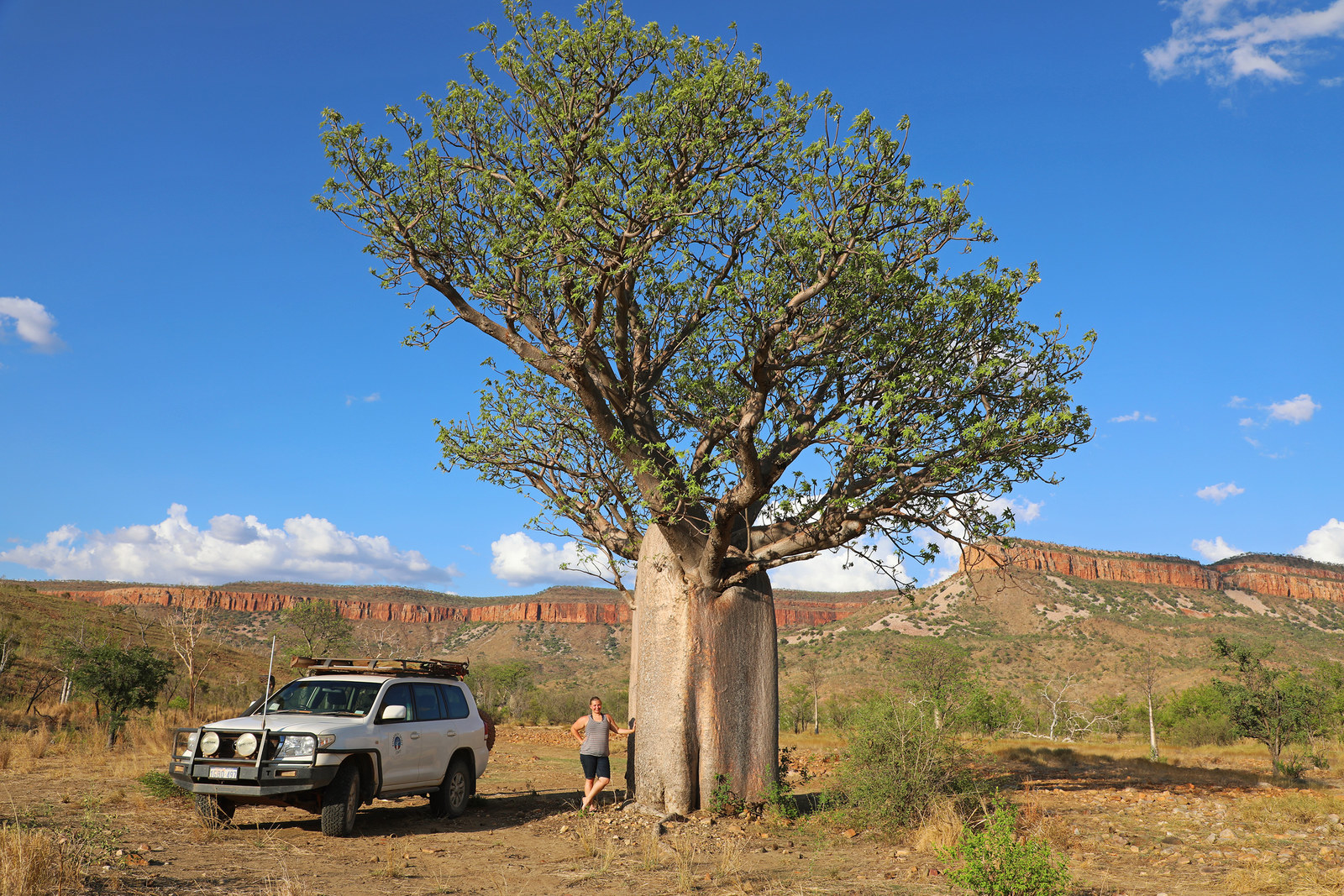 9.
Because you can ride camels on the beach during sunset.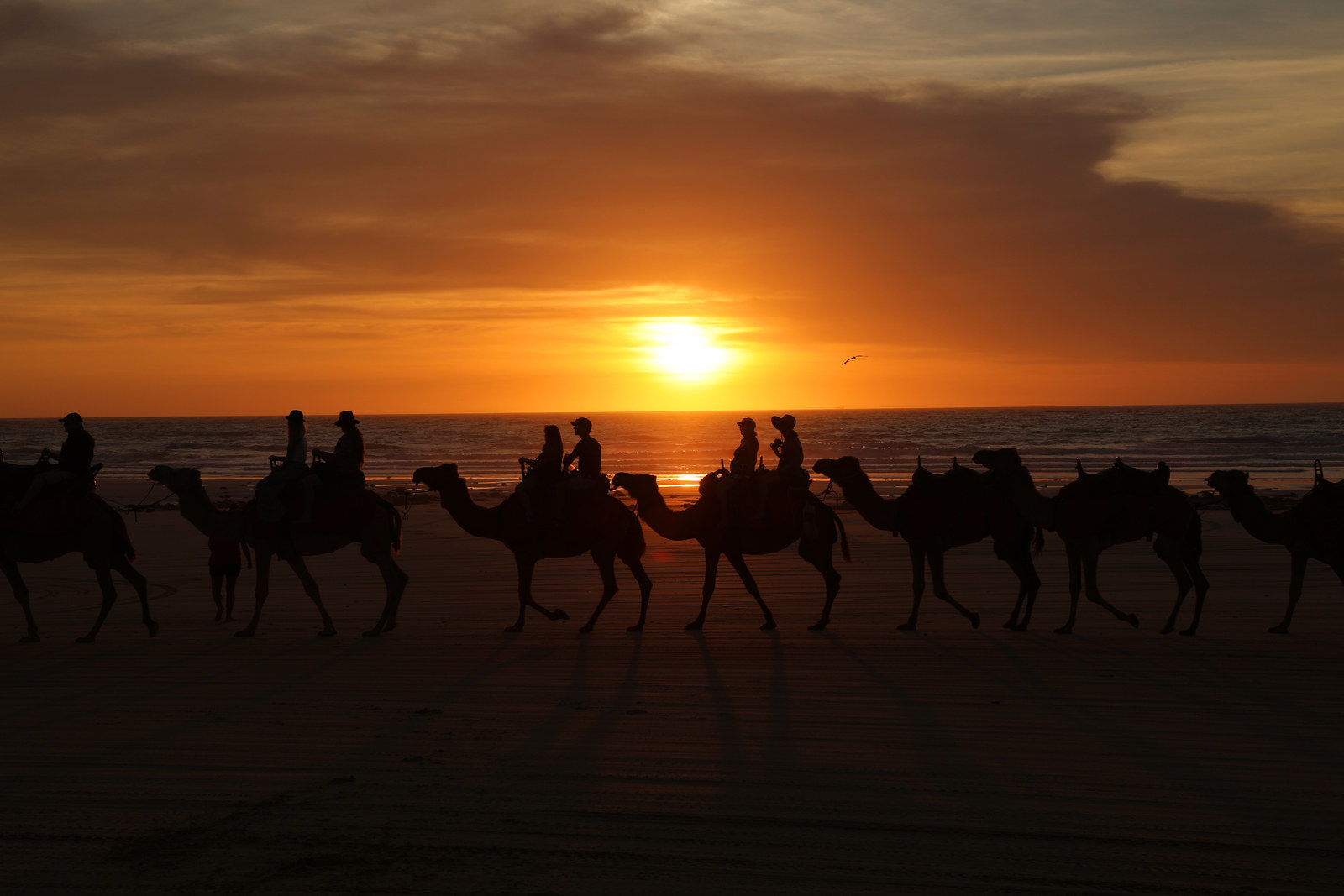 10.
And cruise on a lake where the water is like a mirror.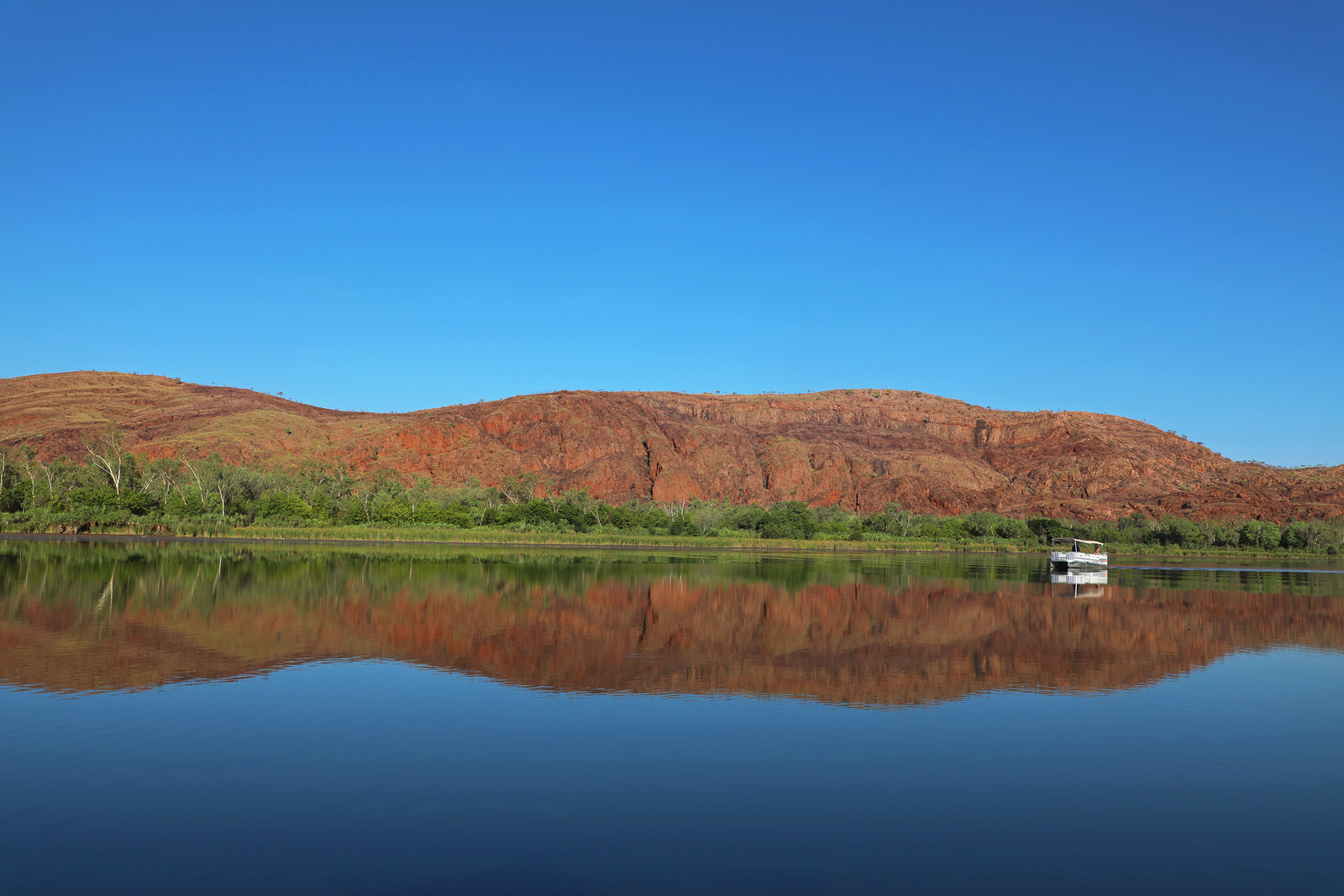 Literally, a mirror!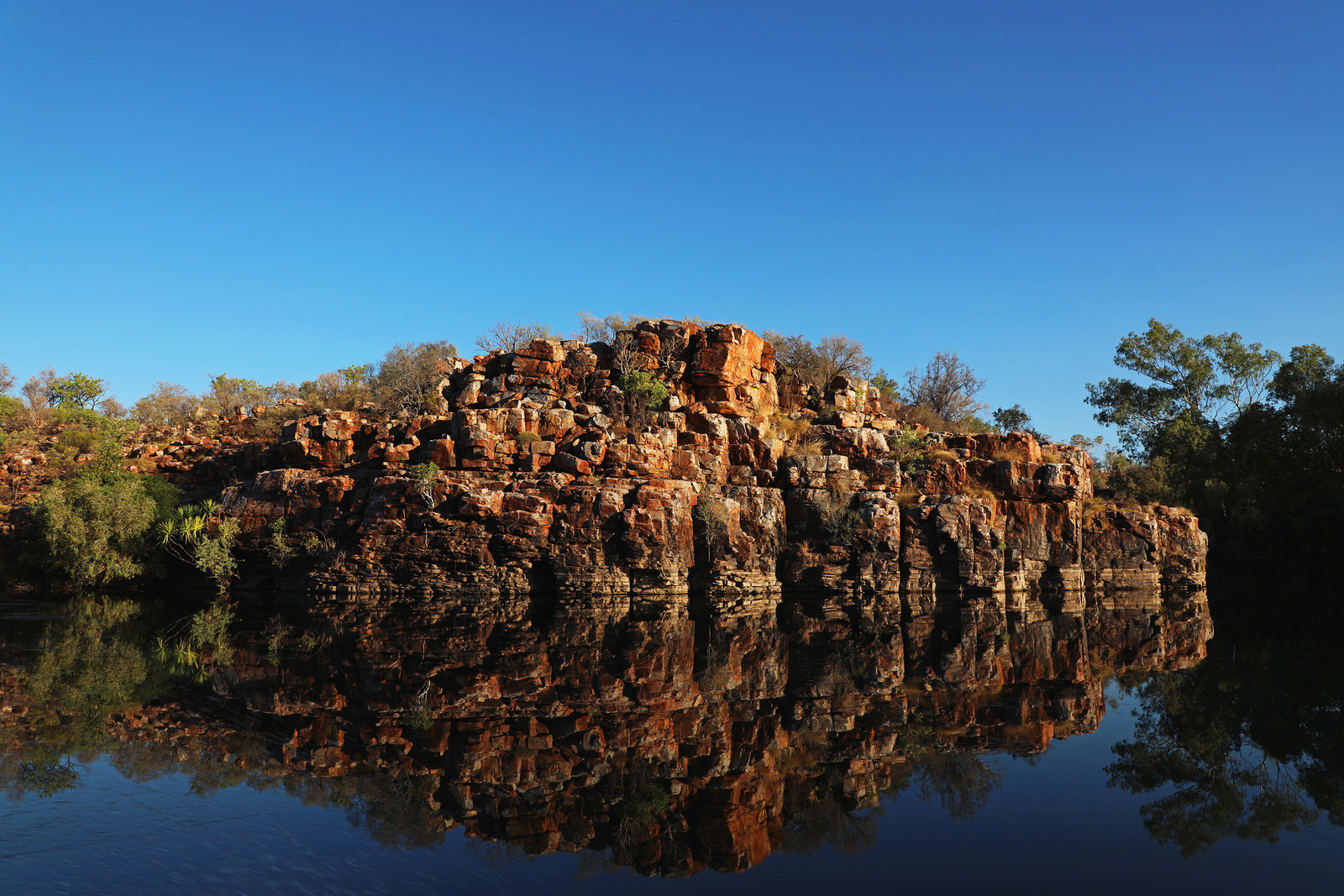 12.
And this iconic gate.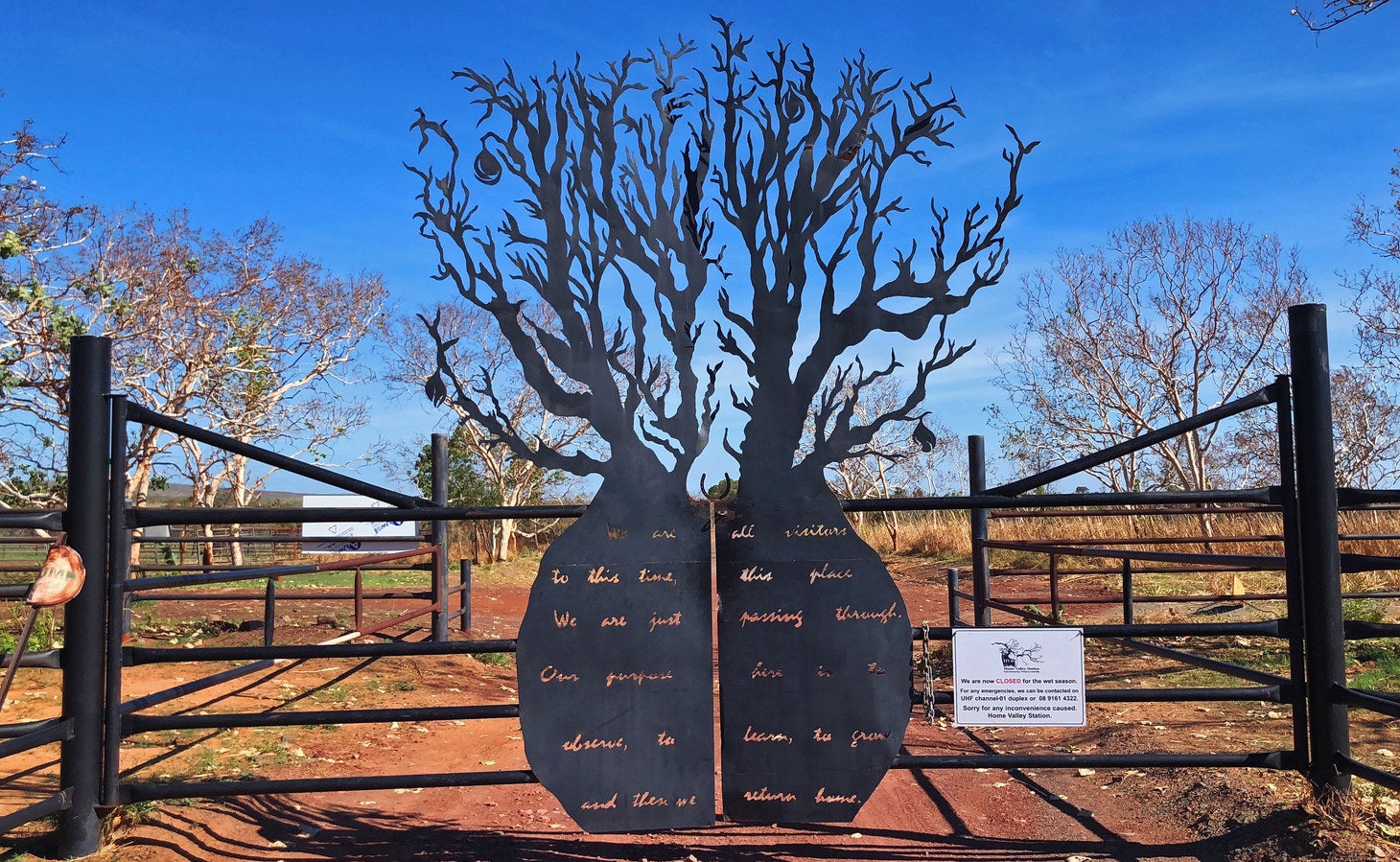 13.
Because a 16km long driveway is totally normal here.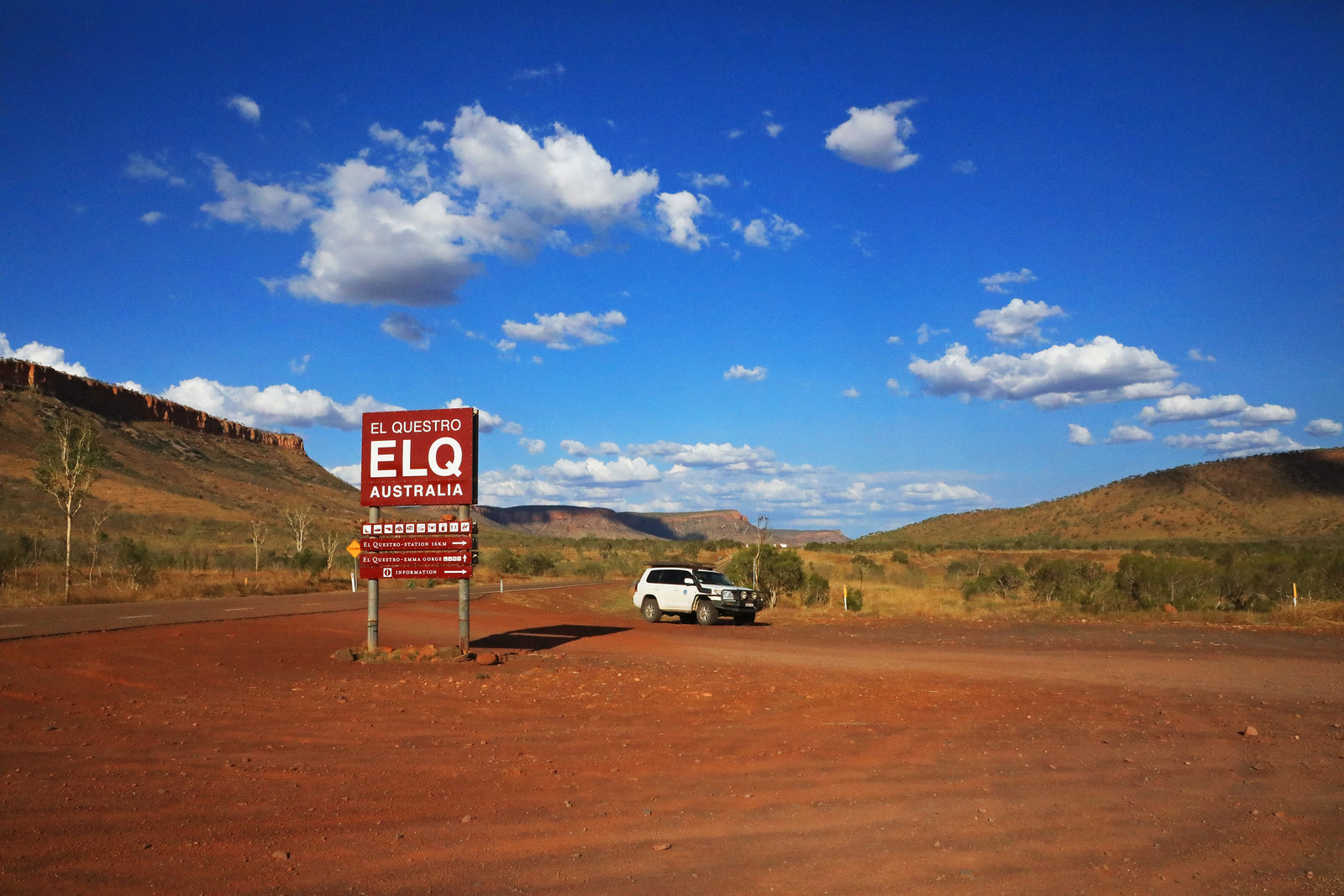 14.
Because Branco's Lookout is stunning at sunset and sunrise.


15.
And where else can you go kayaking with turtles and enjoy this view?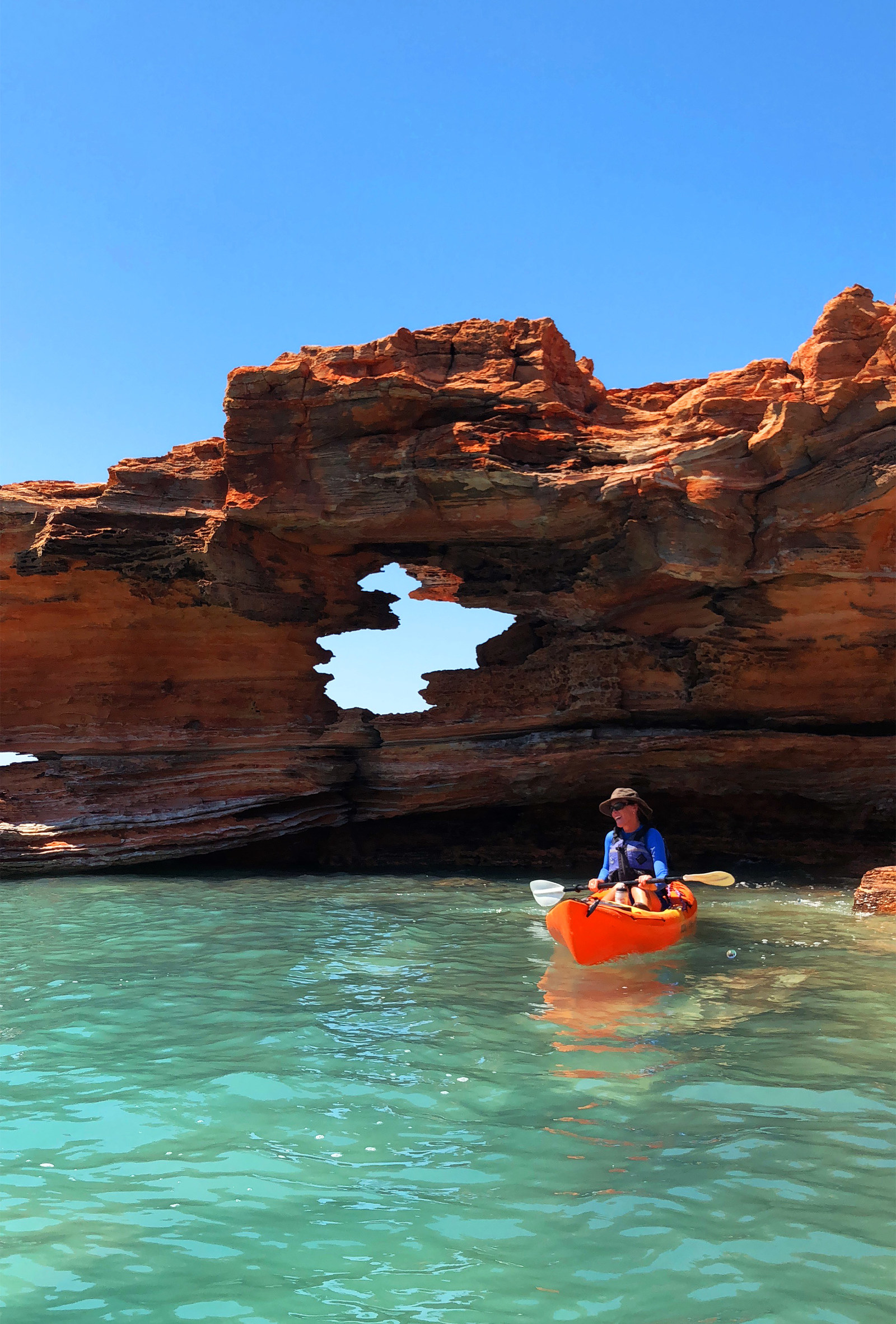 17.
And the Bungle Bungles.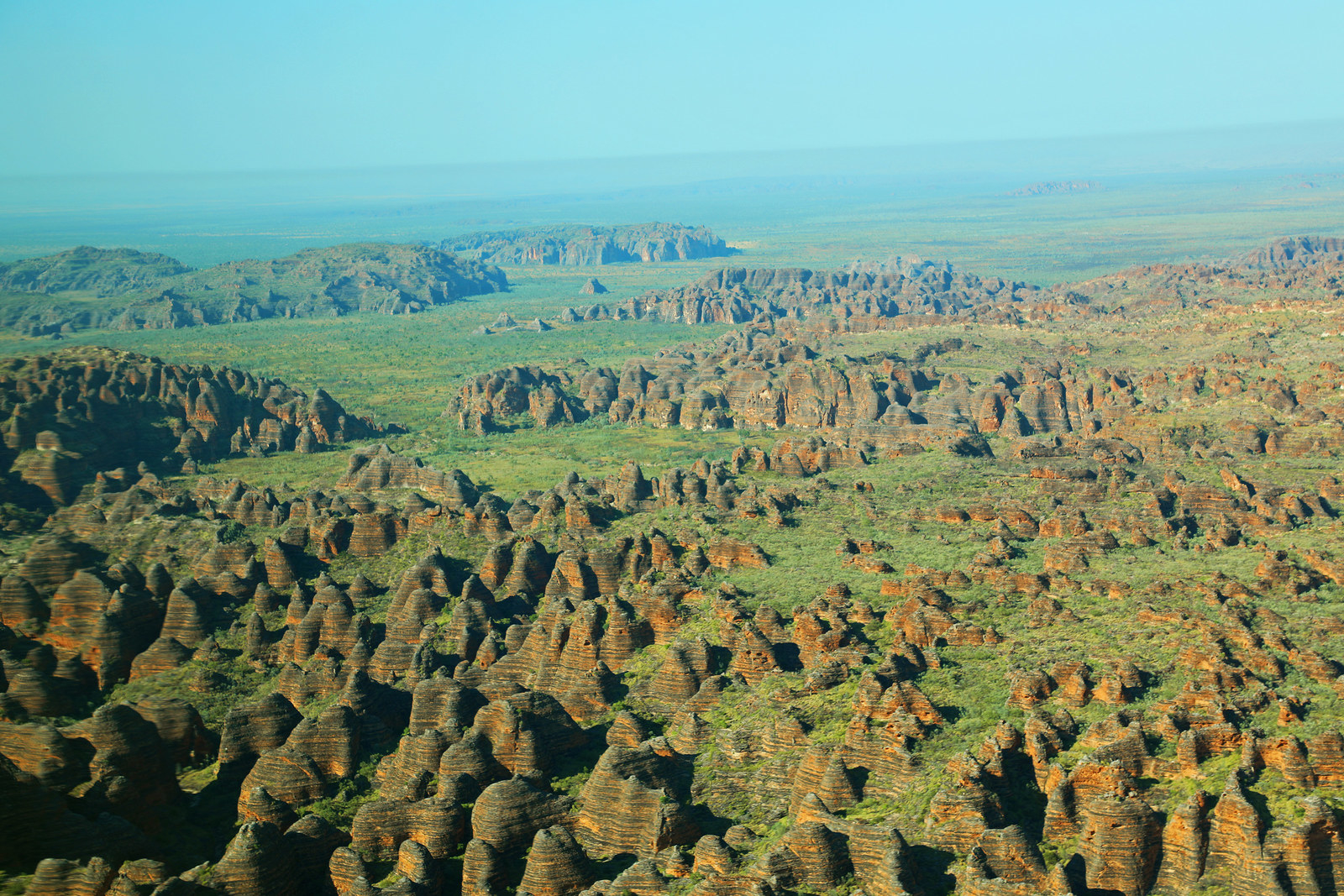 18.
Because the sunsets will blow your mind.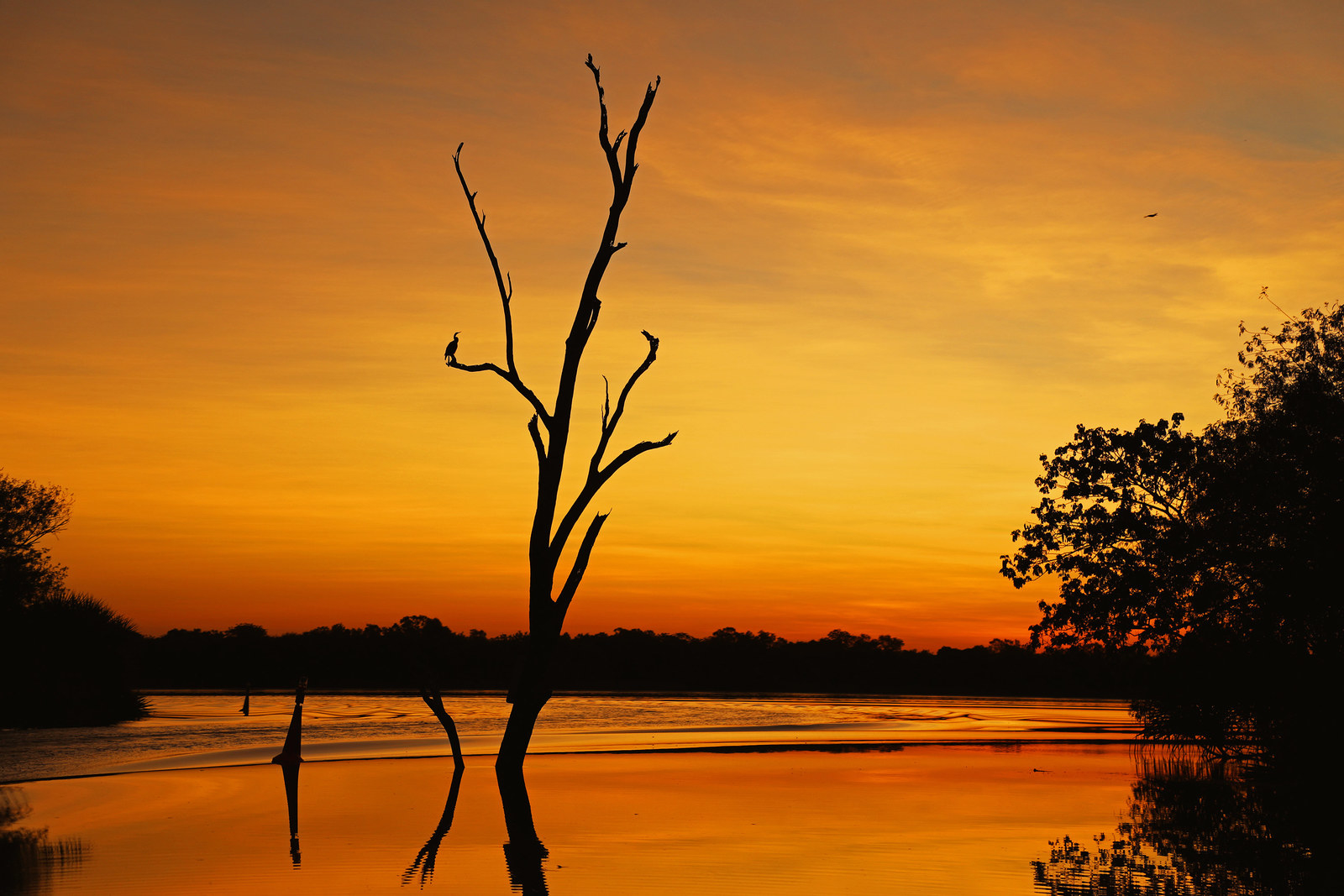 Every.
Single.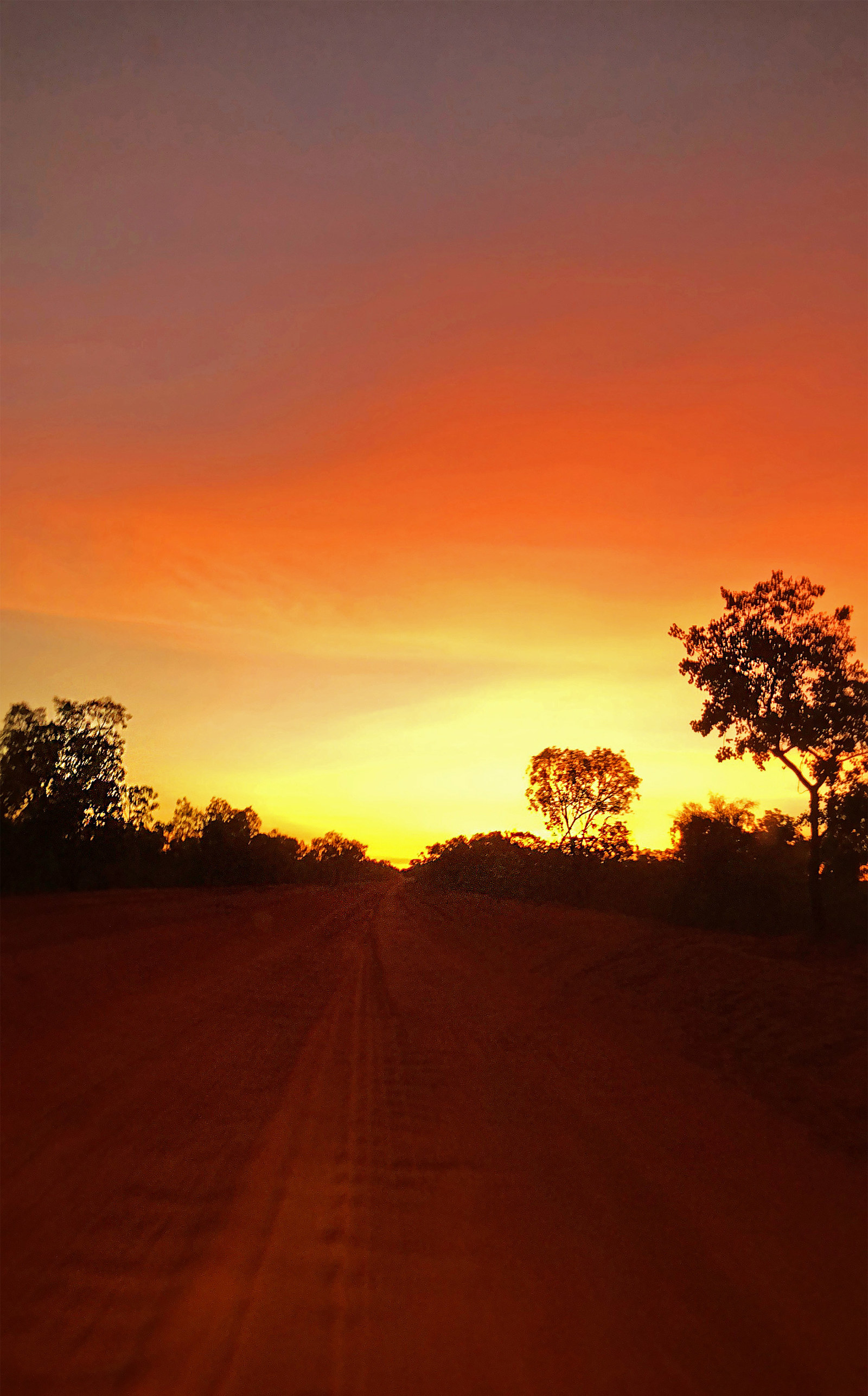 Day.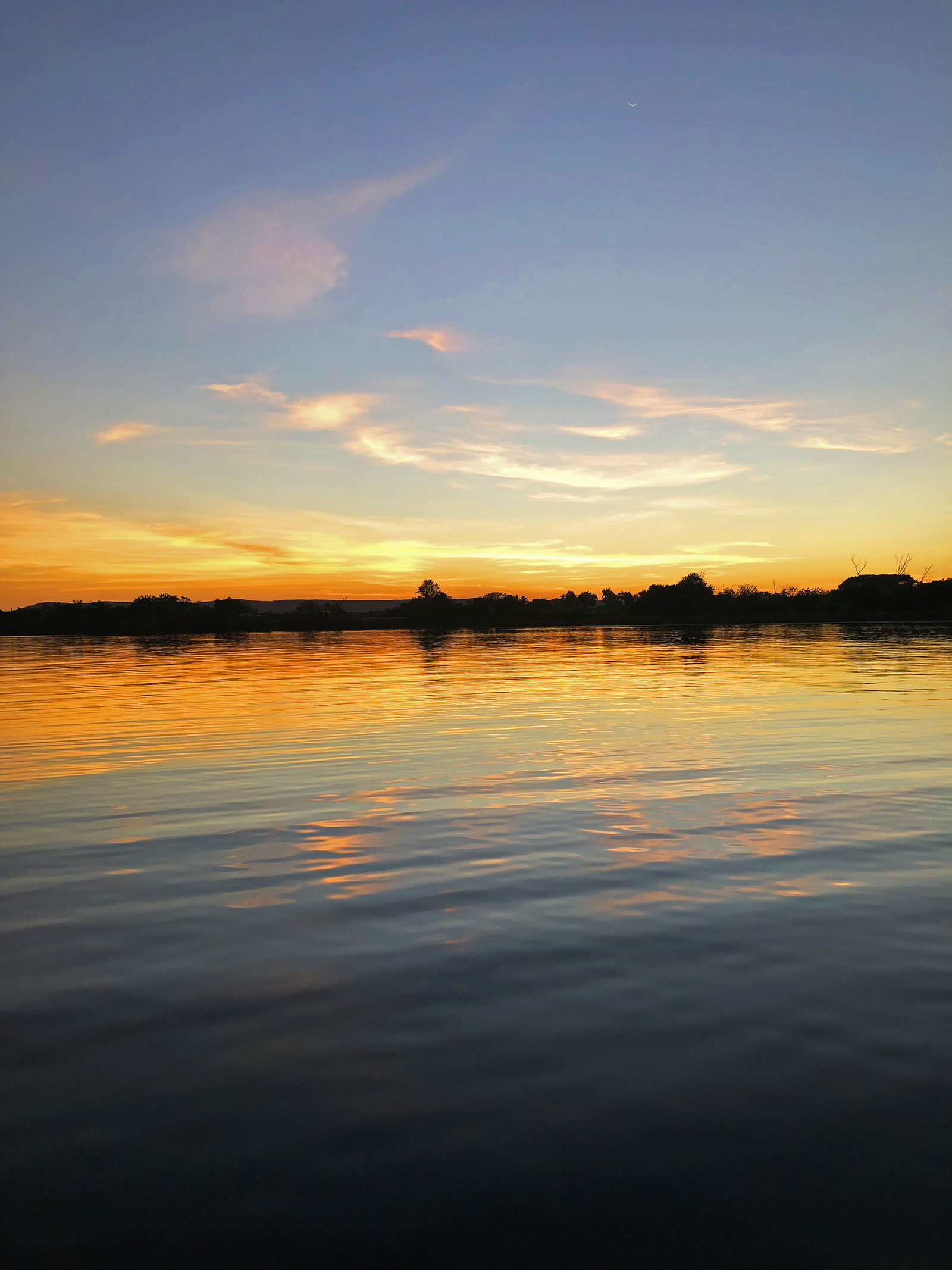 19.
Because every hike takes you to a place like this.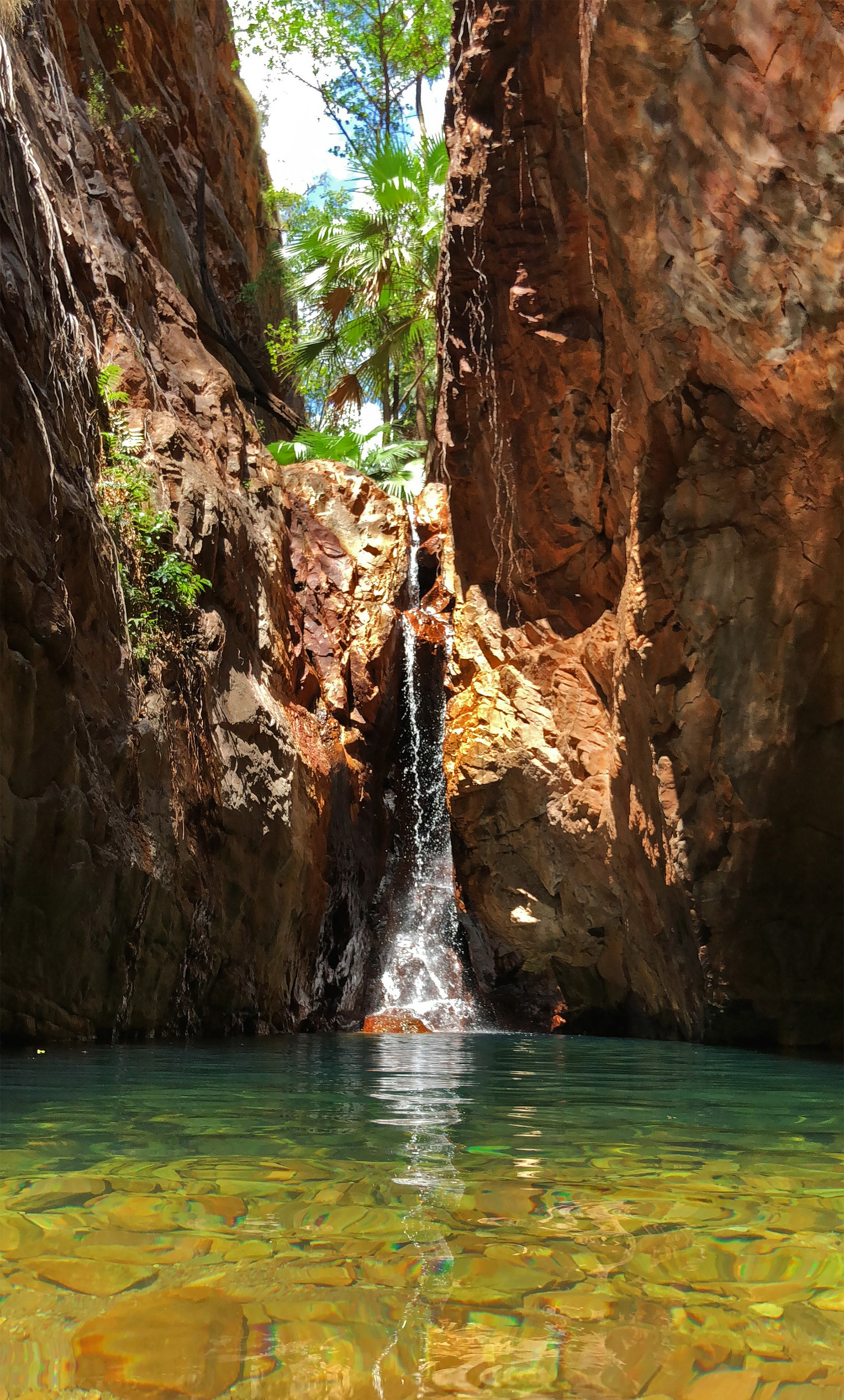 20.
Or this.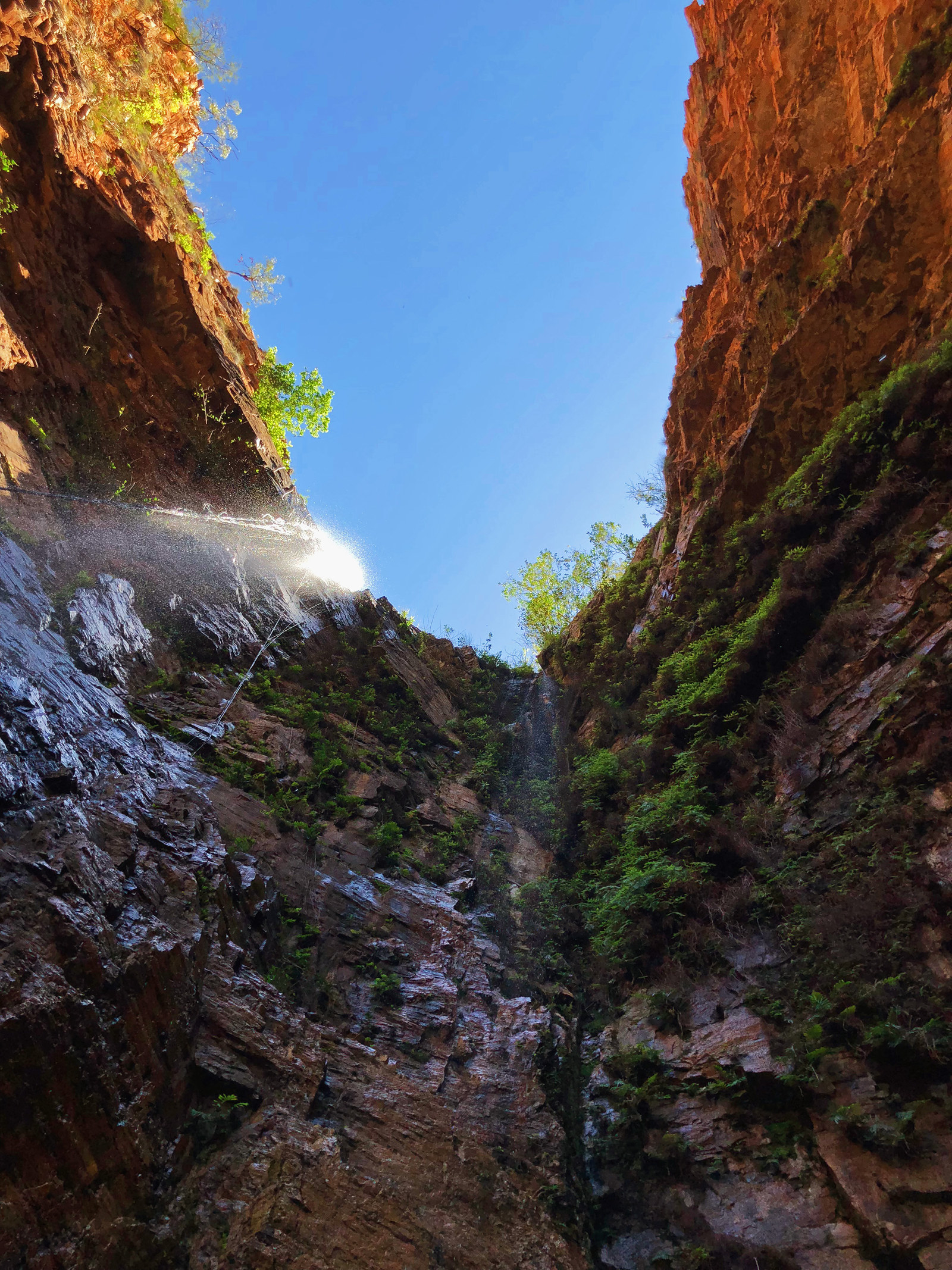 21.
Because you should try the Chilli Beer at Matso's Broome Brewery at least once.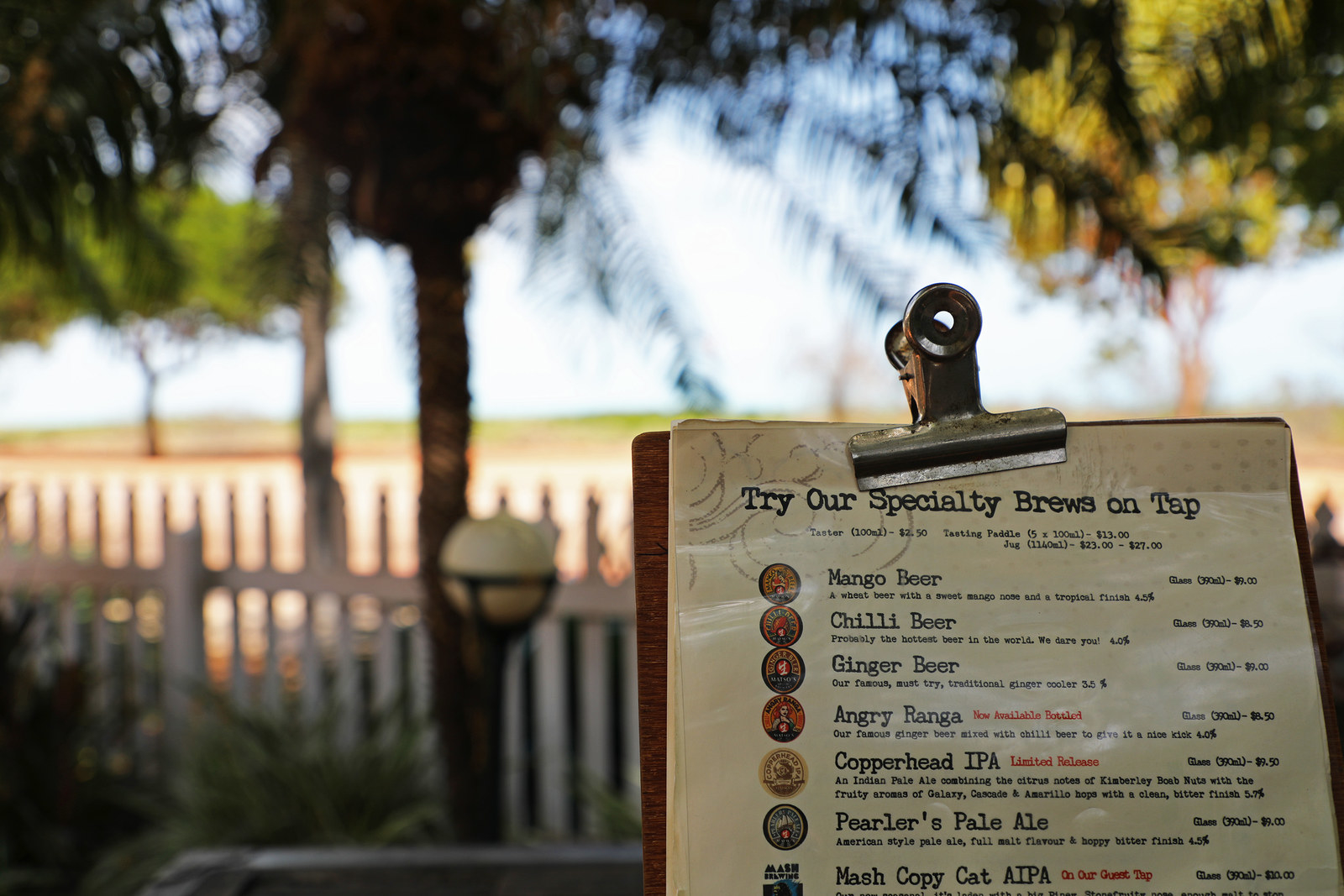 22.
Or have breakfast like this...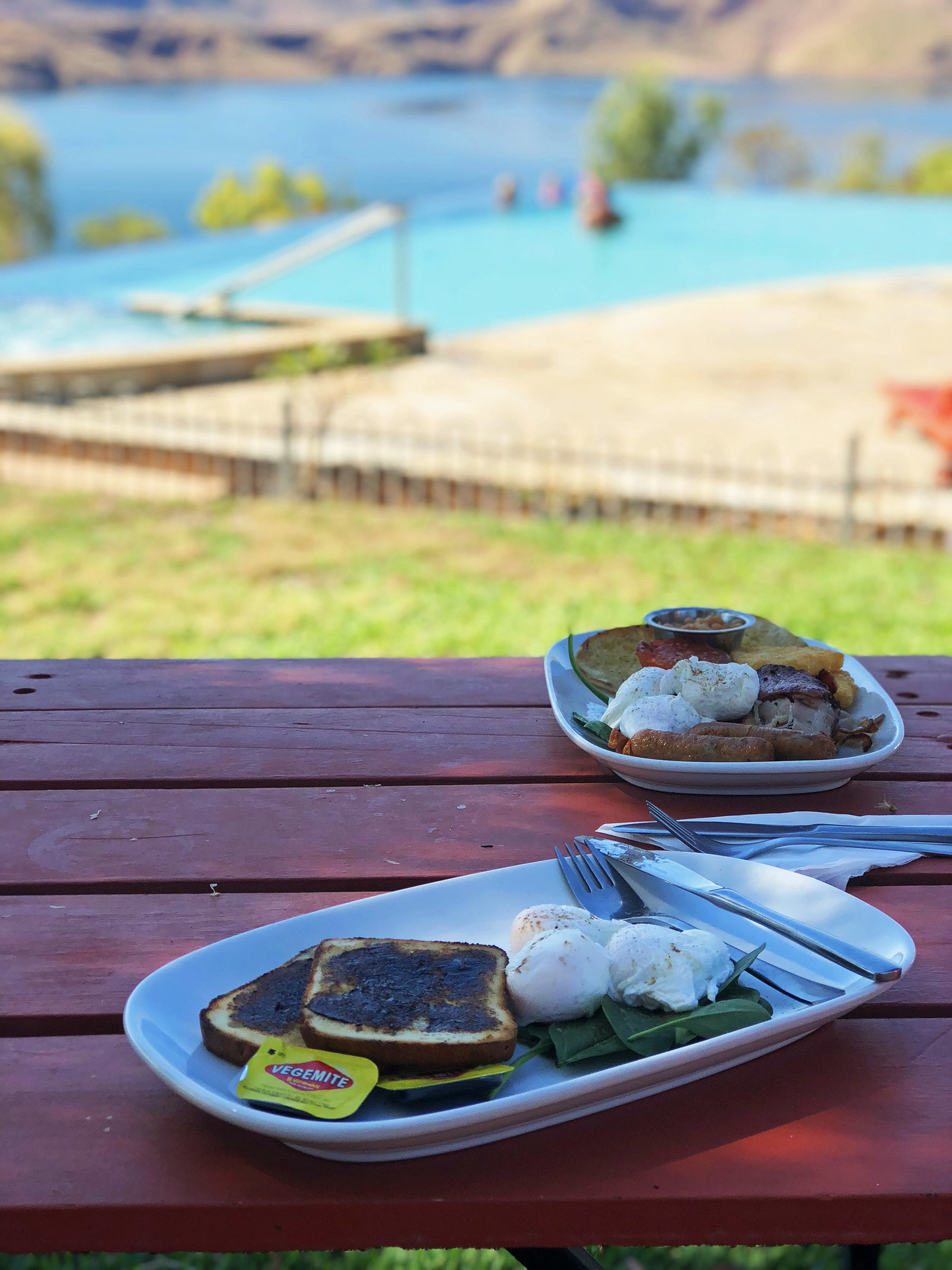 23.
And lunch like this.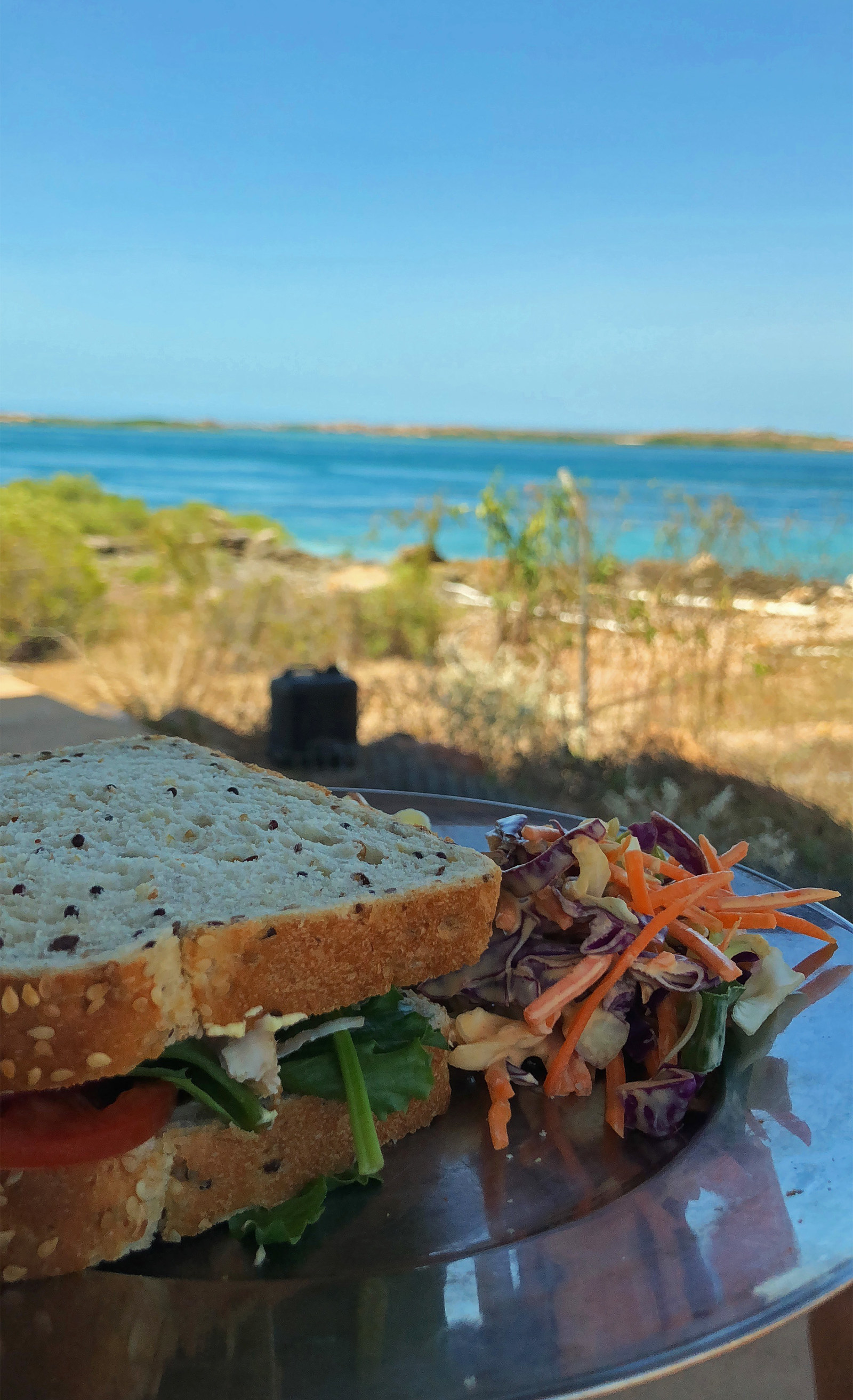 25.
Because you need to see this rock that looks like the head of a sumo wrestler.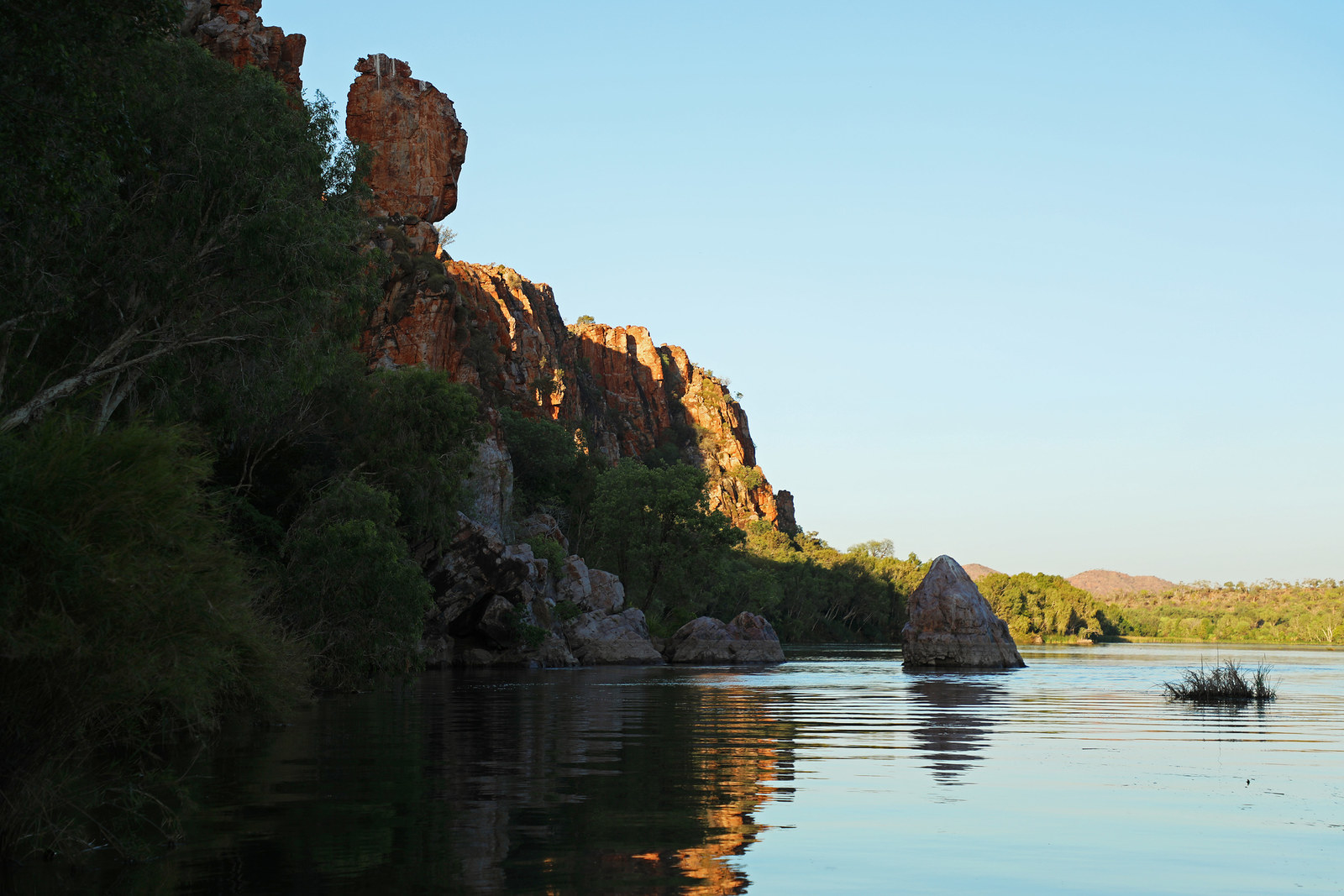 26.
And these trees, that look like they're old friends who haven't seen each other in a while.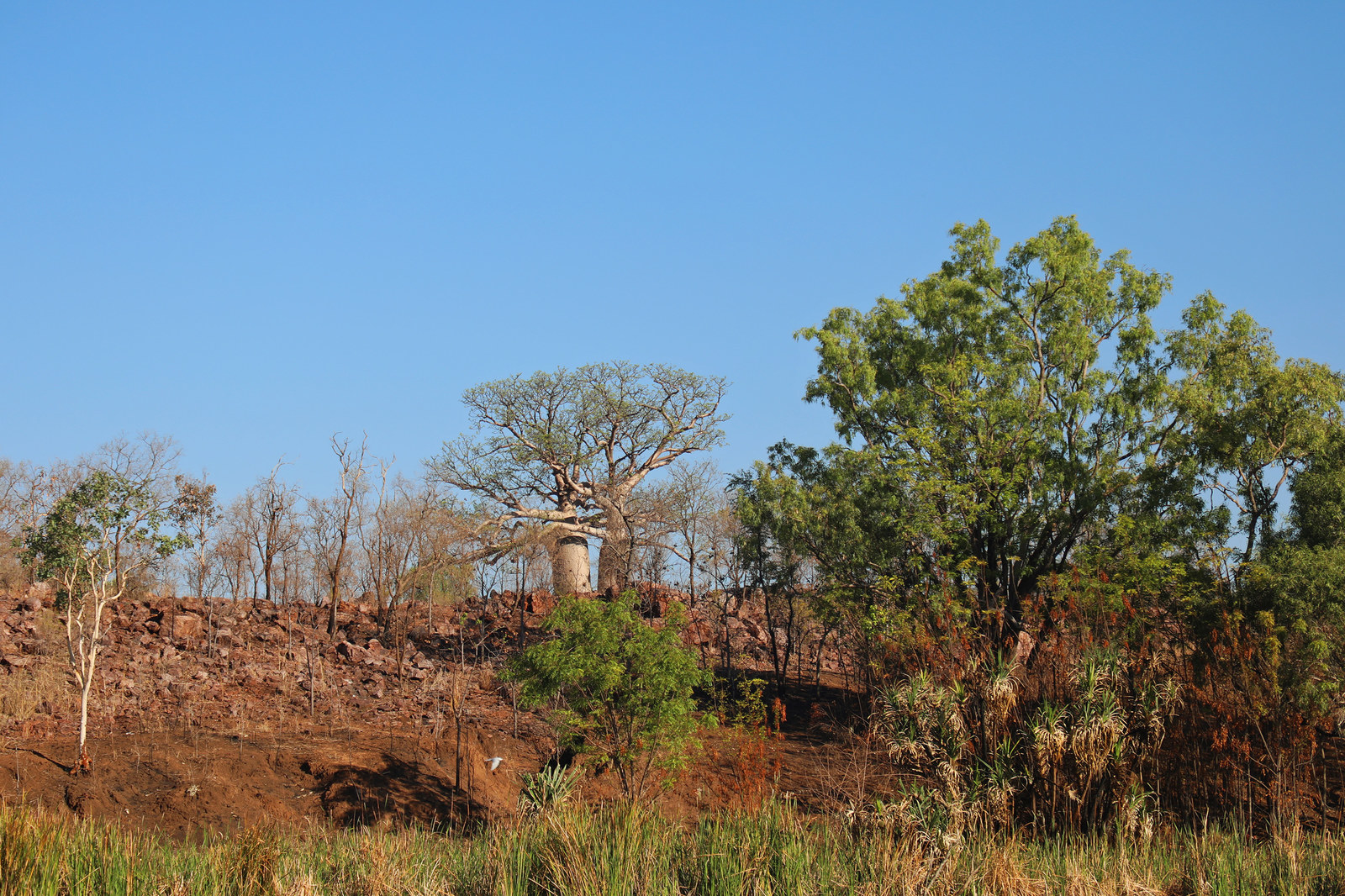 27.
Because the sunrises are incredible.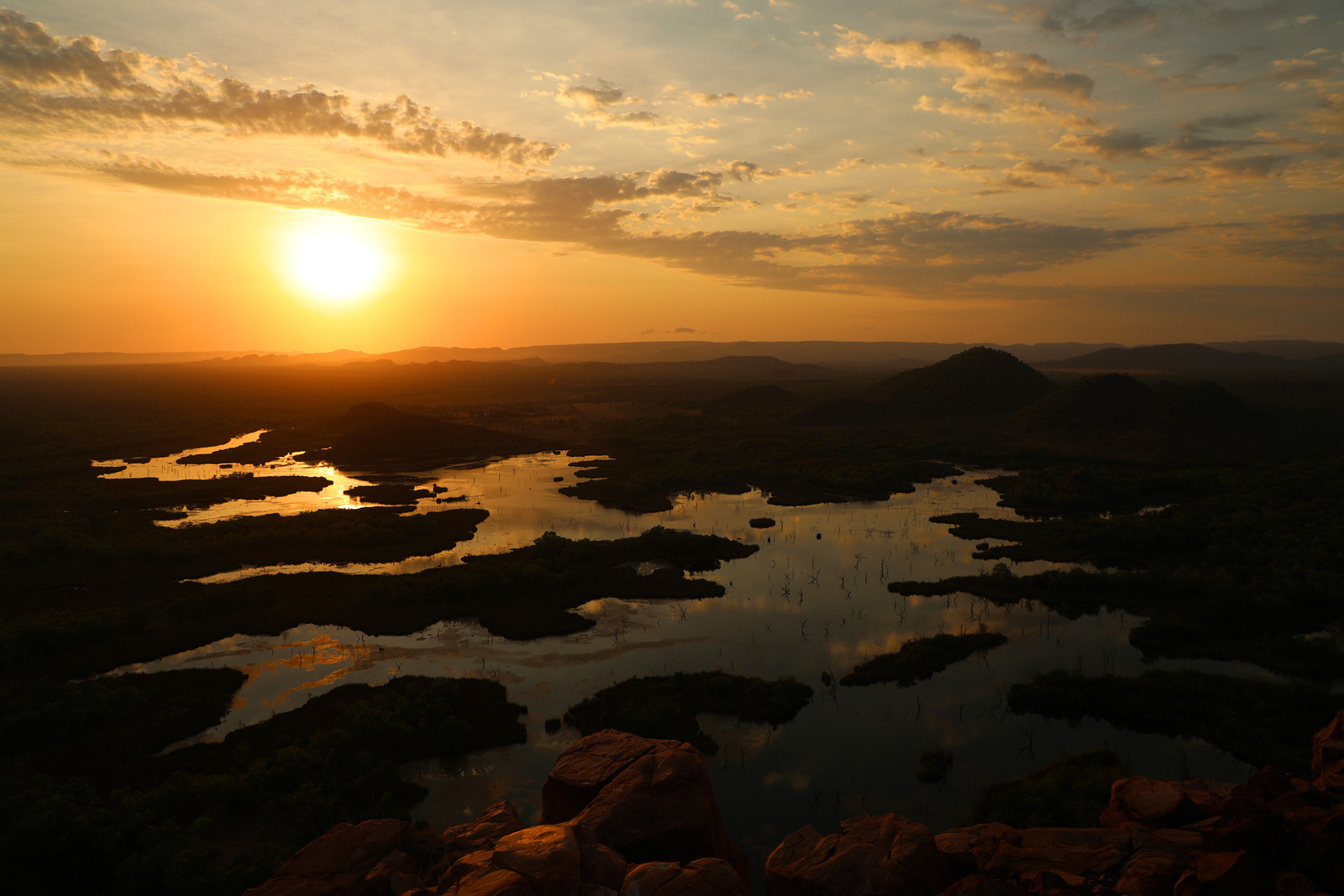 Everywhere.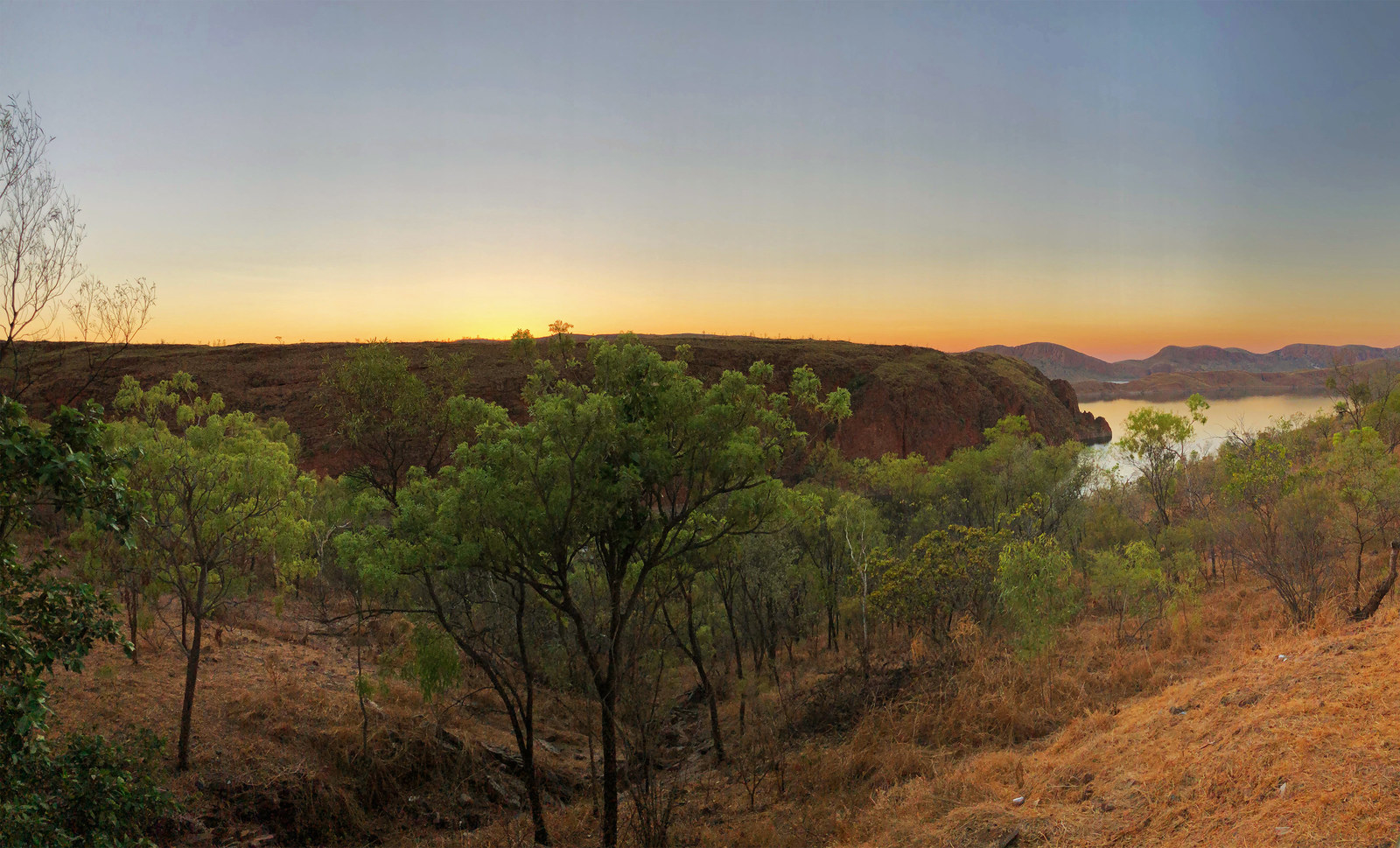 Every day.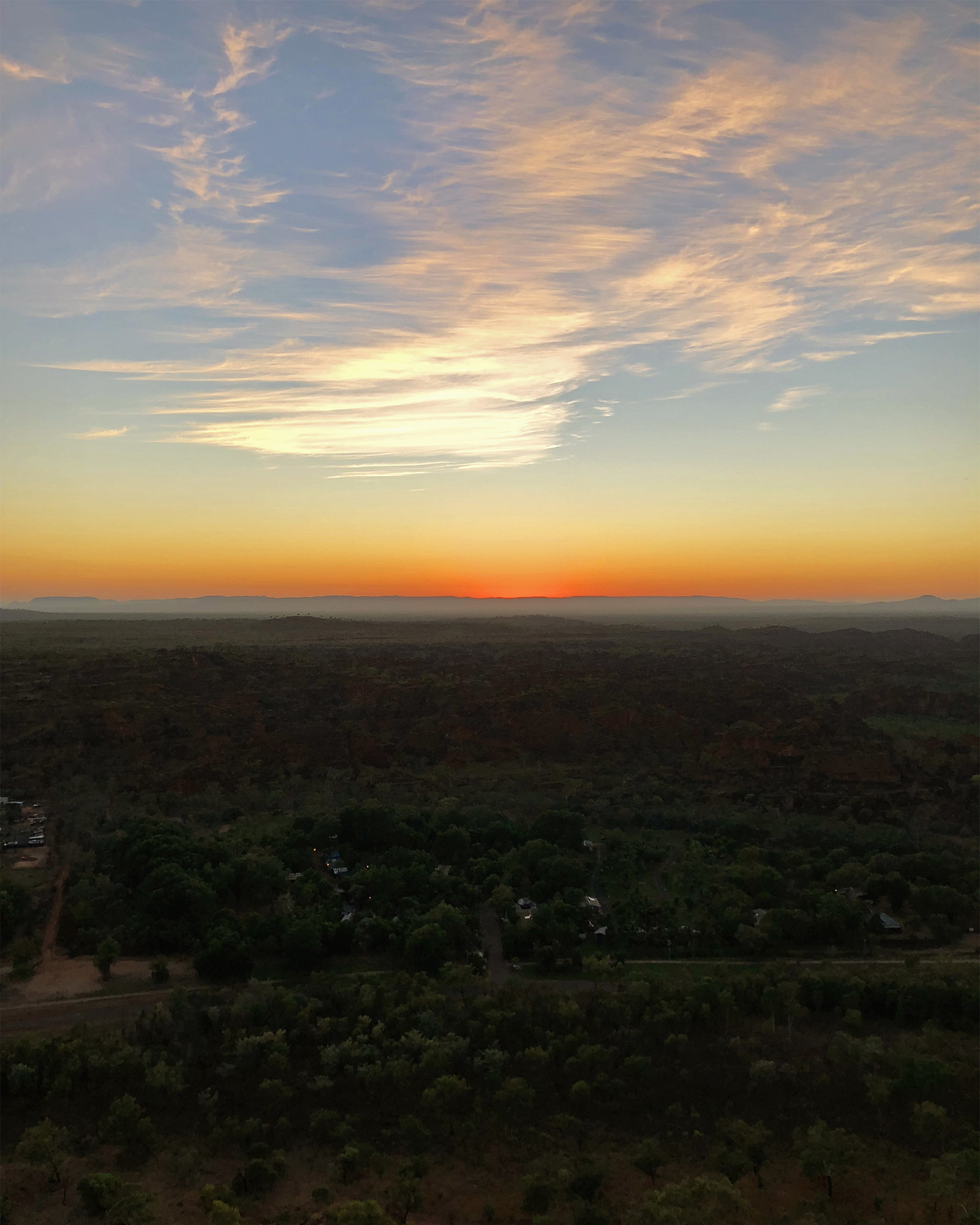 28.
And where else can you drive on roads like this?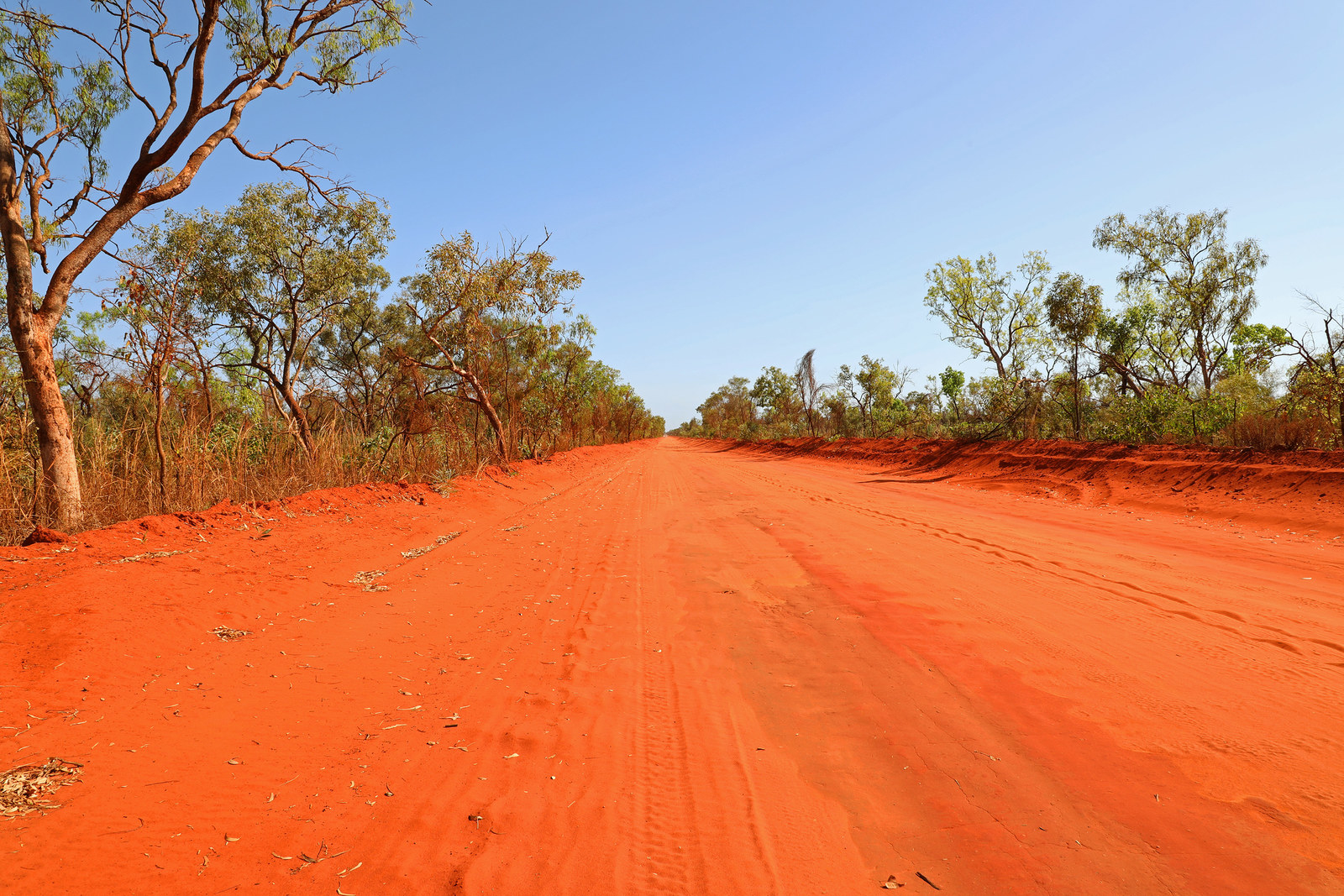 29.
Or through rivers.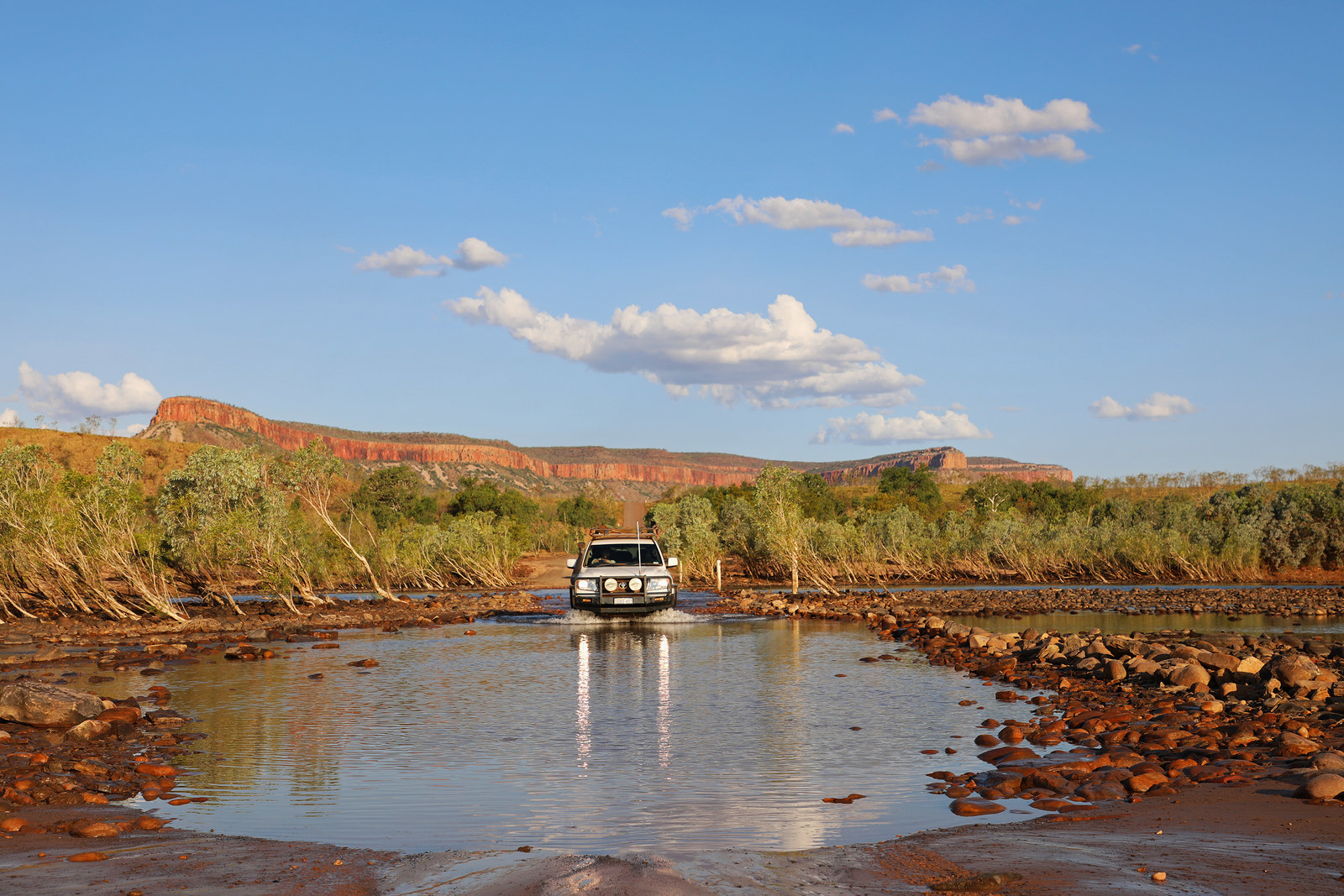 30.
Or crossings like this.
31.
Because this is paradise.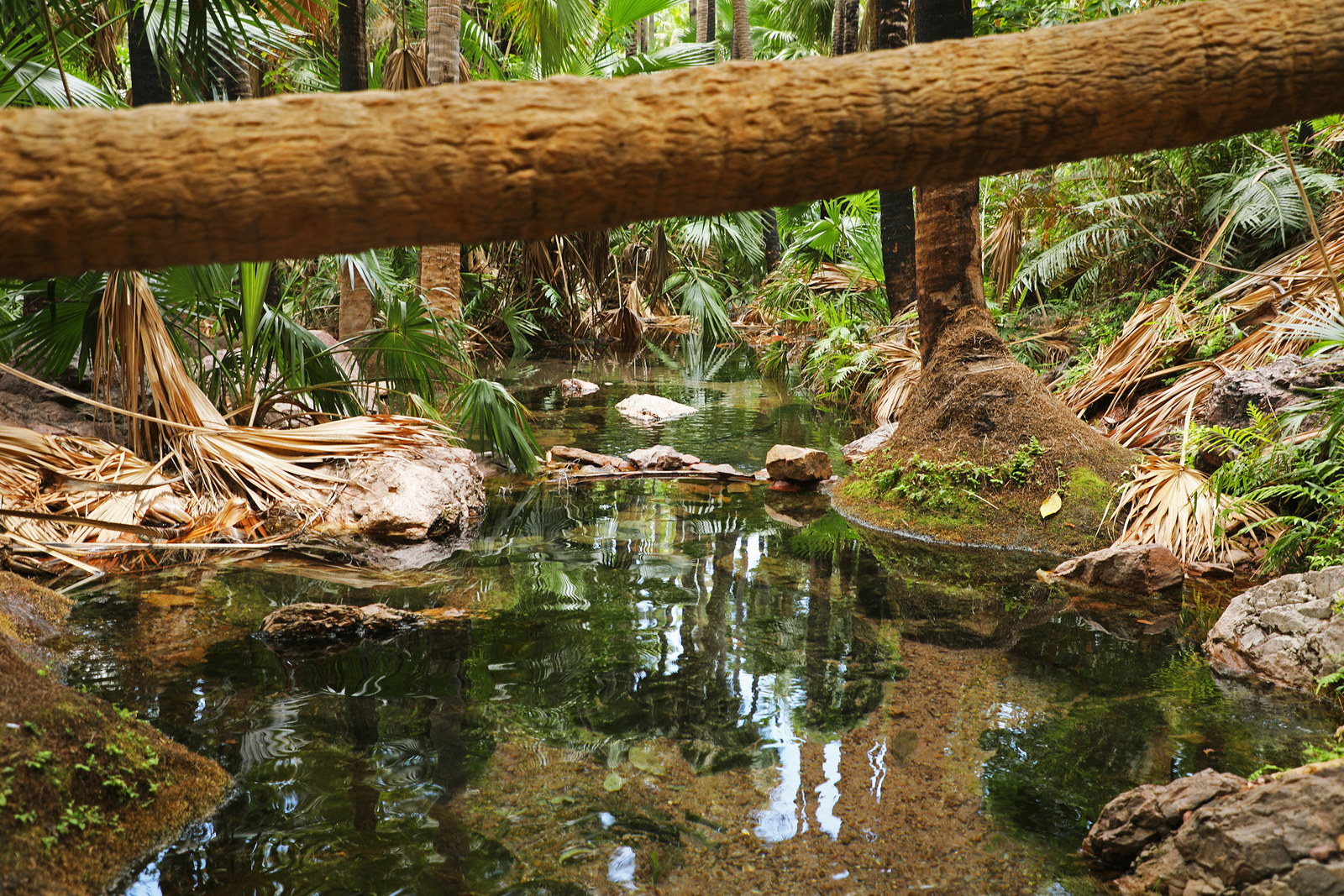 32.
And so is having an island to yourself.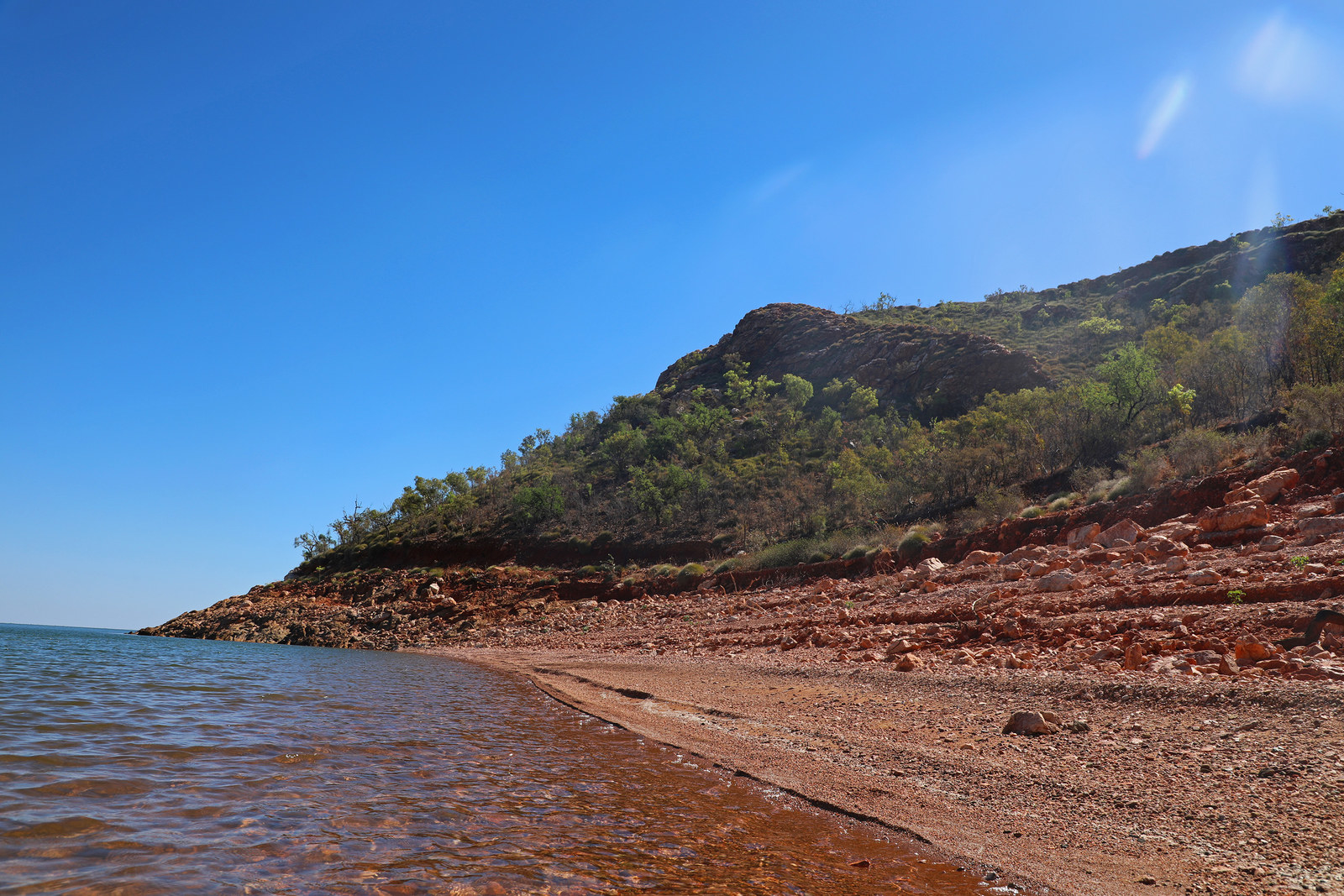 Literally, an island to yourself!
33.
Because mangos are everywhere!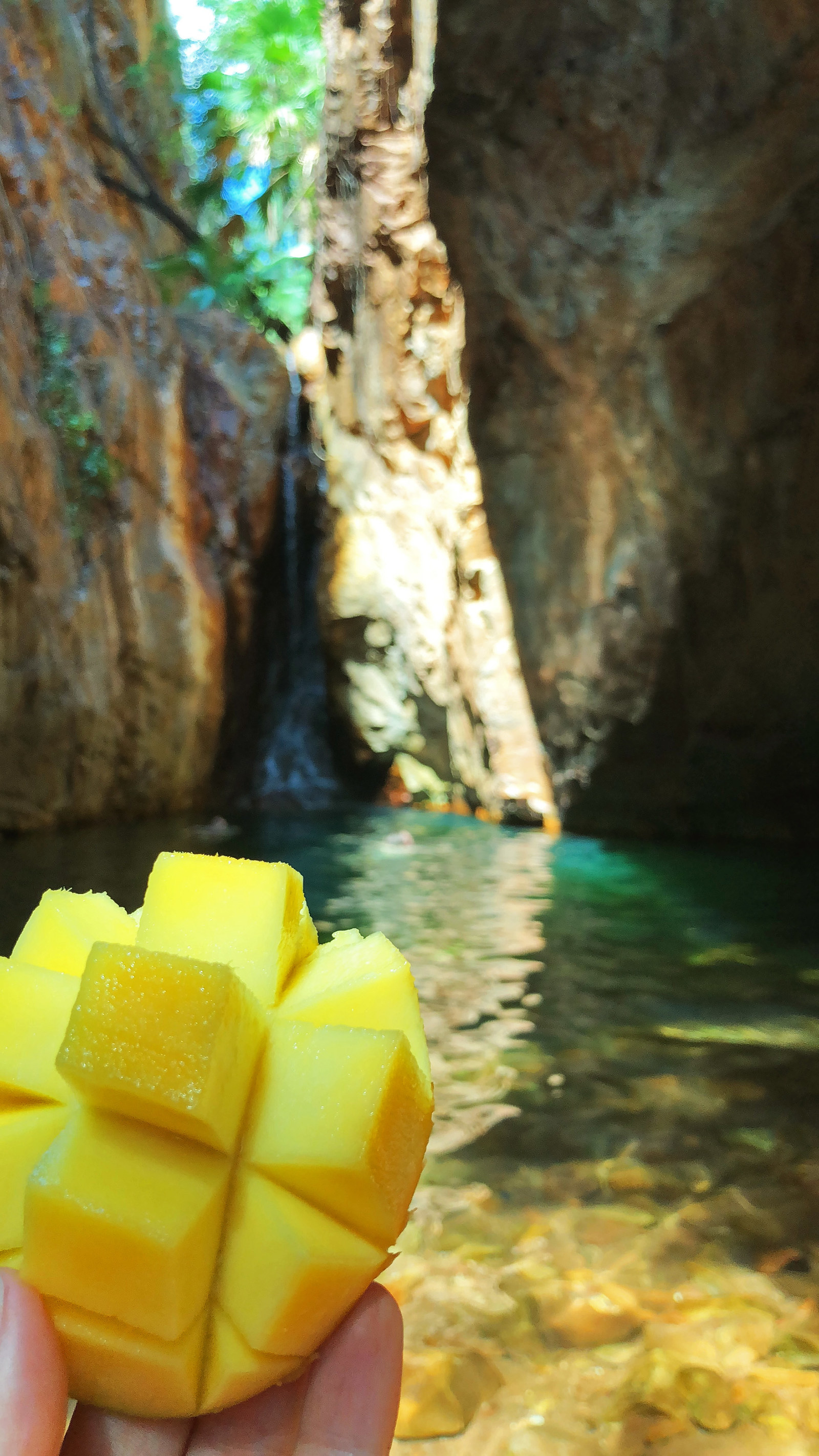 34.
Because Lake Argyle will never fail to amaze you.
35.
Because you can swim in places like this.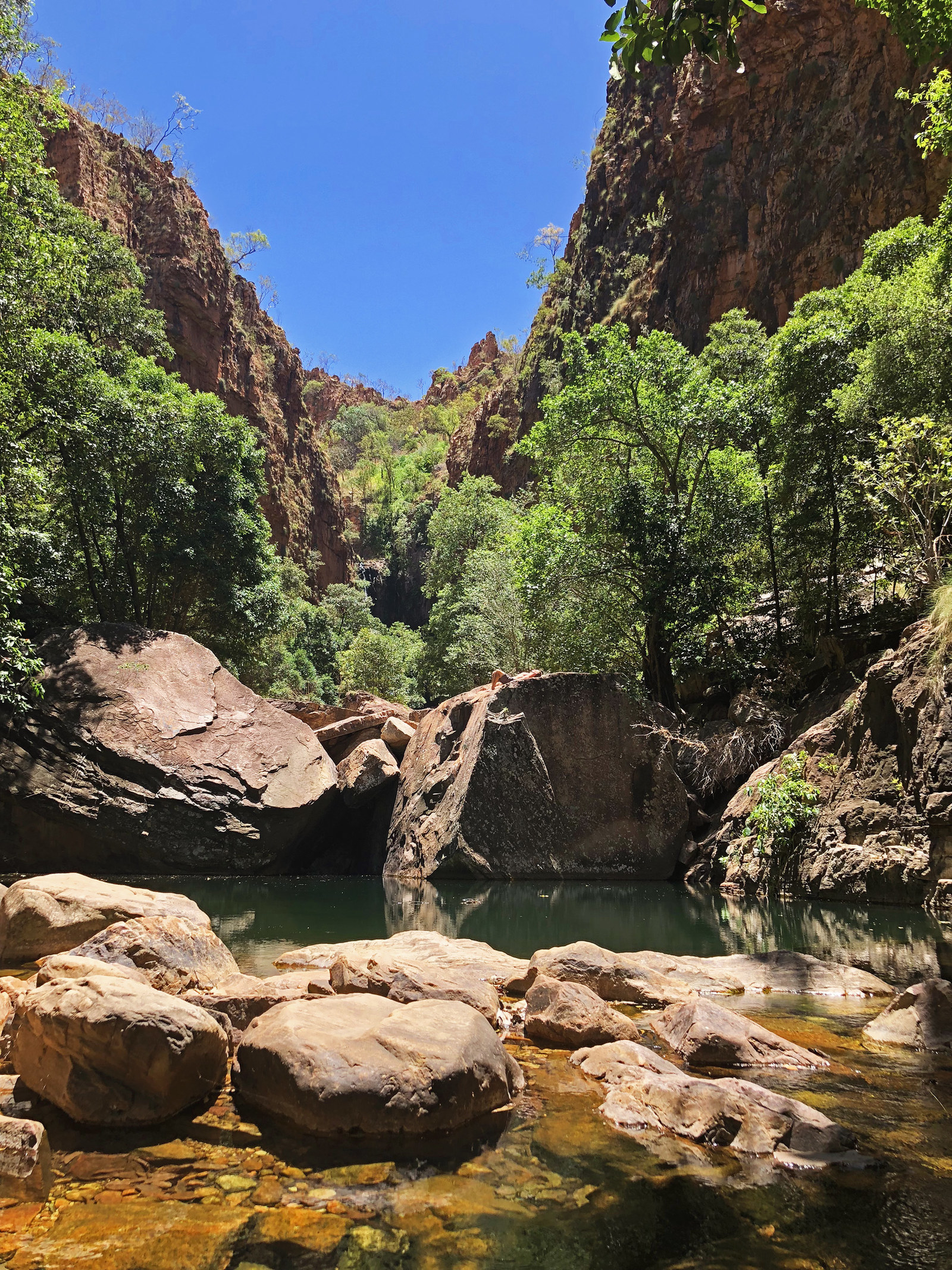 36.
And this.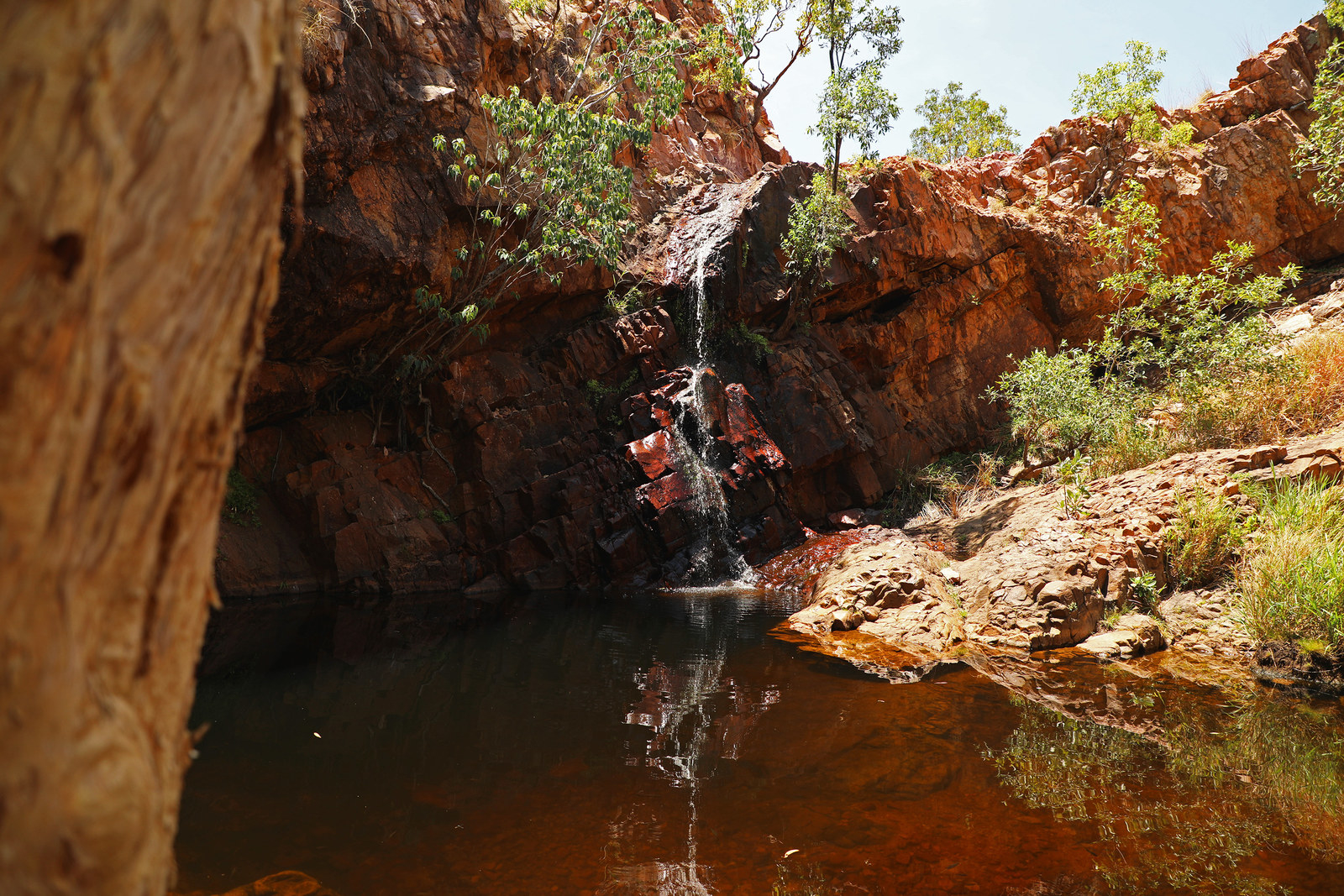 The Kimberley is one of those places you have to see to believe. And in the end you will find yourself falling head over heels in love.
We explored these beautiful places with Scotty from Kimberley Spirit who probably knows more about the area than literally anyone else on Earth.
Travel was provided by Tourism Australia. BuzzFeed writers do not guarantee coverage.