¿Eres Más Como Edgar Allan Poe O Alexandre Dumas?
Más conocido como el "maestro del relato corto" eres una persona imaginativa y espontánea; sin embargo, lo que más te caracteriza es tu dramatismo. Todo esto es causado probablemente por los momentos trágicos y difíciles por los que has pasado. Pero recuerda: refugiarte en el alcohol no es la solución.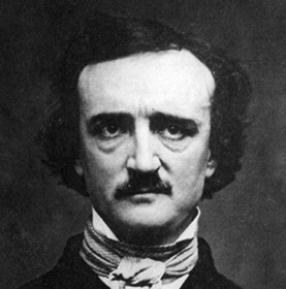 Eres un derrochador por naturaleza! Las deudas son algo común en tu vida diaria. Gstas tu fortuna en lujos innecesarios, como en un castillo para tus docenas de amantes. Sin embargo, tienes un carácter indómito y soñador y esto es algo que la gente aprecia mucho en ti.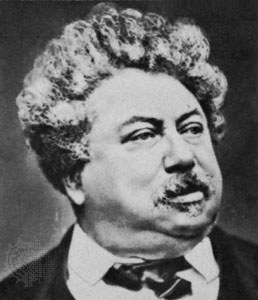 This post was created by a member of BuzzFeed Community, where anyone can post awesome lists and creations.
Learn more
or
post your buzz!