Can We Guess The First Thing You Do In Your Hotel Room?
You got:

Jump on the bed(s)
You're an adult who just got into the hotel room you booked yourself — you're going to jump on the bed. And if there are two beds in your room, you're going to jump from one to the other. You deserve this happiness.
You got:

Go about your business, but sans clothes
You find true liberation in the safe seclusion of your hotel room. You may be on your laptop finishing a business presentation or brewing some tea, but you're doing it in the buff.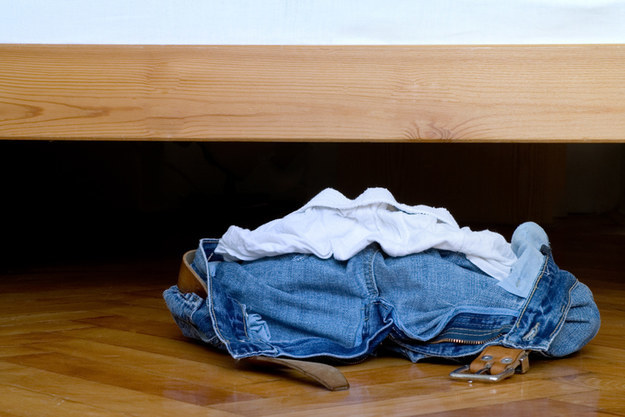 You got:

Use the bathroom with the door open
When you get to your hotel room, the rules of your home go out the window. You indulge in the thrill of showering (etc.) while leaving the bathroom door wide open. You daredevil.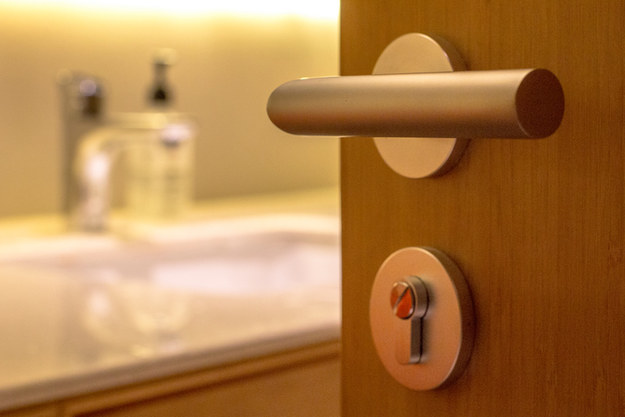 You got:

Turn on the TV and leave it on
You've already paid for the room, you don't need to worry about utilities. Always a fan of white noise, you turn on the TV and leave it on (at a reasonable volume!) as you go about your business.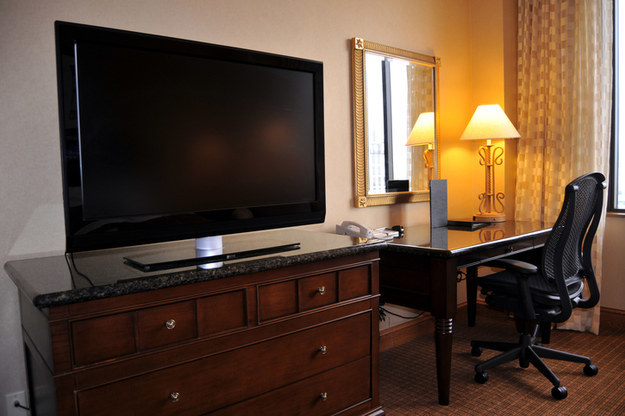 You got:

Inspect the safe and drawers for no reason
You're not nosy; you're just curious! For some reason, the allure of what may lie in the hotel room safe and drawers is too good to ignore. Snoop to your heart's content!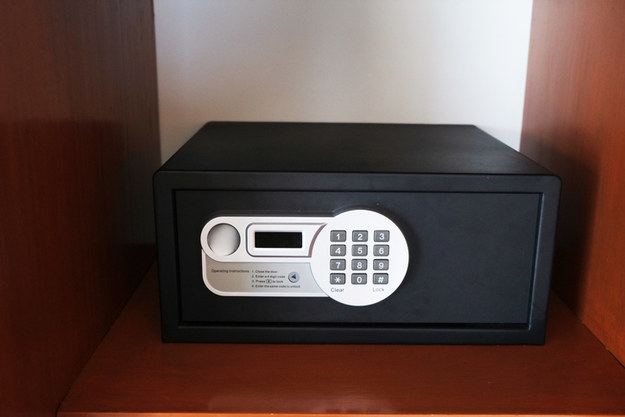 You got:

Put the "do not disturb" sign on the door just because
You know that the greatest part about getting a hotel room alone is being left alone. You may not be doing anything that cannot be interrupted, but you're putting the dang sign up anyway. Good for you!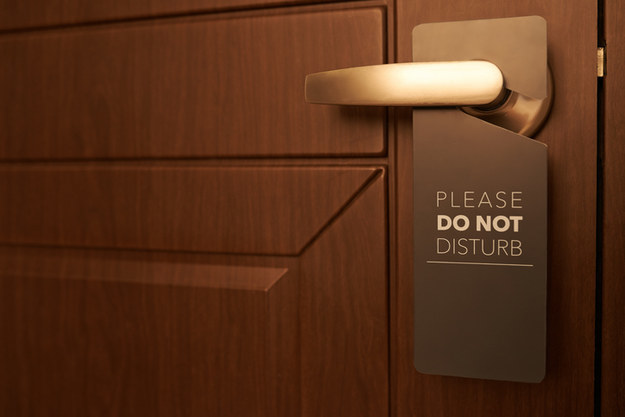 Design by Son Tuyen Huynh © BuzzFeed. Images by iStock.
Rest up and wind down from business travel any way you please with La Quinta.