1.

How long have Mr and Mrs Bennet been married?

'Mr Bennet was so odd a mixture of quick parts, sarcastic humour, reserve, and caprice that the experience of three and twenty years had been insufficient to make his wife understand his character.'

2.

Who is the tallest Bennet sister?

'Oh!' said Lydia stoutly, 'I am not afraid; for though I am the youngest, I'm the tallest.'

3.

How many times does Mr Darcy call Elizabeth by her first name throughout the book?

'dearest, lovliest Elizabeth' and 'I am more likely to want time than courage, Elizabeth'

4.

What is Mrs. Forster's first name?

5.

At what would Lady Catherine de Bourgh have been a great proficient, had she learnt?

'There are few people in England, I suppose, who have more true enjoyment of music than myself, or a better natural taste. If I had ever learnt, I should have been a great proficient.'

6.

What is the name of the Colonel whose regiment Mrs. Bennett reminisces about?

'I cried for two days together when Colonel Millar's regiment went away'

7.

Where does Wickham try to elope with Georgiana?

'last summer she went with the lady who presided over it, to Ramsgate; and thither also went Mr Wickham'

8.

Who marries a younger man?

Mr Collins is described as a 'young man of five and twenty' and Charlotte is said to be 27.

9.

On what street is the Bingleys' townhouse?
The Hardest Pride And Prejudice Quiz Ever
You and Pride and Prejudice go together like Darcy and Elizabeth! You've obviously read this book more than a few time, well done!

To get this many right, you have to have read the book at least once or twice, but you can always read it again!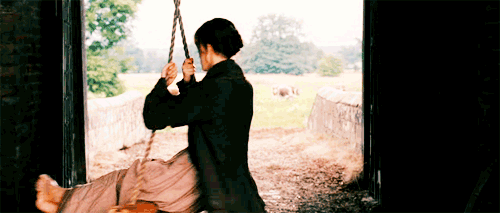 You may or may not have read Pride and Prejudice, and evidently don't know the more obscure facts. But what better excuse to read it (and fall in love with Mr Darcy) again?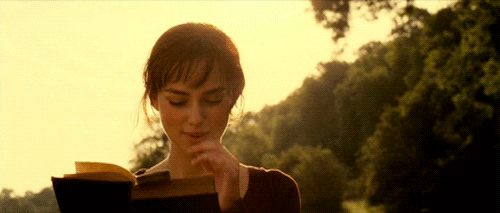 This post was created by a member of BuzzFeed Community, where anyone can post awesome lists and creations.
Learn more
or
post your buzz!