Homemade Furniture Polish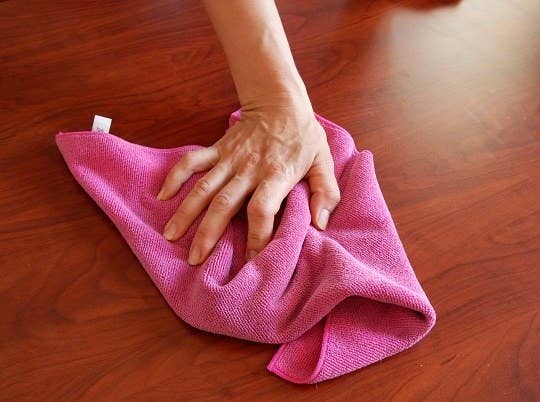 Restore Your Old Baseball Mitt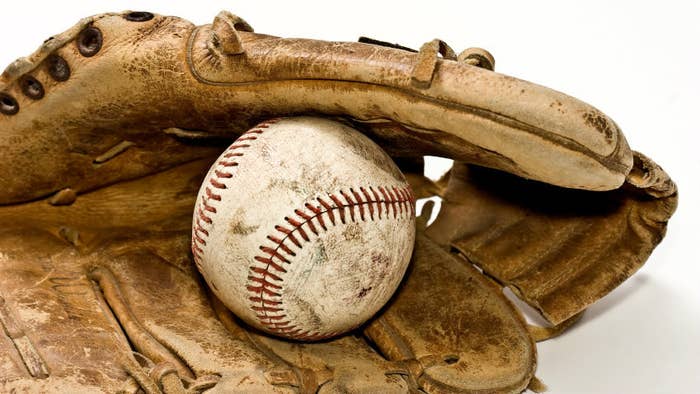 2.
Baked Goods
Olive oil can be an easy and healthy substitution for other cooking oils in most baked recipes, but what many people don't think about is using olive oil to enhance their baked goods and desserts.
Olive Oil Cake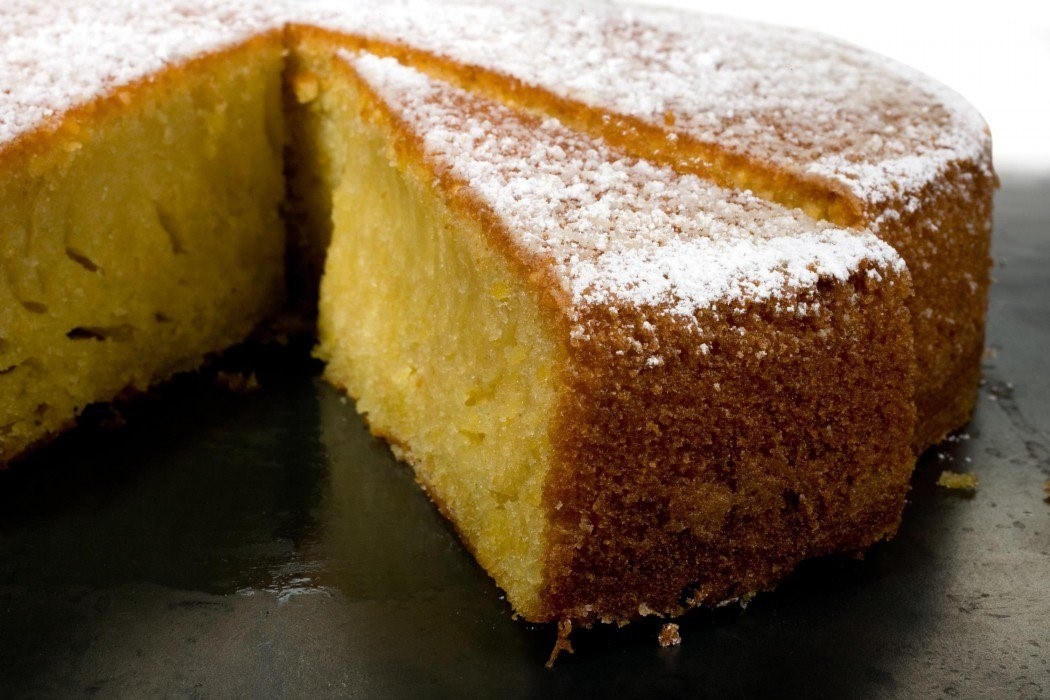 Finishing Drizzle on Rich Chocolate Desserts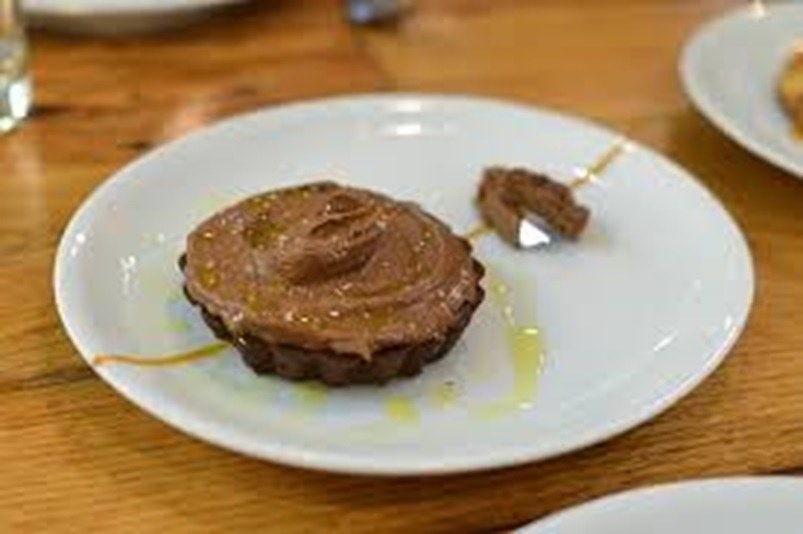 3.
Beauty Tricks
Most of us know that olive oil is good for us, but not many know about its ability to help you achieve glowing, healthy, younger-looking skin and hair.
Hair Conditioner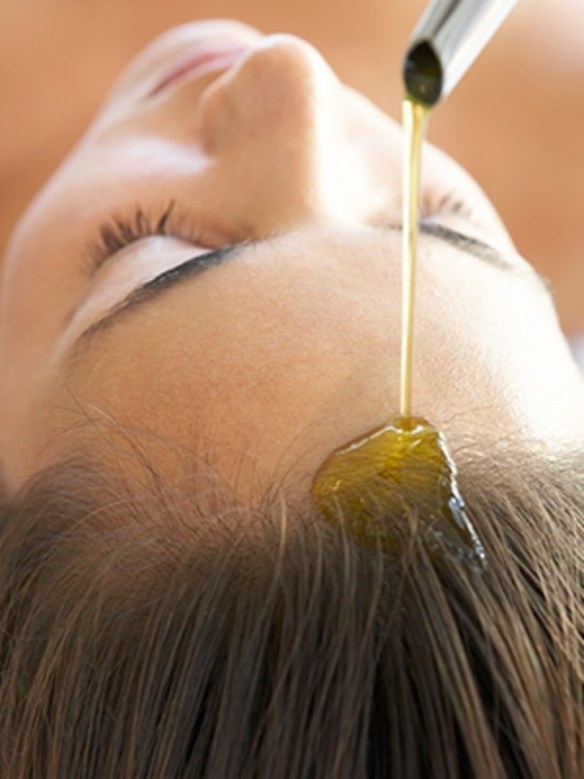 Eye-Makeup Remover