This post has not been vetted or endorsed by BuzzFeed's editorial staff. BuzzFeed Community is a place where anyone can create a post or quiz.
Try making your own!
Olive Oil Uses You've Never Tried
August is National Olive Oil Month and an excuse to celebrate all of the unexpected ways that we can incorporate olive oil into our lives - not just into our diets!
Homemade Furniture Polish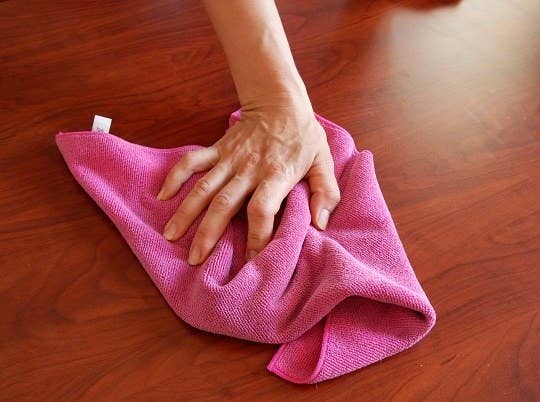 Restore Your Old Baseball Mitt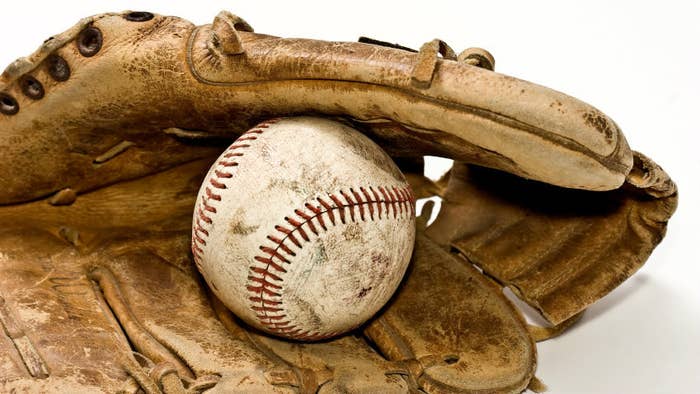 2.
Baked Goods
Olive oil can be an easy and healthy substitution for other cooking oils in most baked recipes, but what many people don't think about is using olive oil to enhance their baked goods and desserts.
Olive Oil Cake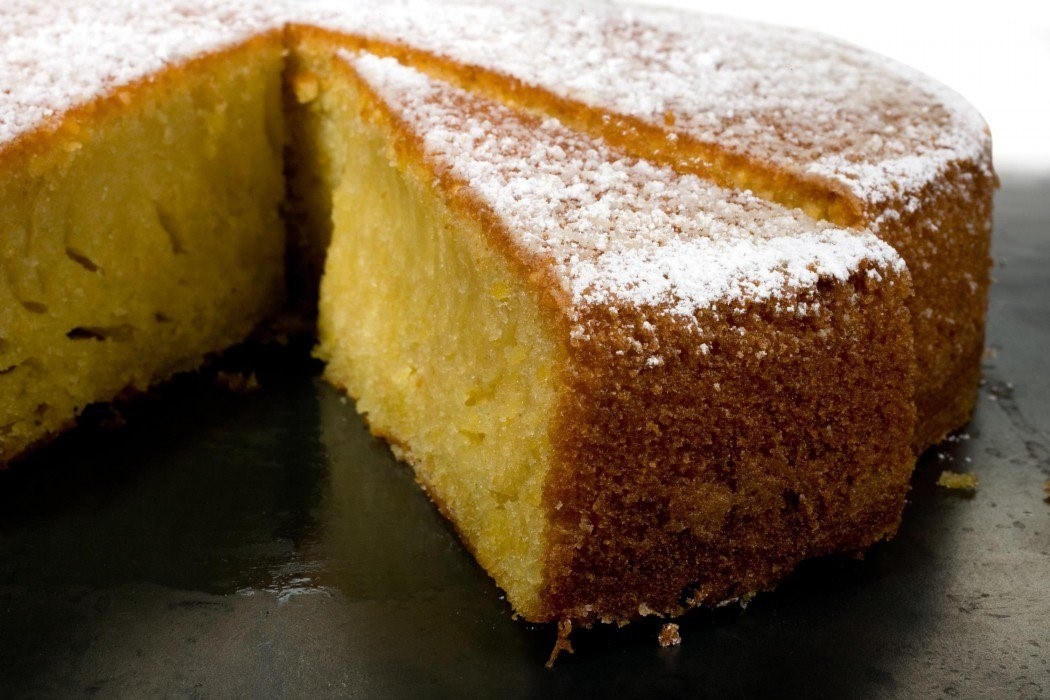 Finishing Drizzle on Rich Chocolate Desserts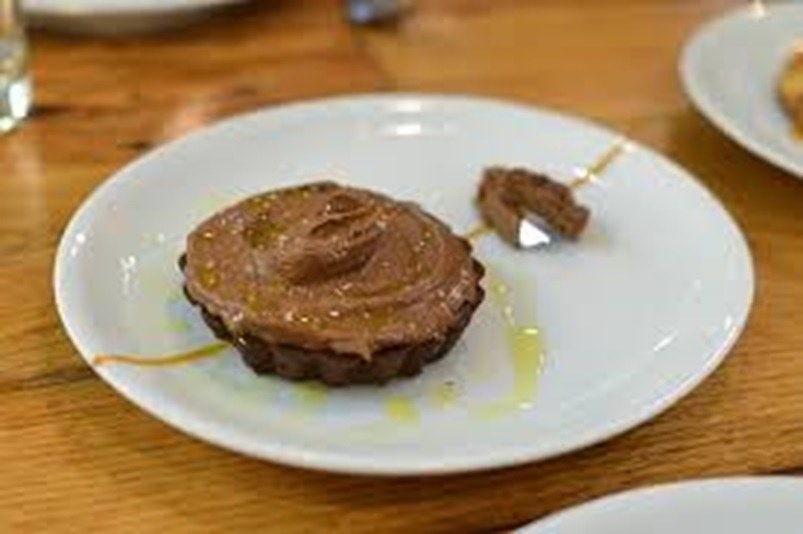 3.
Beauty Tricks
Most of us know that olive oil is good for us, but not many know about its ability to help you achieve glowing, healthy, younger-looking skin and hair.
Hair Conditioner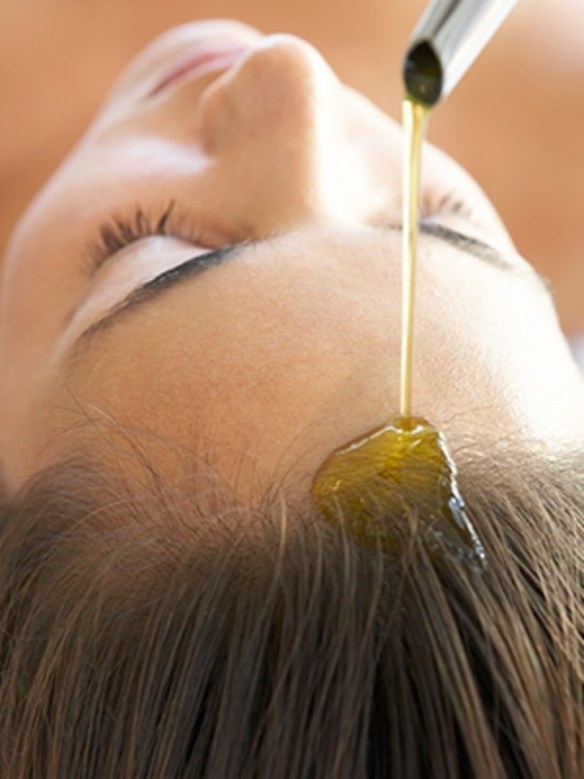 Eye-Makeup Remover