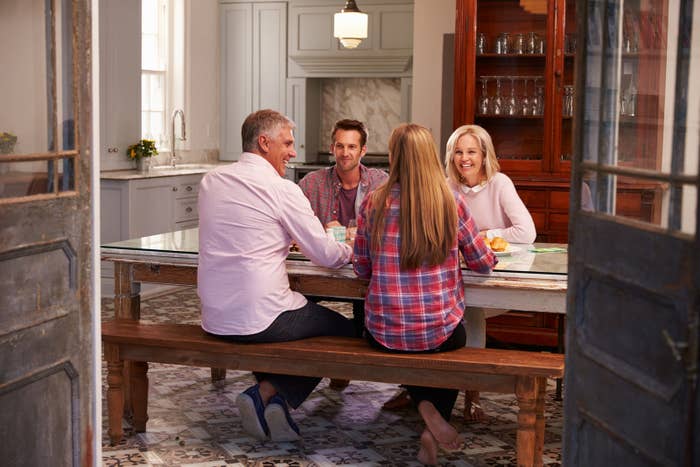 The number of young Australian men and women still living with their parents ballooned from 2001 to 2015, according to a new report from a long-running study of Australian households.

The report, released on Wednesday, is based on data collected in the Household, Income and Labor Dynamics (HILDA) survey, a longitudinal study of Australian households funded by the Department of Social Services.
Currently, HILDA tracks more than 17,000 people in 9,500 households.
It found that in 2015, 60% of men and 48% of women aged 22-25 were living in the family home – a big jump from 43% and 27% respectively in 2001.
The report's author, professor Roger Wilkins, told BuzzFeed News there were a "number of factors" driving the change in living arrangements.

"One of which is the rising cost of housing, whether you're renting or buying, but particularly if you're buying," he said.
"We are going to university in greater numbers than ever before, so I think that's part of the explanation – that people are staying in the parental home while in education, and they're staying in education longer.
"I think the labour market is also important. There are indications it's more difficult for young people to find full-time jobs, and underemployment is more prevalent among young people than the general population."
The report also found that home ownership among young and middle-aged Australians "declined rapidly" from 2002 to 2014.

"The proportion of young adults under 40 who own the home in which they live has fallen from 36% to 25%," Wilkins said.

The sharpest decline was among people aged 35-39, which went from 61% homeowners in 2002 to 48% in 2014.
Women in this age group owning a home fell from 67% to 48%, while men dropped from 55% to 49%.
"The decline is even more pronounced in Sydney and Melbourne," Wilkins added.
"It's related to house prices – Sydney has the highest prices, and the fewest young adults who are homeowners."
Among 18-39 year olds who did enter the housing market, average mortgage debt doubled in the years from 2002 ($169,000) to 2014 ($337,000).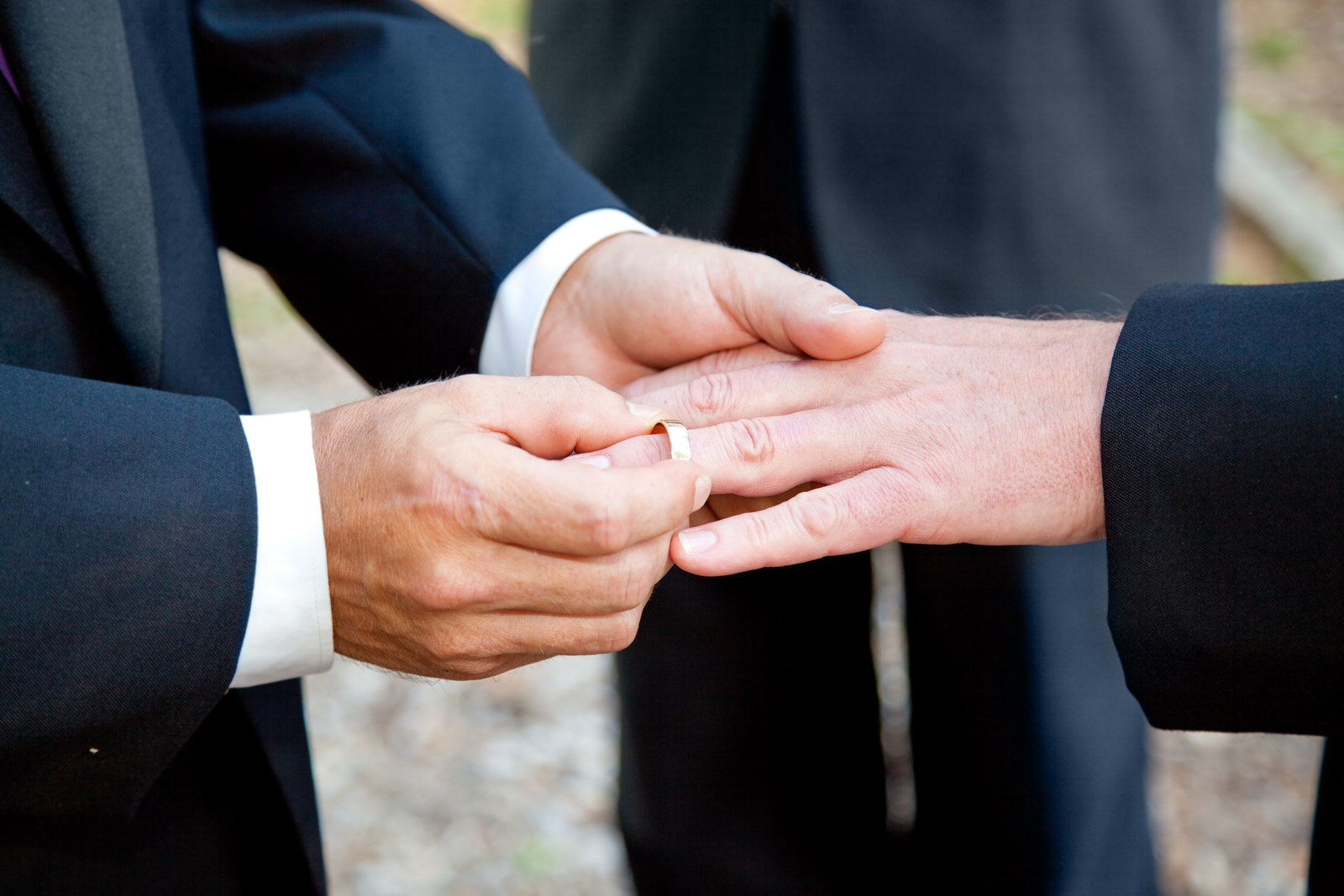 The report also measured attitudes to social issues such as marriage, family and parenting – and found that Australians are on a progressive trajectory when it comes to these issues.

Attitudes have shifted significantly in the past 15 years in response to a question about whether homosexual couples should have the same rights as heterosexual couples.
"It's in the context of a bank of questions about marriage, so it's pretty clear people are thinking about marriage as they answer that question," Wilkins said.
"The extent of agreement has risen from 42% to 67% for women and 32% to 59% for men. So men still lag behind women, but we've had really profound shifts in terms of favouring marriage equality."

Wilkins added that all demographics - including all age groups - had shifted to be more in favour of same-sex marriage over time, though the shift was smaller for immigrants, Indigenous Australians, and among lower-income people.