An entire town in Queensland, Australia, is up for sale for the grand total of $750,000 ($545,000 USD).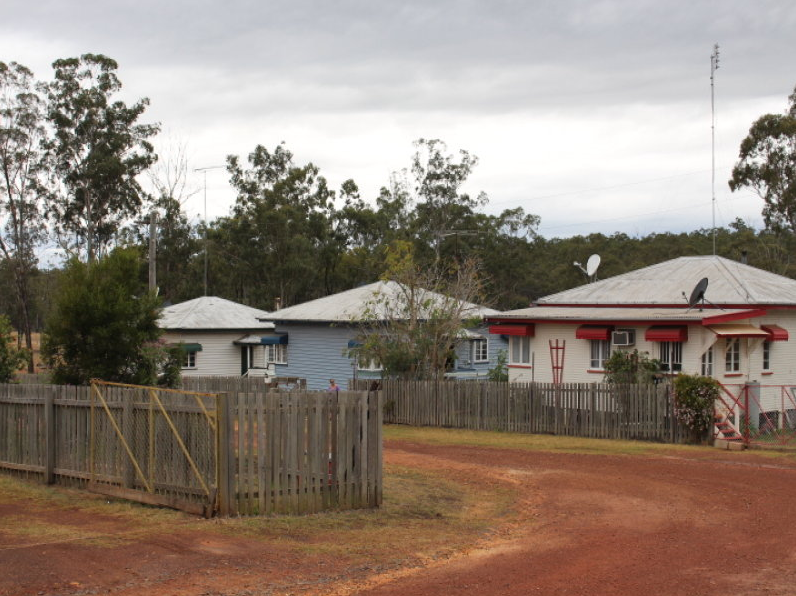 Monogorilby, Queensland, has 16 houses, a town hall, a water purification plant, a de-commissioned saw mill, and a dam – and it could all be yours.
A five hour drive from Brisbane, the entire small town has been listed for sale online.
All 16 houses are "Queenslanders", characterised by stumps underneath the house that assist with ventilation in the Queensland climate.
Some currently have tenants, meaning the lucky buyer will start getting rental payments right away.

There's also a big dam, featuring its own pontoon, walk out bridge and private canopy.
"Imagine scooping a net full of red claw and fish to feast anytime!" the listing reads.

The town is being billed as a perfect purchase for companies and organisations looking for a place to hold conferences or camps.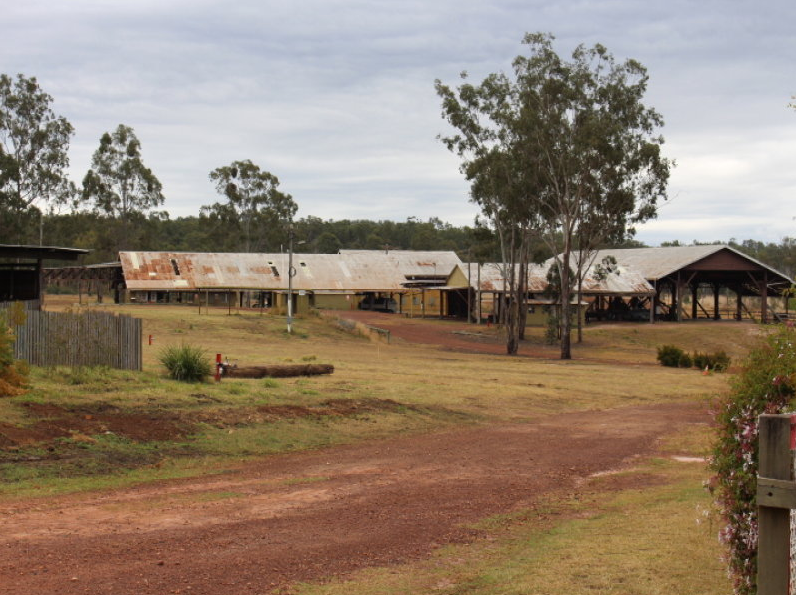 "If you want privacy, you could not get better. This town is surrounded by forest and natural bushland," the listing reads.

It's pretty good value for money when you consider housing prices in Australian capital cities – for instance, the Sydney median house price is over a million dollars.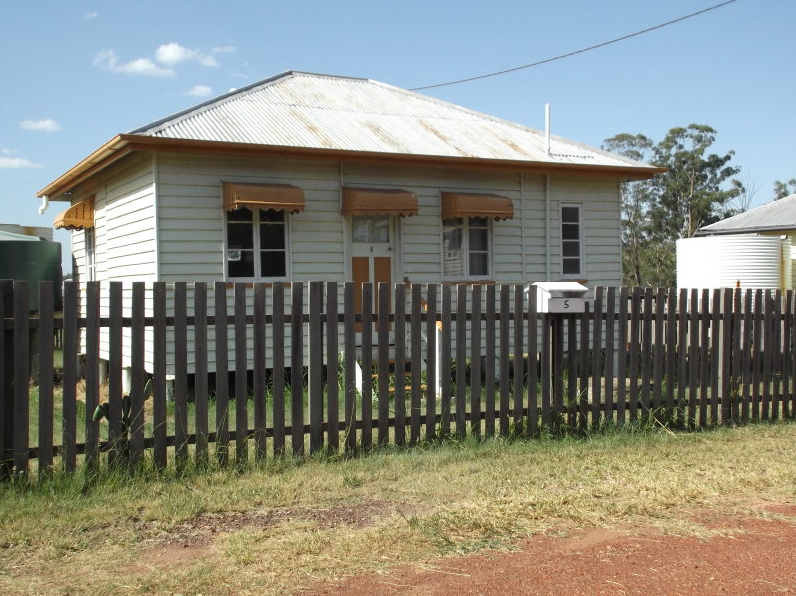 In the figures released by the Real Estate Institute of Australia, the median house price across Australia is $695,788.
Sydney topped the REIA's capital city figures at $1,025,478 – over a quarter of a million dollars more expensive than the entire town of Monogorilby. The only other capital city to exceed the nationwide median was Melbourne, at $718,000.
Darwin's median house price was $608,750, Canberra's $593,000, Perth's $535,000, Brisbane's $490,000, Adelaide's $430,000 and Hobart's $392,000.
There's also a town going in Tasmania, for anyone in the market – but that one will set you back $11 million.
Maybe Monogorilby is the way to go.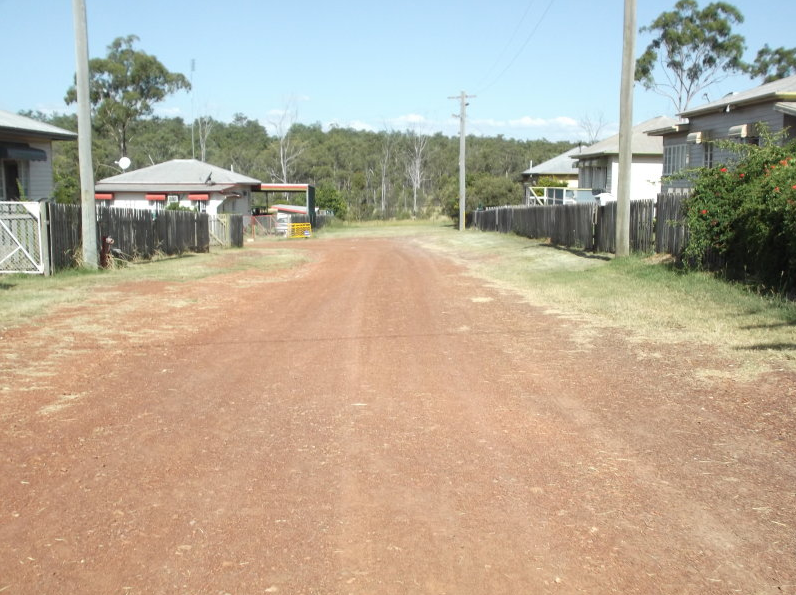 Looks like there are no comments yet.
Be the first to comment!