Robert Irwin Totally Mirrored His Dad On The Tonight Show And It's Beautiful
"You are actually your dad."
Robert Irwin was so bloody enthusiastic about animals on The Tonight Show that host Jimmy Fallon said to the 13-year-old "You're actually your dad!"
Robert's father, prominent Australian wildlife keeper and conservationist Steve Irwin, died in September 2006 after a stingray attack.
His two kids, Robert and Bindi, and wife Terri, have continued their wildlife work at Australia Zoo.
After seeing Robert's enthusiastic reaction to a green iguana in a picture of him and his dad, Fallon said, "You're actually your dad!"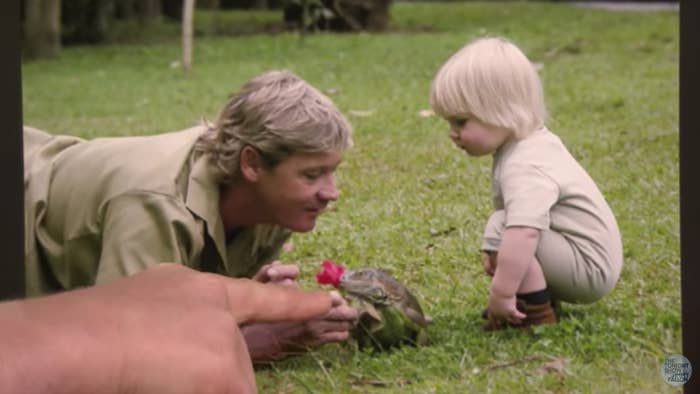 "It's just in my blood... I actually grew up at Australia Zoo, so I'm the luckiest kid on planet Earth."
Robert then got out a bunch of animals... starting with Beetlejuice, the African Dwarf Crocodile.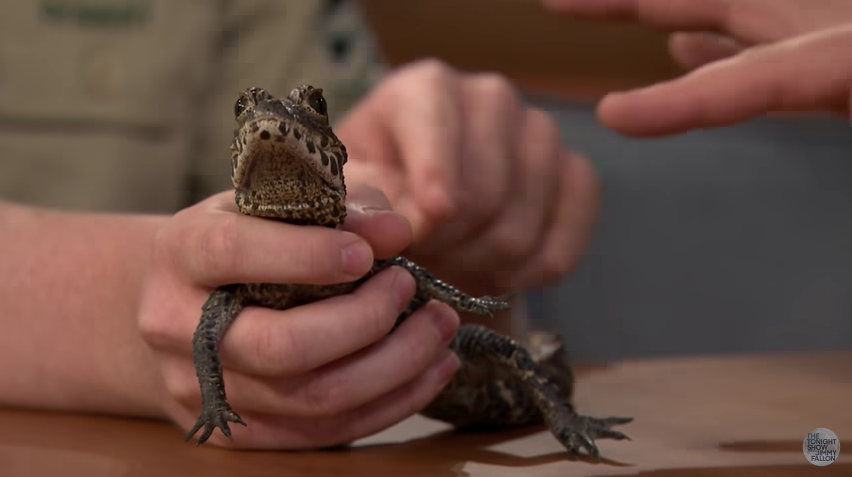 Then Mickey the Screaming Armadillo.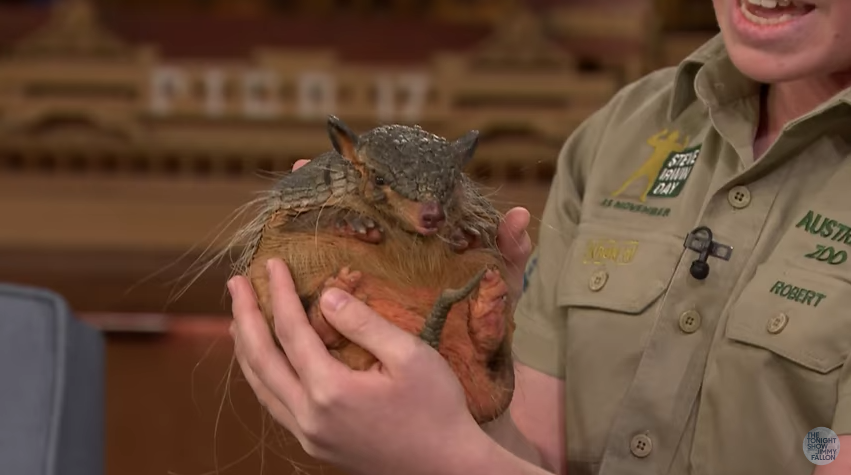 Lady the Boa Constrictor.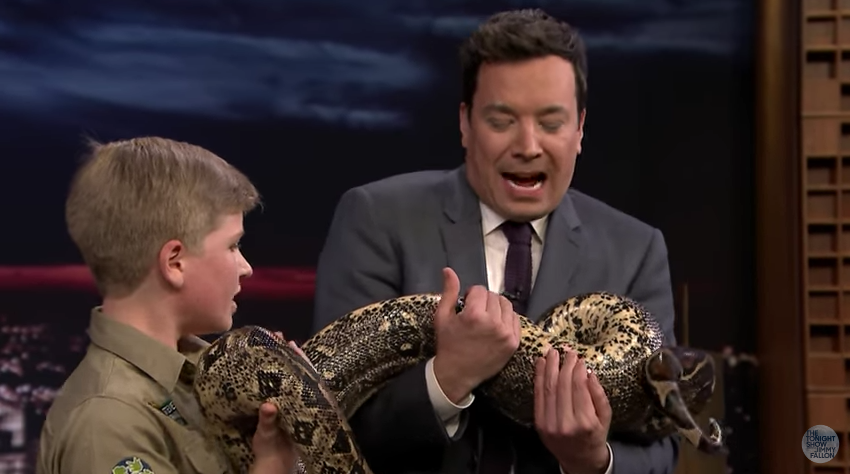 And finally, the internet's favourite animal: A SLOTH.
What's better than one sloth? TWO SLOTHS.
After it aired, Robert posted parallel pictures of him and his dad wrangling snakes on the the same show, over 10 years apart.
His sister, Bindi, posted a sweet tribute on Twitter too. "Robert, you are more and more like dad every day," she wrote.