Australians On "Brink Of Suicide" Over Centrelink Fiasco, Says Wilkie
"It is designed by a dunderhead."
Centrelink's debt recovery letters cast Australians as guilty before they can prove they are innocent, and have driven some to the brink of suicide, says independent MP Andrew Wilkie.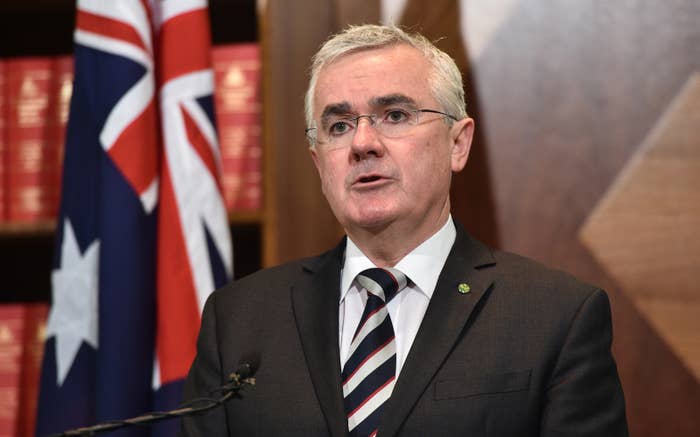 In recent weeks controversy has erupted over debt recovery letters sent out by Australia's government welfare agency Centrelink.
Since moving to an automated system in July last year, 169,000 letters have been sent asking people to explain discrepancies in welfare payments and reported income.
However some people who use Centrelink say the calculations are wrong, and that the letters refer to money they don't owe.
At a press conference on Wednesday, Wilkie said the Commonwealth Ombudsman was investigating the issue after Wilkie raised it in a letter.
"I've had people who have approached me who have been frightened, absolutely scared, people who are paying this money because they are so frightened by this very official letter," Wilkie said. "I've had four people now approach me in my office who I would describe as presenting as suicidal."
Labor MP Linda Burney said the system should be paused until the government can fix it.

Scores of Australians have taken to social media to complain about the letters, using the hashtag #NotMyDebt.
Many of the disputed debts stem from the fortnightly income reported to Centrelink being matched against annual income information from the Australian Taxation Office.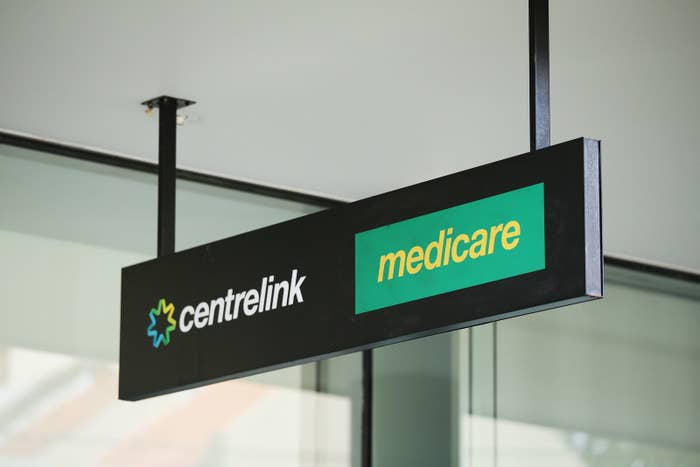 Wilkie said the methodology behind the payment recovery calculation was "designed by a dunderhead", and that the stories he was hearing from constituents were "just bizarre".

"For example, a woman got a debt notice from Centrelink just before Christmas for $69,000 – more money than she even received from Centrelink, and when she queried it, was told, 'Oh, sorry, it was a typo – it is actually $3,000'. But then Centrelink couldn't explain what the $3,000 was about.

"On New Year's Day, here in the Denison area, I was bailed up by a woman in a hardware store. She explained to me that just before Christmas she received a debt notice for about $1,900. It was queried, they reduced it to $1,200 for no apparent reason. It was queried again, and it was reduced to $600, which she doesn't think she owes, but she paid because she... wants the whole thing to be put to bed."

Speaking on ABC Radio yesterday, social services minister Christian Porter said the system was "working incredibly well".

"The complaint rate is running at 0.16 per cent," he said. "That's only 276 complaints from those 169,000 letters. That process has raised $300 million worth of money back to the taxpayer which was overpaid."

Wilkie criticised Porter for talking about budget savings, and said he held the government responsible, not Centrelink staff.
"I'm blaming the government," Wilkie said. "I'm blaming the relevant ministers; I'm blaming the PM who is responsible for his government. It is not good enough for a minister to stand up yesterday or today and to crow about something that is terrifying Australians and bringing some Australians to the brink of suicide."
If you or someone you know needs help, contact Lifeline on 13 11 14 or visit Lifeline.org.au.