The Australian Tax Office has abandoned efforts to clarify precisely what a salad is for tax purposes.
Currently, fresh salads sold in Australia do not attract the 10% GST, but foods marketed as a pre-prepared meal do – a conundrum of some contention among industry players.
In response to concerned supermarkets and salad chains, ATO deputy commissioner Timothy Dyce confirmed in March that moves were afoot to review industry tax guidelines and assess whether they still reflected the "very rapidly moving nature of salads".
But when Labor senator Jenny McAllister asked for an update on "the salad issue" during a Senate committee hearing on Tuesday, Dyce said the review was no more.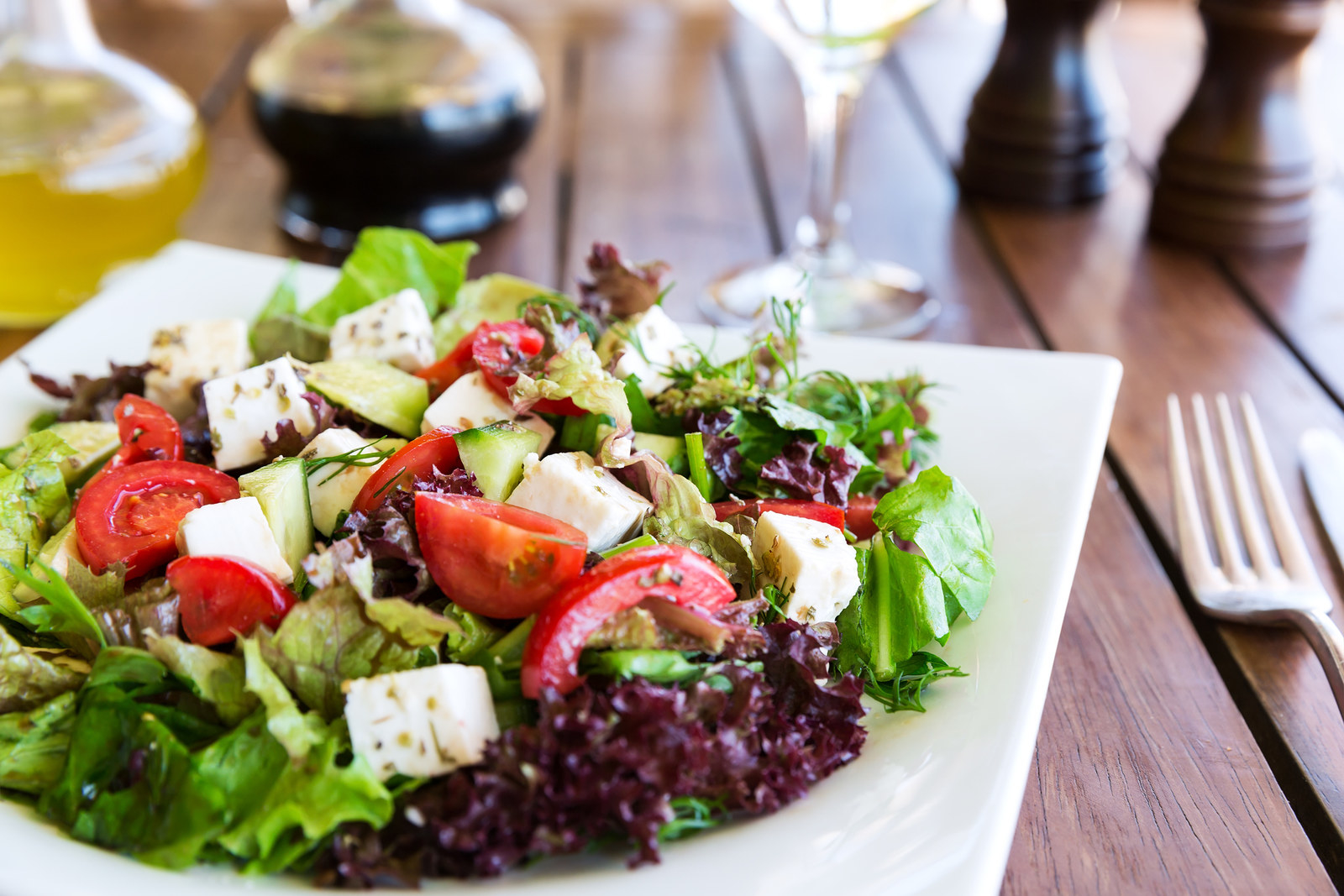 In a letter to industry stakeholders, the ATO said it had ditched a planned "information brief" on the issue, intended to "provide greater certainty and make it easier for food industry members to comply with their GST obligations".
Dyce told a Senate committee on Tuesday that the information brief was nixed by the industry.
"They felt it wasn't going to help them sufficiently, so we stepped back from that for now, yes," he said. "Based on their advice."

Dyce also said the ATO was "never redefining salads" and that GST law has remained consistent since it was enacted in 2000.
McAllister told BuzzFeed News the non-issuing of the salad tax advice was a "victory for common sense".
"Adding GST to fresh salads would hurt household budgets," she said. "The chief medical officer advised that it could also discourage people from making healthy choices and see more Australians eating junk food."
Asked in March if the GST applied to salads, Dyce responded: "It depends what you define a salad as".
"Some may define it as a bowl of lettuce, some may define it as a BBQ chicken shredded up with three grains of rice on it."
Perhaps wary of how his answer sounded, Dyce added: "I'm not trying to be facetious... there [are] a range of products that are very, very different that are marketed as salads."