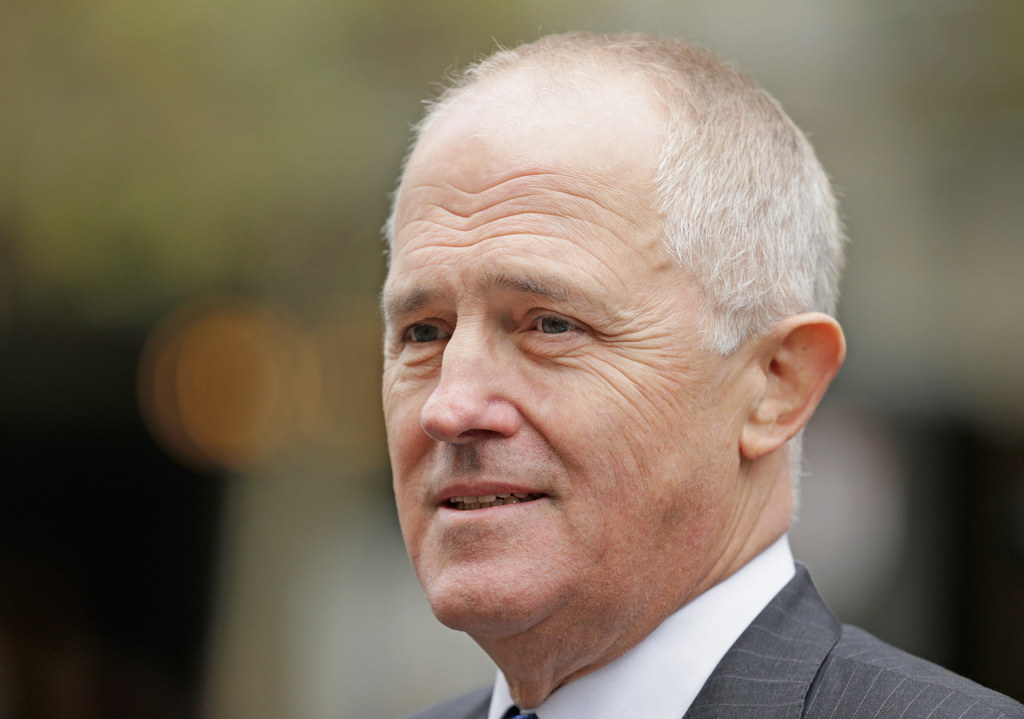 This is what you should know about him.
1.
He led the Liberal party once before as opposition leader – and got rolled by Abbott in 2009.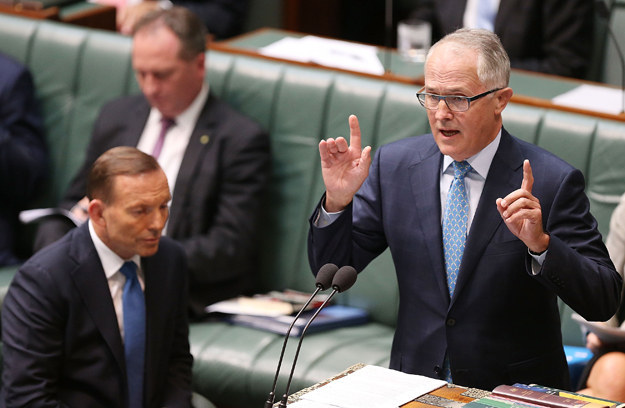 2.
He's considered one of the most socially progressive MPs in the centre-right Liberal party.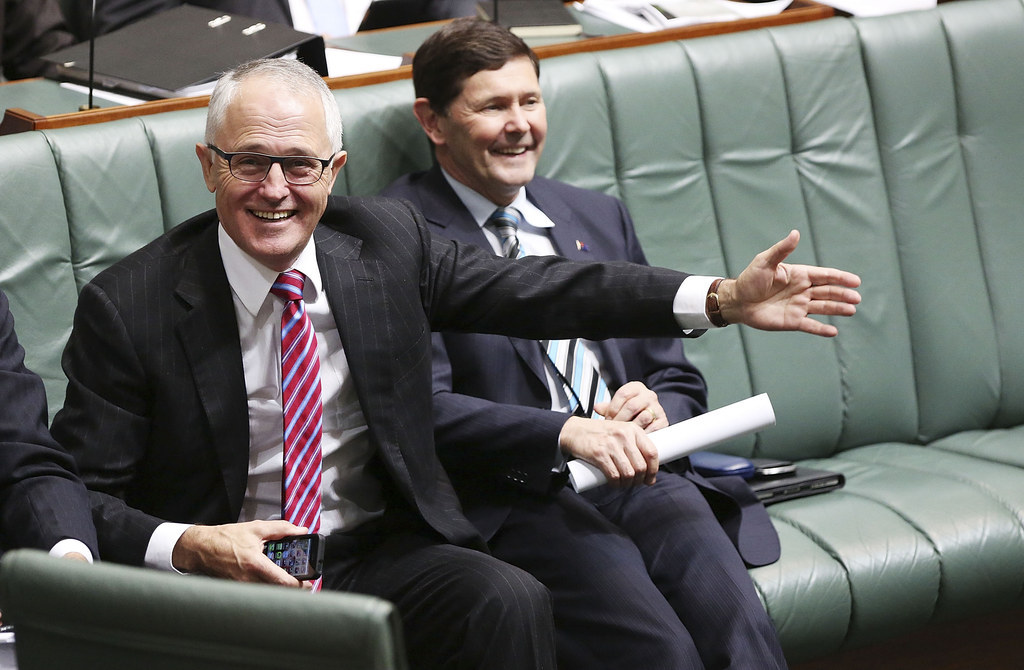 3.
He's a bona fide millionaire.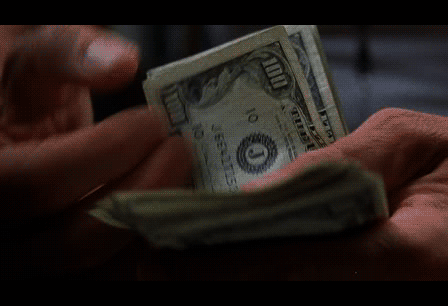 Before going into politics, Turnbull made millions as an investment banker. In 2010, he was listed in the top 200 richest people in Australia with a net worth of $186 million.
4.
He's been in the parliament since 2004.
5.
He's the member for Wentworth, an affluent seat in Sydney's eastern suburbs.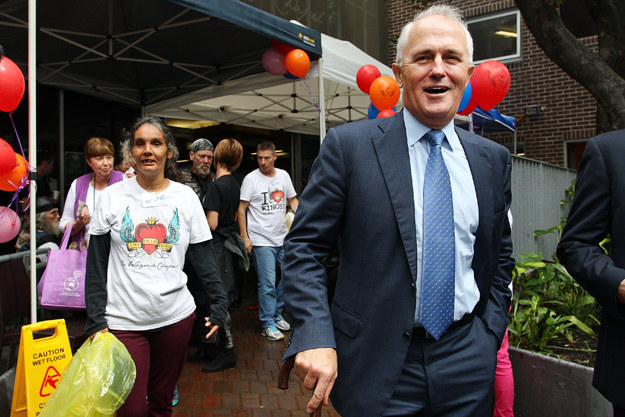 6.
He loves catching public transport.
7.
And he's big on technology, too.
8.
He loves a leather jacket.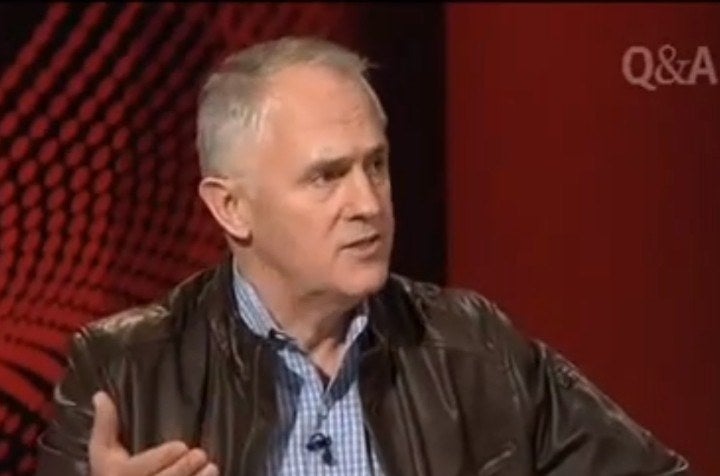 9.
He supports marriage equality.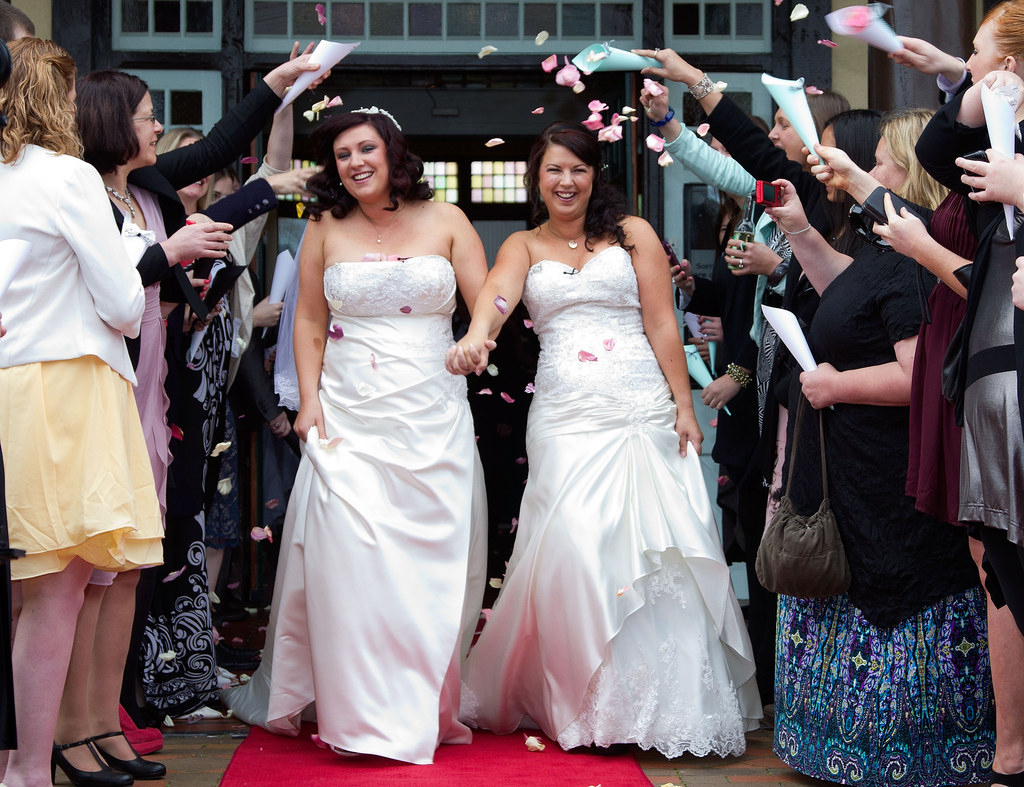 10.
He's a mad Republican.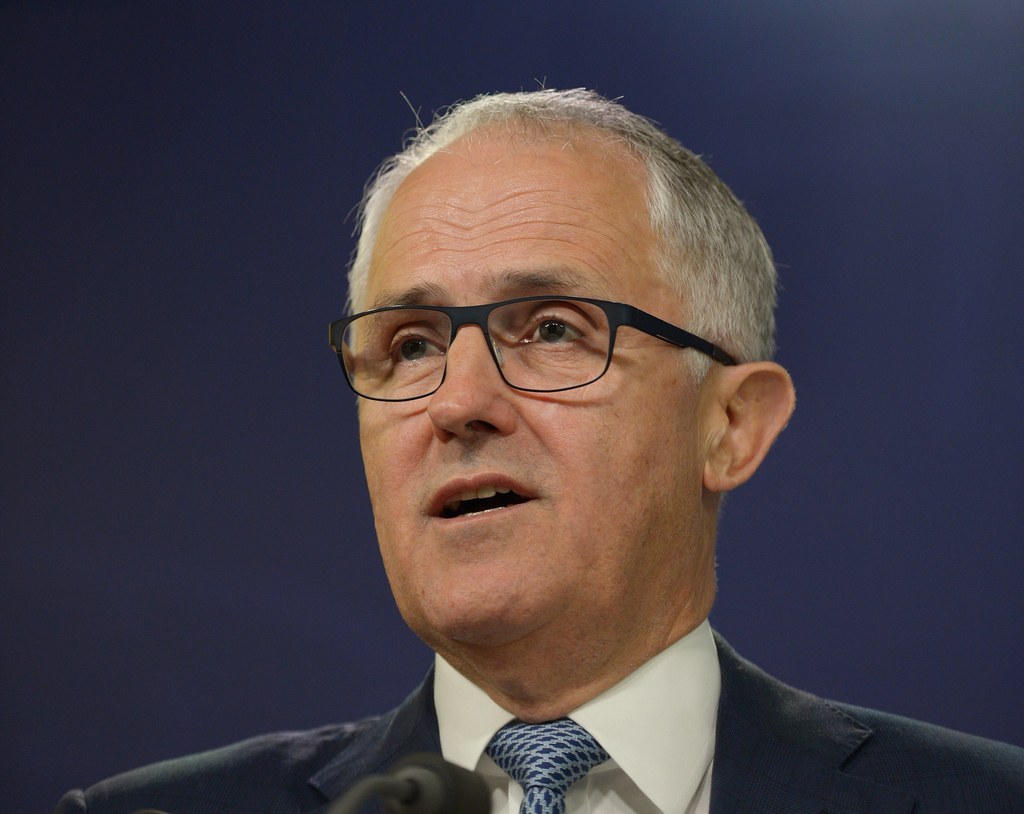 Turnbull led the Australia Republican Movement from 1993-2000. He was in charge during the failed 1999 referendum for Australia to become a republic.
11.
His wife Lucy Turnbull was briefly the Lord Mayor of Sydney, from 2003-2004.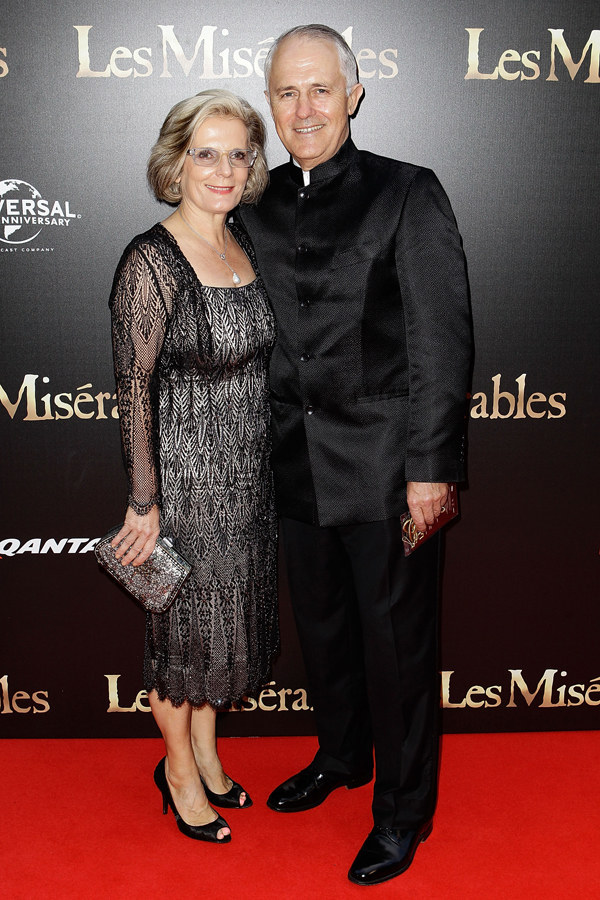 12.
He'll be the 29th prime minister of Australia.