At the launch of the Yes Equality campaign for the 2015 Irish referendum on marriage, father of four, Enda Morgan, spoke about his eldest daughter, Rachel.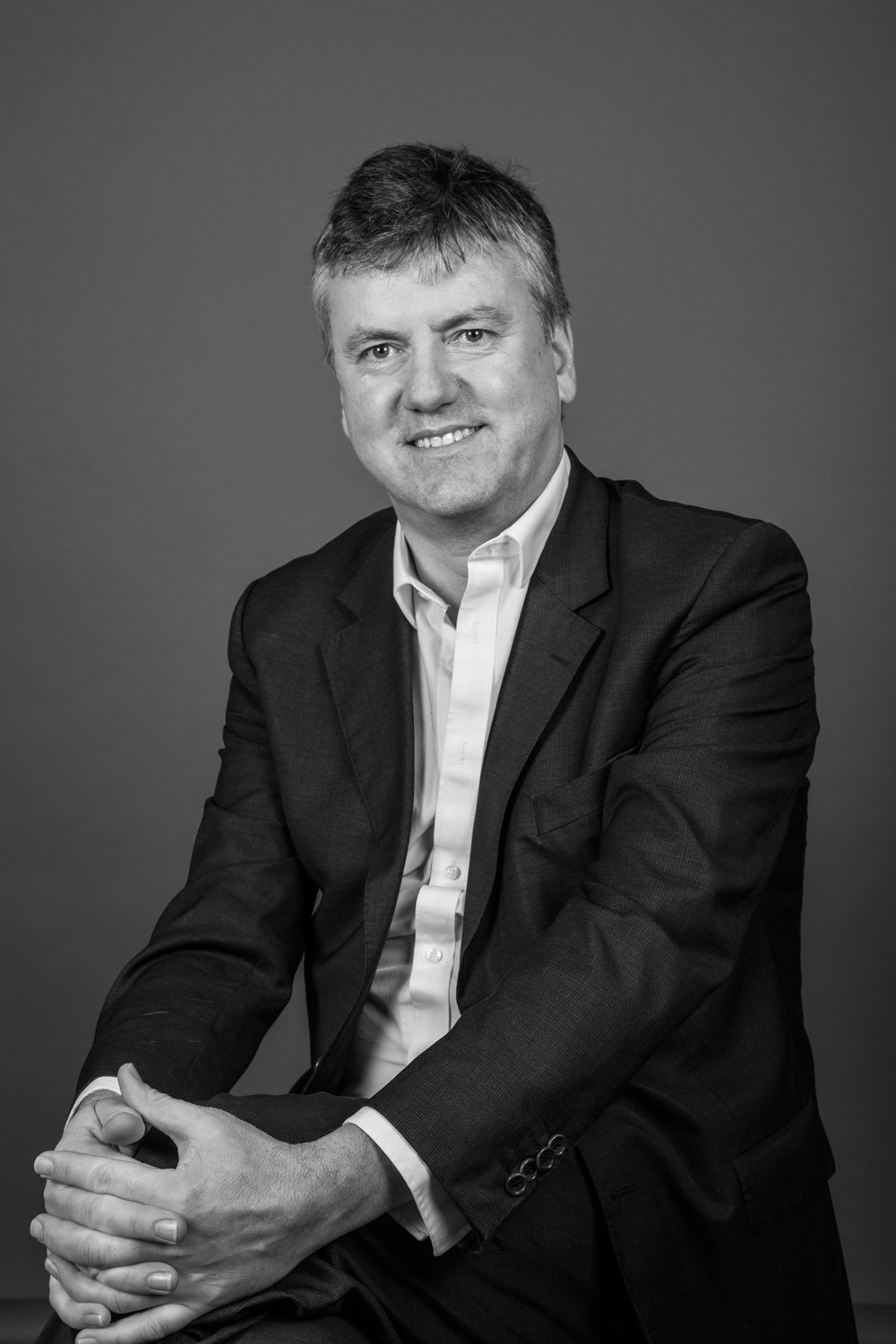 "About five years ago Rachel came out to my wife and myself. It was a very harrowing evening when that happened," he said. "She was shaking. She was crying uncontrollably. In such a situation it is very difficult to be a parent and to hold your child in your arms."

Morgan, who has a gay brother, was deeply distressed his daughter had kept her sexuality a secret for so long.
"If that was how Rachel felt, then how are other people feeling? What about those people who don't have an understanding parent?" he said.
"I asked Rachel about it, and she said, 'Yes Dad, there are many, many people still out there who have not come out to their nearest and dearest. This is why the referendum is so important.'"
As Australia faces its own nationwide vote on same-sex marriage, many LGBT people and their families are wondering what such a campaign might deliver.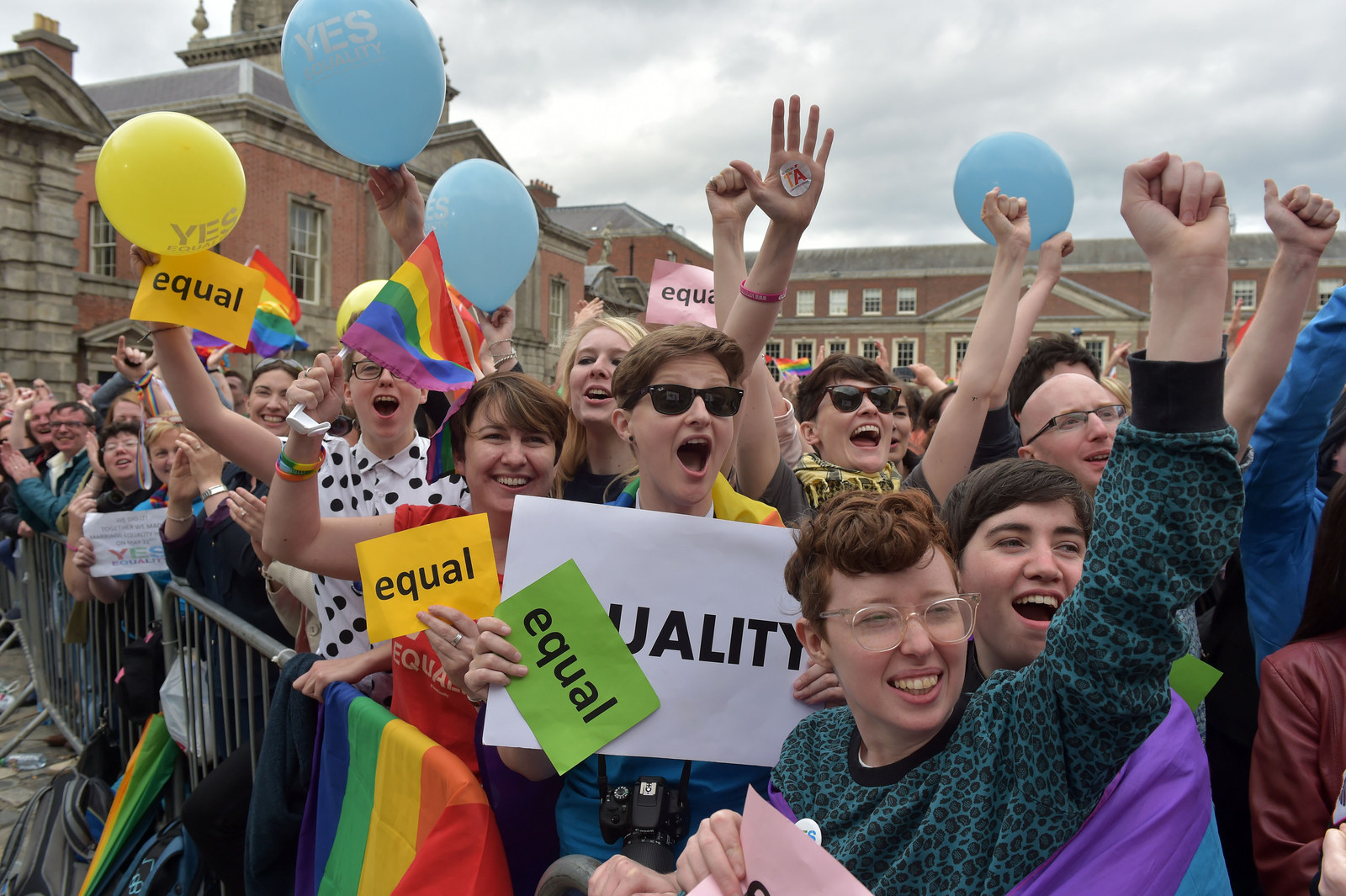 Many are looking to Ireland, which became the first country in the world to mandate same-sex marriage by way of a popular vote on 22 May 2015.
Australia could become the second. The Turnbull government has pledged to hold a popular vote on the question of marriage equality if re-elected.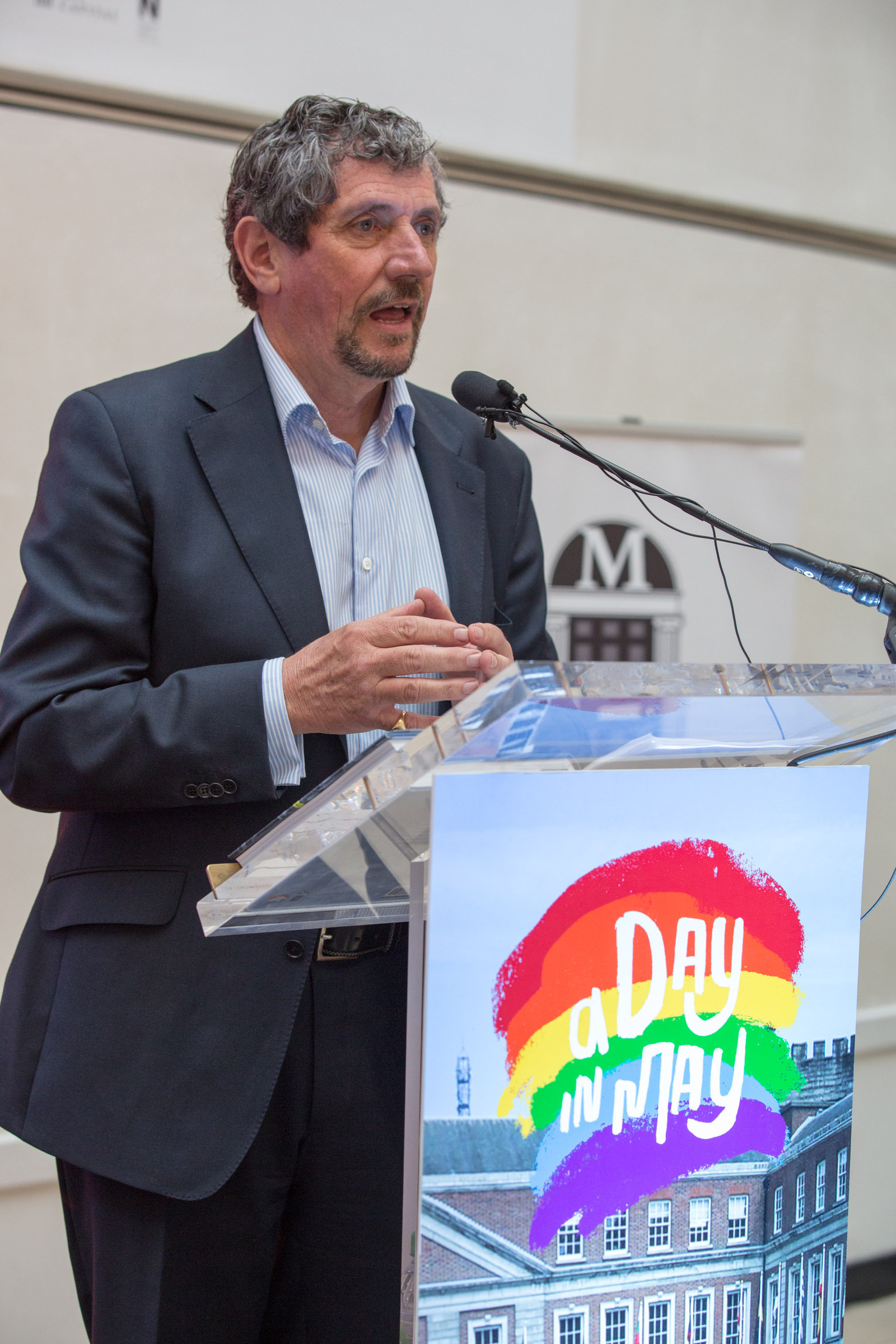 However, there is considerable fear among the Australian LGBT community and marriage equality advocates that a plebiscite will divide the nation and give rise to ugly, anti-gay speech.
In A Day In May, a new book by Irish journalist Charlie Bird, one can find "the meat" of what might happen in an Australian campaign.
"Somebody jokingly said that this book should go to every member of the Australian parliament," he told BuzzFeed News.
The book tells the stories of LGBT people and their families across Ireland – starting with Enda Morgan.
"What was so amazing about what he said, and indeed, the whole tenor of the campaign in Ireland, was people telling their stories," Bird said. "Fathers, mothers, brothers, sisters, siblings."
Brian Sheehan, co-director of the Yes Equality campaign, told BuzzFeed News two simple sentences were central to the victory: "I'm voting Yes. Can I tell you why?"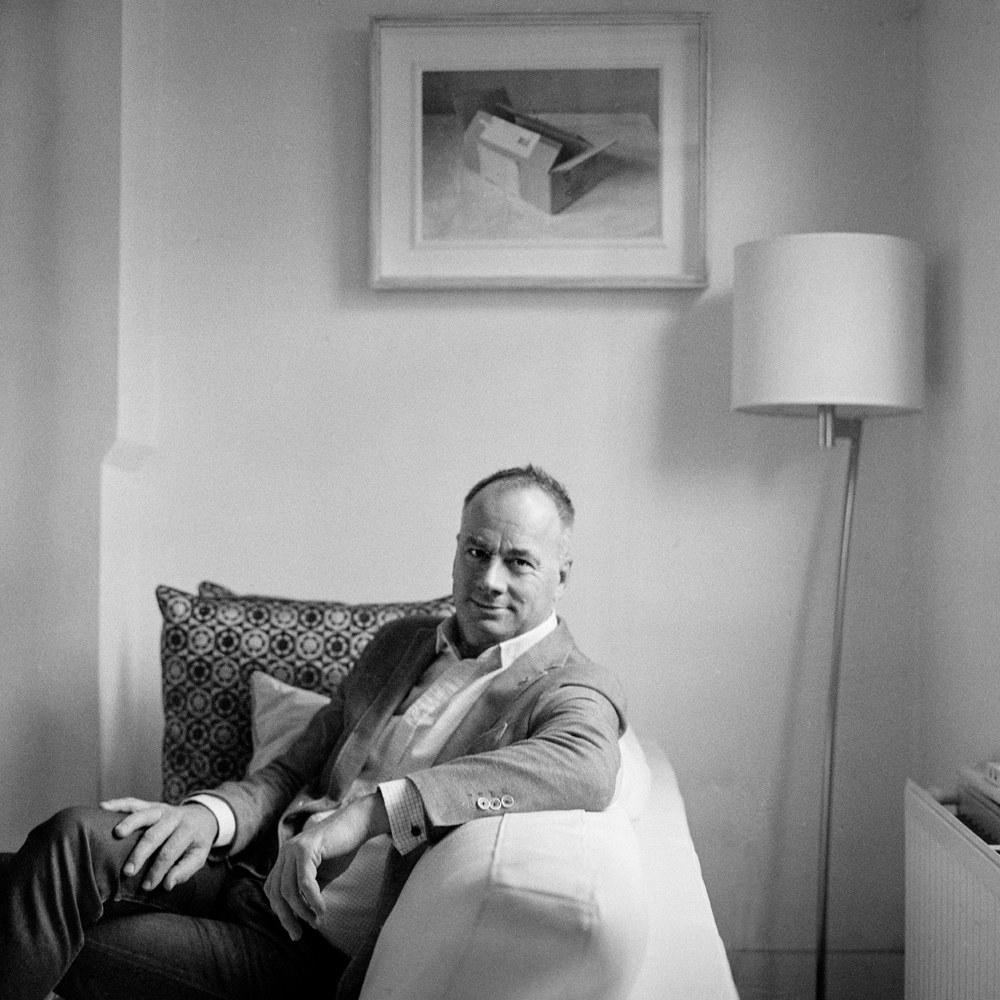 "We told people to go out and tell stories about themselves," he said. "People took their vulnerability in their hands and presented it to people. In the end, there were tens of thousands of people knocking on doors around the country."

Sheehan said the campaign came at the conversations from a place of "not wanting to defeat anyone".
"We had to find a way of reaching [people who planned to vote no] in a way that was not hostile, that was full of respect and understanding for where they were," he said.
These intimate conversations held on doorsteps across the nation were crucial, but not easy for LGBT people.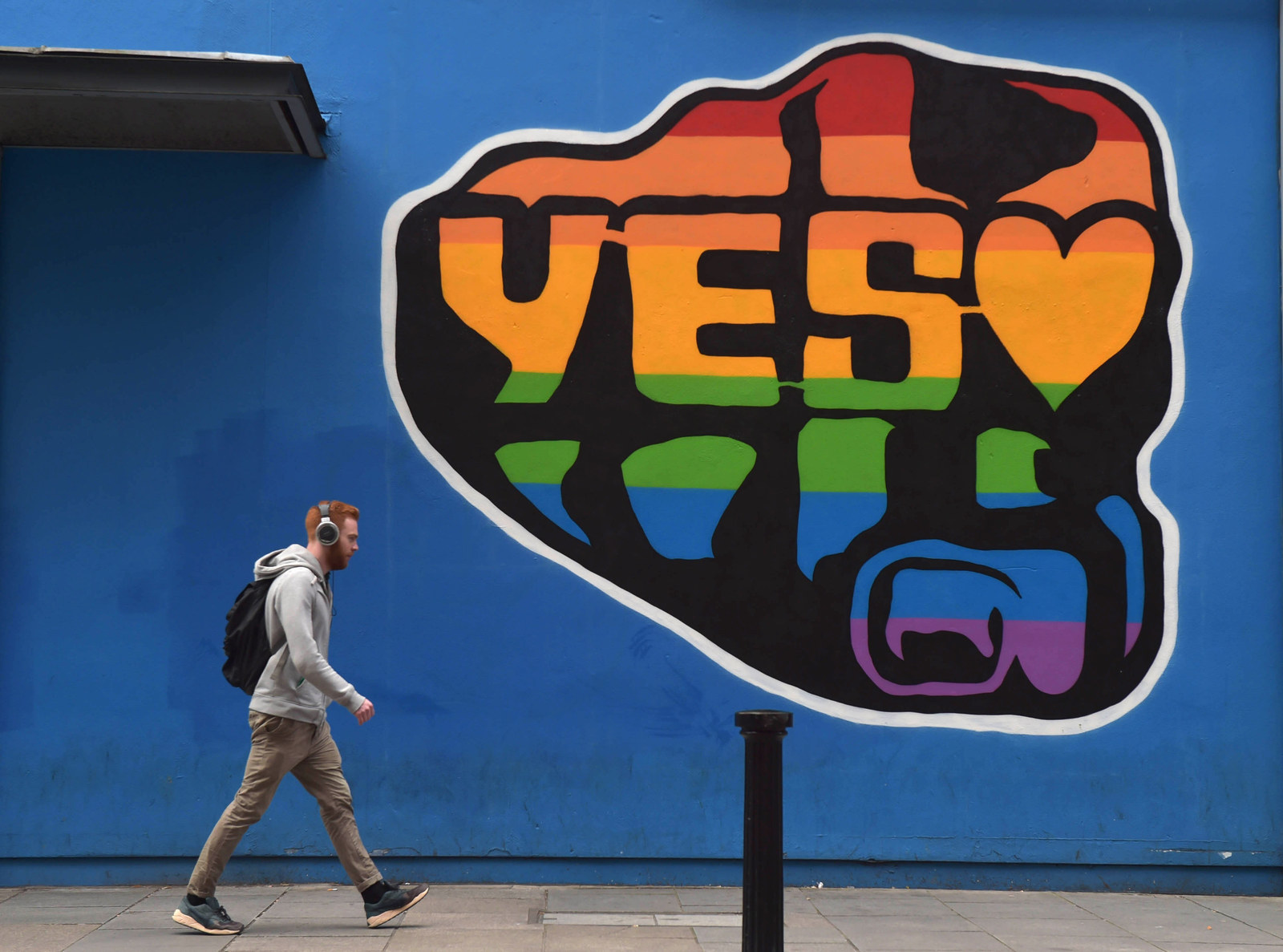 When researching for A Day In May, Bird spoke to many people about their doorknocking experiences. Amidst the many respectful conversations, there were reports of rude comments, abuse, and in some cases, canvassers having holy water thrown on them.

The story of one father doorknocking in rural Ireland stuck in Bird's mind.
"The neighbour said 'Why are you campaigning for a Yes vote?' He said 'Because my son is gay'," Bird explained. "The neighbour turned around and said 'When did he contract that?'"
In some areas where Yes Equality operated, counselling was provided for canvassers.
Even those who avoided doorknocking found it hard.
"In Ireland, good rules around referendums means on broadcast media, each side gets 50% of airtime," said Sheehan.
"So 50% of the time on TV, people were saying why you shouldn't be treated as an equal citizen in this country. It was very hard for people to hear that."
But the difficulties of living through the No campaign were countered by relatives like Enda Morgan, who went above and beyond to make their LGBT children feel supported.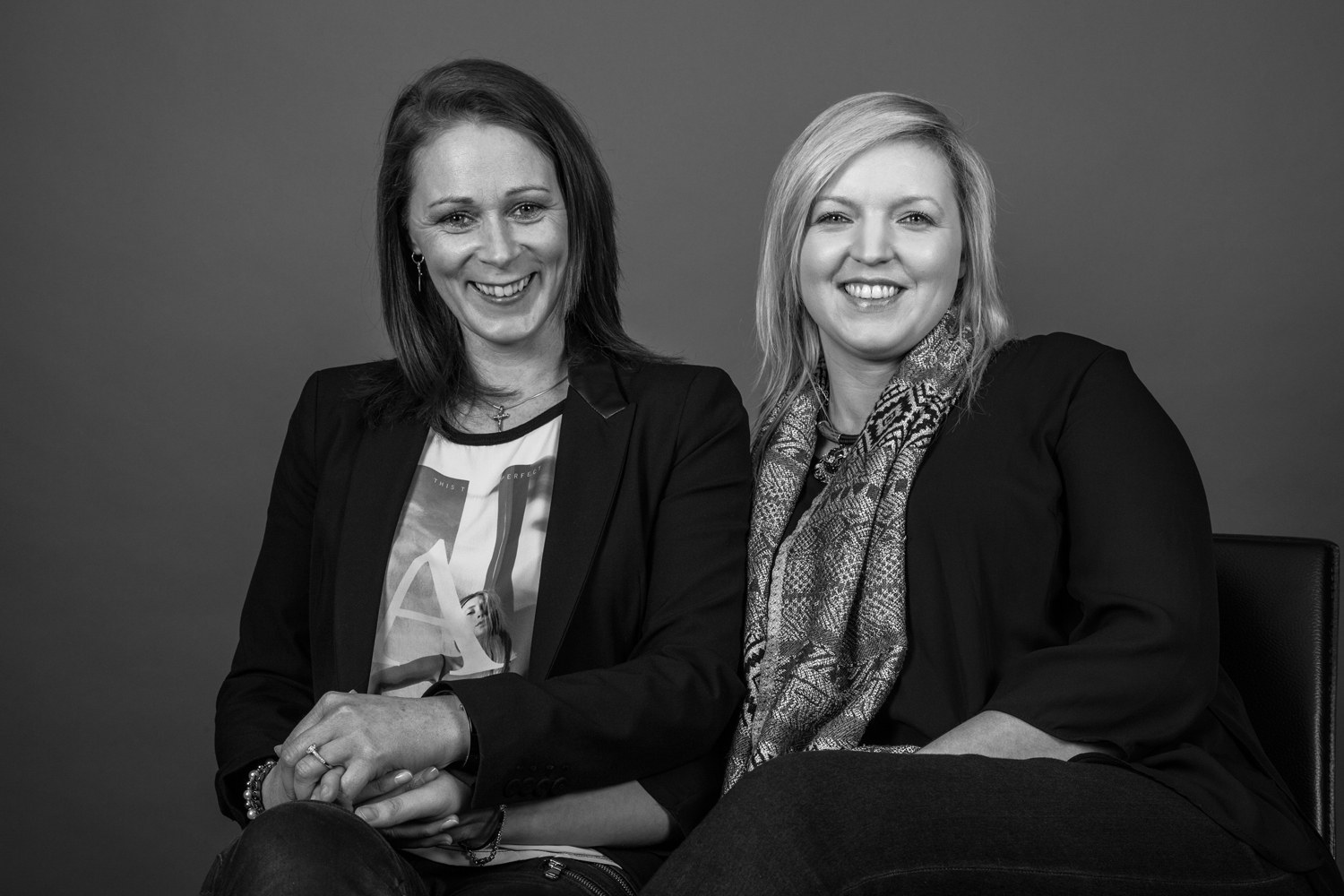 For young people, the familial declarations of support were particularly momentous.

"The bubble was punctured by our own parents, who became the most wonderful, moving advocates," said Sheehan. "For young people, that gave them a great sense of hope."
"We know that every single family in Ireland and in Australia has someone in it who is LGBT. People understand we're not talking about some other group of weird people. We're talking about ourselves."
It was the strength of these family connections that pushed Yes Equality over the line.
"We never thought we would win over all of Ireland. The political wisdom was that we would win over a majority of the largely populated urban areas and that would carry it over the line," Sheehan said
But all except one of Ireland's 41 constituencies voted Yes.
"This wasn't an urban phenomena. This wasn't something the liberal elites in Dublin were foisting on the country. It was the people of Ireland saying the time had come to treat all of us as equal citizens."
On that historic night when Ireland voted Yes, Sheehan, at the heart of celebrations, was filled with a bittersweet sense of elation. He finally felt at home in his own country.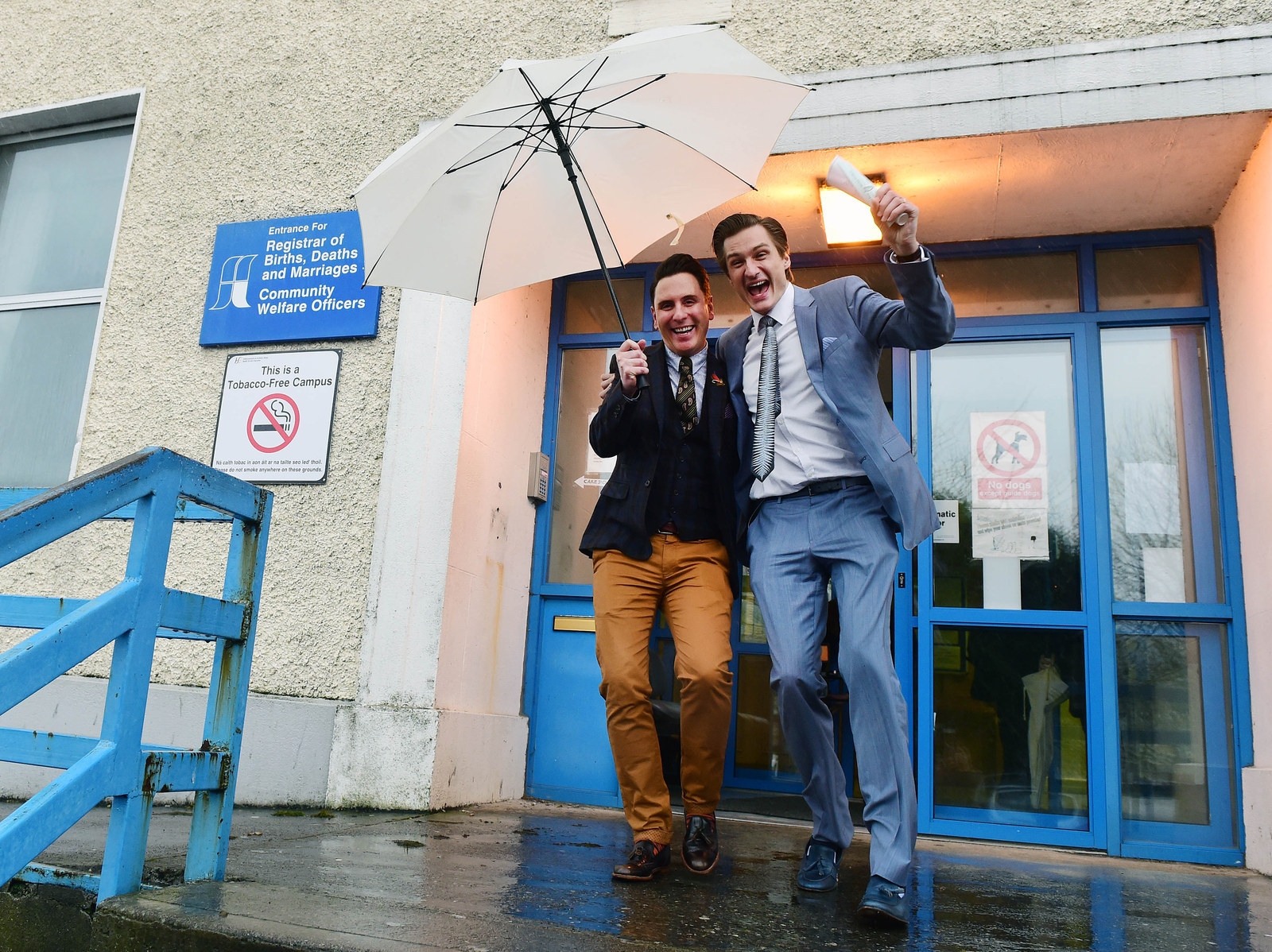 "Having grown up with a youth filled with fear, fear which is still there in part because you've been with it for 40 years – that fear is replaced with a sense of belonging," he said.

"It will take a little longer for that to seep into my bones, and the bones of every other LGBT person: you now belong here."
Looks like there are no comments yet.
Be the first to comment!