A couple from Queensland, Australia, is in the money in the biggest way possible after they scooped the $70 million Powerball prize on Friday.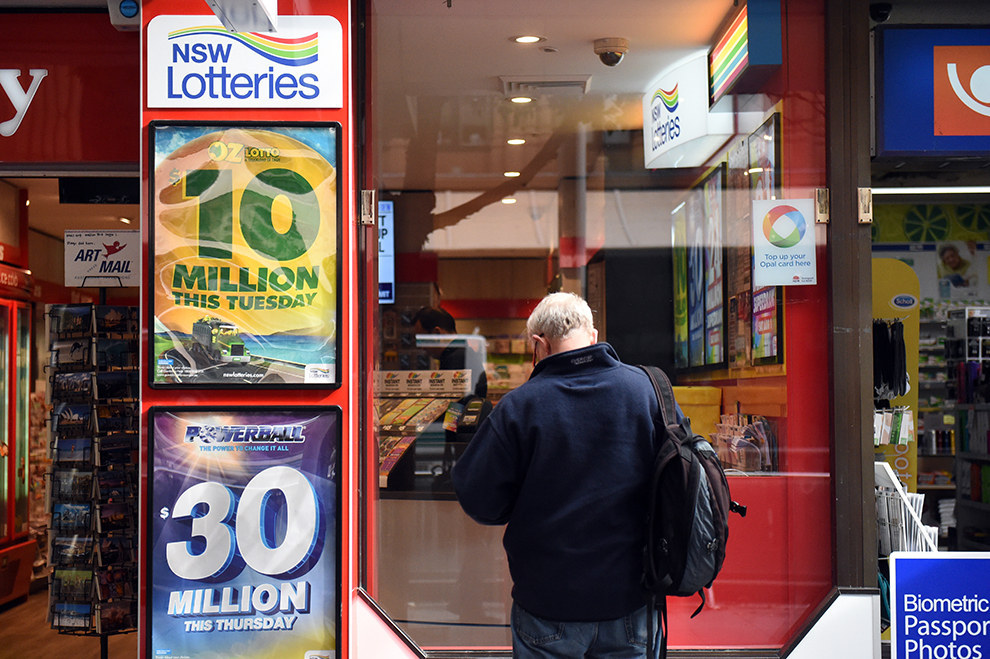 Yep, that's SEVENTY MILLION DOLLARS.
Obviously, they're pretty happy. But their reactions are more than just ecstatic – they are *exactly* what you'd expect from grandparents who just won the lottery.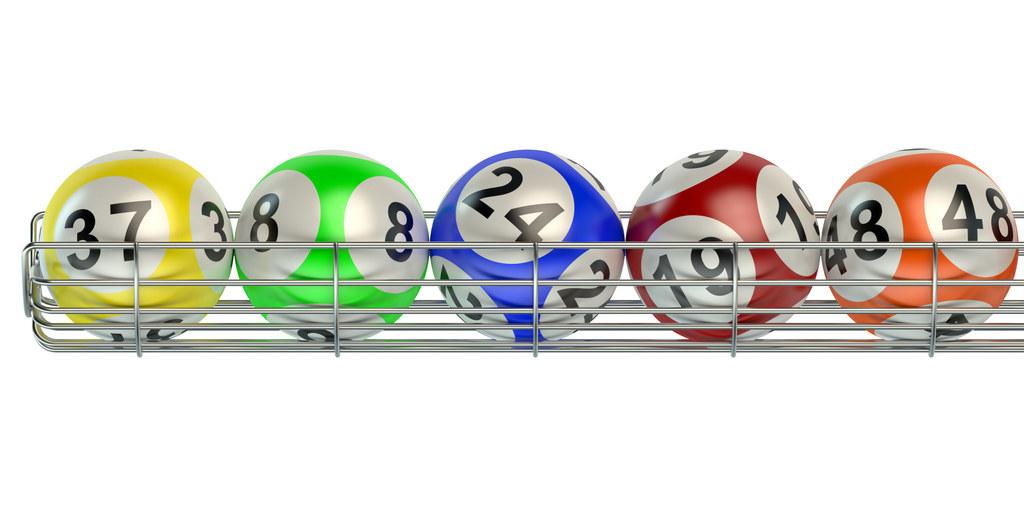 "It's absolutely breath-taking! It's wonderful! We've both got the shakes!" the husband said. "The best thing we've ever won is the old chook raffle!"
"I had six missed calls on my phone late last night and I thought who would phone that many times at that hour!" "I thought it couldn't possibly be Golden Casket, but I got out my tablet to check my numbers online this morning and I was all thumbs! If I checked it once, I checked it a thousand times!"
"It was my 2016 resolution to bring more positivity into my life!""And of course she's gone and done it – she bought the winning ticket for the first and biggest Powerball jackpot of the year!" her husband added.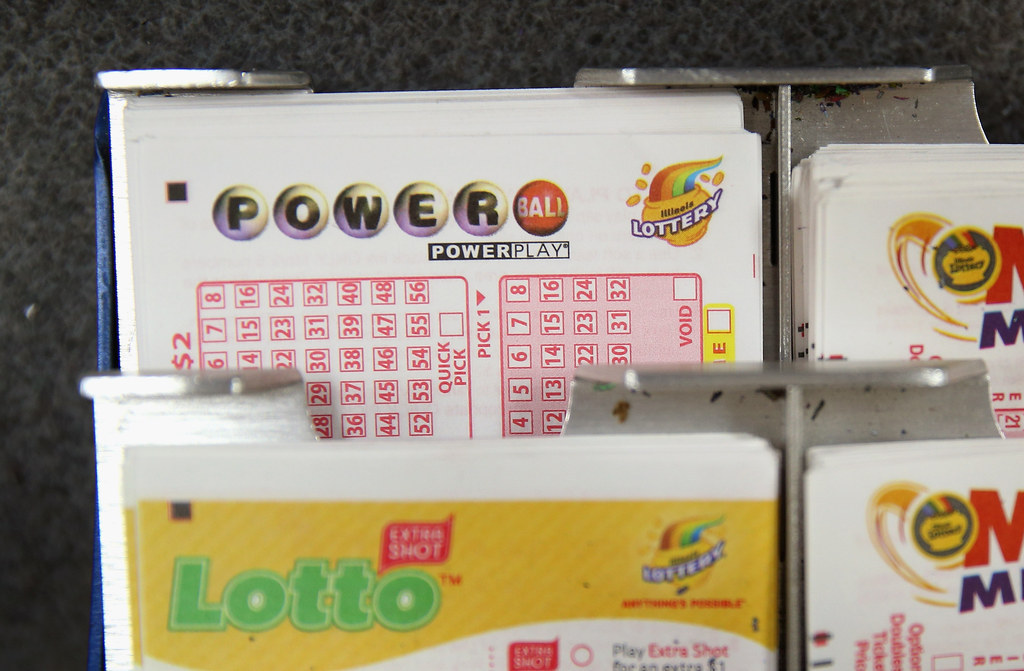 "We haven't done much travel in our lives, but now we're off! You won't see us around here for long! We'll just have to wait until Europe and the USA warm up a bit!"
"We've always been mindful of money, and skimped and saved where we could. We don't get tempted to buy the cream puffs!" the husband said. "But we won't have to be frugal anymore; I can toss out all those specials catalogues!"
Anonymous couple: we are so damn happy for you guys.