Honoree Kalisa, 23, knows what it is like to feel under intense pressure at university.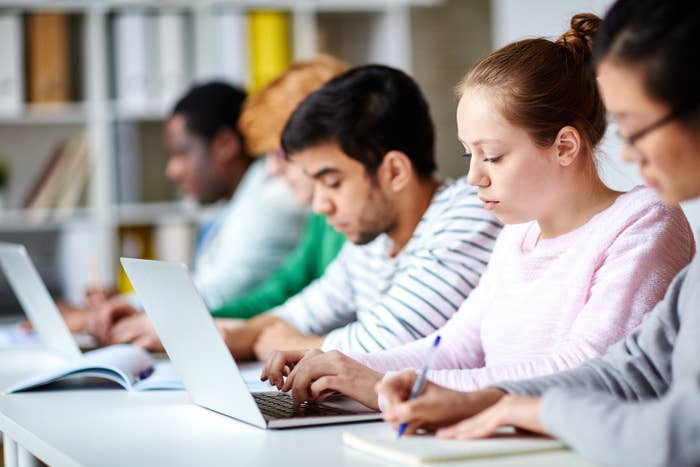 When she first graduated from high school, she enrolled in exercise science at Queensland's Griffith University. But she quickly found she had little interest in the course content, and struggled with intense expectations to succeed.

Kalisa told BuzzFeed News she migrated to Australia with her family from Rwanda in 2007.

"Coming here, my parents had to start over. When you come to Australia you are starting your life from scratch. There was a lot of pressure on my parents to get a house, get a full time job.

"There's pressure on us kids to get good grades, get a good job. There's no time to fail at anything."
As the eldest child in her family Kalisa felt an added burden.
"Eventually I felt like that's all my life was about: study, come home, study more. I didn't want to do any of it. So I stopped."

She started to fail, unable to hand in assignments.
"I wouldn't do anything at all," she said. "Just sleep. When you sleep, you're not thinking about it."
Kalisa was one of many students who struggled with mental health issues at university.
Three quarters of university students reported feeling a low mood in the past 12 months of study, while over one third had experienced thoughts of self-harm or suicide.
The worrying statistics are from a new survey of more than 2,600 Australian university and TAFE students, jointly presented by youth mental health organisation Headspace and the National Union of Students.

The survey found the following issues had impacted on students' study in the previous 12 months:
* 35% thought of self-harm or suicide
* 83% felt stressed.
* 82% had a lack of energy or motivation
* 79% felt anxious
* 56% had trouble sleeping
* 53% felt panic
* 59% had feelings of hopelessness/worthlessness
* 76% experienced a low mood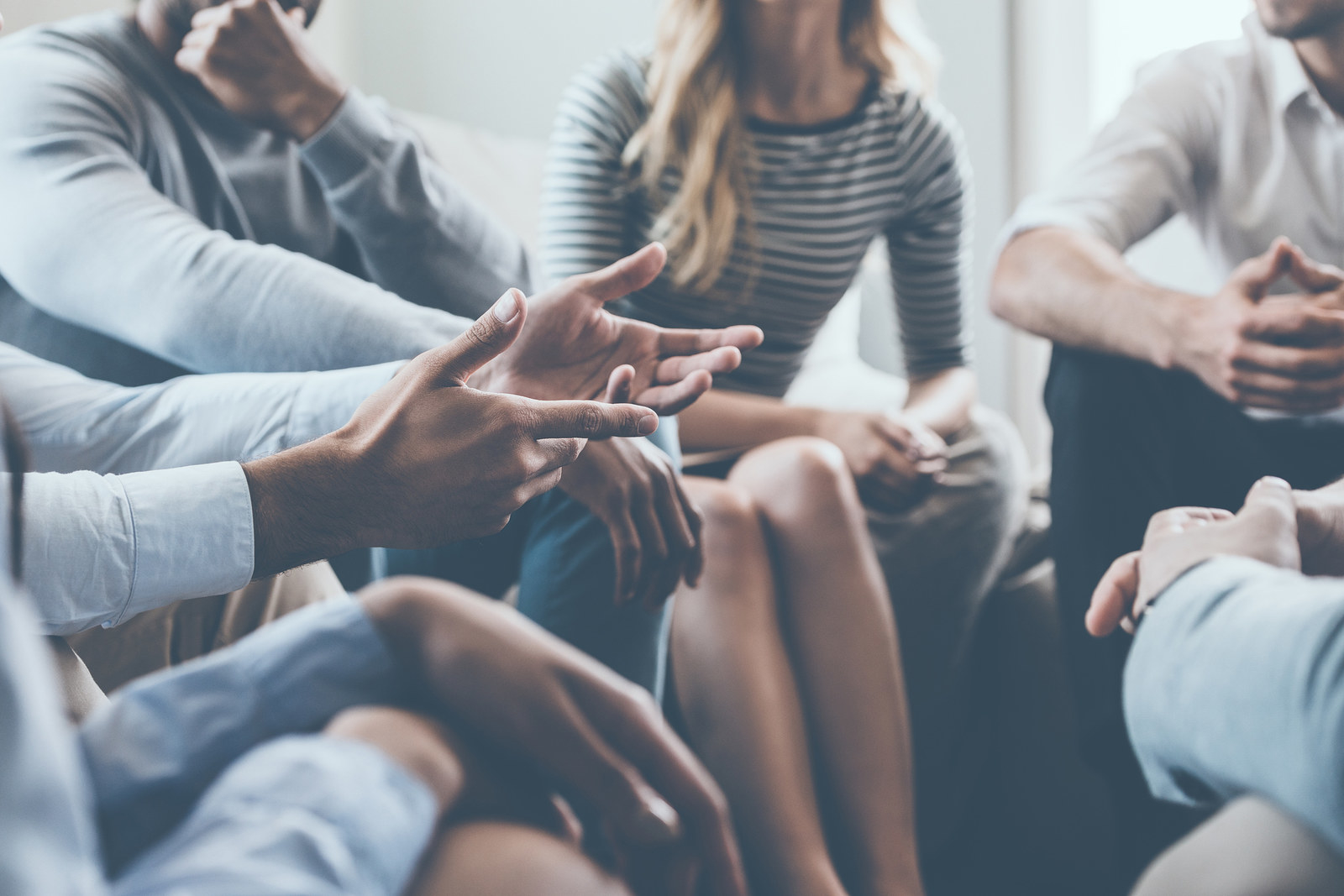 Headspace CEO Jason Trethowan said students are a group that "can fall through the cracks".

"Like all big life transitions, after finishing year 12 young people can be more vulnerable, they are a high risk group with no clear check-in point for mental health difficulties," he said.
"They might have moved out of home for the first time, they might have greater responsibilities financially and domestically. Some young people might engage in risky behaviours such as drug use. They may have less parental contact leaving them vulnerable, and changes in their mental health going unnoticed."
National Union of Students welfare officer Jill Molloy said there were many factors in the poor mental health of students: "Workload; looming deadlines; relationship problems; financial difficulties; drug and alcohol use. It's a long list that students themselves say have a detrimental impact."
Kalisa eventually got help through Headspace and became involved with the mental health organisation. After travelling to Melbourne for a meeting, she started looking at universities there.
She is now studying legal practice at RMIT and is in a much better place.
"I've got a part time job now, I'm studying, I'm doing pretty well at uni and I feel like I've got my life together," she said.

Kalisa has two messages for students who are going through a tough time: ask for help; and it's OK to start over.
"Most students feel like it would be a waste of time if they dropped what they were doing and started over again. But if it's not working for you, it's worth it.
"If you stop what you are doing, rethink everything and try something else, you are saving time and helping with your mental health, because the more you keep going, the worse it will get, especially if you don't ask for help.
"You don't lose anything from asking for help."

If you need help you can contact headspace at www.headspace.org.au, www.eheadspace.org.au, or 1800 650 890. You can also call Lifeline on 13 11 14.