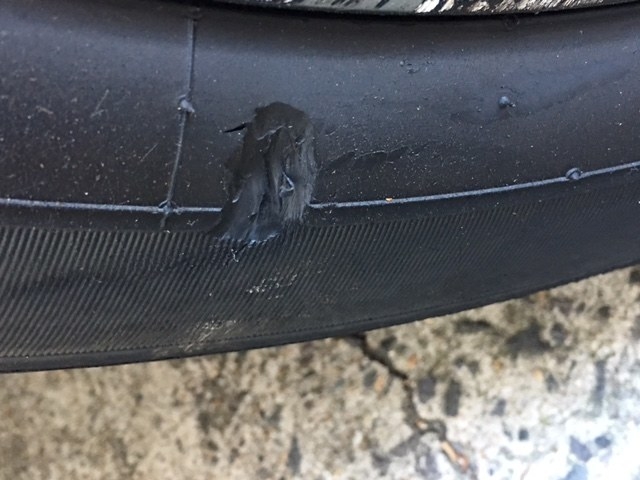 Multiple people had their tyres slashed outside a performance of one of Australia's most iconic and beloved gay love stories in Sydney on Saturday night.

The tyre slashes and punctures occurred during the penultimate performance of Holding The Man, put on by the Lane Cove Theatre Company (LCTC) at St Aidan's church in Longueville, a suburb in Sydney's North Shore.
The play, by Tommy Murphy, is an adaptation of Timothy Conigrave's iconic memoir Holding The Man, about two men who fall in love and navigate their relationship through 1970s and '80s Australia and the AIDS epidemic.

Lochie Beh, the president of LCTC, told BuzzFeed News they discovered the multiple slashed and punctured tyres after Saturday night's production, which finished around 10.20pm.
"We were alerted to it by one of our patrons who went out and found their car had a flat tyre," he said.
"We all went out, and one by one discovered all our cars had been punctured or slashed. It was not just one tyre per car, we're talking two tyres per car. It was definitely a targeted attack, it's not something that's just random."
Beh's own car had its tyres slashed. He said a combination of cast, crew and audience members were targeted.

Beh said he feared the incident may be connected to a heightened debate around LGBTI people and their relationships, spurred on by the government's nationwide postal survey on same-sex marriage.

"It does look like it was a targeted attack. It's a difficult thing," he said.
"We had our posters torn down prior to the show beginning" its run on August 11, he said, adding that at that time "it was all about the postal plebiscite scenario being brought to the attention of everybody. I would say it has a lot to do with it."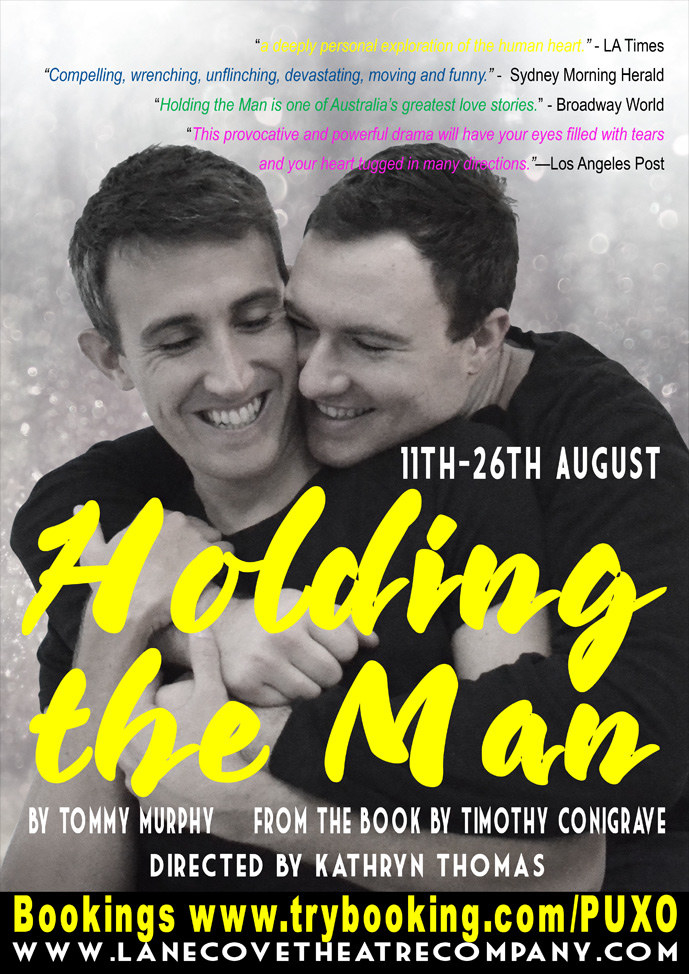 A spokesperson for New South Wales Police confirmed to BuzzFeed News that authorities had discovered eight cars with punctured tyres outside St Aidan's after 10.30pm on Saturday night.

Police will be investigating all motives, including motives of bias.
"We have been told the vehicles were owned by members of a theatre group," the spokesperson said. "At this stage our enquiries are continuing and information from the public is paramount."
She encouraged anyone with information about the incident to contact Crimestoppers on 1800 333 000.

The tyre slashing comes amid a backdrop of heightened, ugly debate over same-sex marriage and LGBTI people in general in Australia.
Since the government announced its postal survey on the issue, a slew of comments, poster and flyers denigrating LGBTI people and relationships have surfaced in letterboxes and the media.
An Australia Post office was evacuated last week after discovering packages containing harmless white powder addressed to the Australian Christian Lobby, who are strident opponents of same-sex marriage.
The Liberal member for North Sydney, Trent Zimmerman, condemned the Holding The Man attack on Facebook.
"This type of behaviour has no place in our local community and should be condemned," Zimmerman wrote. "Just disgraceful that any person would be targeted in this way."
Beh told BuzzFeed News that he and the rest of the cast and crew were disappointed and hurt by "the actions of a minimal few".

"But we're trying to move past it," he said. "We've got a show on today, and while every is saddened and disappointed by the actions of a few, we're trying to remain positive."
"The play itself is about love," Beh added. "Yes, the context is two men who met in a private school scenario in Melbourne, and over a 15 year period of their relationship they go through the AIDS epidemic of the '70s and '80s...but the storyline is about love, and that's what it comes down to."