Prime minister Malcolm Turnbull says the marriage equality plebiscite could be pushed back, depending on how long it takes for the enabling legislation to pass the parliament.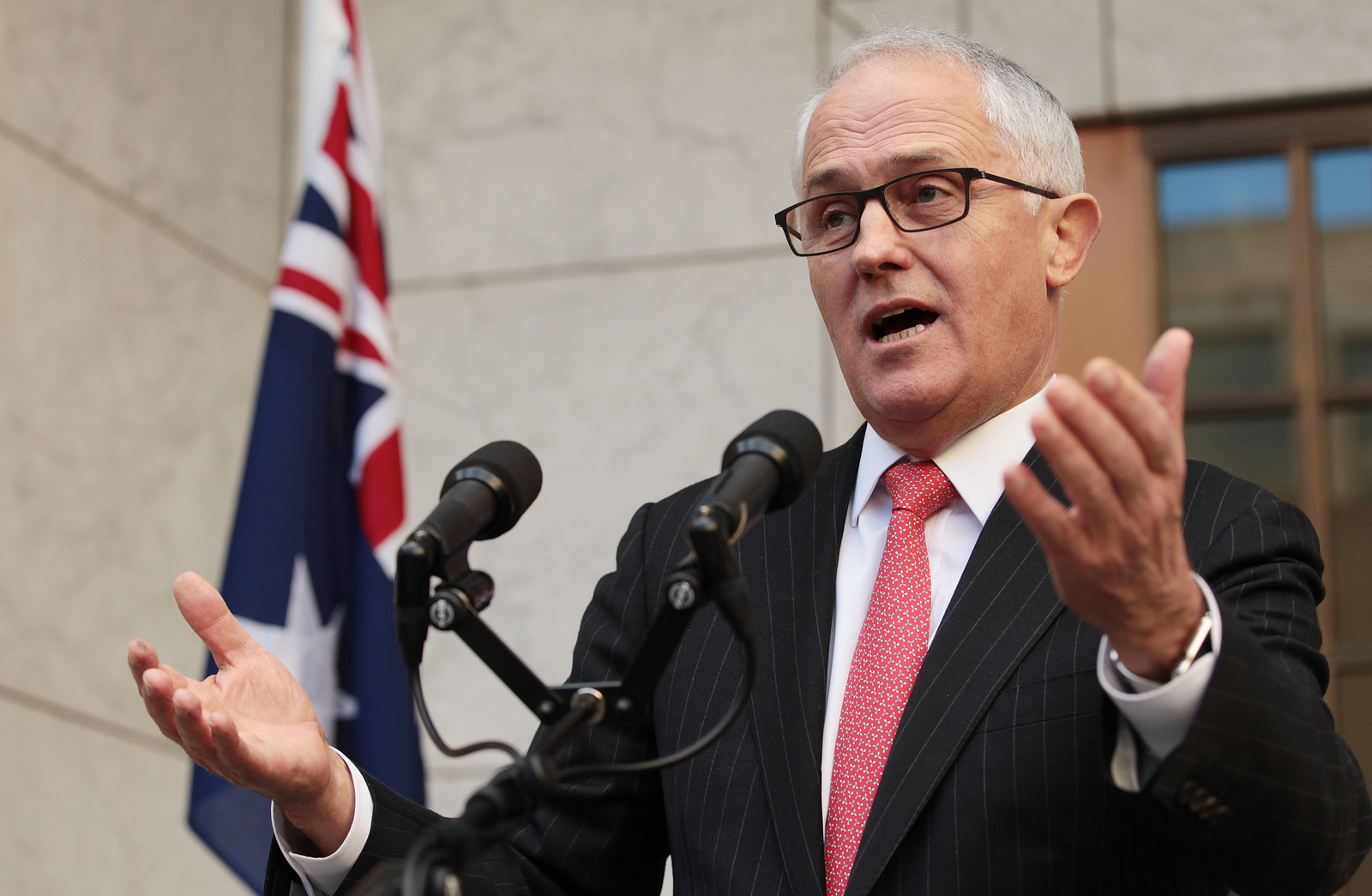 The government has said it will carry on with plans to hold a national vote on marriage equality – but must pass enabling legislation through the parliament first.
Speaking on the ABC's 7.30 program, Turnbull said that legislation would be brought forward this year.

"As to when it passes the parliament, obviously that will be a matter for the parliament," he said.
Turnbull said he would like the plebiscite to be held as soon as practicable, but conceded it may not happen in the final half of this year, as he had signalled prior to the election.
"Look, if it is not held in the latter half of this year and recognising that parliament will be sitting for the first time on August 30, then it would be held early next year," he said.

"But we have to obtain the support of the senate. We don't even know who the senators will be at this stage."
Labor, the Greens and the Nick Xenophon Team are all opposed to the national vote, but have declined to say whether they would actually block it in the senate.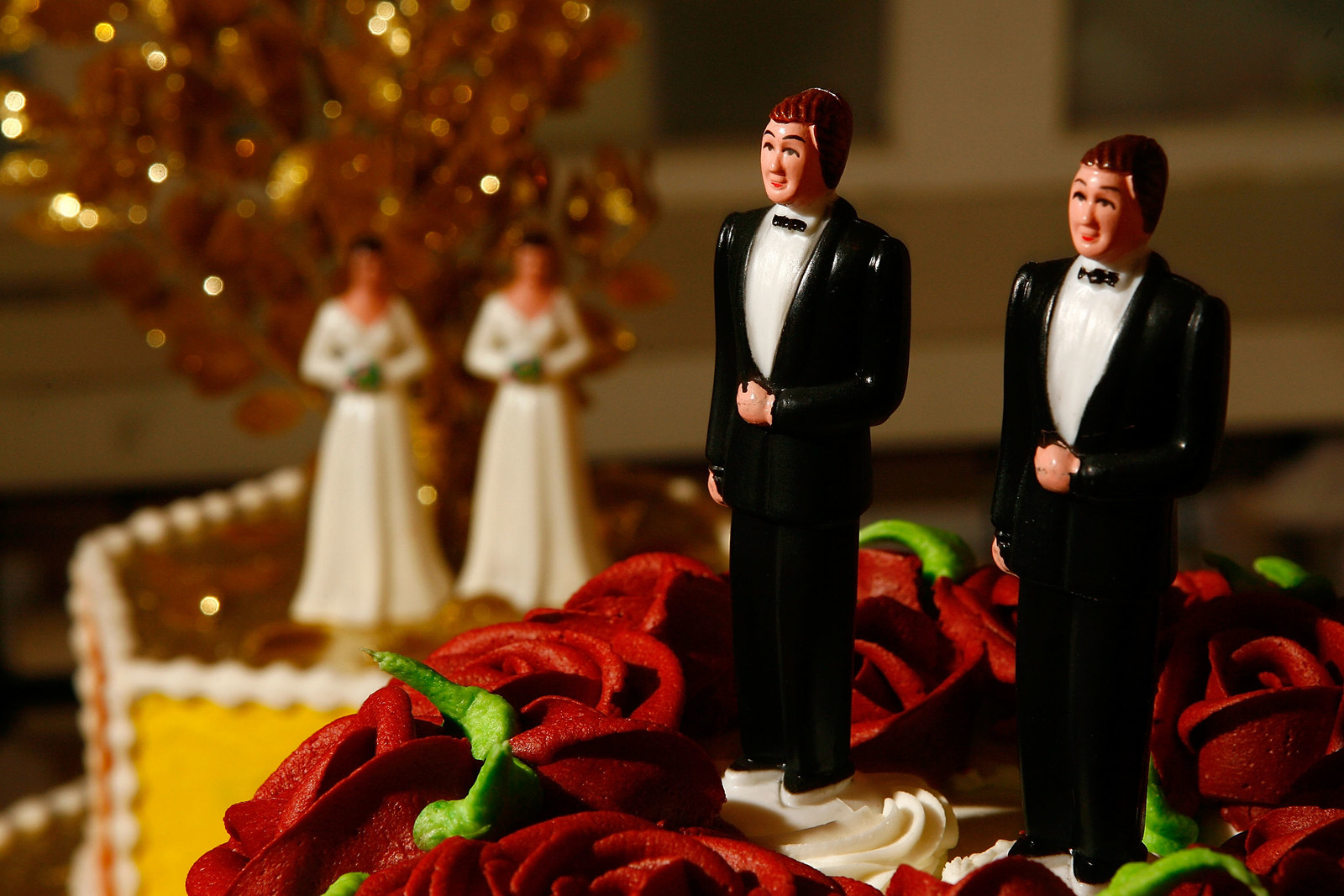 The plebiscite legislation should have no problems passing the house of representatives, given the Coalition's slim majority.

However, Labor's projected 27 senators, plus the Greens' nine and Xenophon's three, gives them a total of 39 – one more than the 38 required to block legislation in the senate.
When he was pressed prior to the election about whether Labor would wave through a plebiscite in opposition, Bill Shorten said "Why should I have to accept and sign up to Malcolm Turnbull's grubby deal with the right wing of his party? I'm not going to."
However, he stopped short of saying his party would block the legislation, as did Greens leader Richard Di Natale.
The Australian Christian Lobby, expected to be one of the leading groups in the "no" campaign, has said that if the plebiscite does not go ahead, that should put same-sex marriage off the table in the next term of parliament.
Advocacy group Australian Marriage Equality continues to advocate for a free vote on marriage.