Kochava, 20, spent the final year and a half of high school drifting in and out of homelessness.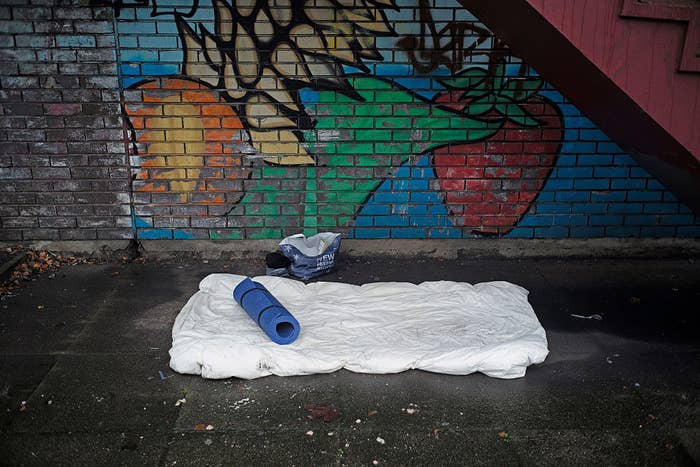 Clashes with parents over gender identity frequently left Kochava – who uses the gender neutral pronoun "they" – searching for a place to sleep during the crucial months leading up to the VCE exams.

"There would be intermittent times they would kick me out of the house for a few days or a few weeks. During that time I would be couch-surfing or sleeping on the streets," Kochava told BuzzFeed News.

"Sometimes I would message a friend, especially if it was really cold or raining a lot. After the first few times I got to know what areas in my neighbourhood could serve as temporary shelters.

"It definitely made school a lot harder. Even just making sure I had my uniform, textbooks, school laptop when I was going between places... not having anywhere to keep that stuff."
Kochava will tell their story to workers in the homelessness sector on Wednesday as part of a panel focusing on LGBTI youth homelessness.
As part of Youth Homelessness Matters Day, 80 refuge workers will meet to hear about specific challenges facing young people who end up homeless. Other panels include e-safety, family violence, and responding to young people with complex and challenging behaviours.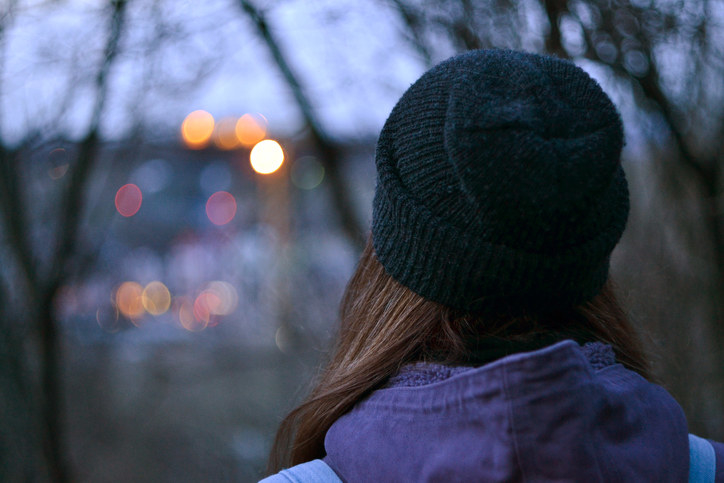 Ian Gough, the manager of the Council to Homeless Persons told BuzzFeed News that the homelessness sector needed to look at the way it interacts with LGBTIQ young people.

"We need to examine the language we use, the facilities we provide, even the way we collect data about young people from who identify as LGBTIQ," he said.

"Although the common stereotype of someone who is homeless is an older man rough sleeping, the reality is that 44% of homelessness clients are people under 25.
"Anecdotally, we know that some LGBTIQ young people are reluctant to engage with the homelessness system, so may not even be counted in the statistics. The true scale of youth homelessness is not known, because many young people are experiencing 'invisible homelessness' in the form of couchsurfing, or may not engage in the system to be counted."
Kochava said many of their transgender friends have avoided refuges after being turned away, forced to use facilities that do not align with their gender identity, or subject to discrimination from staff or other people staying in the refuge.
They told BuzzFeed News it's not enough for transgender people to hope they get a trans-friendly person at the front desk or on the phone – services need to do more to ensure transgender people can seek help there.
"We know trans young people are at a higher risk of homelessness than their cisgender [non-transgender] peers," they said.

"There are lots of trans led organisations willing to provide training on how to make that service fully inclusive. If you're not taking advantage of that, you're failing a huge part of the population."