A transgender woman has been granted bail after spending over nine months in a men's prison in Western Australia.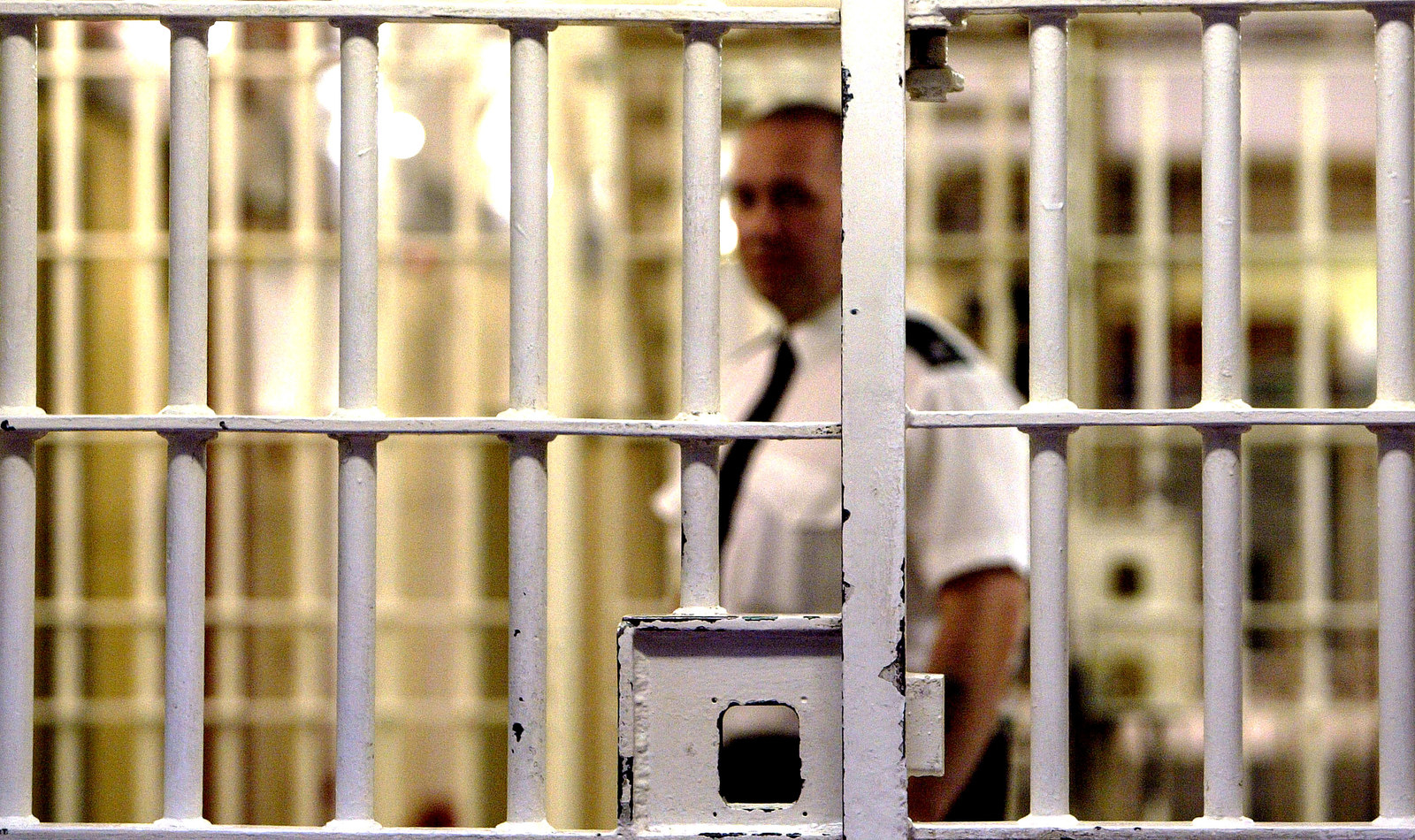 CJ Palmer, a sex worker who worked under the name "Sienna Fox", has been held in the maximum security Casuarina men's prison since February.
The 39-year-old transgender woman was extradited to Western Australia from Sydney in February, facing a charge of causing grievous bodily harm.
It is alleged she infected a client with HIV in the course of her job as a sex worker in 2015.
Two previous attempts at bail in the WA Magistrates Court were unsuccessful.
On Monday, District Court chief judge Kevin Sleight granted bail under strict conditions, including that Palmer cannot have unprotected sex or work as a sex worker before her trial.
Palmer's lawyer, Simon Freitag, told BuzzFeed News there had been some issues with the paperwork preventing her actual release on Monday, but Palmer was expected to leave prison today.

Earlier this year, the president of Sex Workers Rights WA, Rebecca Davies, told BuzzFeed News Palmer was "struggling" and "frightened" inside the men's prison.
"As a woman being held in a males' facility, she's had her gender identity taken, basically. That's a very traumatising thing," Davies said.
The WA Department of Corrective Services has previously said it is bound by the WA Gender Reassignment Act, which only allows people to legally change their gender if they submit an application and fulfil certain criteria.
Palmer will face trial in February 2017.