A Trans Woman Is Being Held In An Australian Men's Prison
CJ Palmer has been denied bail a second time.
A transgender woman being held in a men's prison in Western Australia is "struggling" and "frightened" after being denied bail for a second time on Thursday morning.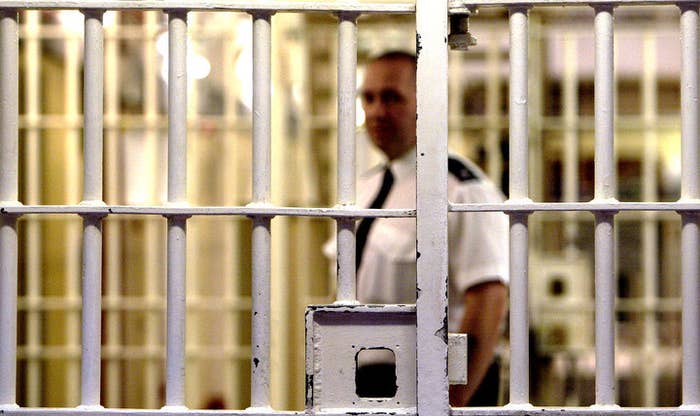 CJ Palmer, 38, is facing a charge of causing grievous bodily harm. It is alleged she infected a client with HIV in the course of her job as a sex worker in 2015.

Palmer is currently being held in the maximum-security Casuarina men's prison.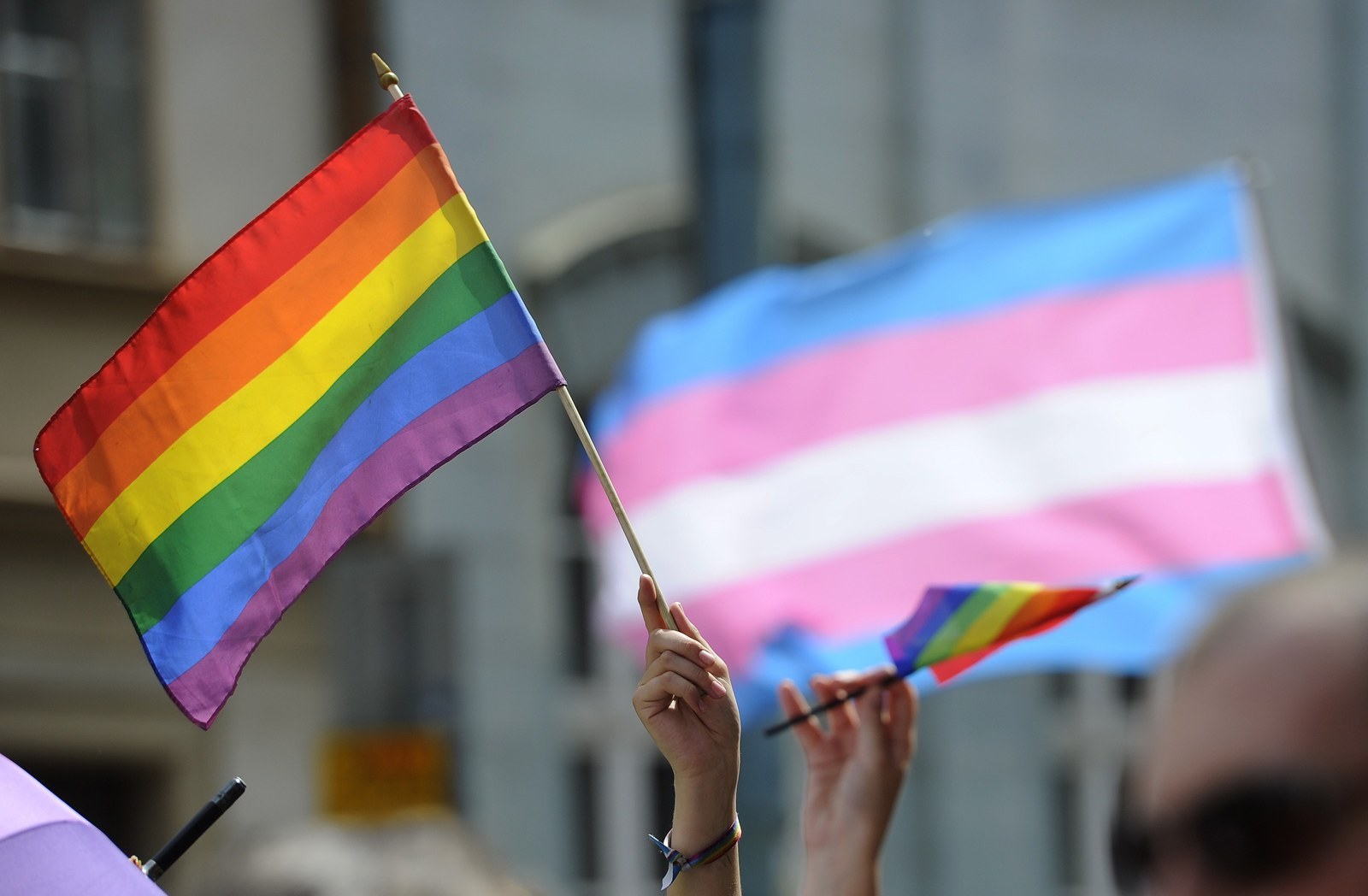 "She's struggling. She's very stressed out, under a lot of pressure. It's a really difficult situation," Davies told BuzzFeed News.

"As a woman being held in a males facility, she's had her gender identity taken, basically. That's a very traumatising thing."
Palmer is being held in a crisis care unit for her own safety, where her interactions with other prisoners are limited.
"She's definitely frightened. She's never been in trouble before. This is all completely alien for her."
Magistrate Andrew Maughan cited Palmer's denial of having HIV and the risk of engaging in further sex work as his reasons for denying bail.
"The risk that she poses of endangering the safety of other people is not a matter that can be overcome by any bail conditions," the ABC reported.
Palmer's lawyer Simon Freitag provided the court with a report from an expert on transgender issues, which stated the male prison was a harmful place for Palmer.
Maughan agreed that the situation was "unfortunate" and asked that a copy of the report be given to the WA prison authorities.
The WA Department of Corrective Services has previously said it is bound by the WA Gender Reassignment Act, which allows people to legally change their gender if they submit an application and fulfill certain criteria.
Palmer has not legally changed her gender identity under WA law.