This Transgender Woman Is A Finalist For Young Australian Of The Year
Go Margot!
Melbourne activist Margot Fink has been announced as one of four Victorian finalists in the Young Australian of the Year award.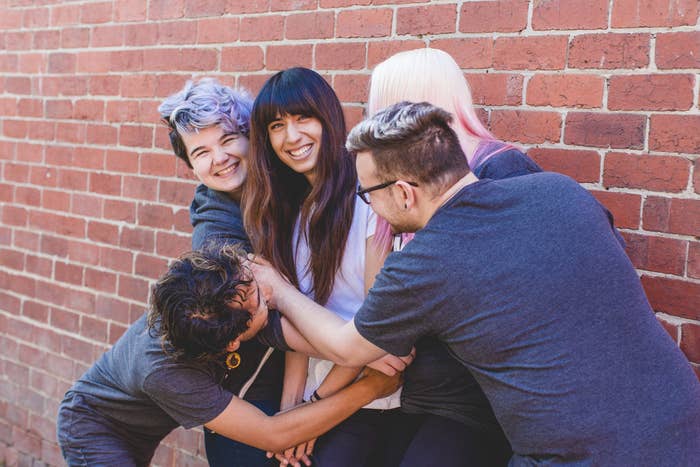 Fink, 21, is the communications manager at Minus18, an Australian charity for LGBTI youth.
The nomination puts Fink in the running for the prestigious Young Australian of the Year award, announced in January, which has never been won by a transgender person.
Fink told BuzzFeed News she was "incredibly proud" to be a finalist.
"Growing up, I really struggled to find role models I could look to," she said. "I wanted someone who was like me and who was making a difference for the LGBTI community. If I can be that person to someone, even in a small way, that's huge for me."
However, Fink added that there is still a long way to go for transgender advocacy in Australia.
"To be a trans voice who can be seen and heard is so important for those young people who are trying to figure out their own identity. It tells them they're not alone, and that there are people and organisations out there who will support them."
Through her work for Minus18, Fink has dedicated countless hours to countering the isolation and stigma faced by young LGBTI people across the country.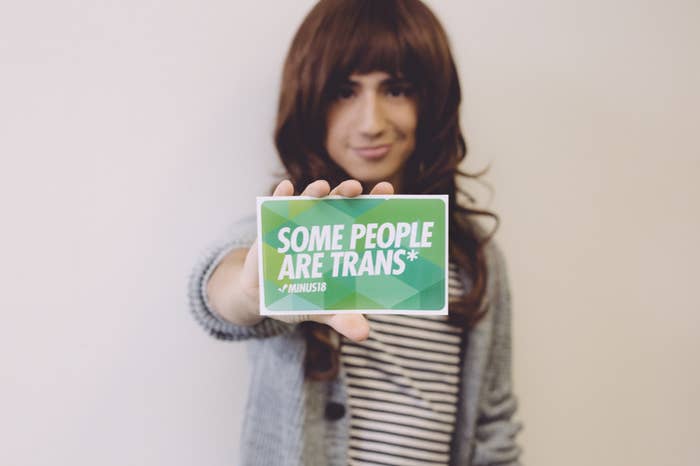 Minus18 run events and programs for LGBTI youth across the country, and create resources that are used as part of the government funded Safe Schools Coalition program.
Minus18 CEO Micah Scott described Fink as a "driving force" within the organisation over the last five years.
"Whether it's her work on OMG I'm Trans, a campaign to support trans and gender diverse young people, or her work on All of Us, Australia's first nationally-approved LGBTI teaching resource, Margot has dedicated herself to the fight against homophobia and transphobia," he said.
"Aside from being our own pocket-sized version of Laverne Cox, Margot is that friend who always has time for you when you have something going on. She's an incredible role model for young people everywhere and we can't think of anyone more deserving to be nominated."