Watch This Comedy Trio Skewer The Offensive Questions Transgender People Get Asked
"None of your fucking business!"
Comedy band Axis of Awesome has issued a tremendous smackdown through song to the invasive personal questions often aimed at transgender people.
The Australian comedy trio of Jordan Raskopoulos, Lee Naimo, and Benny Davis, are best known for their viral "Four Chords" song and have toured internationally.

Raskopoulos came out as a transgender woman in February this year with a video titled "What happened to Jordan's beard?"
Now, in a new song titled "The Elephant In The Room", the trio address "some changes" that one of them has gone through.
"So it's time to address the rumour, do it with a sense of humour, so there's no mistaking identity for a costume," sings Davis, before revealing the issue everyone wants to hear about.

"Yes, Lee is bald. He's a bald man with a bald head."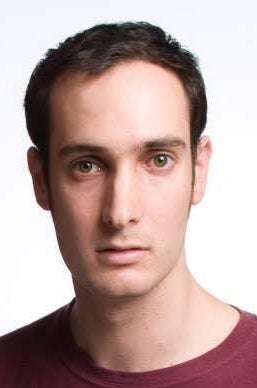 "Ever since he was a child Lee's been well aware that he's been a bald man all along trapped inside a man with hair," sings Raskopoulos.

The song then powers through through a number of pretty darn invasive questions – all aimed at Naimo's baldness.
"Which bathroom will you use?"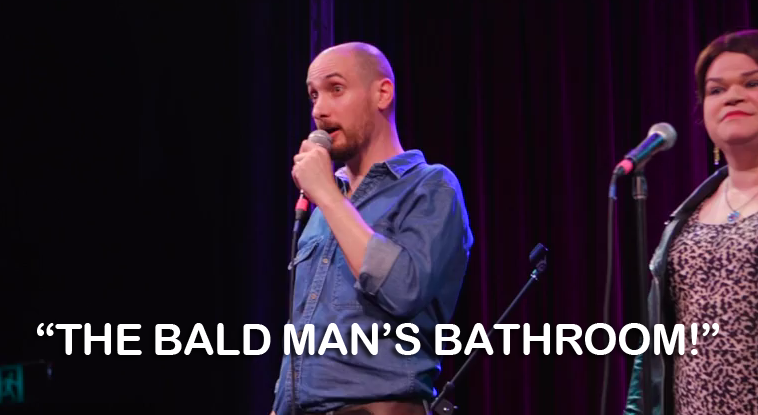 "Are you going to cut your dick off?"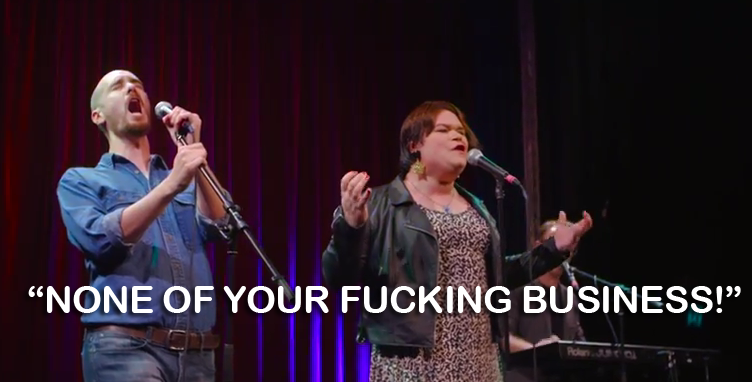 Other questions include "Do you like guys now?", "How long is it going to take until you're fully bald?" and "Is your voice going to change?".

Fans loved it.




Raskopoulos told BuzzFeed News fans had reacted "really well" to her coming out video earlier this year.
"We've heard from lots of young trans people and parents of trans kids saying how much the video meant to them."

But not knowing how far the video would spread before touring, the band wanted to explicitly address Jordan's transition at the start of their shows.
"We wanted to write a song that was funny but it needed to be serious enough that folks wouldn't mistake my appearance as a joke," she said.
"That was my biggest fear, that I'd walk out on stage and people would laugh at me, because they thought we were joking."

The song finishes with "Oh and also Jordan's a woman now."
Well played, Axis.